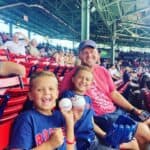 Jake Cain is an entrepreneur and writer from Cincinnati, Ohio. He spends his free time driving around the country in his late 90's conversion van, affectionately known as the "Monster Van" with his wife and 3 boys.
Hendersonville, North Carolina is home to some of the most beautiful waterfalls in the state.
These natural wonders are a must-see for anyone visiting the area and they offer a peaceful escape from the hustle and bustle of everyday life.
Get the most out of your stay in Hendersonville by visiting one of the following cascades and their accompanying popular waterfall trails.
Triple Falls
One of the most popular waterfalls near Hendersonville is Dupont State Forest's Triple Falls. This three-tiered waterfall is a popular spot for hikers and offers a stunning view of the rushing water.
The hike to Triple Falls is moderate in difficulty and offers a variety of other natural sights to take in along the way.
Hooker Falls
Another popular waterfall near Hendersonville is Hooker Falls. This waterfall is located in the DuPont State Recreational Forest and is easily accessible by a short hike.
Hooker Falls is known for its large volume of water and the delightful rainbow that appears on sunny days.
The falls are the perfect spot for a picnic and to take a swim in the summer.
High Falls
For those looking for a more secluded waterfall experience, High Falls is a great option. This waterfall is located in the Pisgah National Forest and requires a moderate hike to reach.
The waterfall is a single drop of about 150 feet and is surrounded by lush greenery, making it a calming and serene spot.
Pearson's Falls
A lesser-known waterfall but still worth visiting is Pearson's Falls. This waterfall is located on private property and visitors need to pay an admission fee.
This waterfall drops about 90 feet and the property also has a beautiful garden to explore.
If you're looking for an escape into the beauty of nature, Hendersonville, North Carolina is the perfect destination.
With its abundance of waterfalls, including Triple Falls, Hooker Falls, High Falls, and Pearson's Falls, visitors can enjoy the beauty of cascading water while surrounded by awesome wildlife and landscapes.
Whether you're looking for a leisurely hike or a more challenging adventure, these waterfalls are sure to impress.
12 Must-See Waterfalls in Oahu for the Explorer in You!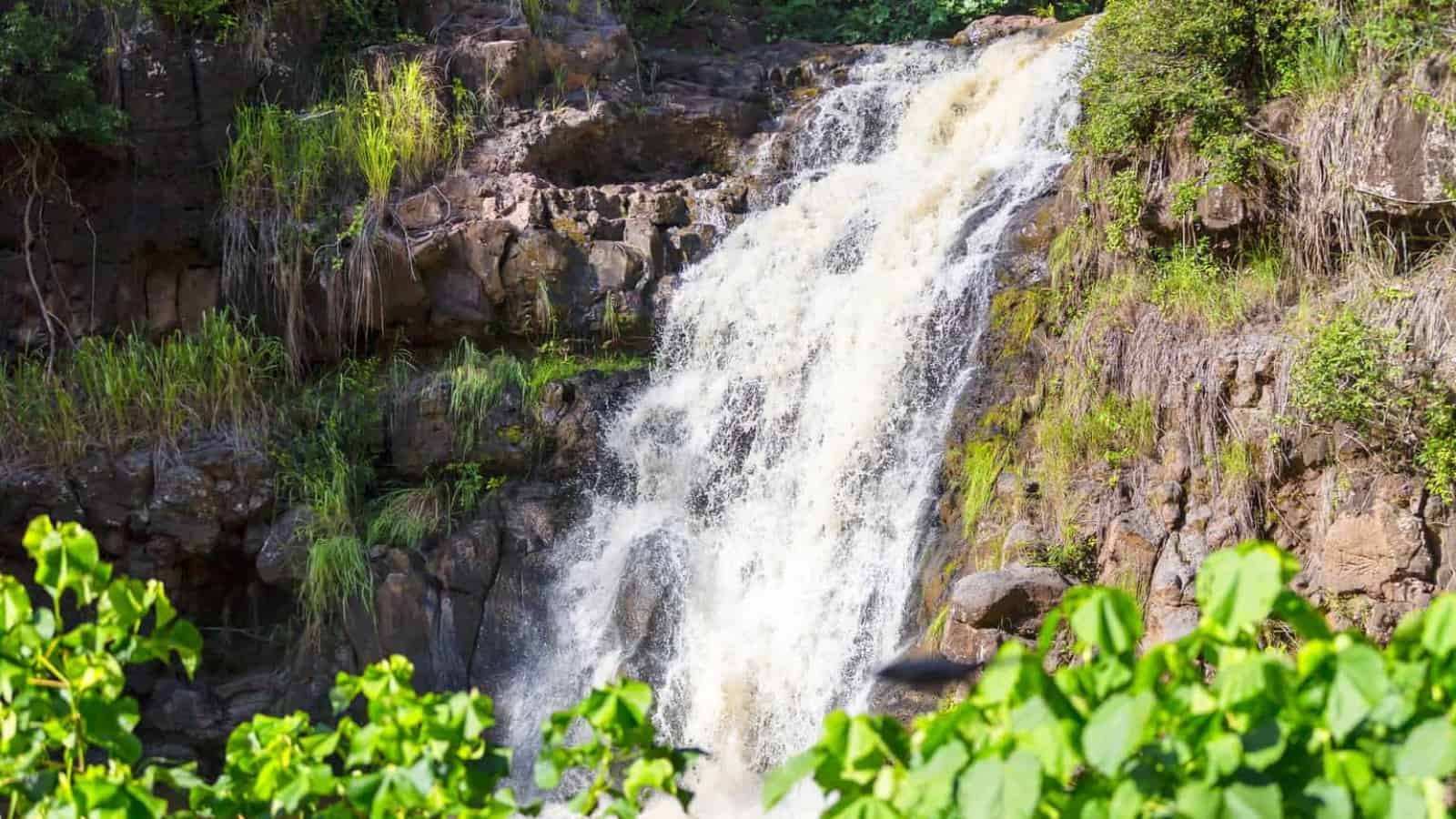 Get ready to embark on an unforgettable adventure in Oahu, Hawaii! Known for its stunning landscapes and breathtaking beauty, this island paradise is home to a plethora of magnificent waterfalls that will leave you in awe. Explore the 12 must-see waterfalls that will awaken the explorer within you. Immerse yourself in cascading waters, lush greenery, and the untamed beauty of Hawaii's landscapes.
9 Waterfalls in California That Show the Beauty of Nature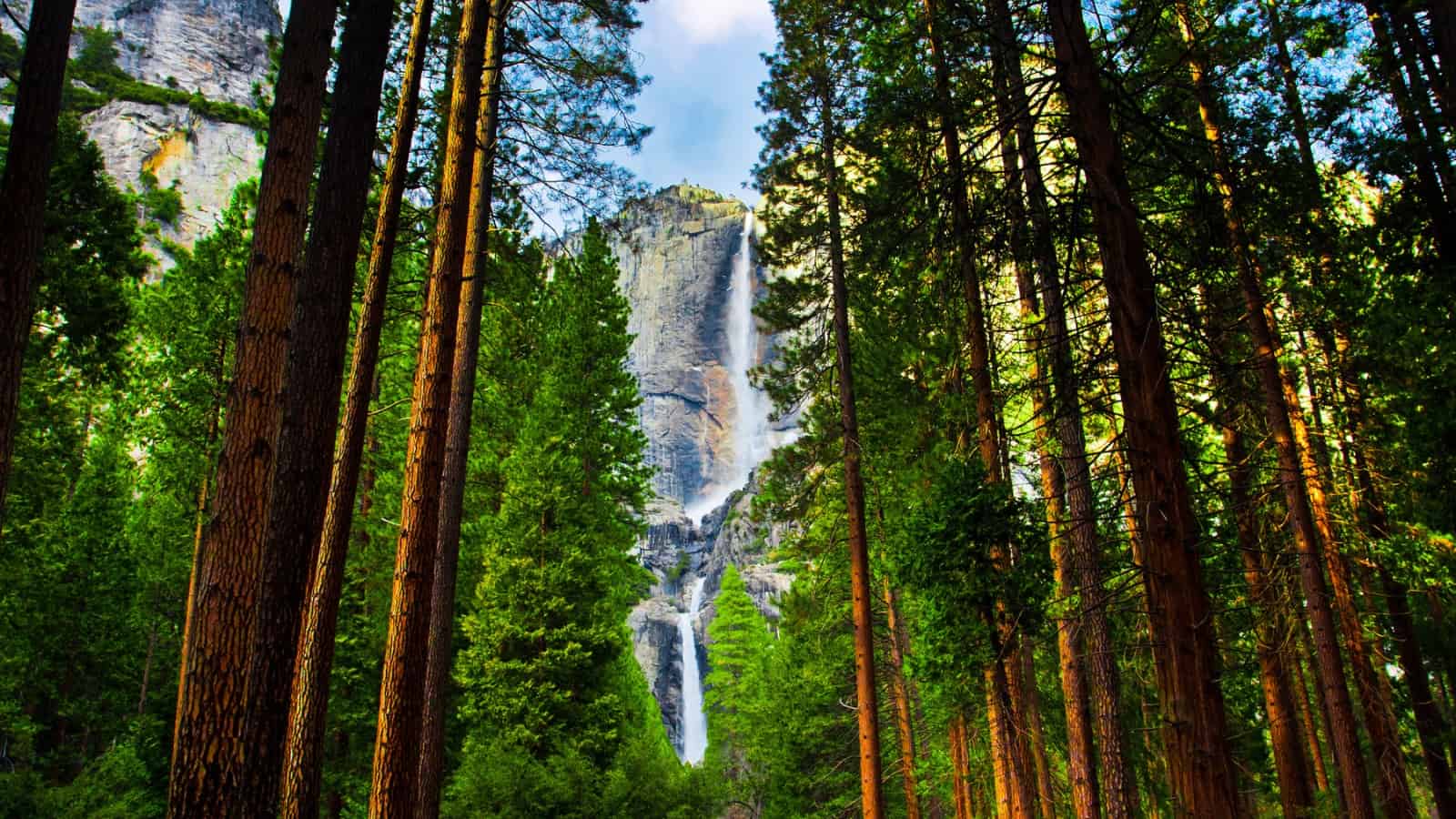 Get ready to be enchanted by the natural beauty of California's waterfalls! From majestic cascades to hidden gems, the Golden State is home to a remarkable collection of breathtaking waterfalls that will leave you in awe. Whether you're a nature lover, an adventure seeker, or simply someone who appreciates the wonders of the great outdoors, California's waterfalls offer a diverse range of experiences.
16 Waterfalls in Alaska for All Tastes and Ages To Enjoy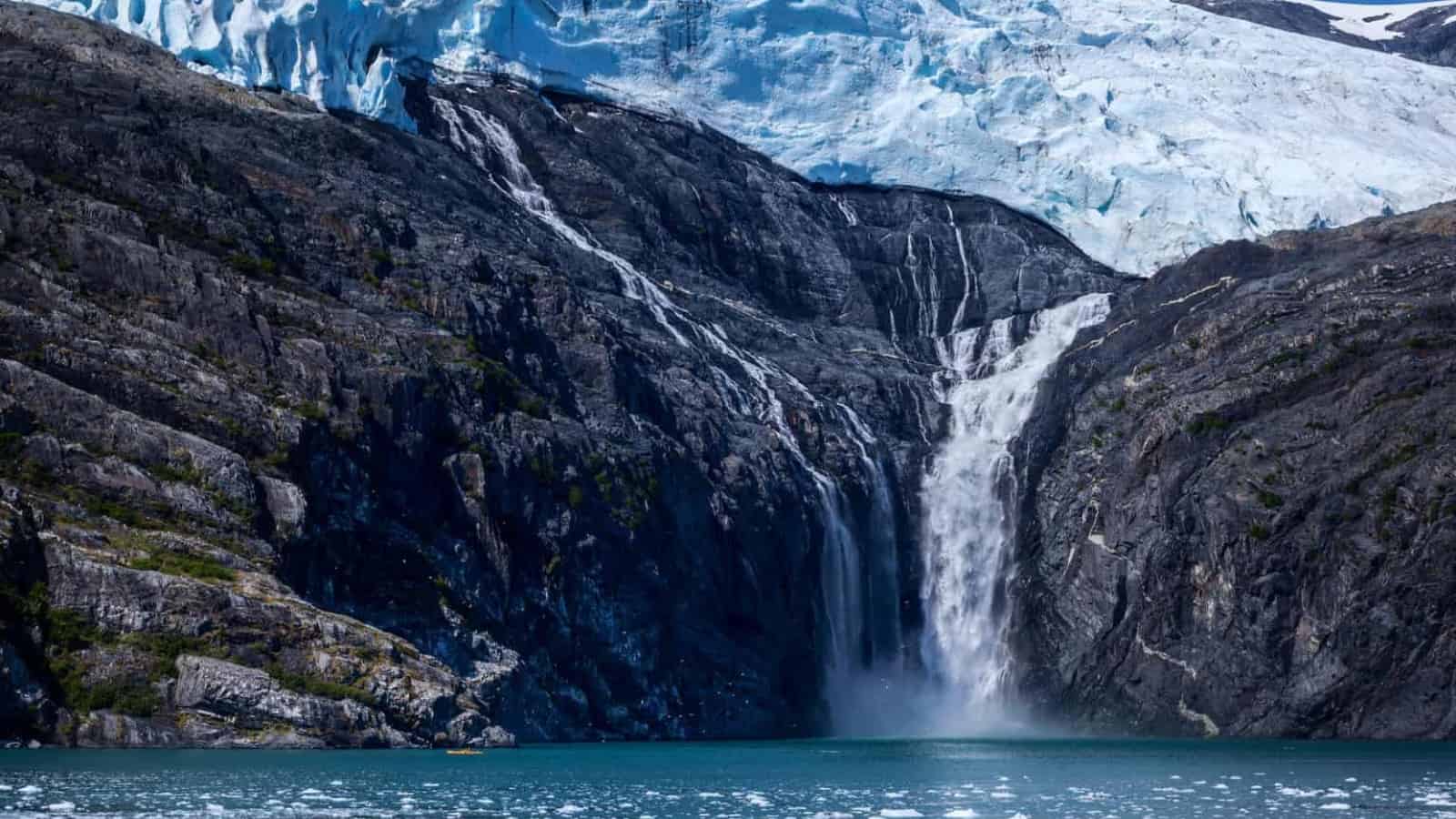 Get ready to experience the awe-inspiring beauty of Alaska's waterfalls! Nestled in the breathtaking landscapes of America's northernmost point, Alaska's waterfalls offer a treat for travelers of all ages and interests. Whether you're a nature enthusiast, an adventure seeker, or simply looking for a serene escape, Alaska's diverse collection of 16 stunning waterfalls will leave you mesmerized.