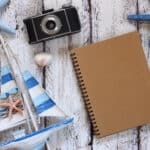 Elizabeth is an experienced traveler and writer with bylines in several popular travel publications. She currently co-owns a small digital travel publication and spends her free time writing, taking photos, and traveling.
We all love a good bargain, but when it comes to air travel, the cheapest option isn't always the best. Budget airlines often lure you in with low base fares, but before you know it, you're hit with a flurry of fees that can quickly add up.
To help you avoid surprises, we've compiled a list of hidden costs you need to watch out for. Travelers, beware — the last one is an absolutely ridiculous way to swindle you out of your hard-earned money.
Seat Selection
Sure, you might snag a great deal on your flight, but if you want to guarantee a good seat, be prepared to pay extra. Some budget airlines charge for any seat selection, while others only charge for premium seats.
The fees can add up fast if you're traveling with a group or need extra legroom. So if you're not picky about your seat, skip the fee and let the airline assign you one for free. If you have a specific preference, compare the seat selection fee with the total cost of a higher-fare class that already includes the extras you want.
You might spend more upfront, but you'll save yourself the headache of shelling out extra cash later.
Baggage Fees
Gone are the days when you could bring a suitcase or two on a flight without reaching for your wallet. Nowadays, most airlines charge for checked bags, and some also charge for carry-ons. If you're not careful, you could pay more for your luggage than your ticket.
Before you pack your bags, check the airline's baggage fees and policies on their website. Measure and weigh your bags at home to avoid surprises at the airport. Consider packing light and traveling with a personal item that fits under the seat, which is usually free.
Traveling with others? Share a suitcase and split the fee.
Food & Beverages
Hungry or thirsty on the flight? Prepare to fork over some cash. Most airlines no longer offer complimentary food and drinks, even on long-haul domestic flights. Instead, they sell snacks, meals, and alcohol at sky-high prices.
Bring your own snacks and water bottle from home, as long as they comply with the airline's security regulations. Fill up your bottle after passing through the security checkpoint to save money and reduce waste.
If you forgot to pack something, buy it at a store or cafe before boarding the plane, where the prices are usually lower than onboard.
Changes & Cancellations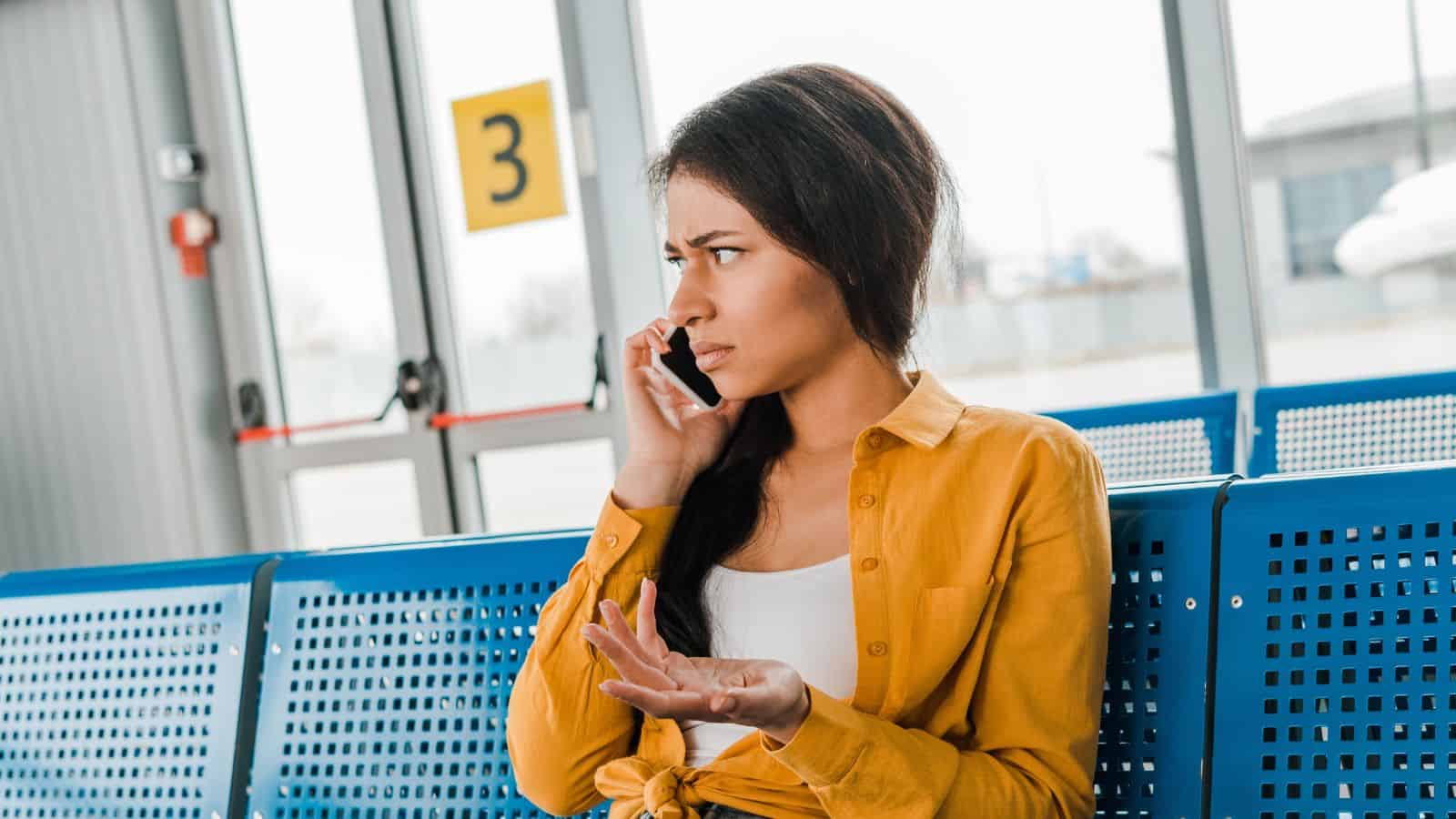 Perhaps the most expensive hidden cost of all is flight changes and cancellations. If your plans change, budget airlines may charge a hefty fee to modify your itinerary. In some cases, it may be cheaper to book a completely new flight than to modify your existing reservation.
If you know your plans are subject to change, check the airline's cancellation policy before you book. Some airlines offer more flexible options for a nominal fee. Also, consider purchasing travel insurance to provide additional protection.
Printing Boarding Pass
Believe it or not, some airlines charge a fee if you need to print your boarding pass at the airport. And if you forget or don't have access to a printer, they could charge you even more to print it at the airport counter.
Check if the airline charges a fee for printing or downloading your boarding pass and factor it into your budget. If you're able and willing to use your smartphone, download the app and test it before the flight to ensure you can access your boarding pass and other information.
11 Day Trips From Reno: Desert Stops For Everyone To Enjoy
Are you planning a day trip from Reno, Nevada, and looking for some exciting options? Look no further than this article, which highlights the best day trips from Reno. There's something for everyone, from skiing in Mount Rose to relaxing in Steamboat Hot Springs. So, pack your bags and get ready to explore the beautiful Sierra Nevada mountains and beyond!
Fly-Fishing, Skiing, Hiking, and Much More: 10 Montana Vacation Spots
Looking for an outdoor adventure in Big Sky Country? Look no further than this article, which highlights the top vacation spots in Montana. From Yellowstone National Park's famous geysers to Glacier National Park's breathtaking scenery, and Bozeman's skiing and whitewater rafting, there's something for everyone. So, pack your bags and get ready for an unforgettable trip to Montana's beautiful wilderness, abundant animal life, and incredible national parks.
Best 16 Utah Vacation Spots
If you're looking for a vacation spot that offers breathtaking natural scenery and exciting outdoor adventures, then Utah is the place to be! This article highlights the top places to visit in Utah, from the stunning Zion National Park to the unique Homestead Crater. Whether you're interested in hiking, skiing, or simply soaking in a hot spring, Utah has something for everyone. So, pack your bags and get ready to explore the diverse and awe-inspiring landscapes of Utah!
10 National Parks To Skip If You Have Young Children
If you're planning a national park trip with young children, this article is a must-read! Discover the top 10 national parks to skip if you have young children, from the rugged terrain of Denali National Park to the limited access to Isle Royale National Park. Learn about the challenges and potential dangers of visiting these parks with young children and plan your trip accordingly for a safe and enjoyable experience.