Daniel is a copywriter who has well and truly been bitten alive by the 'travel bug'. After ticking off several North American National Parks and exploring Europe by train, his sights are now set on South East Asia. Usually with at least one camera locked and loaded, you'll find Daniel wherever there are mountains, lakes or beaches.
It might feel like the middle of summer now, but before you know it, the leaves will be changing, and the days will be getting colder. So now is the time to start planning a dreamy fall vacation – and there's no better place to head to than the United Kingdom.
From historic cities bathed in red and gold to serene countryside hideaways, the British Isles offer an enchanting backdrop for your autumnal adventure.
Oxford
Although a beautiful city all year round, there is something special about Oxford in the fall. As the ruby red leaves fall behind a backdrop of architectural majesty, this historic city was built for the changing of seasons. Even if you get caught in the British rain, Oxford has plenty to offer, from cozy cafes to the Ashmolean Museum; it will feel like you've been whisked away to a classic British rom-com in this charming city.
The Lake District
The Lake District is a region and national park in the northwest of England. It offers some of the most breathtaking landscapes in the UK. During the summer months, the area is very busy, but the fall brings with it a period of quiet. So there is no better time to enjoy peaceful hikes, surrounded by tranquil lakeshores and panoramic trails. After a long day's walk, find yourself a cozy little pub with a crackling fire and enjoy some friendly British hospitality.
Glencoe
Glencoe's fall allure is simply captivating as the rugged Scottish landscape transforms into a blend of red and gold. The area has it all, from dramatic peaks to historical landmarks to world-class spa resorts, whatever you want from your trip. Glencoe's fall landscape promises an unforgettable and immersive Highland experience.
London
You might not think of a busy capital city as an ideal spot for a fall vacation, but London still has its charms. You'll most likely end up flying into 'The Big Smoke,' so why not explore all that it has to offer? Whether exploring quaint residential roads, taking a stroll in Hyde Park, or visiting Kew Gardens to watch its plants dramatically change, you won't regret stopping off in London!
Bath
Bath remains appealing throughout the year, yet its true allure shines in autumn when this quaint city comes alive. The city center's honey-colored stone architecture beautifully contrasts with the red and gold leaves, especially along the River Avon's banks. Like Oxford, Bath has plenty of indoor activities to keep you busy if the weather takes a turn for the worst. It's also a spa town, so you'll have plenty of opportunities to relax and unwind.
Snowdonia
For those looking for a little adventure on their trip, Wales' Snowdonia National Park is for you. The cooler temperatures mean fewer tourists, so you'll have the park's majestic peaks, zip lines, and climbing walls all to yourself. If you want to inject a bit of adrenaline into your fall adventure, you can't go wrong with Snowdonia.
The New Forest
Burrowed in the south of the UK, the New Forest ranks among England's most scenic fall destinations. With its cozy pubs and iconic ponies enhancing countryside walks, it's an enchanting experience. Radiant heathlands, lush woods, and inviting glades transform into an autumnal masterpiece, making the New Forest a must-visit for outdoor enthusiasts and foliage lovers alike.
Kent
About a two hours drive from London, Kent emerges as a top autumn destination, notably for the vibrant fall colors that blanket its vineyards and orchards. Renowned for its beverages, the region offers delightful wine and cider tastings. Historic castles like Leeds Castle and Walmer Castle near Deal also burst into color, making Kent a must-visit in the coming months.
Cambridge
Cambridge, with its charming chapels, esteemed universities, and an unmistakable fall ambiance, emerges as a quintessential English destination for the season. A visit to King's College Chapel or St. John's College seamlessly leads to delightful punting adventures, followed by cozy dinners and dessert in local spots, all under the enchanting glow of Cambridge's illuminated streets.
10 Best Wineries in Malibu: A Unique Tasting Experience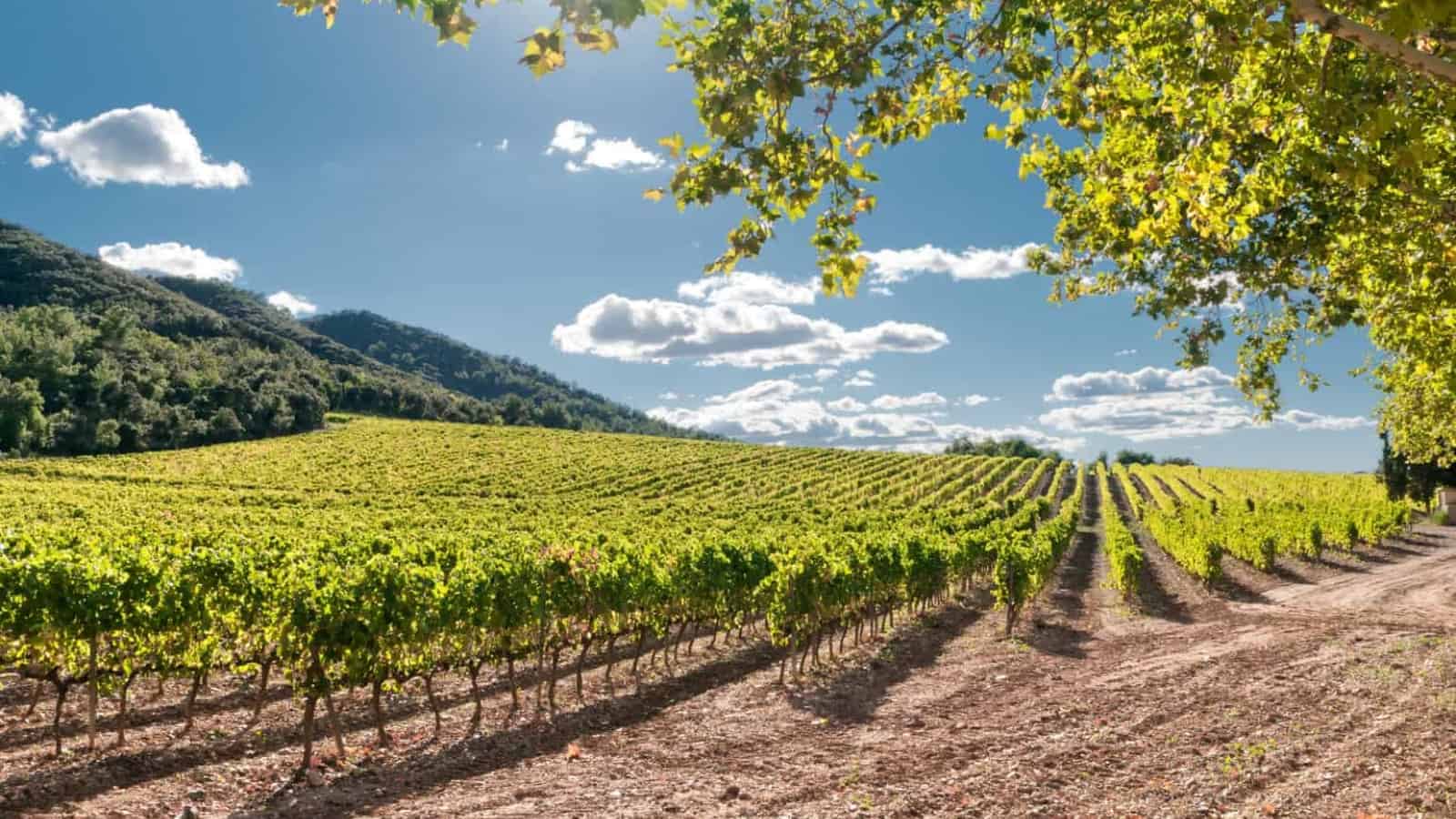 Looking for a memorable and unique tasting experience this summer? Discover the hidden gems of Malibu's wineries, nestled amidst the breathtaking landscapes of California. Whether you're a wine aficionado or simply seeking a delightful escape, join us as we explore the 10 best wineries in Malibu, promising an unforgettable tasting journey in one of the most picturesque regions of California.
10 Best Wineries in Sonoma: A Guide to the Top Vineyards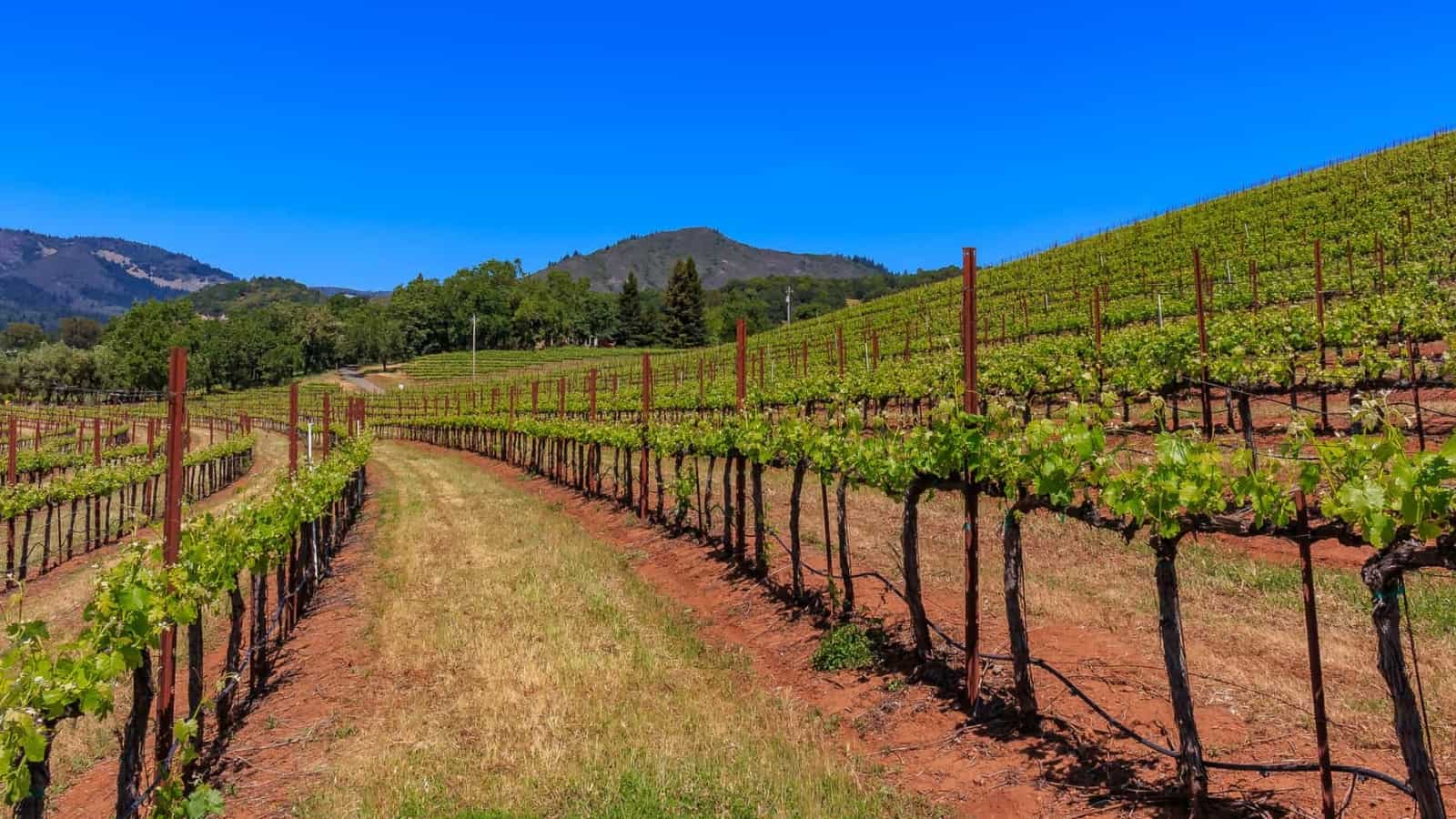 Are you ready to embark on a wine-filled adventure in the heart of Sonoma County? Get ready to indulge your senses in the world-renowned wineries that grace this picturesque region. From rolling vineyards to charming tasting rooms, Sonoma offers a truly enchanting experience for wine lovers. Join us as we explore the 10 best wineries in Sonoma, providing a comprehensive guide to help you indulge in the finest wines this region has to offer.
8 Wineries in Temecula – Beautiful Settings, Delicious Wines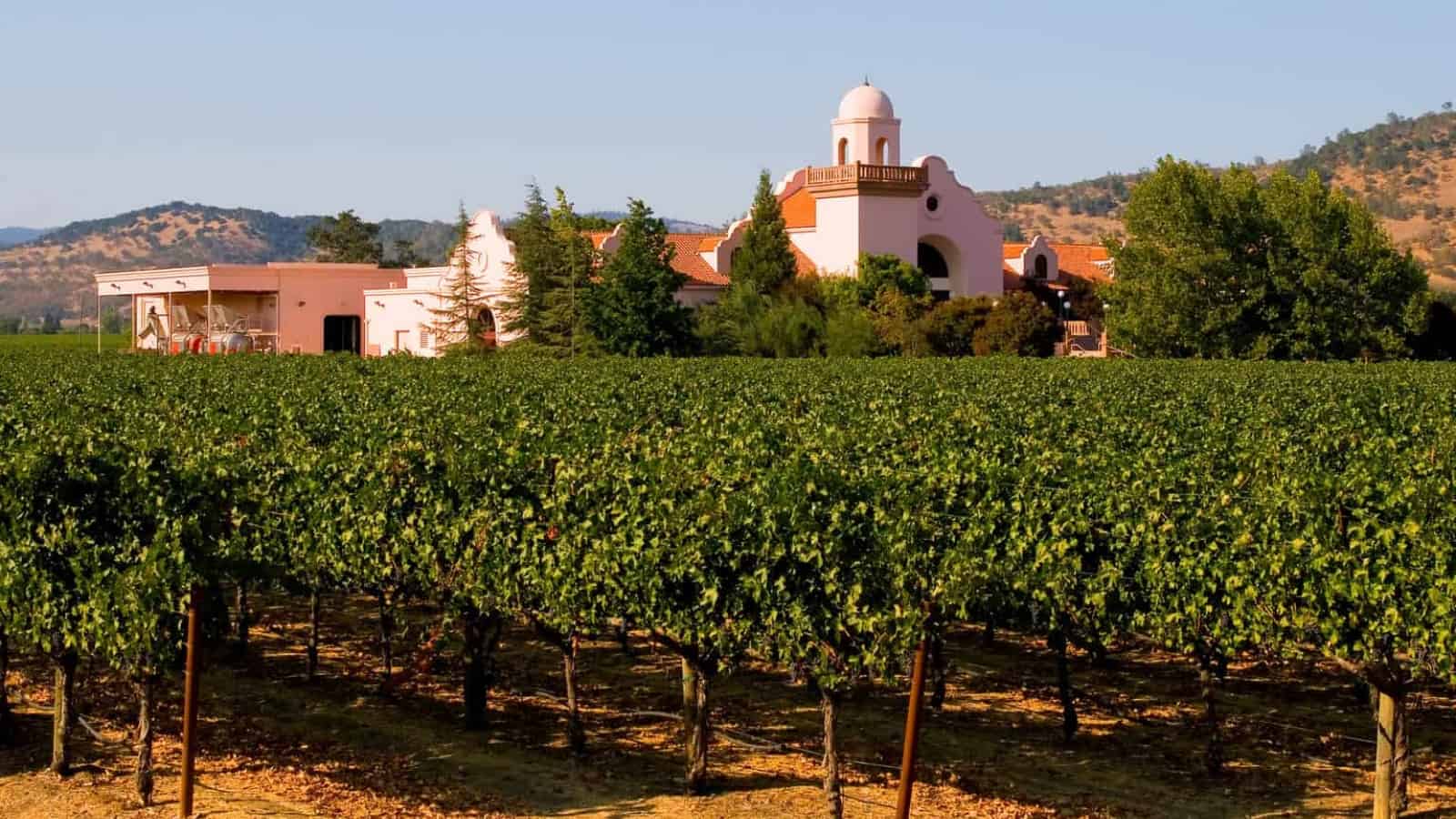 Escape to the enchanting vineyards of Temecula and indulge in a delightful summer adventure. With stunning settings and delectable wines, Temecula offers a perfect retreat for wine enthusiasts and nature lovers alike. From breathtaking landscapes to exquisite flavors, this guide will take you on a journey to the 8 best wineries in Temecula, promising an extraordinary tasting adventure in Southern California.