Daniel is a copywriter who has well and truly been bitten alive by the 'travel bug'. After ticking off several North American National Parks and exploring Europe by train, his sights are now set on South East Asia. Usually with at least one camera locked and loaded, you'll find Daniel wherever there are mountains, lakes or beaches.
Welcome to a world of limitless travel possibilities as you embark on your retirement journey! After years of hard work and dedication, it's time to savor the joys of exploration and wanderlust – you've earned it!
From scenic train rides to exotic adventures, let's find your perfect retirement adventure!
Kansai, Japan
Every spring, the Japanese landscape awakens from its winter slumber and produces one of nature's most beautiful displays, the blooming of cherry blossom flowers. Embarking on a senior tour to Japan during this magical season promises an unforgettable far-east adventure. There is no better time to visit than Sakura season; once you've taken in the visual delights of the blossom, you can enjoy Japan's outstanding culinary delights.
Tuscany, Italy
With age comes a refined palate, and let's face it, you've earned it! Embrace your love for exceptional wine and wanderlust with a delightful wine tour through the picturesque Italian region of Tuscany. Whether you decide to enjoy the winding countryside or take a day trip to historic Florence, Tuscany has something for everyone. If you're traveling with a partner, you won't find a more romantic spot. Indulge in world-class food and superb wine whilst taking in breathtaking landscapes for a forgettable vacation!
Oxfordshire, England
There are few areas in England that capture the traditional allure of the British countryside than Oxfordshire. Home to the historic city of Oxford, and its world-renowned college, Oxfordshire offers its visitors access to rolling countryside and quintessential English pubs. A great place to slow down, immerse yourself in nature, and enjoy comforting food, Oxfordshire is just a short trip from London for easy access.
Southeast Asia
Often considered a region for party lovers and backpackers, Southeast Asia is also a wonderful destination for those in their Golden Years. Thailand, Cambodia, and Vietnam stand among the most sought-after countries to explore in this enchanting region. You'll discover ancient temples, welcoming locals, and a sense of adventure in this part of the world. It is also more affordable than many other destinations, so some luxury won't break the bank!
Maasai Mara National Reserve, Kenya
This one is for wildlife lovers. Maasai Mara National Reserve is one of Africa's most famous preserved areas, with opportunities to spot the 'Big Five' – lions, elephants, rhinos, leopards, and African buffalo. You won't need to worry about 'roughing' it either; nowadays, safaris are a luxury experience. Even when camping, you will be put up in five-star lodgings. Just make sure to pack a good pair of binoculars and plenty of sunscreen!
The Northern Lights, Iceland
No travel bucket list is complete without a trip to Iceland to see the aurora borealis, otherwise known as the northern lights. One of the seven natural wonders of the world, the aurora borealis is most likely seen between September and March when the nights are longer. Make sure to head to the Blue Lagoon on your trip. Enjoy the 102-degree milky blue waters and feel rejuvenated from its natural healing properties!
Nile River Cruise, Egypt
The older we get, the more interesting history becomes. So as you enter retirement, you won't find a more exhilarating country to explore than Egypt. Immerse yourself in history as you visit the iconic Valley of the Kings, following in the footsteps of past royalty as you explore places like the Temple of Luxor. Cruises are one of the easiest ways to get around, too. No need to worry about driving or flying; all you need to do is wake up each morning, and you'll find yourself somewhere new.
Rocky Mountaineer Train, Canada
Everyone should experience luxury train travel at least once in their life. So, if you've yet to hop aboard a five-star railway adventure, now is the time to do it! There are plenty of great routes from the Rocky Mountaineer Train company, one of which takes you across the breathtaking Canadian landscape, all from the comfort of your seat. Expect to see tranquil waters like Kamloops Lake and awe-inspiring parks, including Jasper National Park.
Eastern Australia
With work responsibilities now behind you, why not go all-out and travel across eastern Australia and take in some of the nation's most sought-after destinations? From Melbourne to Sydney to Cairns, you'll have the opportunity to visit beautiful landscapes, world-class sporting venues, and taste delicious food, all whilst basking in the sun!
The Golden Triangle, India
New Delhi, Agra, and Jaipur make up India's Golden Triangle and believe us when we say it is a trip everyone should make in their lifetime. Whether you want to connect with your spiritual self, take in the tantalizing tastes of India, or visit the Taj Mahal, this trip promises to immerse you in the very essence of India.
10 Best Wineries in Malibu: A Unique Tasting Experience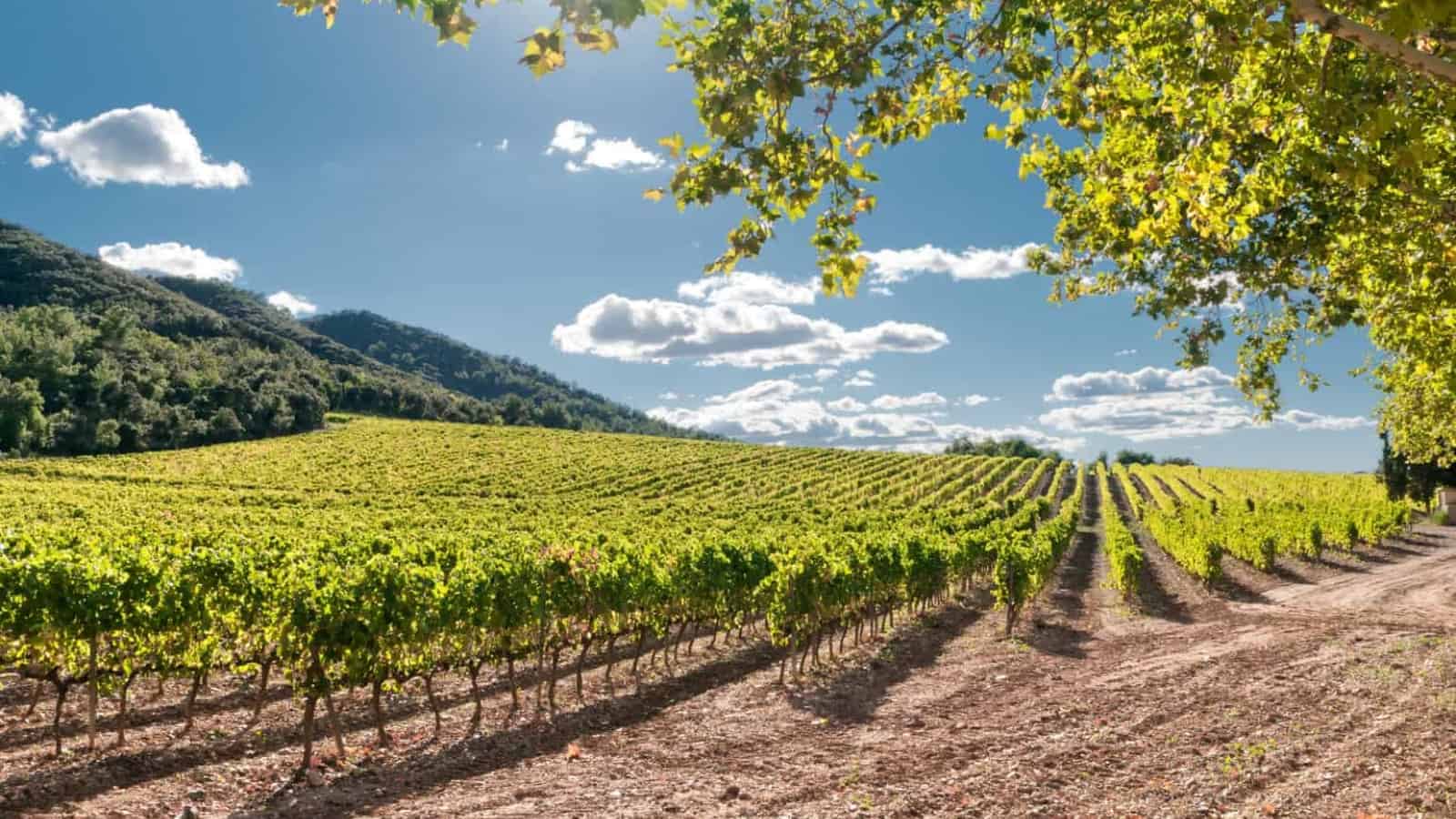 Looking for a memorable and unique tasting experience this summer? Discover the hidden gems of Malibu's wineries, nestled amidst the breathtaking landscapes of California. Whether you're a wine aficionado or simply seeking a delightful escape, join us as we explore the 10 best wineries in Malibu, promising an unforgettable tasting journey in one of the most picturesque regions of California.
10 Best Wineries in Sonoma: A Guide to the Top Vineyards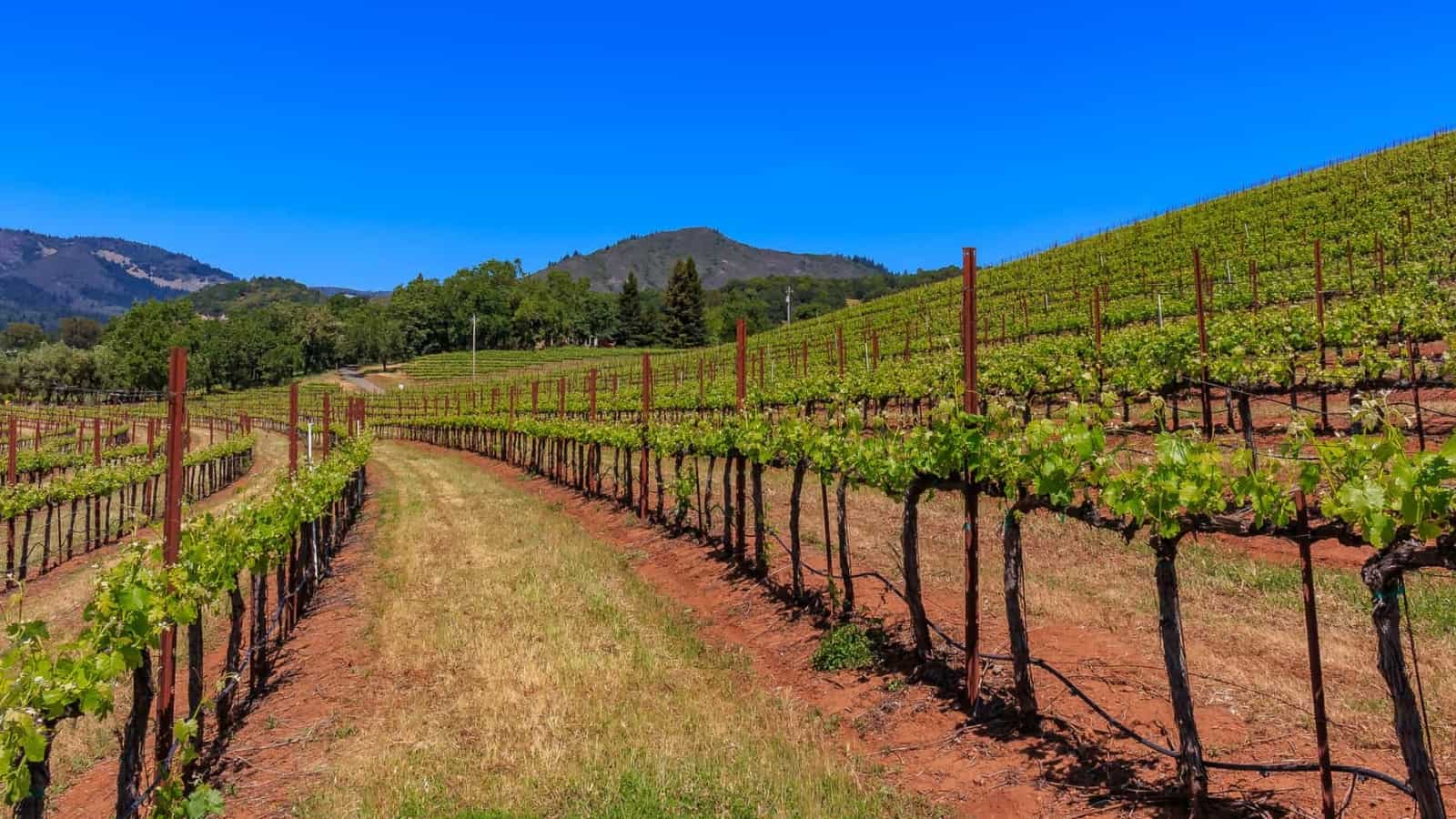 Are you ready to embark on a wine-filled adventure in the heart of Sonoma County? Get ready to indulge your senses in the world-renowned wineries that grace this picturesque region. From rolling vineyards to charming tasting rooms, Sonoma offers a truly enchanting experience for wine lovers. Join us as we explore the 10 best wineries in Sonoma, providing a comprehensive guide to help you indulge in the finest wines this region has to offer.
8 Wineries in Temecula – Beautiful Settings, Delicious Wines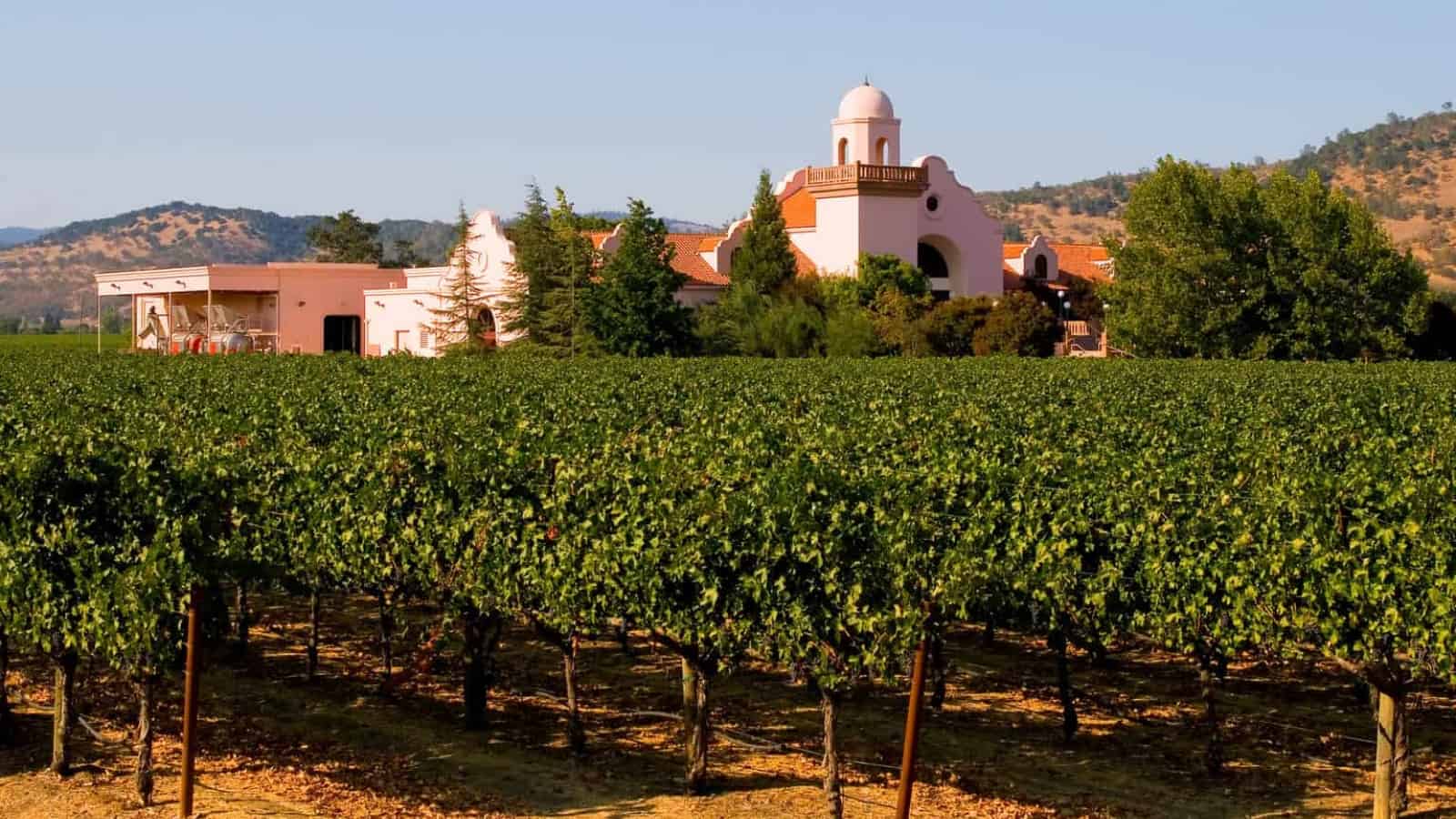 Escape to the enchanting vineyards of Temecula and indulge in a delightful summer adventure. With stunning settings and delectable wines, Temecula offers a perfect retreat for wine enthusiasts and nature lovers alike. From breathtaking landscapes to exquisite flavors, this guide will take you on a journey to the 8 best wineries in Temecula, promising an extraordinary tasting adventure in Southern California.