Stephanie is a cherished member of the Sampling America writing team, dedicated to crafting captivating narratives that transport readers to thrilling adventures across the country and beyond.
It's not exactly a secret that the rich and famous get to experience completely different travel destinations from the rest of us. While most people have to save up and budget conservatively, many people get to jet around the world to the finest places without worrying about nightly hotel rates or train tickets.
Take a look at 12 of the most expensive travel destinations in the world. You might be surprised that some of these places are popular tourist destinations, but having money means staying in better hotels or villas than regular people.
North Island, Seychelles
The Seychelles is a place like no other. The coastline of these intense tropical islands off the coast of Africa look like they're out of a movie set. It's hard to believe that something like this exists in real life.
On the North Island is a private resort where George and Amal Clooney frequent. Sitting inside of a stunning coconut grove, the resort has a mere 11 villas starting at $11,000 a night.
Getting to the islands is no easy feat either. After flying all the way to the East coast of Africa, you'll have to charter a private yacht to get to these remote islands.
Bisate Lodge, Rwanda
Next to Rwanda's Volcano National Park is a secluded resort with six huts that look out of a science fiction movie. They're built to resemble the traditional palaces of Rwandan monarchs.
If you win the lottery and have $1,100 per person per night, you'll be able to stay in these stunning villas. Visit the lodge's restoration project that gives back natural habitat to mountain gorillas.
White Desert, Antarctica
This vacation will run the cost of a small house in America. For almost $195,000, you can stay in luxury accommodations for 24 hours in Antarctica.
The excursion begins in Cape Town, South Africa, where guests will be whisked off on a private jet for the ultimate travel destination. Guests will explore the South Pole for about eight hours before enjoying a gourmet dinner.
Laucala Island Resort, Fiji
On Laucala Island in Fiji sits the unreal Hilltop Villa. This completely secluded luxury house will run up a bill of $44,000 per night, where guests will experience the best that Fiji has to offer.
Located down a private road, this resort is meant for people who need the ultimate getaway without having to interact with the public. Think about celebs like Beyoncé for the caliber required to rent this space.
Hotel Georges V, Paris
The Penthouse Apartment of the Hotel Georges V in Paris is probably a place that you've seen before. This famous location has been used as a set in many TV shows, movies, and advertisements.
However, if you're looking to actually stay here, you'll need to spend about $26,000 per night. The space is unparalleled in decadence; gold fixtures, a marble infinity bathtub, and a direct view of the Eiffel Tower are all expected here.
Necker Island
Celebs like Richard Branson and Barack Obama are known as regulars in the British Virgin Islands. However, Necker Island needs to be rented out entirely by one party at a time. It runs about $80,000 per night and sleeps 34 guests.
The variety of wildlife on the island is completely unique. The private island is well equipped to host scuba diving, waterskiing, and sailing to get the most out of this massive price tag.
Raj Palace, India
The Maharajah's Pavilion is located in Jaipur, India. The pavilion is an outlandish gold-adorned four-story apartment that begins with a private elevator ride.
The rooftop has a stunning view of Jaipur, and the apartment has a private museum on the second floor. The gold-filled apartment will set you back over $15,000 per night and is a regular spot of Indian royalty.
The Four Seasons, Bora Bora
Well-known as being the hotel brand of the uber-rich, the Four Seasons in Bora Bora mountains takes luxury to the next level.
Bora Bora is well-known for its private huts that sit over turquoise waters. At this resort, each villa comes with its own private pool that touches the ocean. The resort offers activities like boating, snorkeling, and spa treatments.
Portofino, Italy
You might recognize the rocky coast of Portofino from the Kardashians' Instagram feeds. The coastal town is known as the playground of the rich and famous.
Many hotels, such as the Belmond Hotel, begin at $6,000 per night. If you have the funds, though, taking private yachts to secluded islands is one of the best pastimes here.
Park Hotel Vitznau, Switzerland
Many people remark that Switzerland is an incredibly expensive country to visit. But the Park Hotel Vitznau is one of the most luxurious places to visit in the small country.
Located on a romantic river with scenic mountains behind it, this hotel costs roughly $5,000 per night. The amenities are endless here, with a spa and a five-star restaurant.
10 Best Wineries in Malibu: A Unique Tasting Experience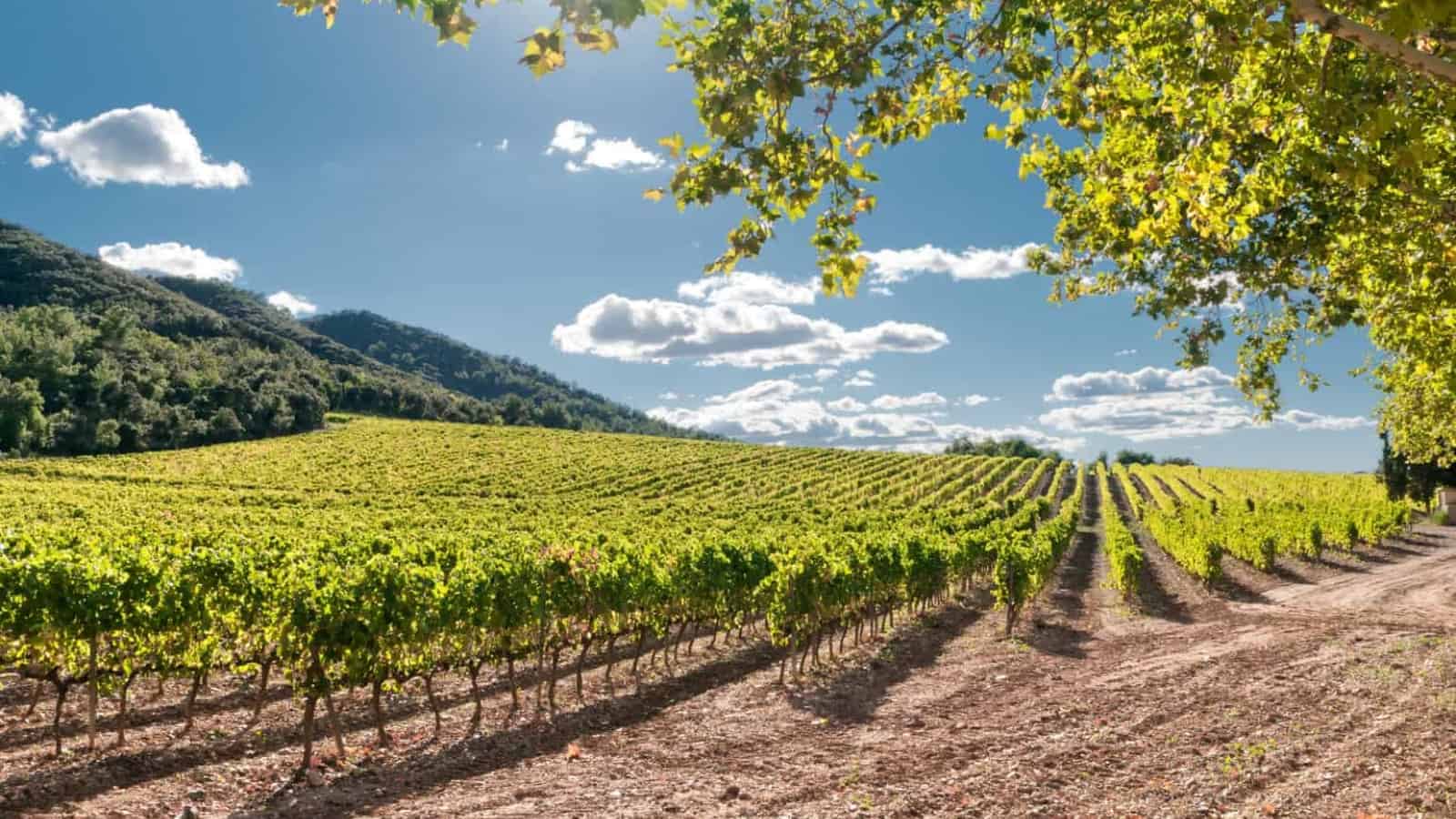 Looking for a memorable and unique tasting experience this summer? Discover the hidden gems of Malibu's wineries, nestled amidst the breathtaking landscapes of California. Whether you're a wine aficionado or simply seeking a delightful escape, join us as we explore the 10 best wineries in Malibu, promising an unforgettable tasting journey in one of the most picturesque regions of California.
10 Best Wineries in Sonoma: A Guide to the Top Vineyards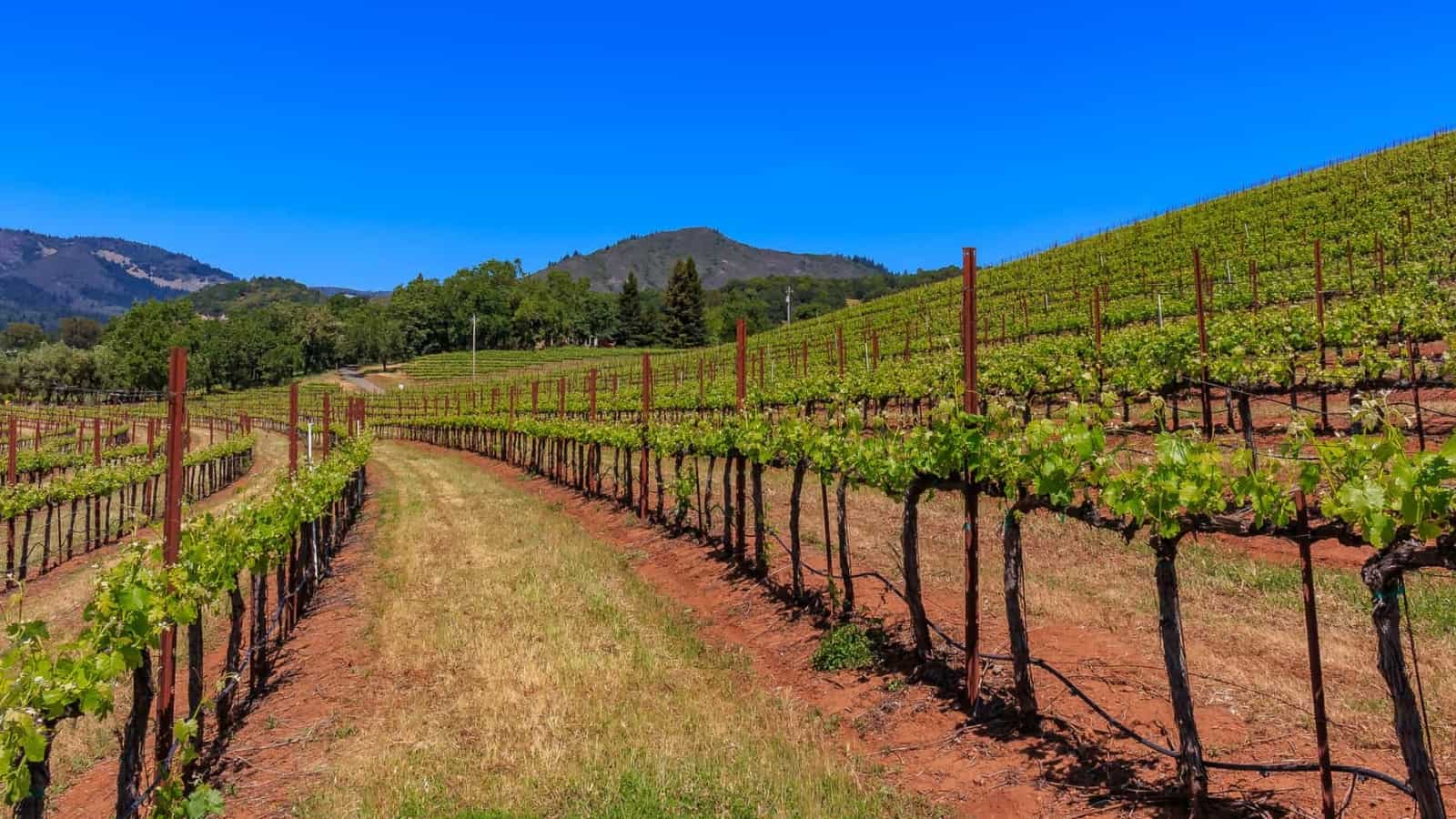 Are you ready to embark on a wine-filled adventure in the heart of Sonoma County? Get ready to indulge your senses in the world-renowned wineries that grace this picturesque region. From rolling vineyards to charming tasting rooms, Sonoma offers a truly enchanting experience for wine lovers. Join us as we explore the 10 best wineries in Sonoma, providing a comprehensive guide to help you indulge in the finest wines this region has to offer.
8 Wineries in Temecula – Beautiful Settings, Delicious Wines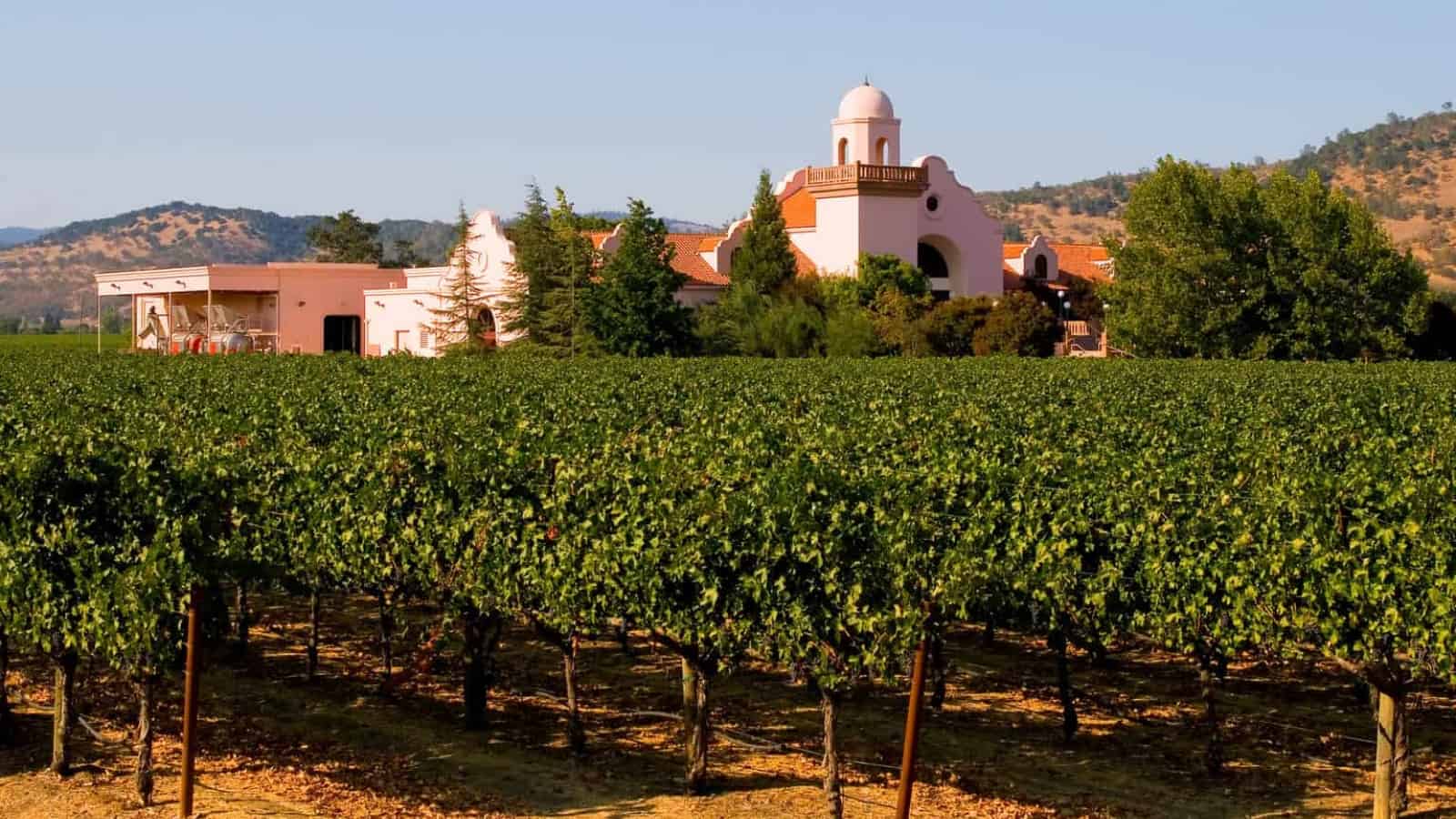 Escape to the enchanting vineyards of Temecula and indulge in a delightful summer adventure. With stunning settings and delectable wines, Temecula offers a perfect retreat for wine enthusiasts and nature lovers alike. From breathtaking landscapes to exquisite flavors, this guide will take you on a journey to the 8 best wineries in Temecula, promising an extraordinary tasting adventure in Southern California.