Daniel is a copywriter who has well and truly been bitten alive by the 'travel bug'. After ticking off several North American National Parks and exploring Europe by train, his sights are now set on South East Asia. Usually with at least one camera locked and loaded, you'll find Daniel wherever there are mountains, lakes or beaches.
Airbnb has been the go-to hotel alternative for over a decade now. Although still a popular option, the company and its rental homes have come under fire recently. Safety is at the forefront of these concerns, with some travelers now opting back to more traditional vacation accommodations.
But fear not! We've got your back with seven essential tips that will keep you safe and sound during your next Airbnb adventure.
Reviews
Reviews are like little safety detectives that give you the inside scoop on an Airbnb.
From honest accounts of cleanliness to neighborhood vibes and even the host's responsiveness, reviews help paint the picture of what a stay in a particular Airbnb home would be like all from the comfort of your phone or computer.
Verified Hosts
Don't see that 'Identity verified' sticker next to a host's name on Airbnb? Steer clear.
Verified hosts have gone through an extra layer of scrutiny by Airbnb, giving you peace of mind that they meet certain standards.
So, when you see that little sticker next to their name, you can rest easy knowing that your Airbnb experience will be in good hands.
Check For Cameras
Although only likely to happen on very rare occasions, some unfortunate Airbnb users have found hidden cameras whilst staying in their dream apartments.
So, checking for cameras is worth doing when you arrive at your Airbnb. Some tips for doing so include using a WiFi checker, like Fing, looking for unusually placed objects, and using a flashlight to look for camera reflections.
Channel your inner Jason Bourne, and you'll be safe knowing there are no unwanted eyes watching you!
Store Valuables Away
Talking of safe, another great tip is to make sure your valuables are well hidden and locked away.
If the place has a physical safe, ideally one where you can set the code, make sure to store away important items there. If not, consider buying a chain padlock that you can attach to your luggage and a heavy piece of furniture. Then just place your valuables in your suitcase for your trip!
Smoke & Carbon Monoxide Alarms
Many Airbnbs are run by hosts who live in different states or even different countries. So smaller details can be missed when hiring a cleaner or housekeeper to tidy up in-between guests.
First, check to see if there are alarms on each floor of the Airbnb, and then do a quick battery test by pressing their button so you know they're working.
If you're really concerned, and very organized, you can purchase travel smoke and carbon monoxide alarms to carry with you whenever you travel.
Turn on Tracking
This is a top tip for any solo travelers, switch your phone to live tracking after you arrive at your Airbnb.
A text or call to a loved one confirming your location offers little proactive safety for you. But by using an app like Apple's Find My Friends, your location will be visible to those you choose, giving you that extra layer of protection.
Emergency Exit
Once you've done all the other checks and are ready to unpack and begin your vacation, it's time to add one last item to your to-do list: creating an emergency exit plan.
Walk around the entire Airbnb and map out at least one alternative exit route in case of an emergency. That way, you can rest easy knowing if a 1 am panic escape is required, you'll know the drill.
10 Best Wineries in Malibu: A Unique Tasting Experience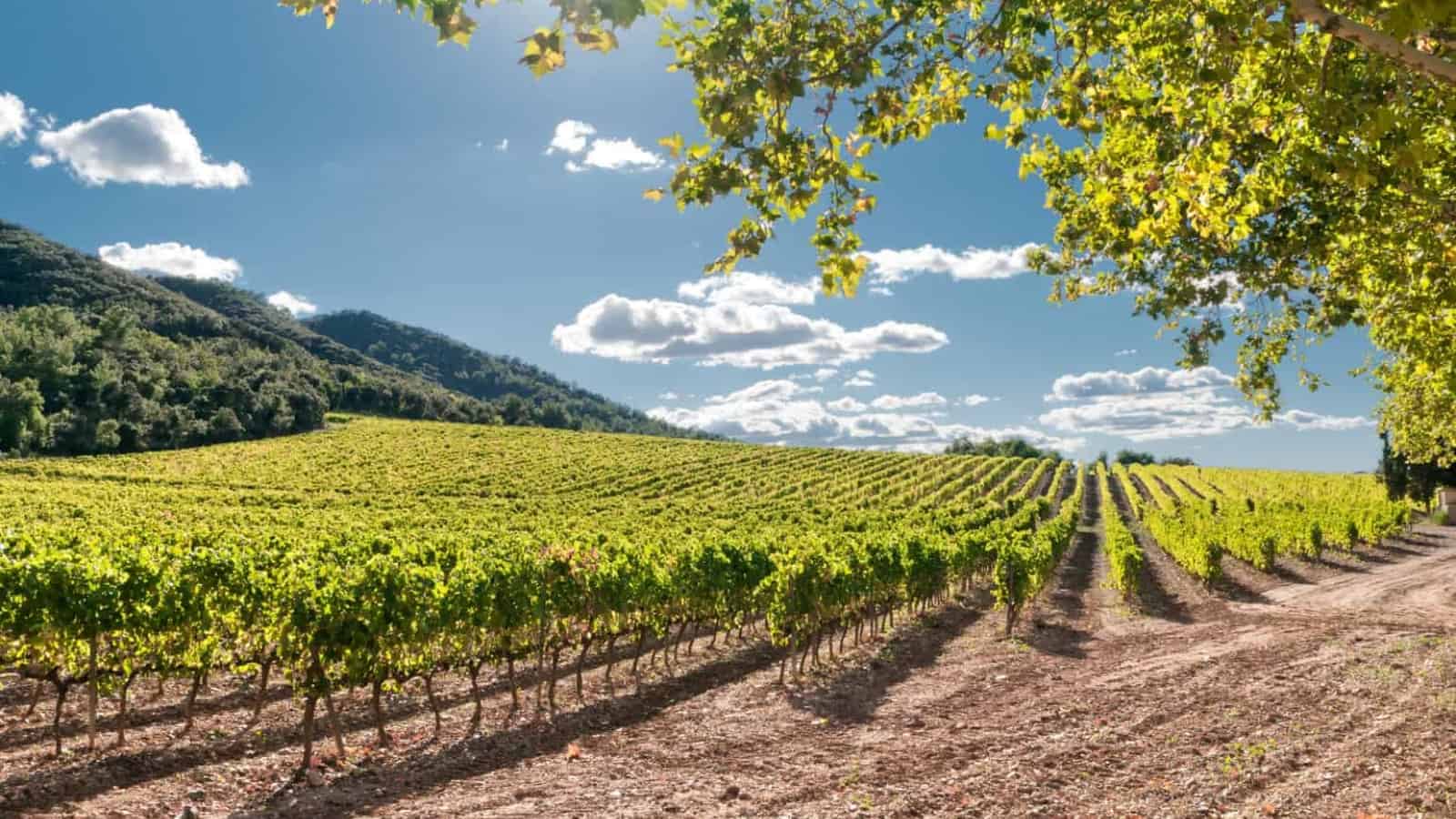 Looking for a memorable and unique tasting experience this summer? Discover the hidden gems of Malibu's wineries, nestled amidst the breathtaking landscapes of California. Whether you're a wine aficionado or simply seeking a delightful escape, join us as we explore the 10 best wineries in Malibu, promising an unforgettable tasting journey in one of the most picturesque regions of California.
10 Best Wineries in Sonoma: A Guide to the Top Vineyards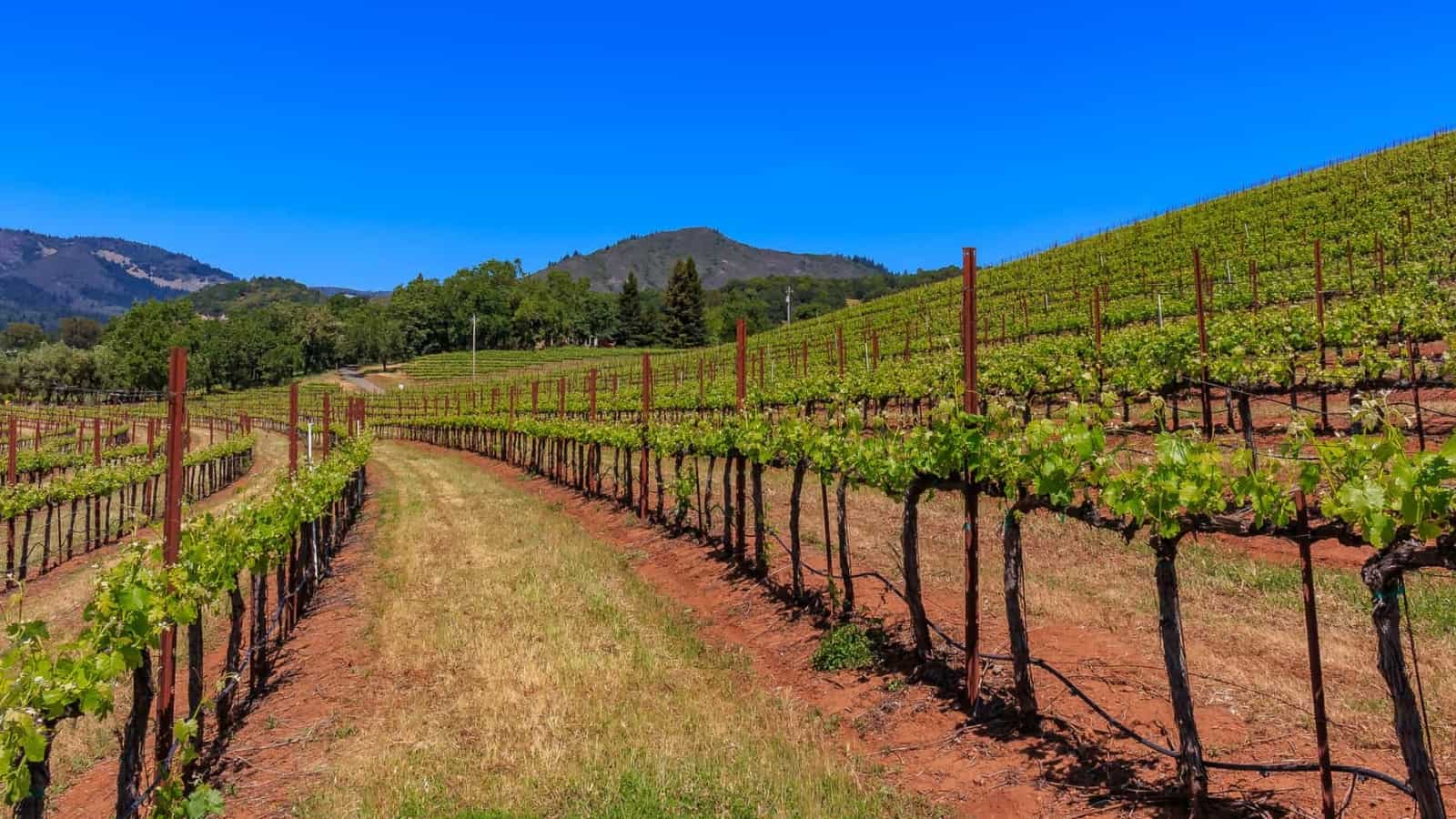 Are you ready to embark on a wine-filled adventure in the heart of Sonoma County? Get ready to indulge your senses in the world-renowned wineries that grace this picturesque region. From rolling vineyards to charming tasting rooms, Sonoma offers a truly enchanting experience for wine lovers. Join us as we explore the 10 best wineries in Sonoma, providing a comprehensive guide to help you indulge in the finest wines this region has to offer.
8 Wineries in Temecula – Beautiful Settings, Delicious Wines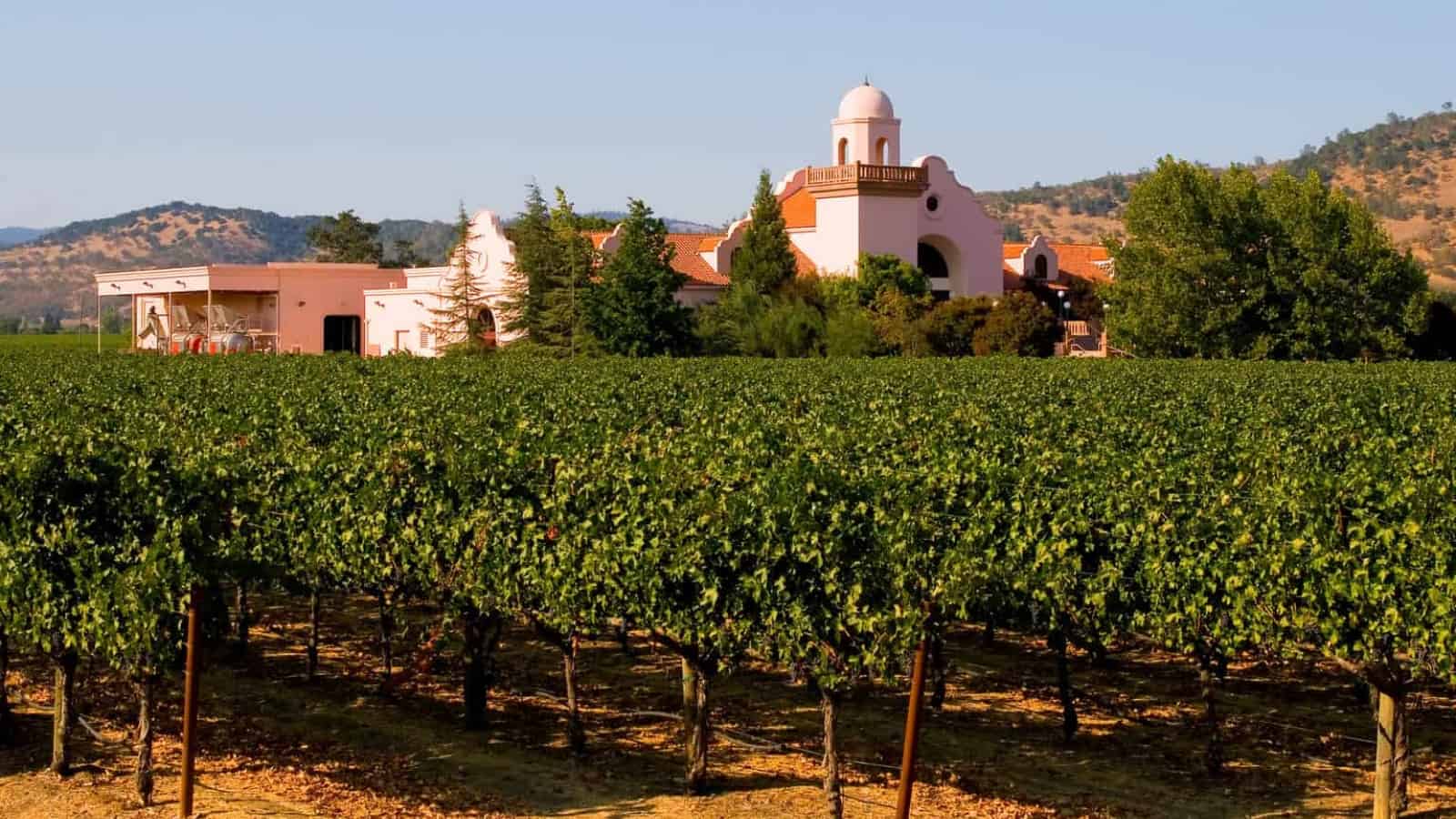 Escape to the enchanting vineyards of Temecula and indulge in a delightful summer adventure. With stunning settings and delectable wines, Temecula offers a perfect retreat for wine enthusiasts and nature lovers alike. From breathtaking landscapes to exquisite flavors, this guide will take you on a journey to the 8 best wineries in Temecula, promising an extraordinary tasting adventure in Southern California.