Daniel is a copywriter who has well and truly been bitten alive by the 'travel bug'. After ticking off several North American National Parks and exploring Europe by train, his sights are now set on South East Asia. Usually with at least one camera locked and loaded, you'll find Daniel wherever there are mountains, lakes or beaches.
Camping offers an incomparable way to connect with nature while enjoying recreational activities, and if you're in Memphis, you're in luck. Discover 14 unique camping destinations near Memphis, offering everything from scenic hiking trails and swimming to fascinating historical sites and more.
Whether you're an RV traveler, tent camper, or cabin lover, these parks and campgrounds cater to all preferences and promise memorable adventures!
Meeman-Shelby Forest State Park
A stone's throw away from Memphis, Meeman-Shelby Forest State Park offers a wealth of outdoor activities spread across its 13,476 acres. Home to mature hardwood forests and lake house accommodations, the popular park provides 49 feature-rich campsites, making it an ideal getaway for camping enthusiasts.
T.O. Fuller State Park
Escape to T.O. Fuller State Park, a peaceful natural reserve just a short 25-minute journey from Memphis. Housing 45 RV-friendly and tent-adaptable standard campsites under the shelter of hardwood trees, the park offers modern amenities including a picnic area, lantern hanger, bathhouse, laundry facilities, and fire ring. With a two-week stay limit, it provides the perfect setting for a restful camping retreat.
Yogi Bear's Jellystone Park Camp-Resort
A five-mile journey from Memphis leads you to the family-friendly paradise of Yogi Bear's Jellystone Park Camp-Resort. Whether it's relaxation or an action-packed day you seek, with a swimming pool, inflatable water slides, a Jump Pad, and more, this campground offers a wealth of activities for all ages. Enjoy the convenience of modern amenities such as Wi-Fi, ADA access, reservable sites, and electric hookups, all while creating lasting memories with your loved ones.
Southfork Resort
Experience the warmth of the family-owned Southfork Resort, the perfect place for a tranquil vacation. With a diverse offering, from cabins and camping sites to RV lodgings, the resort lets you connect with nature through fun-filled activities such as float trips on the Spring River or fishing smallmouth bass in its Southfork.
Tom Sawyer's RV Park
Just 9 miles from downtown Memphis you'll discover Tom Sawyer's RV Park on the Mississippi River. The park's beautiful campsites offer unparalleled river views and interaction with diverse wildlife and nature, including maintained hiking trails and excellent fishing spots. With over 100 RV sites equipped with city utilities, choosing between the shade of the woods and the edge of the river becomes the most challenging part of your stay.
Tishomingo State Park
Embark on an adventure 130 miles east of Memphis to Tishomingo State Park. Nestled in Mississippi's unique landscape of massive boulders, moss-dotted hillsides, and fern-filled crevices, the park offers 62 campsites and seven cabins, complete with all necessary amenities. Traverse the same trails once walked by Native Americans, adorned with vibrant wildflowers, for a historical and visual adventure.
Sylamore Creek Camp
Positioned on the banks of Sylamore Creek and encircled by the majestic Ozark National Forest, Sylamore Creek Camp is a beautiful spot for campers, RV enthusiasts, and cabin lovers. Strategically located just a short drive from Mountain View and Blanchard Springs Cavern, the camp offers an array of facilities from a sports field and open-air pavilion to an indoor recreation room and exercise area, making it perfect for family vacations.
Dismals Canyon Conservatory
Less than three hours away from Memphis lies Dismals Canyon, a designated National Natural Landmark in northwest Alabama. This secluded retreat ensures a unique camping adventure with gorgeous campsites and cabins, where you must hike to reach your overnight home. Beyond the stay, guided night tours bring you face-to-face with the fascinating glow-in-the-dark dismalites.
Petit Jean State Park
Petit Jean State Park, set within the natural beauty of Petit Jean Mountain, delivers a memorable camping experience. Choose from a range of options, including RV sites, secluded wooded spots, or a unique YURT experience. Offering modern amenities and convenient proximity to enjoyable activities, the park ensures a rewarding refuge amidst Arkansas' shifting seasons.
Agricenter RV Park
Looking for some country living with city convenience at Agricenter RV Park, just 25 miles from downtown Memphis. With amenities like electricity and water hook-ups, a dump station, restrooms, and laundry facilities, the site provides easy access to an array of activities including fishing, hiking, biking, and abundant wildlife observation. Shopping, dining, and entertainment options await within a five-mile radius, making it a balanced destination for both business and pleasure.
EZ Daze RV Park
Unwind at EZ Daze RV Park, a state-of-the-art RV facility tucked in DeSoto County, Mississippi, within easy reach of Memphis. This park, dedicated to creating a spa-like camping experience, has well-appointed concrete-pad sites and a rejuvenating pool, to soothe any stresses from your travels. With convenience, modern amenities, and an emphasis on relaxation, it stands out as an attractive camping destination near Memphis.
Blanchard Springs
Situated in the captivating Ozark National Forest, Blanchard Springs is a camping gem just a three-hour drive from Memphis. With 31 immersive, beautiful campsites, it's an ideal base for a wide variety of activities, including caving, hiking, swimming, and sightseeing. Highlights include the magnificent Blanchard Springs Caverns, a living cave system, and an impressive water spring, where water pours directly out from the mountainside.
Brady Mountain Campground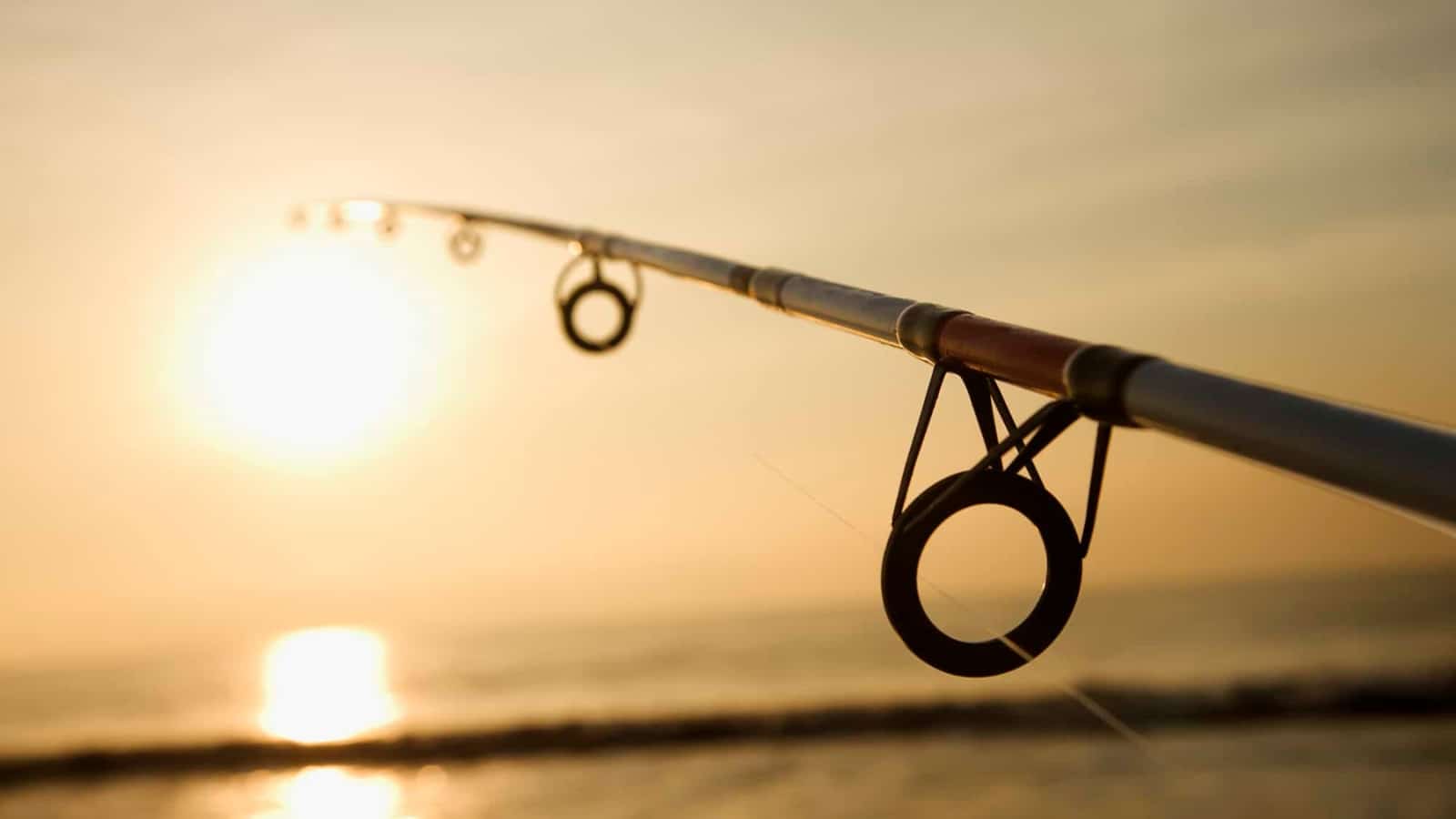 Surrounded by the Ouachita Mountains and just 10 miles west of Hot Springs National Park, Brady Mountain Campground is a haven for outdoor enthusiasts. With 74 electric hookup campsites and a host of amenities, it offers an array of water-based activities on Lake Ouachita, including boating, fishing, and scuba diving. Follow the unique Geo-Float Trail for an interpretive boat tour, or explore the scenic nature trail by foot, making your camping experience memorable.
Elvis Presley Blvd RV Park
No list on any topic surrounding Memphis can be complete without the King of Rock n' Roll getting a mention. Conveniently located near Graceland Mansion, the park is a beautiful spot for campers keen to explore Memphis. Equipped with over 60 full hook-up sites, and amenities like games and laundry facilities, the park also offers easy access to shopping, outdoor activities, and vibrant local music clubs.