Daniel is a copywriter who has well and truly been bitten alive by the 'travel bug'. After ticking off several North American National Parks and exploring Europe by train, his sights are now set on South East Asia. Usually with at least one camera locked and loaded, you'll find Daniel wherever there are mountains, lakes or beaches.
With the release of the new Wonka movie trailer and International Chocolate Day just around the corner, do we really need another reason to look into the best American cities for those who love chocolate? Absolutely not! Let's embark on this delectable journey without delay!
Oh, and make sure to stay tuned until the end to discover the cities that are an absolute no-go for chocolate aficionados.
New York City, New York
Forget the Big Apple, New York City should be called the Tasty Chocolate! There are over 100 chocolate shops and the most chocolate manufacturers in the country. As an added bonus, NYC is also home to hundreds of coffee shops and more bakeries than any other city. Rest easy knowing you'll never have to travel far for some chocolate treats!
San Francisco, California
San Francisco is a delightful haven for chocolate enthusiasts, boasting a vibrant artisanal chocolate scene that showcases a diverse array of flavors. Golden Gate City is also home to chocolate icon Ghirardelli, so you know there's a high choco pedigree here.
Las Vegas, Nevada
If you've got a sweet tooth, there is no better than Sin City to satisfy your cravings. Las Vegas beats all other US cities with easily the most dessert shops, candy shops, and ice cream parlors. The best thing? All the city's major chocolate shops are conveniently placed along its infamous strip, so you'll never be far from chocolatey goodness.
Hershey, Pennsylvania
Welcome to The Sweetest Place on Earth: Hershey, Pennsylvania. Founded by America's most famous chocolate company, Hershey's, this town is dipped in chocolate history. You might not find a great variety of chocolate in this town, but for those who are a fan of Hershey's, there's no better place on earth!
Los Angeles, California
Home to Hollywood actors and models, there's no surprise that Los Angeles chocolate has a slight, healthier twist to it. Rapidly becoming the go-to place for chocolate in LA, Letterpress Chocolate specializes in their 'bean to bar' dark and sugar-free chocolate. Fear not; they are still mouth-watering and leave you wanting more!
Seattle, Washington
More known for its coffee after Starbucks was established in the state, Seattle is also a hot spot for chocolate lovers. Not only does it hold many artisan chocolatiers, but The Emerald City hosts several chocolate festivals each year.
Chicago, Illinois
Chicago literally smells like chocolate, with the Blommer Chocolate Company pumping a chocolatey aroma into the atmosphere back in the mid-2000s. The Windy City is home to several big hitters in the cocoa game, including World's Finest Chocolate, Frango Mints, and the US HQ of Barry Callebaut.
Orlando, Florida
It looks like Disney finally has a rival for the title of "Happiest Place on Earth," Orlando's very own World of Chocolate Museum and Cafe. Escape the heat (don't worry, the chocolate won't melt), and take a tour through chocolate history, enjoying the intricate chocolate sculptures and tasting the finest bars from around the world.
Stay Away From These Cities!
So, now you know the best cities to visit for a truly unforgettable and delicious trip. But you're best off also knowing where to avoid, so here are the worst places in America for chocolate lovers:
Sioux Falls, SD
Columbus, GA
Mesquite, TX
Garland, TX
Fayetteville, NC
10 Best Wineries in Malibu: A Unique Tasting Experience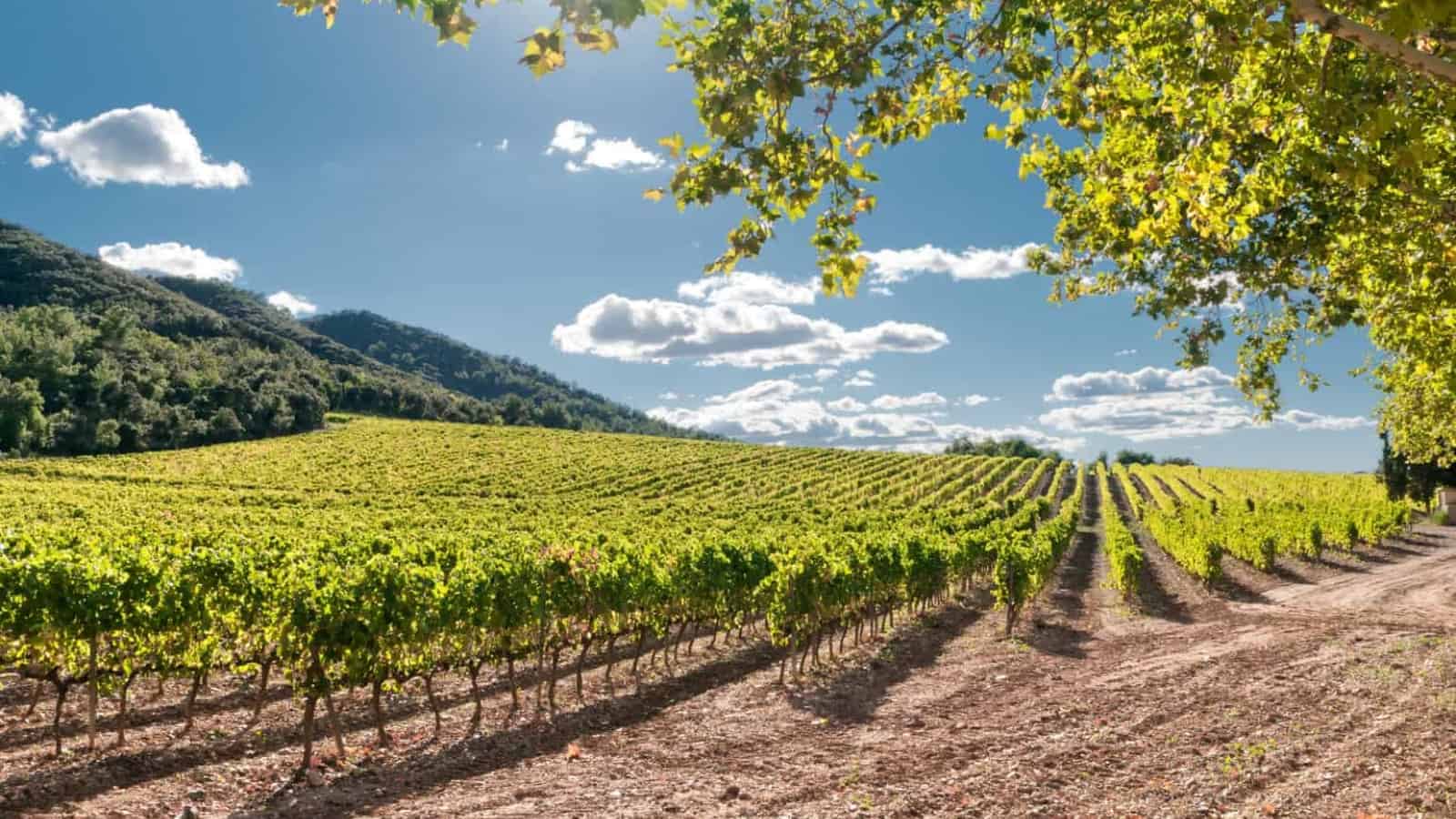 Looking for a memorable and unique tasting experience this summer? Discover the hidden gems of Malibu's wineries, nestled amidst the breathtaking landscapes of California. Whether you're a wine aficionado or simply seeking a delightful escape, join us as we explore the 10 best wineries in Malibu, promising an unforgettable tasting journey in one of the most picturesque regions of California.
10 Best Wineries in Sonoma: A Guide to the Top Vineyards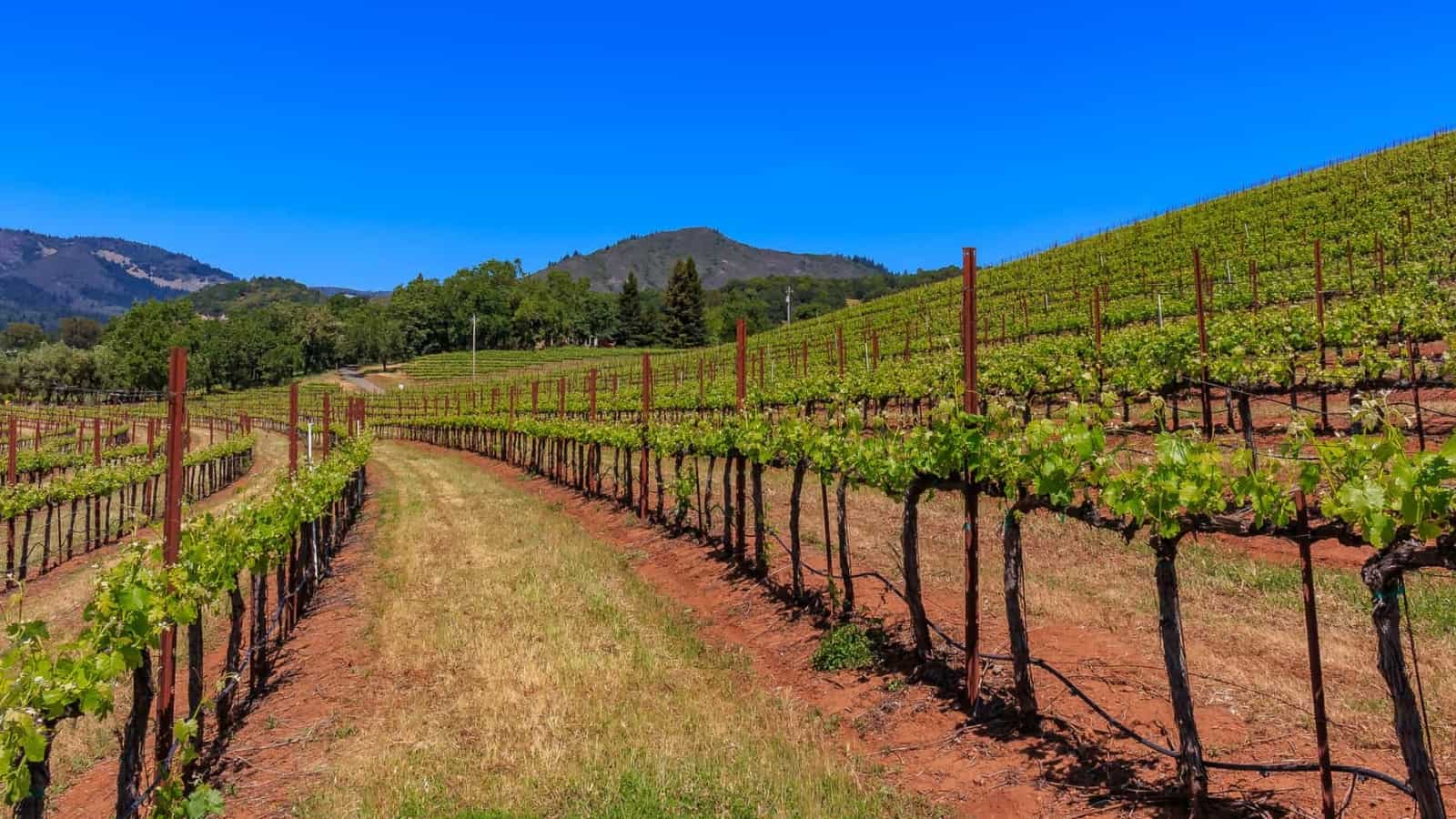 Are you ready to embark on a wine-filled adventure in the heart of Sonoma County? Get ready to indulge your senses in the world-renowned wineries that grace this picturesque region. From rolling vineyards to charming tasting rooms, Sonoma offers a truly enchanting experience for wine lovers. Join us as we explore the 10 best wineries in Sonoma, providing a comprehensive guide to help you indulge in the finest wines this region has to offer.
8 Wineries in Temecula – Beautiful Settings, Delicious Wines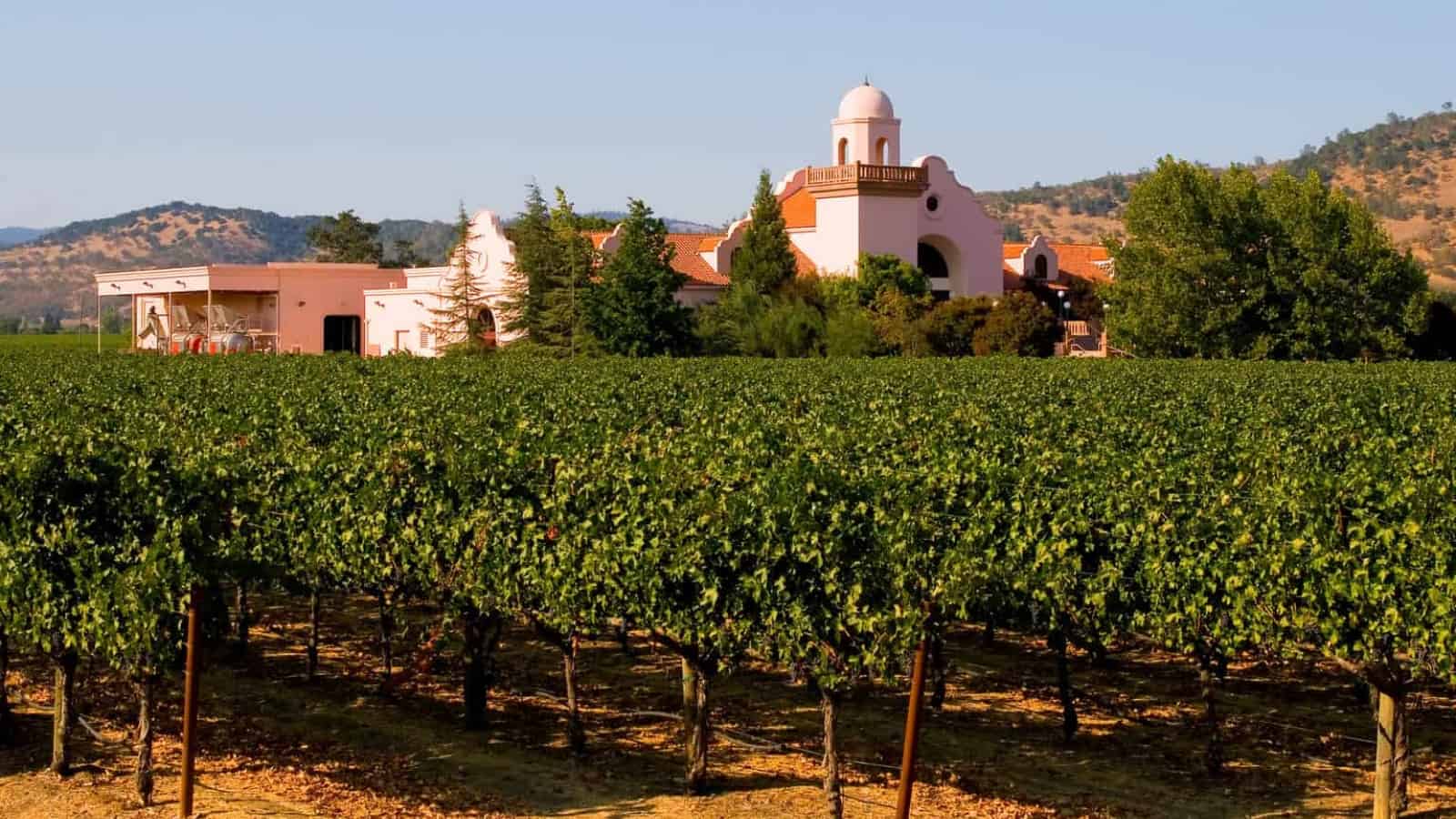 Escape to the enchanting vineyards of Temecula and indulge in a delightful summer adventure. With stunning settings and delectable wines, Temecula offers a perfect retreat for wine enthusiasts and nature lovers alike. From breathtaking landscapes to exquisite flavors, this guide will take you on a journey to the 8 best wineries in Temecula, promising an extraordinary tasting adventure in Southern California.