Daniel is a copywriter who has well and truly been bitten alive by the 'travel bug'. After ticking off several North American National Parks and exploring Europe by train, his sights are now set on South East Asia. Usually with at least one camera locked and loaded, you'll find Daniel wherever there are mountains, lakes or beaches.
Who else has wanted to live out the lives of their favorite movie characters – riding through the wild west, falling in love in New York City, or navigating a haunted house? (Not so much the latter for us, but each to their own!)
Well, you might not be a movie star, but you can recreate the movies you love by visiting their filming locations. Here are six places all movie buffs need to visit.
Monument Valley, Utah/Arizona
Where better to start than the famed Monument Valley, the breathtaking backdrop for countless Western classics? Grab your steed and stetson; it's time to explore the wild west.
The iconic mesas and sandstone formations were seen in movies such as 'Stagecoach' and 'The Searchers,' and they don't disappoint in person. So giddy up, what are you waiting for? Book your trip to Monument Valley today.
South Beach, Florida
From the dusty dunes of Monument Valley to the white sands and crystal clear waters of South Beach, Miami.
Home to classics across film genres, when you visit South Beach, expect to see reminders of 'Scarface,' 'The Birdcage,' and 'There's Something About Mary.' A stroll down Ocean Drive or a visit to Versace Mansion will have you feeling like a true movie star.
Savannah, Georgia
It's unlikely to be a town you first think of when it comes to the silver screen, but Savannah has a long history with Hollywood.
The city's beautiful squares and oak-lined streets are full of cinematic ambiance. Take a seat next to Forrest Gump on that iconic bench or visit the sets of 'Midnight in the Garden of Good and Evil' to be transported to a fictional world.
Salem, Massachusetts
Is horror more your thing? Well, Salem, Massachusetts, is the perfect destination for you.
Visit the many locations of 'The Crucibles,' the 1996 thriller covering the horrors of the Salem witch trials. Or if you want the weird, but not the terror, both 'Hocus Pocus' and 'Bewitched' were shot in Salem!
Astoria, Oregon
Located on the Oregon coast, Astoria has been a popular filming location for decades. Rich in natural beauty and timeless charm, it's no wonder directors keep returning to Astoria.
With countless family-friendly adventure movies using the coastal city as its set, you can go on an adventure with 'The Goonies,' befriend a whale with 'Free Willy' and even join Arnold Schwarzenegger as he transitions from cop to teacher in 'Kindergarten Cop,' all in one city!
New York City, New York
It wouldn't be right to finish this list without mentioning New York. Home to some of cinema's most beloved movies, a trip to The Big Apple should be on every movie lover's list.
From King Kong scaling the Empire State Building to Buddy the Elf trying to befriend a raccoon in Central Park, you'll find movie magic on every corner in New York City.
10 Best Wineries in Malibu: A Unique Tasting Experience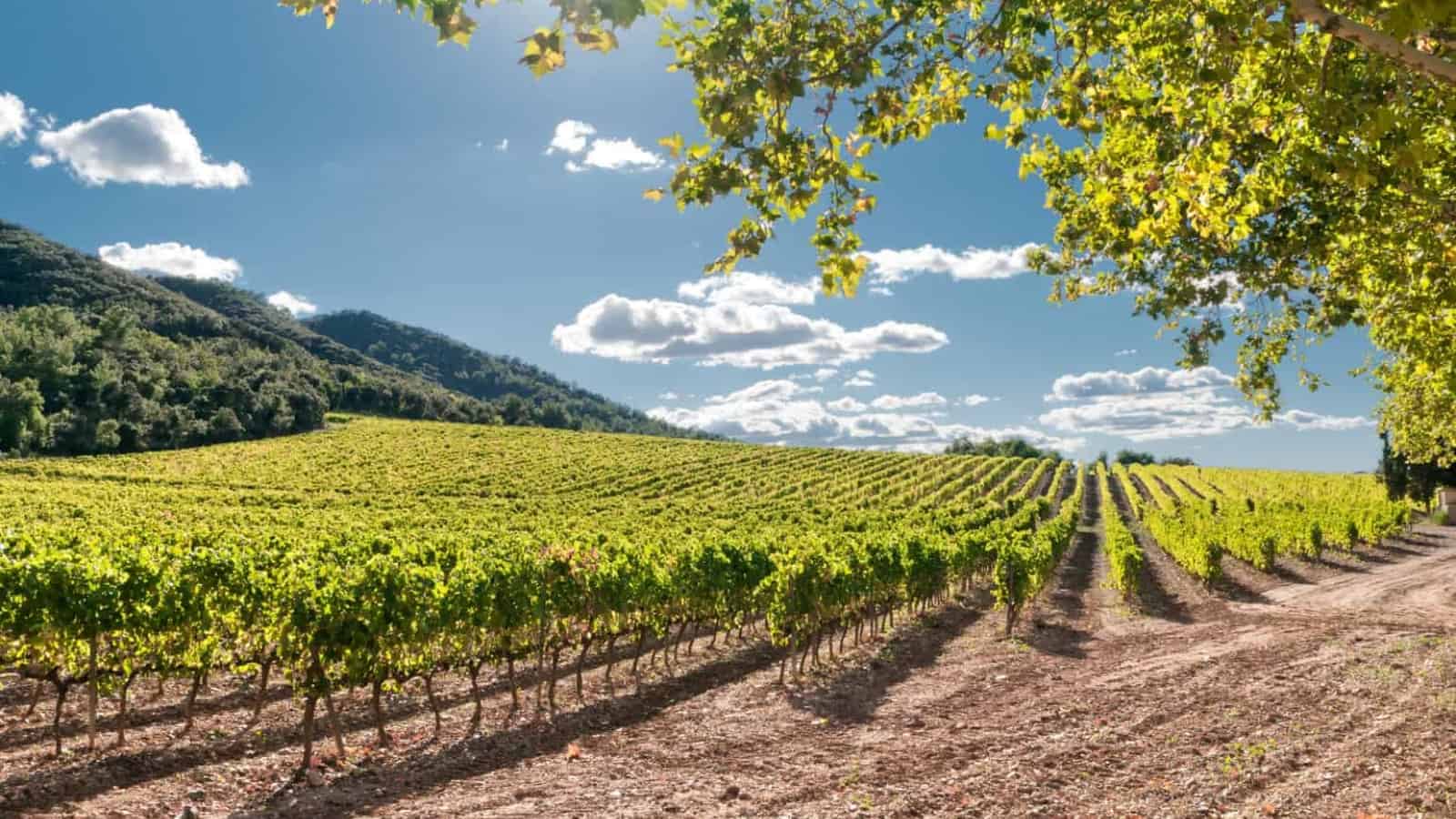 Looking for a memorable and unique tasting experience this summer? Discover the hidden gems of Malibu's wineries, nestled amidst the breathtaking landscapes of California. Whether you're a wine aficionado or simply seeking a delightful escape, join us as we explore the 10 best wineries in Malibu, promising an unforgettable tasting journey in one of the most picturesque regions of California.
10 Best Wineries in Sonoma: A Guide to the Top Vineyards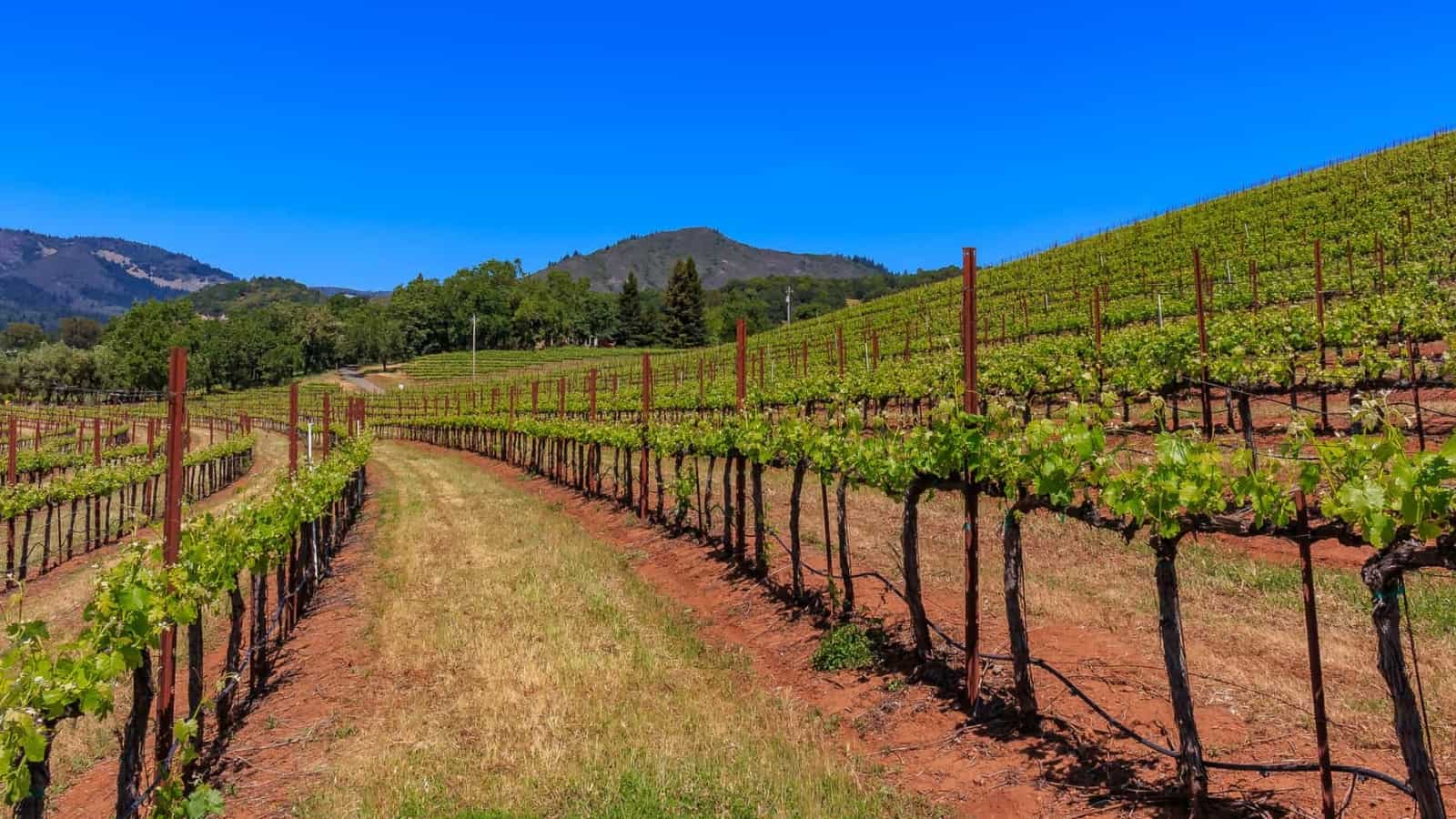 Are you ready to embark on a wine-filled adventure in the heart of Sonoma County? Get ready to indulge your senses in the world-renowned wineries that grace this picturesque region. From rolling vineyards to charming tasting rooms, Sonoma offers a truly enchanting experience for wine lovers. Join us as we explore the 10 best wineries in Sonoma, providing a comprehensive guide to help you indulge in the finest wines this region has to offer.
8 Wineries in Temecula – Beautiful Settings, Delicious Wines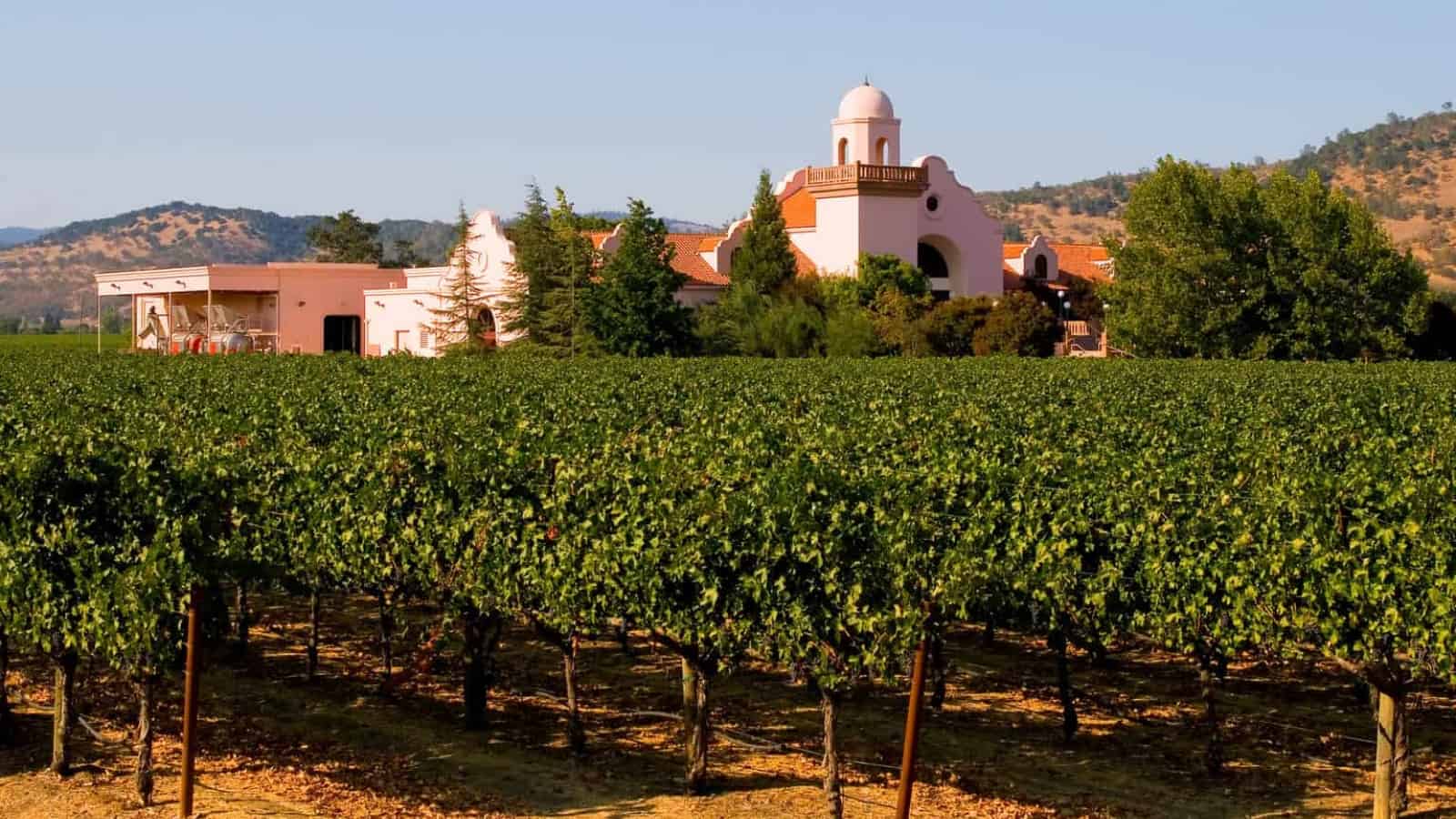 Escape to the enchanting vineyards of Temecula and indulge in a delightful summer adventure. With stunning settings and delectable wines, Temecula offers a perfect retreat for wine enthusiasts and nature lovers alike. From breathtaking landscapes to exquisite flavors, this guide will take you on a journey to the 8 best wineries in Temecula, promising an extraordinary tasting adventure in Southern California.