Daniel is a copywriter who has well and truly been bitten alive by the 'travel bug'. After ticking off several North American National Parks and exploring Europe by train, his sights are now set on South East Asia. Usually with at least one camera locked and loaded, you'll find Daniel wherever there are mountains, lakes or beaches.
Southeast Asia has been a hallmark for world travelers for decades. Because of this, it's tough to find places away from the crowds and party island lifestyle. But if you look hard enough, you can still find some hidden, quieter spots, untouched by tourists. Let's check them out!
Koh Rong Island, Cambodia
Undoubtedly, this beach stands out as one of the most exquisite in the world. Cambodia actually has two Koh Rong Islands, one is a popular diving location, and the other is a relatively secluded beach.
Its breathtaking jungle backdrop, vibrant coral reef, and the serene feeling of being nearly alone in paradise enhance its unparalleled beauty.
This spot is becoming increasingly popular with tourists, but for now, it is still worth traveling to if you get the chance!
Kapas Island, Malaysia
This spot has been hidden from tourists, with the Malaysian people rightly keeping it to themselves! However, outside of school vacation, you'll have this spot to yourself. Don't forget to pack your swimming gear and goggles; you'll need them here!
Koh Lipe, Thailand
Considered the Maldives of Southeast Asia, Koh Lipe offers a small-town experience with an awe-inspiring backdrop.
Divers and snorkelers will be able to spend weeks in this spot, enjoying its crystal clear waters and overflowing marine life. Not a fan of swimming? No problem, set yourself up on the white-sand beaches with a book in hand and prepare to unwind like you never before.
Sumatra, Indonesia
Compared to its neighbors, Sumatra is a world away from streets and bars full of 20-something tourists. It offers unparalleled natural beauty, and you're more likely to bump into locals than drunk Australians; what more could you want?
With Lake Toba and Lake Meninjau offering tantalizing fresh waters right in the center of a volcano crater, you can't go wrong in this region.
Kuta, Lombok, Indonesia
Far from the tourist trap namesake in Bali, Lombok's Kuta offers peace and serenity for everyone. You'll fall in love with the laid-back culture here, and if you're a surfer, you won't ever want to leave.
If you're looking to get a bit more rural, grab a motorbike and venture over to the nearby villages and secluded coves that offer a real escape from tourists.
Sa Pa, Vietnam
Nestled in the northwest of the country, Sa Pa exudes a delightful blend of colors and charm, leaving a lasting imprint on your heart. Aptly referred to as the "town of clouds," its cooler climate offers a welcome respite from the heat found in other parts of Vietnam.
Make sure to bring your hiking boots and make the most of the beautiful trails hidden in the surrounding mountains and valleys.
Luang Prabang, Laos
Once the royal capital of Laos, Luang Prabang is home to some truly breathtaking architectural wonders. You won't find the city overrun by cars or motorbikes either. Head out on day trips to local waterfalls, and in the evenings enjoy the night markets in the city center.
Palawan Island, the Philippines
Palawan Island is fast becoming a well-known spot for a slice of heaven on earth. So it's best to head there before it becomes entirely overrun by tourists!
Expect to find the bluest of waters, trips to the coral reef, and a cocktail or two to round off the perfect day in one of the Philippines' finest islands.
Yogyakarta, Indonesia
If you want to get away from full-moon parties and find some history and culture, Yogyakarta is the place to go.
Here you will find The Royal Palace of Yogyakarta, home to the Sultan of Yogyakarta, and other magnificent cultural wonders.
Bohol, the Philippines
The Philippines is home to a vast array of mesmerizing islands, with Bohol being one of its finest.
Famous for its Chocolate Hills, a natural wonder that continues to defy full explanation. During the dry season, these hills undergo a remarkable transformation, donning a cocoa-brown hue that starkly contrasts with the surrounding greenery, creating an awe-inspiring and unforgettable view.
12 Must-See Waterfalls in Oahu for the Explorer in You!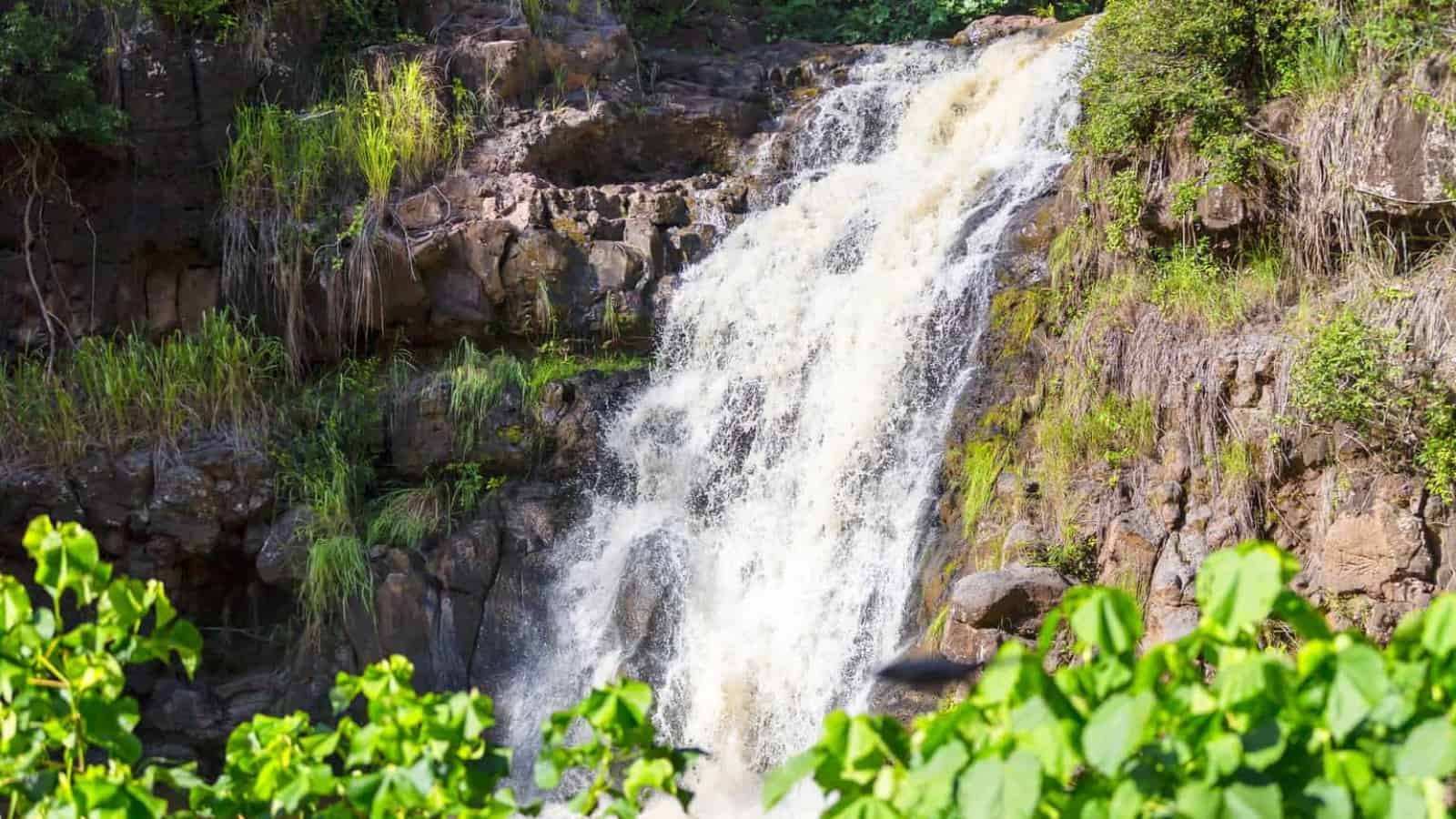 Get ready to embark on an unforgettable adventure in Oahu, Hawaii! Known for its stunning landscapes and breathtaking beauty, this island paradise is home to a plethora of magnificent waterfalls that will leave you in awe. Explore the 12 must-see waterfalls that will awaken the explorer within you. Immerse yourself in cascading waters, lush greenery, and the untamed beauty of Hawaii's landscapes.
9 Waterfalls in California That Show the Beauty of Nature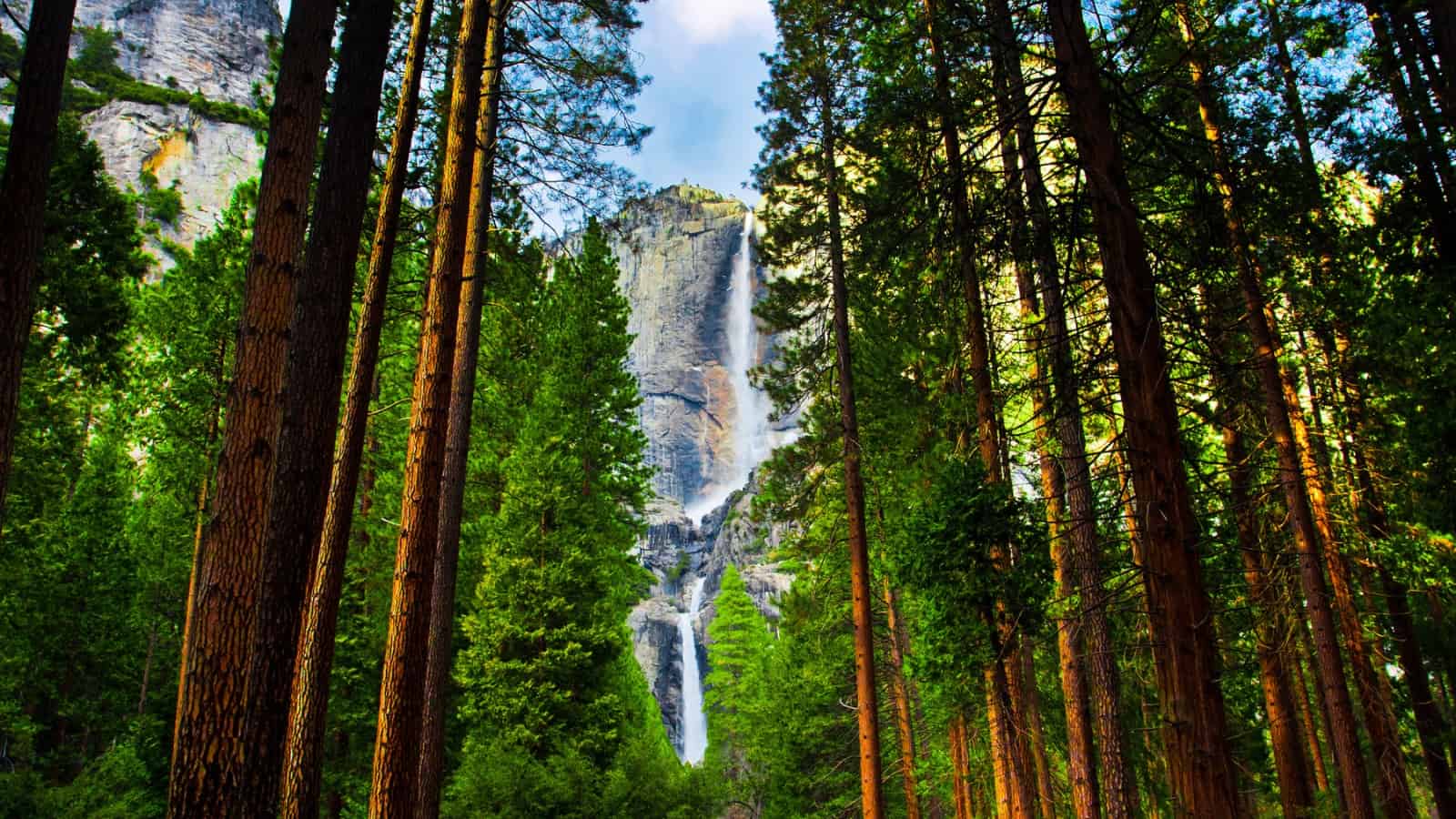 Get ready to be enchanted by the natural beauty of California's waterfalls! From majestic cascades to hidden gems, the Golden State is home to a remarkable collection of breathtaking waterfalls that will leave you in awe. Whether you're a nature lover, an adventure seeker, or simply someone who appreciates the wonders of the great outdoors, California's waterfalls offer a diverse range of experiences.
16 Waterfalls in Alaska for All Tastes and Ages To Enjoy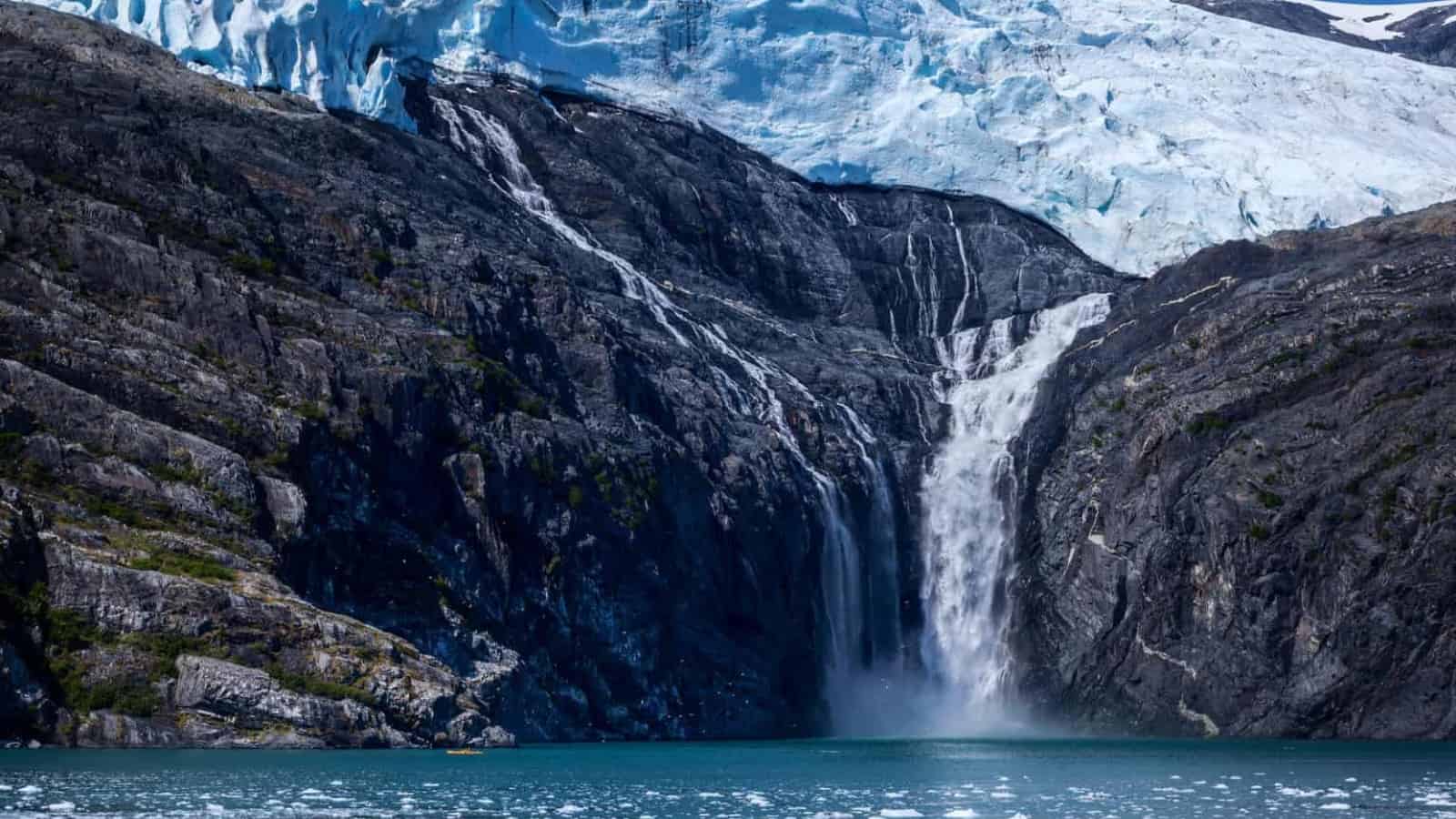 Get ready to experience the awe-inspiring beauty of Alaska's waterfalls! Nestled in the breathtaking landscapes of America's northernmost point, Alaska's waterfalls offer a treat for travelers of all ages and interests. Whether you're a nature enthusiast, an adventure seeker, or simply looking for a serene escape, Alaska's diverse collection of 16 stunning waterfalls will leave you mesmerized.