Stephanie is a cherished member of the Sampling America writing team, dedicated to crafting captivating narratives that transport readers to thrilling adventures across the country and beyond.
There comes a time in many people's lives when they get the travel bug and need to explore the world.
However, sometimes finding a travel companion can be incredibly difficult. Whether it's a gap year between high school and college or a summer off as an adult, you might only have a small window for an extended backpacking trip.
If you wind up traveling alone, find the safest European countries for solo travelers to explore the world while knowing you're not in danger.
Croatia
Croatia is a small coastal country on the Adriatic Sea in the Mediterranean. For those in the know, this country has often been lauded as a similar destination to Greece, just wildly less expensive.
Croatia is known for its friendly locals, excellent Mediterranean cuisine, and stunning beaches and waterfalls. This country is perfect for those who want a mix of old-world European architecture, castles, and battle walls and a jungle-like atmosphere for hiking and outdoor explorations.
It's ranked 15th in the world for safety, making it close to the top of places to visit if you're concerned about violent crime or robberies.
Malta
Malta is a tiny nation on the archipelago between Italy and Africa. This stunning coastal nation hosts several stunning beaches with clear blue waters.
Although it's a tiny country, Malta has a thriving nightlife. Tourist guides say that the only places you're likely to face any crime are late at night near nightclubs, but this might look like tourists fighting or lost personal items.
In smaller nations, pickpocketing and theft rates are usually relatively low, which makes Malta an incredibly safe place for a solo traveler to visit, as you most likely won't be the target of any criminal activity.
Switzerland
Switzerland is known as one of the happiest and safest places to live in the world. Thanks to the country's high wages, universal healthcare, and high levels of education, the Swiss are incredibly happy and well-adjusted.
It's also known for being friendly to travelers, with many of its residents speaking almost perfect English. So many of the places you might stay will be easy to navigate if you're unfamiliar with the area.
Although well known for the Swiss Alps, the country also has several bustling metropolitan cities and old-world European castles.
Italy
It might not come as a surprise that many people who visit Italy remark that pickpocketing, theft, and tourist scams are incredibly high, and this is true for the busier, well-traveled places like Rome, Sicily, and Venice.
But thankfully, many parts of this beautiful country are safe and welcoming to solo travelers.
Consider visiting a smaller location in the countryside. Many people say that visiting Tuscany is life-changing. You can stay in a small villa with a local family while eating the best food in the world and trying unique wines.
Czech Republic
The Czech Republic, or Czechia, is one of the safest European countries for solo female travelers to visit. The people are welcoming to visitors, and the nightlife is usually full of fellow backpackers looking for a good time.
This country is famous for its Gothic architecture and 12th-century castles. Some of the most famous films set in Medieval England are actually filmed in Prague and the Czechia countryside.
10 Best Wineries in Malibu: A Unique Tasting Experience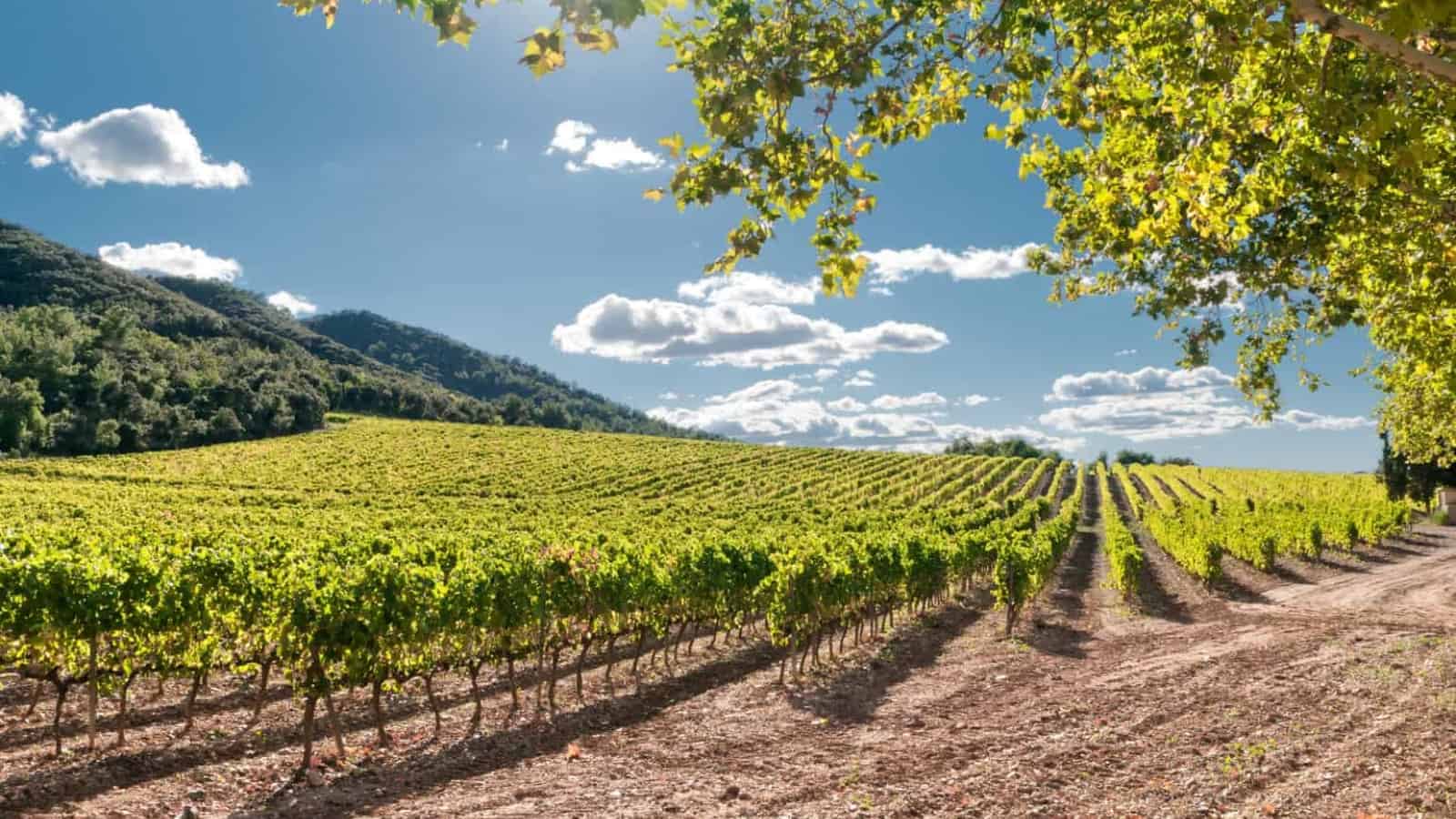 Looking for a memorable and unique tasting experience this summer? Discover the hidden gems of Malibu's wineries, nestled amidst the breathtaking landscapes of California. Whether you're a wine aficionado or simply seeking a delightful escape, join us as we explore the 10 best wineries in Malibu, promising an unforgettable tasting journey in one of the most picturesque regions of California.
10 Best Wineries in Sonoma: A Guide to the Top Vineyards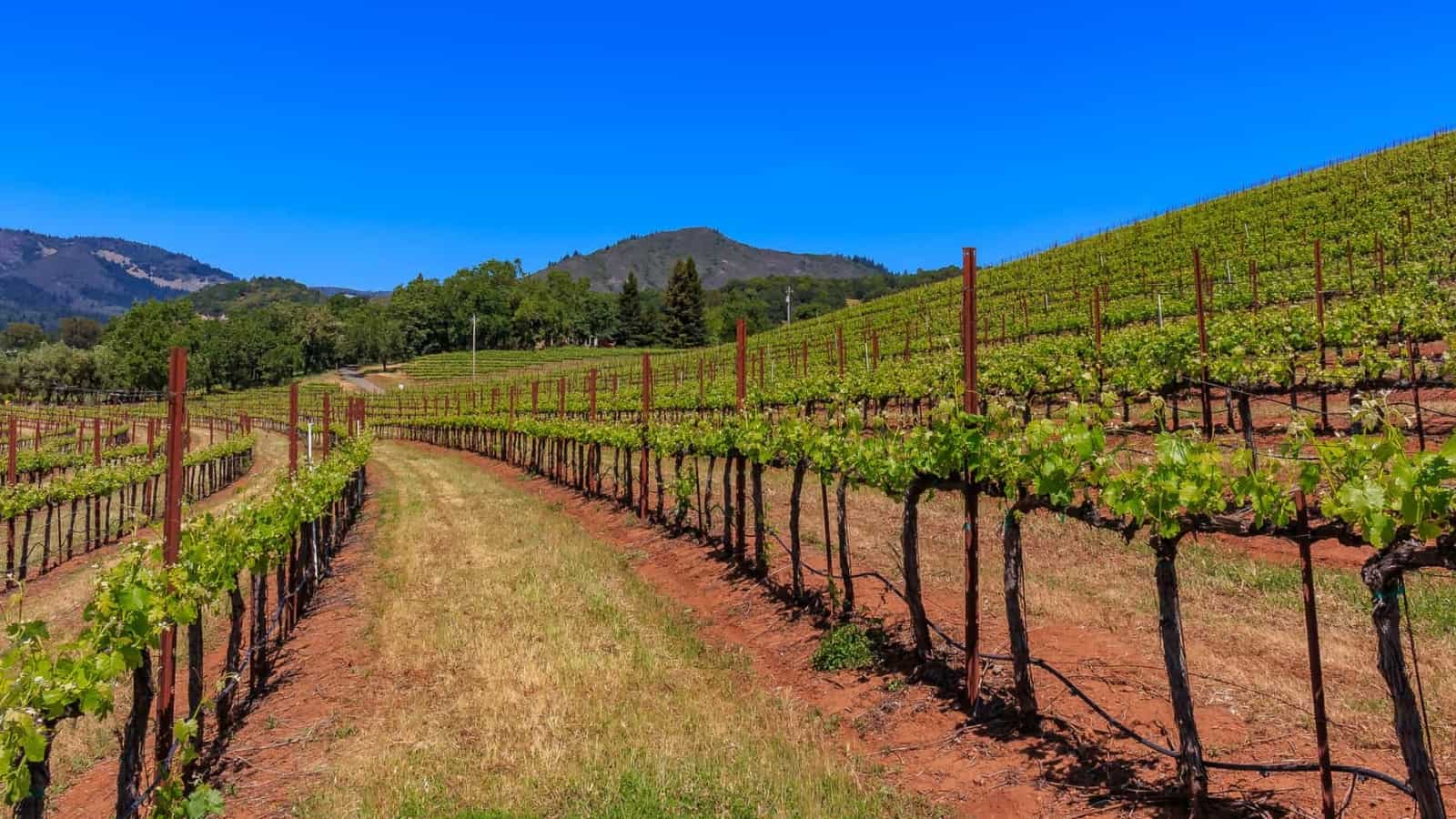 Are you ready to embark on a wine-filled adventure in the heart of Sonoma County? Get ready to indulge your senses in the world-renowned wineries that grace this picturesque region. From rolling vineyards to charming tasting rooms, Sonoma offers a truly enchanting experience for wine lovers. Join us as we explore the 10 best wineries in Sonoma, providing a comprehensive guide to help you indulge in the finest wines this region has to offer.
8 Wineries in Temecula – Beautiful Settings, Delicious Wines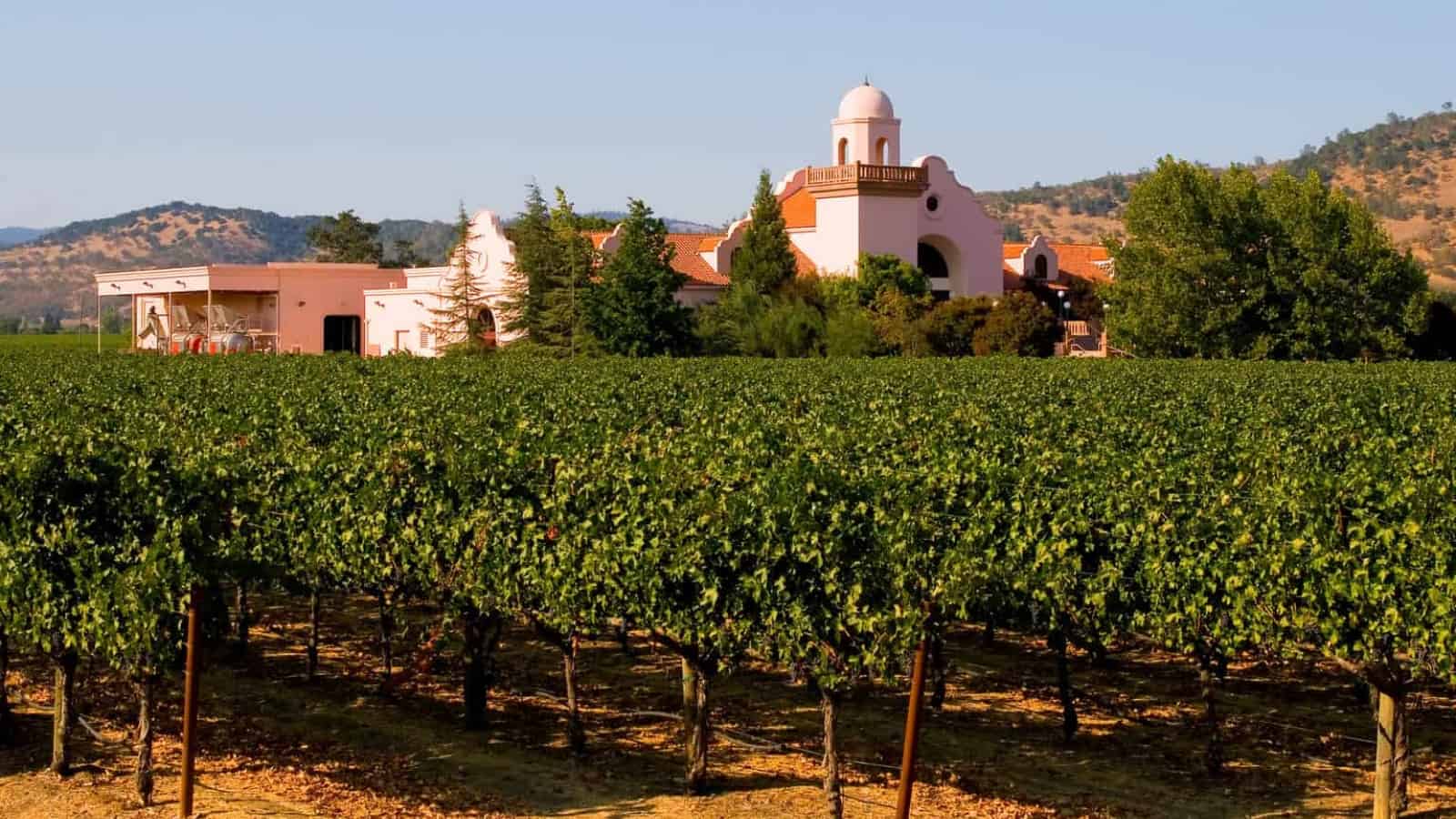 Escape to the enchanting vineyards of Temecula and indulge in a delightful summer adventure. With stunning settings and delectable wines, Temecula offers a perfect retreat for wine enthusiasts and nature lovers alike. From breathtaking landscapes to exquisite flavors, this guide will take you on a journey to the 8 best wineries in Temecula, promising an extraordinary tasting adventure in Southern California.