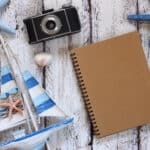 Elizabeth is an experienced traveler and writer with bylines in several popular travel publications. She currently co-owns a small digital travel publication and spends her free time writing, taking photos, and traveling.
Whether you're a seasoned traveler or a globetrotting newbie, it's always helpful to brush up on cultural norms when it comes to tipping. That's why we're about to delve into the dos and don'ts of tipping in ten countries around the world.
From Japan to Brazil, you'll be armed with the knowledge to navigate local customs with confidence.
Japan
Tipping in Japan is almost unheard of. Gratuities aren't expected in restaurants, cabs, or hotel services. In fact, it can even be seen as rude to offer a tip. Instead, show your appreciation with a simple "arigato" or thank you, and don't be surprised if your host refuses your generous offer.
United States
On the other end of the spectrum is the United States. Tipping in America is virtually obligatory. It's a cultural norm to add 15 – 20% to your restaurant bill for regular service or 20% or more for exceptional service. If you're just getting drinks, it's standard to tip $1 to $2 per drink at a bar. Don't forget to tip your Uber driver as well.
Brazil
Tipping in Brazil varies depending on the region and type of service. In restaurants, it's customary to add 10% to the bill, but most people round up to 15%. Taxis rarely receive tips, but it's always appreciated to tip hotel staff and hairdressers between 5 to 10% of the total bill.
United Kingdom
In the UK, tipping is a matter of personal preference. It's customary to add 10 to 15% to your restaurant bill for good service, but not expected. Similarly, hotel staff and taxi drivers aren't accustomed to receiving tips, but a small gratuity is always appreciated.
France
Tipping in France is a bit more complicated. While service charges are often included in the bill, leaving an extra 5 to 10% for your server is a nice gesture. Tip hotel staff 2 to 3 euros per day and round up your fare in cabs.
Australia
Tipping can be a bit tricky in the land down under as well. While not mandatory, a small gratuity is always appreciated, making it difficult to know when to tip and when not to. Expect to add 10 – 15% to your restaurant bill, and if you're feeling generous, the same amount applies to salon services and taxi rides.
China
Tipping in China is uncommon and, similar to Japan, can even be seen as insulting. It's important to note that service fees are often added to restaurant bills, but it's still appreciated to leave some change for your server. Taxis drivers rarely receive tips, but a small gratuity for hotel staff is always a nice touch.
Canada
In Canada, tipping is expected in most service industries. The rule of thumb is to tip 15 – 20% based on the quality of service.
Italy
Tipping in Italy is not as common or expected as in other countries. While not necessary, feel free to add a euro or two if the service warrants it. In restaurants, a service charge may already be included, so make sure to check your bill before you leave a tip.
Mexico
Tipping in Mexico is similar to the United States. In restaurants, it's customary to add 15 – 20% to your bill. The same goes for hotel and beauty services. Round up your taxi fare and tip 10 to 20 pesos per bag for bellhops. Don't be shy about tipping generously, as most workers in the service industry in Mexico make very little.
12 Must-See Waterfalls in Oahu for the Explorer in You!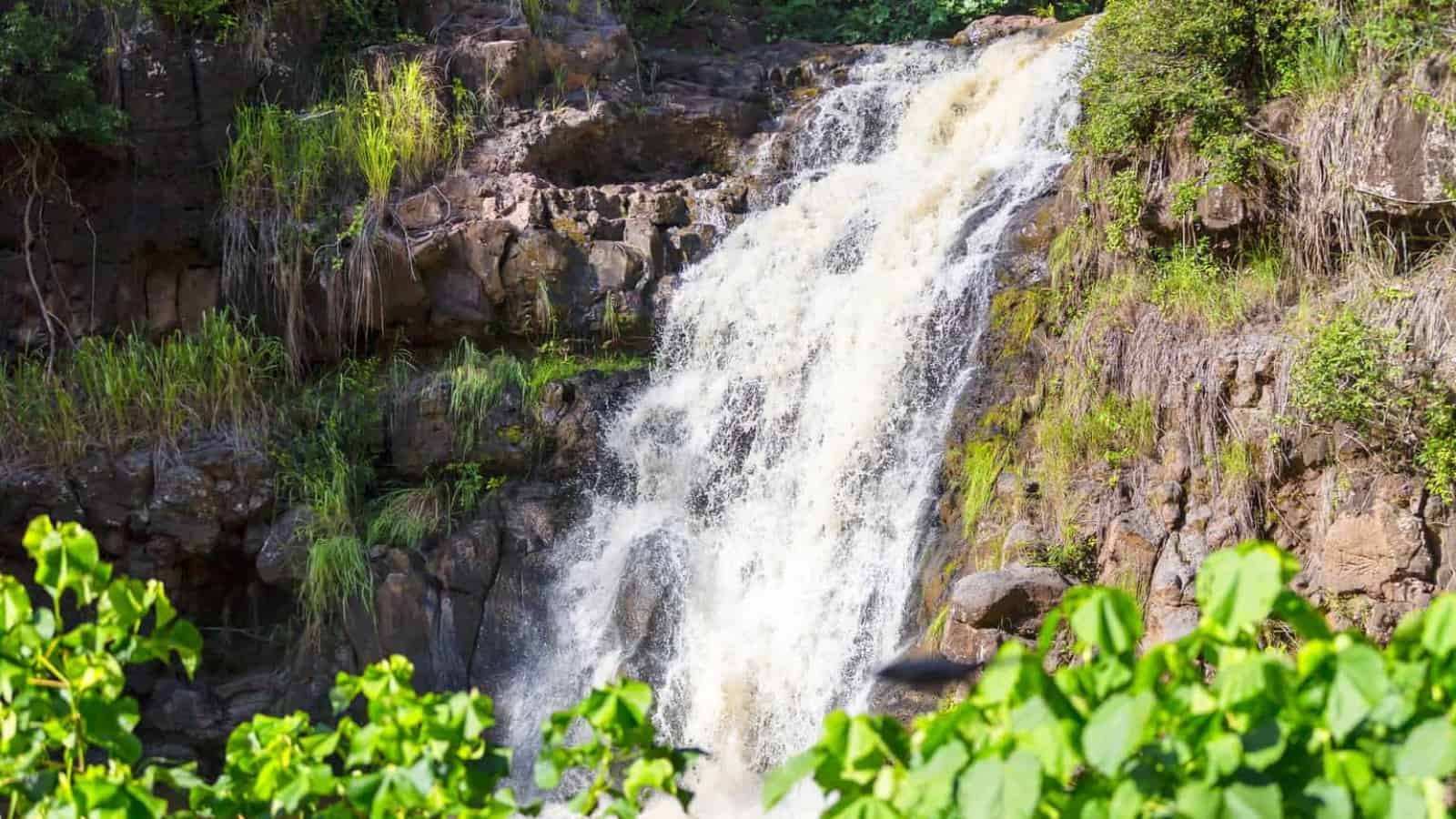 Get ready to embark on an unforgettable adventure in Oahu, Hawaii! Known for its stunning landscapes and breathtaking beauty, this island paradise is home to a plethora of magnificent waterfalls that will leave you in awe. Explore the 12 must-see waterfalls that will awaken the explorer within you. Immerse yourself in cascading waters, lush greenery, and the untamed beauty of Hawaii's landscapes.
9 Waterfalls in California That Show the Beauty of Nature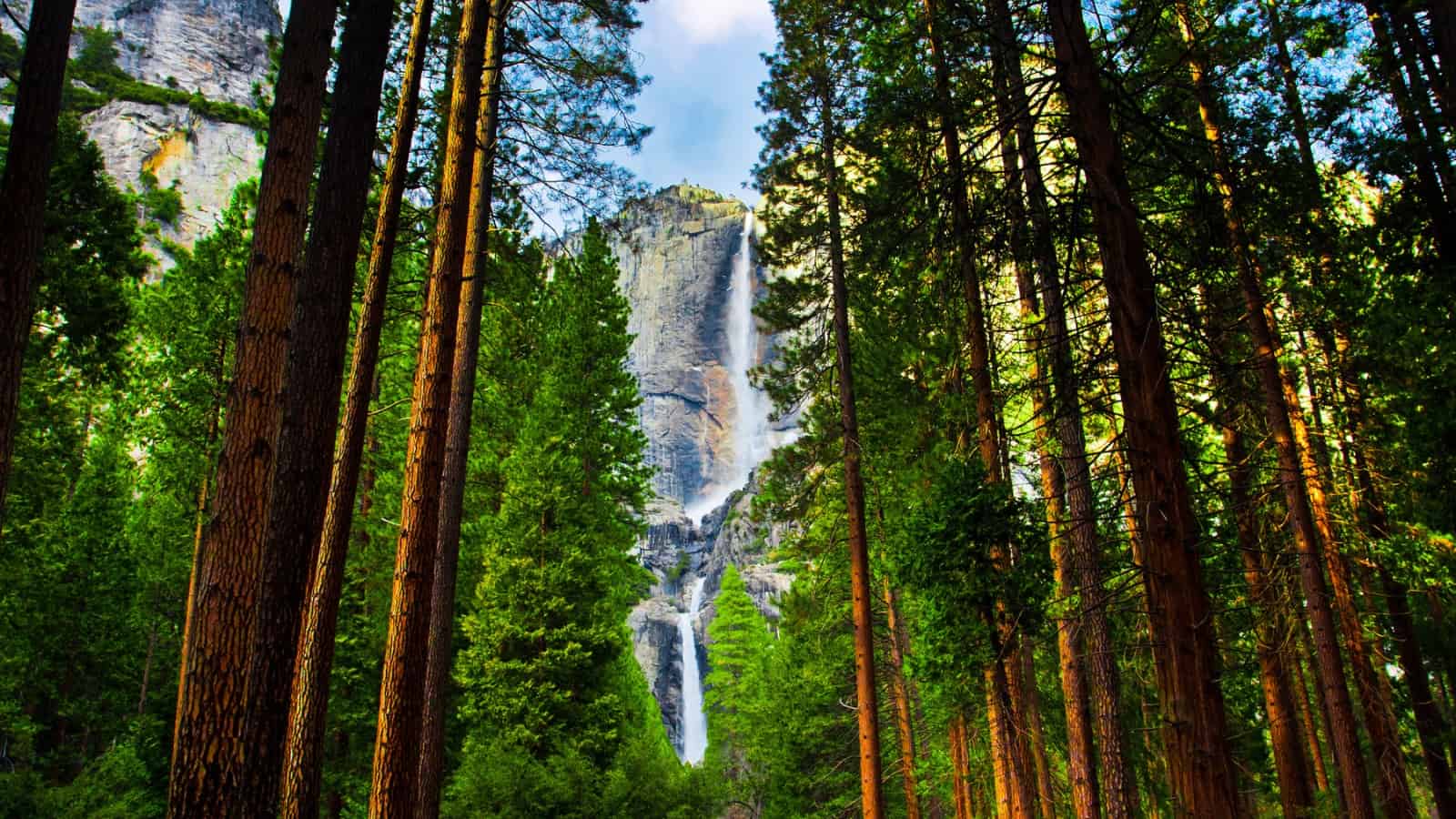 Get ready to be enchanted by the natural beauty of California's waterfalls! From majestic cascades to hidden gems, the Golden State is home to a remarkable collection of breathtaking waterfalls that will leave you in awe. Whether you're a nature lover, an adventure seeker, or simply someone who appreciates the wonders of the great outdoors, California's waterfalls offer a diverse range of experiences.
16 Waterfalls in Alaska for All Tastes and Ages To Enjoy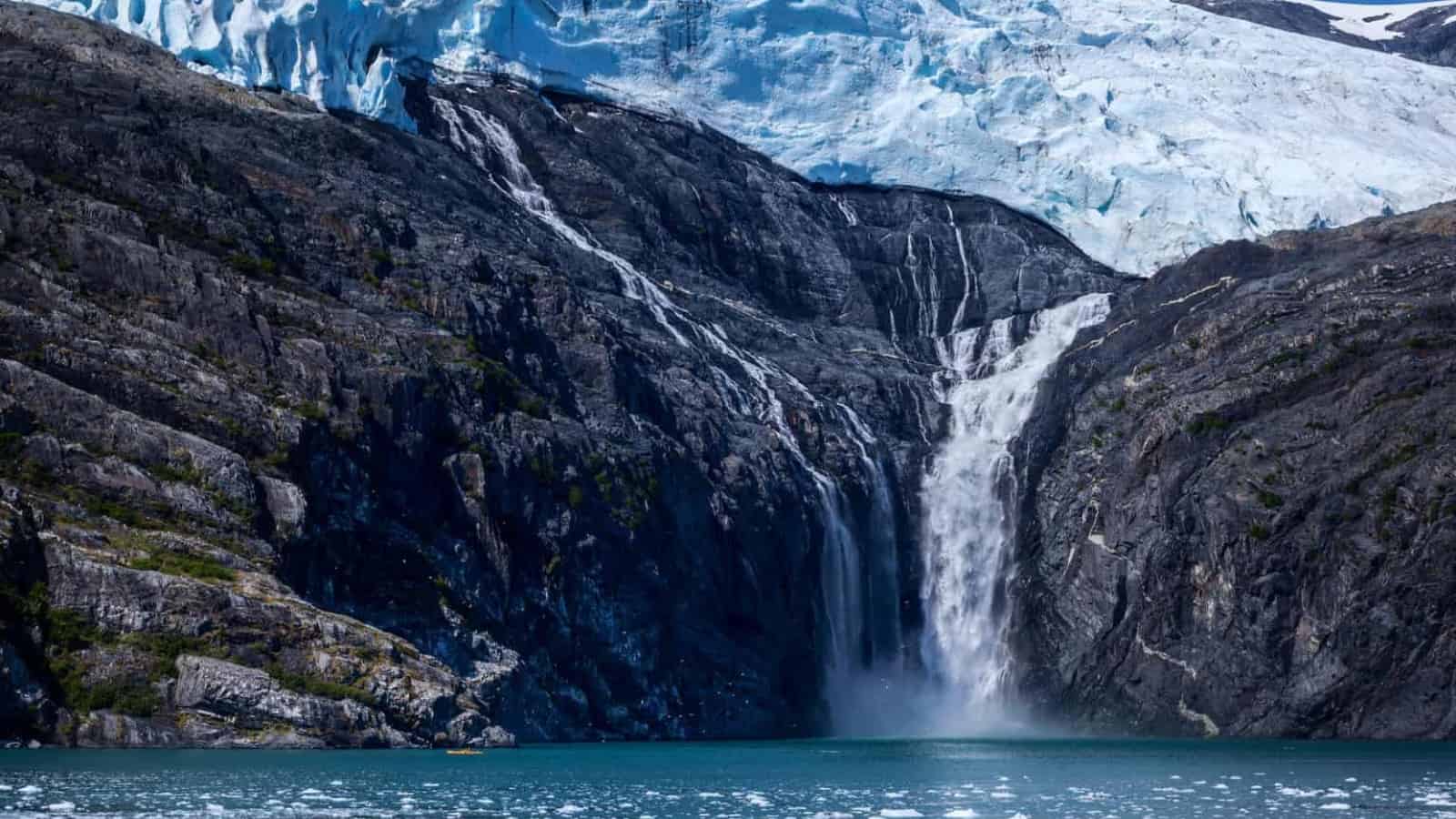 Get ready to experience the awe-inspiring beauty of Alaska's waterfalls! Nestled in the breathtaking landscapes of America's northernmost point, Alaska's waterfalls offer a treat for travelers of all ages and interests. Whether you're a nature enthusiast, an adventure seeker, or simply looking for a serene escape, Alaska's diverse collection of 16 stunning waterfalls will leave you mesmerized.