Daniel is a copywriter who has well and truly been bitten alive by the 'travel bug'. After ticking off several North American National Parks and exploring Europe by train, his sights are now set on South East Asia. Usually with at least one camera locked and loaded, you'll find Daniel wherever there are mountains, lakes or beaches.
From tranquil lake views to thrilling water sports, New Hampshire is a state that offers an idyllic blend of relaxation and adventure.
Home to some of the most breathtaking lakes in the United States, New Hampshire offers an endless array of activities, landscapes, and wildlife that capture the heart of every visitor. So, let's travel across the Granite State and dive into its top 14 lakes!
Lake Winnipesaukee
New Hampshire's largest lake, Lake Winnipesaukee, offers year-round activities. Summer invites boating and relaxing on its public beach, while winter turns the lake into a perfect spot for snow sports and ice fishing. Explore scenic hiking trails for beautiful views, making every visit to Lake Winnipesaukee an adventure.
Lake Sunapee
Lake Sunapee, framed by Mounts Sunapee and Kearsarge, offers a blend of relaxation and adventure. Enjoy waterside activities from five public access points, discover nature parks with abundant wildlife, or step back in time with a visit to the local covered bridges. Winter brings its own charm with a variety of snow sports to keep the adventurous spirit alive.
Echo Lake
Nestled near North Conway and under the shadow of the White Horse and Cathedral Ledges, Echo Lake offers a delightful blend of activities. The lake's clear waters are ideal for swimming and fishing, while the surrounding Echo Lake State Park invites explorers to hike its trails. As seasons change and its vibrant red foliage makes way for a snowy paradise, you can spend your days exploring Echo Lake and surrounding areas with snowshoeing.
Squam Lake
Squam Lake, catapulted to fame by Hollywood's "On Golden Pond," invites visitors to its tranquil waters and remarkable nature. Ideal for sailing, water skiing, or a day at the swimming beach, the lake is surrounded by hiking trails leading to stunning views. For nature lovers, the botanical gardens and swamp walks near Squam Lake offer unique encounters with wildlife and beautiful flora.
Newfound Lake
One of New Hampshire's deepest lakes, Newfound Lake is renowned for its pristine waters and rich wildlife. Activities abound, from boating and hiking around the 22-mile shoreline to lounging on the beach or attending vibrant local events. This clean and scenic lake also offers amazing opportunities for stargazing!
Ossipee Lake
Known for its fishing, boating, and family-friendly outdoor activities, Ossipee Lake is surrounded by mountain peaks and home to unique wildlife and archaeological sites. It's the perfect location for both beginners and experts when it comes to hiking trails and heading out on a canoe. With enchanting covered bridges and picture-perfect landscapes, Ossipee Lake is the perfect spot for outdoor lovers.
Lake Wentworth
Tucked away in New Hampshire's eastern region, Lake Wentworth is a testament to mother nature's beauty with 20 miles of magnificent shoreline. Often overshadowed by its neighbor, Lake Winnipesaukee, Lake Wentworth offers equally breathtaking sights with its popular public beaches and watersports. Its surrounding areas are perfect for picnicking, exploring antiques, or museum hopping, ensuring all of the family enjoy their time away!
Pawtuckaway Lake
In southeastern New Hampshire, Pawtuckaway Lake offers 784 acres of recreational opportunities. Part of the Piscataqua River drainage basin, the popular lake is ideal for camping, swimming, and orienteering in Pawtuckaway State Park.
Lake Francis
Located along the Connecticut River, Lake Francis is a coldwater fishery renowned for species such as rainbow trout, brown trout, and lake trout. The beautiful lake offers two public boat launch sites for water enthusiasts and transforms into a popular ice fishing location in winter.
Conway Lake
Located in the towns of Conway and Eaton, Conway Lake is a well-conserved gem offering a range of outdoor activities. From boating and waterskiing to fishing for rainbow trout and largemouth bass, the lake invites vacationers to its clean waters. Its location near the White Mountains and easy access to private and public sandy beaches make it a lovely spot in the summer months.
White Lake
White Lake, located in the White Mountains and part of White Lake State Park, offers a beachside campground, diverse water activities, and some of the best views in the state. Known for its canoe, kayak, and paddleboard rentals, the 125-acre lake is also a beloved fishing spot.
Winnisquam Lake
Looking for somewhere to relax in the summer months? Winnisquam Lake should be high on your list! Vacationers can indulge in boating from the public launch, explore the lake's five islands, or head out on the surrounding trails.
Umbagog Lake
Straddling the border of New Hampshire and Maine, Umbagog Lake is a true wilderness retreat that is celebrated for its pristine waters. Its 7,850-acre expanse, part of the Umbagog National Wildlife Refuge and Umbagog Lake State Park, offers a public campground, boat launch, and unique wilderness campsites. Rich with wildlife and warm water fish, you'll struggle to find a more popular destination for nature lovers and fishing enthusiasts alike.
Silver Lake
Nestled south of North Conway, Silver Lake provides a serene escape with clear water, public beaches, and excellent fishing opportunities. Common sights include sailboats, canoes, and kayaks, with rentals available for kayaking and paddleboarding. Thankfully, Silver Lake is still relatively unknown to tourists, so if you're looking for some solitude away from the crowds, you know where to go!
12 Must-See Waterfalls in Oahu for the Explorer in You!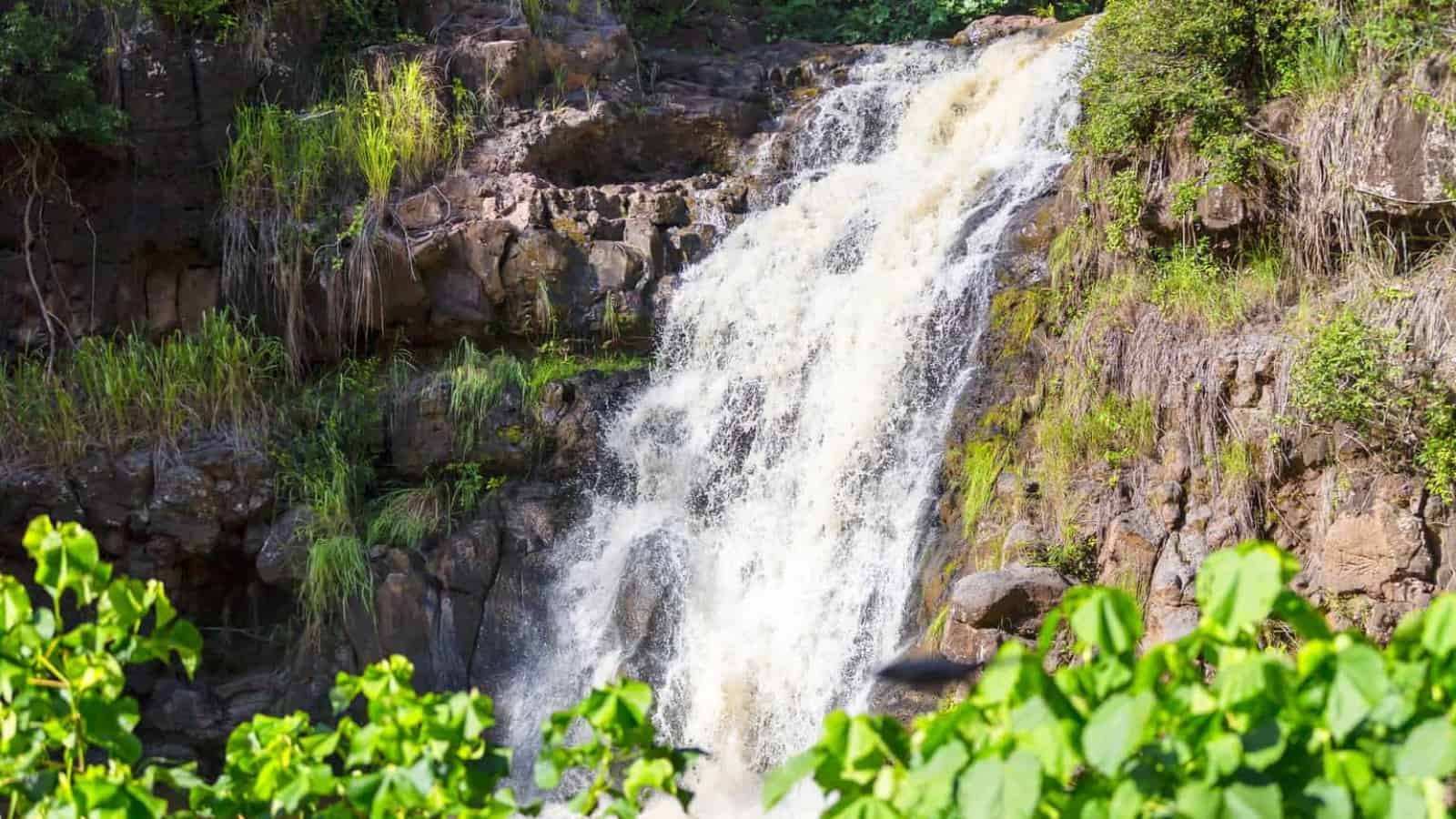 Get ready to embark on an unforgettable adventure in Oahu, Hawaii! Known for its stunning landscapes and breathtaking beauty, this island paradise is home to a plethora of magnificent waterfalls that will leave you in awe. Explore the 12 must-see waterfalls that will awaken the explorer within you. Immerse yourself in cascading waters, lush greenery, and the untamed beauty of Hawaii's landscapes.
9 Waterfalls in California That Show the Beauty of Nature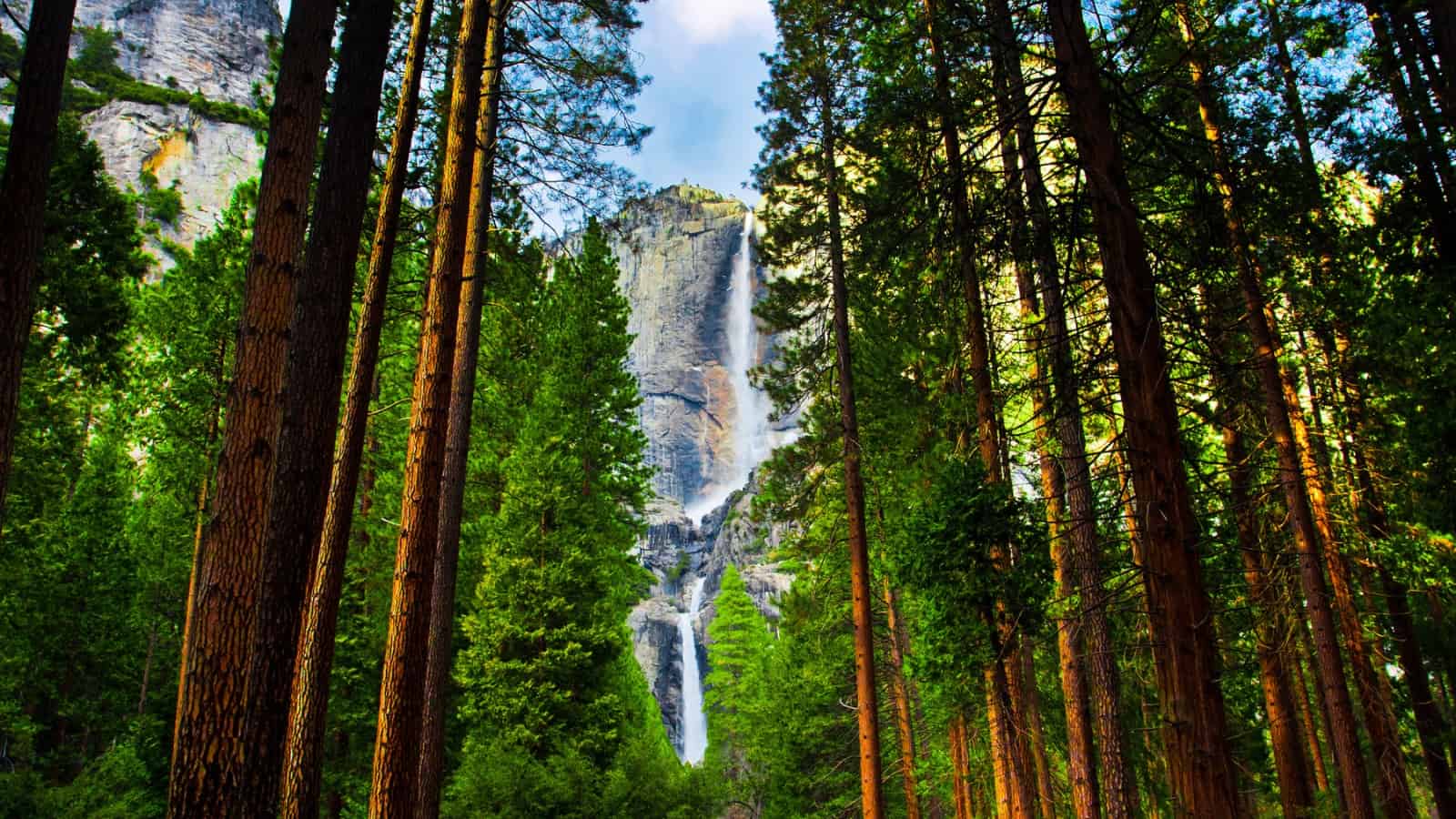 Get ready to be enchanted by the natural beauty of California's waterfalls! From majestic cascades to hidden gems, the Golden State is home to a remarkable collection of breathtaking waterfalls that will leave you in awe. Whether you're a nature lover, an adventure seeker, or simply someone who appreciates the wonders of the great outdoors, California's waterfalls offer a diverse range of experiences.
16 Waterfalls in Alaska for All Tastes and Ages To Enjoy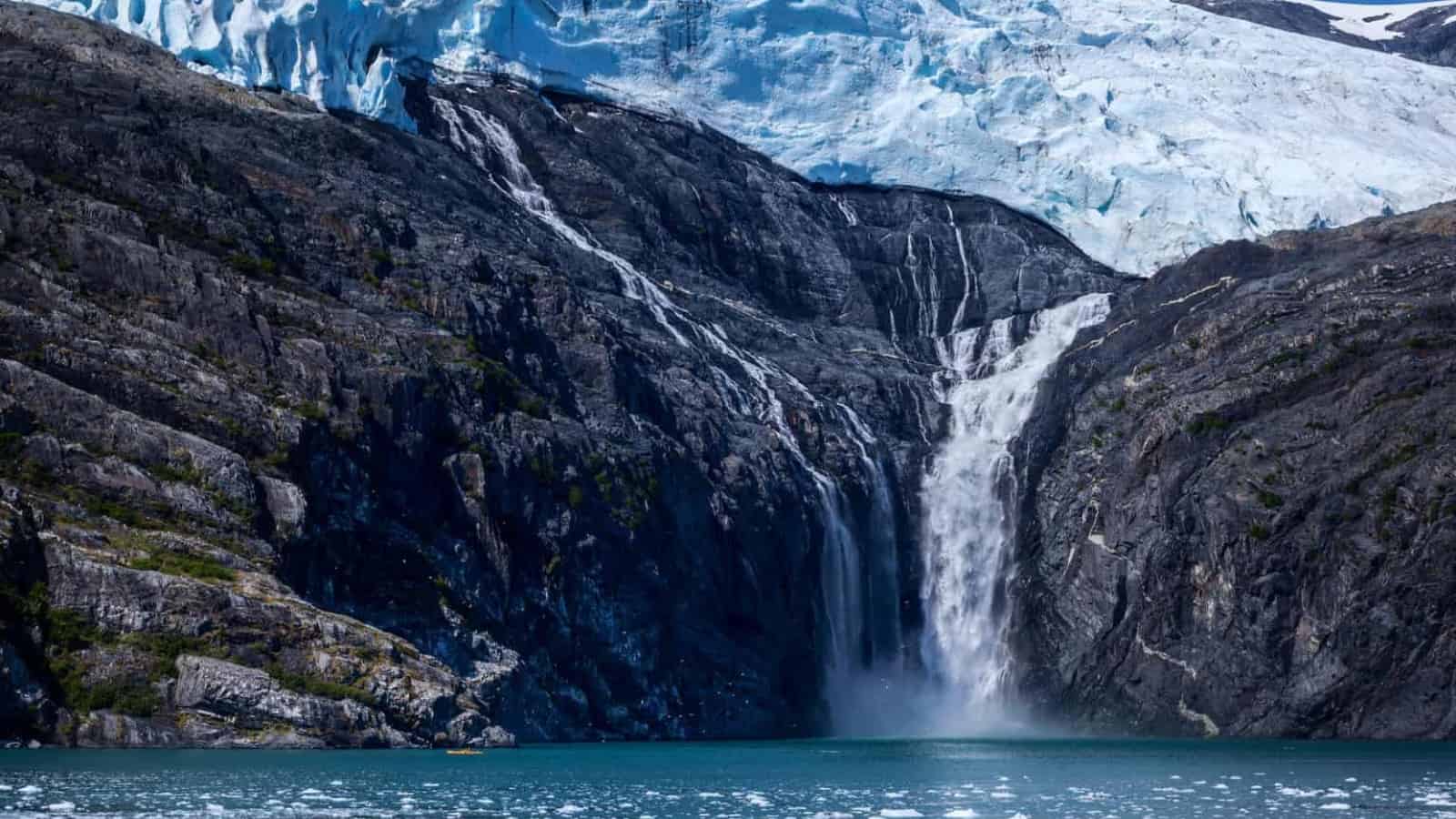 Get ready to experience the awe-inspiring beauty of Alaska's waterfalls! Nestled in the breathtaking landscapes of America's northernmost point, Alaska's waterfalls offer a treat for travelers of all ages and interests. Whether you're a nature enthusiast, an adventure seeker, or simply looking for a serene escape, Alaska's diverse collection of 16 stunning waterfalls will leave you mesmerized.