Daniel is a copywriter who has well and truly been bitten alive by the 'travel bug'. After ticking off several North American National Parks and exploring Europe by train, his sights are now set on South East Asia. Usually with at least one camera locked and loaded, you'll find Daniel wherever there are mountains, lakes or beaches.
Ever found yourself daydreaming about unwinding at one of the most luxurious spas in the world? Imagine sinking into a warm infinity pool overlooking Chile's finest landscapes, or spending the weekend rejuvenating in the healing waters of the Blue Lagoon with your partner. Let's explore the cream of the crop in worldwide wellness, and inspire your next luxury escape.
Eau Palm Beach – Florida, USA
Despite being a resort chain, Eau Palm Beach offers its guests a level of luxury most of us could only dream of. Its piece de resistance is the 42,000-square-foot spa, a wellness wonderland where you can enjoy relaxing spa treatments, champagne, and even out-of-this-world cupcakes. Not enough for you? Well, you can find some calm serenity in the private gardens, join a fitness class, or unwind in one of the many soothing jacuzzis.
The Spa – Okavango Delta, Botswana
Xigera Safari Lodge has managed to combine awe-inspiring safari tours with an award-winning spa. Imagine spending the morning watching leopards, lions, and elephants traverse the Okavango Delta, before sinking into a massage table for an out-of-this-world massage. As the spa is deep in lush nature, all products are non-toxic, hyper-potent, and 100% natural, too!
Miraval Resort & Spa – Arizona, USA
If you're looking for a more 'fun' spa experience, where drinking and enjoying hearty, delicious food is on the table, take a look at Miraval Resort & Spa in Arizona. Known for its celebrity guests, including Oprah, this spa will have you cooking, rock climbing, and bee-keeping, and yes enjoying a drink or two.
COMO Shambhala Estate – Bali, Indonesia
Home to experts in relaxation, nutrition, and movement, you'll come away from Como Shambhala Estate in Bali a reinvigorated new you. Learn from the best while still enjoying traditional spa activities like yoga, massages, and soothing sore muscles in the sauna.
Ananda In The Himalayas –
Rishikesh,
India
Ananda In The Himalayas is renowned as one of the world's most luxurious destination spas. Nestled in the Himalayan foothills amidst Sal forests, with a breathtaking view of the Ganges River, it offers a unique and unforgettable experience. You can enjoy activities like sunrise hikes, personalized wellness programs, and soothing oil lamp-lit massages during your stay.
Lake Austin Spa Resort – Texas, USA
Considered one of the best wellness resorts in all of America, Lake Austin Spa Resort welcomes guests for long getaways and day experiences. It's a great destination for couples looking to unwind together, with private indoor/outdoor couples' suites available. Whatever you're after, you'll find it here, all with a breathtaking view of Lake Austin.
Tierra Chiloé Spa & Wellness Resort – Los Lagos, Chile
This one is for adventure enthusiasts who want to travel deep into the Chiloé archipelago to escape back into nature. Whether you fancy de-stressing in the resort's heated infinity pool while wildlife spotting (yep, at the same time) or have all your tension worked out by a world-class masseuse, you'll find it at Tierro Chiloé.
The Retreat Hotel at Blue Lagoon – Grindavík, Iceland
The Blue Lagoon in Iceland, a globally renowned tourist hot spot, is now also home to a rejuvenating spa experience, The Retreat Hotel. Expect to enjoy a lava rock facility, indulge in mineral-rich treatments, and make the most of the unlimited access to the Blue Lagoon. You'll also find a wine cave carved into lava rock, a library, and the chance to watch the Northern Lights dance across the night sky!
The Lodge at Woodloch – New York, USA
Hoping to find a lavish spa just outside New York City? You're in luck, introducing the Lodge at Woodloch. Just two hours outside of NYC, the resort is hidden among 150 acres of woodland and 57 rooms inspired by nature, all featuring private verandas, and a sprawling 40,000-square-foot spa. Activities abound, from golfing and kayaking to snowshoeing and yoga, complemented by unique amenities like an archery range, a Healing Garden, a Hammock Grove, and even an on-site orchard.
Villa Stéphanie – Baden-Baden, Germany
Villa Stéphanie combines cutting-edge wellness technology with the charm of Old World opulence. This intimate 15-room facility, nestled within the grounds of Brenners Park Hotel & Spa, offers a unique digital detox experience that includes the ability to disconnect WiFi from your room. Chat and learn from professionals in various fields including dentistry, cardiology, and physiotherapy, for a comprehensive mind-body detox that fosters inside-out rejuvenation.
10 Best Wineries in Malibu: A Unique Tasting Experience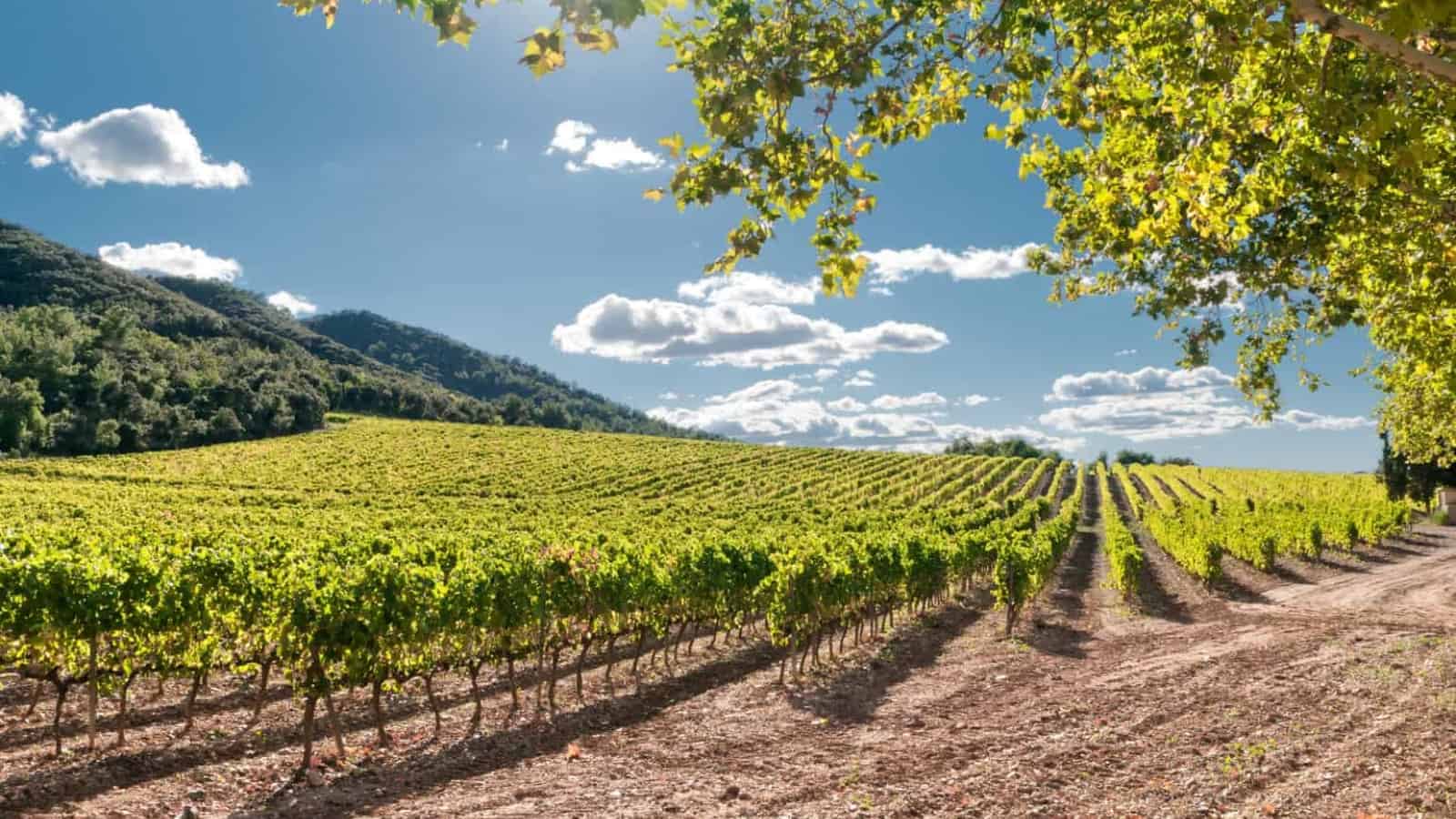 Looking for a memorable and unique tasting experience this summer? Discover the hidden gems of Malibu's wineries, nestled amidst the breathtaking landscapes of California. Whether you're a wine aficionado or simply seeking a delightful escape, join us as we explore the 10 best wineries in Malibu, promising an unforgettable tasting journey in one of the most picturesque regions of California.
10 Best Wineries in Sonoma: A Guide to the Top Vineyards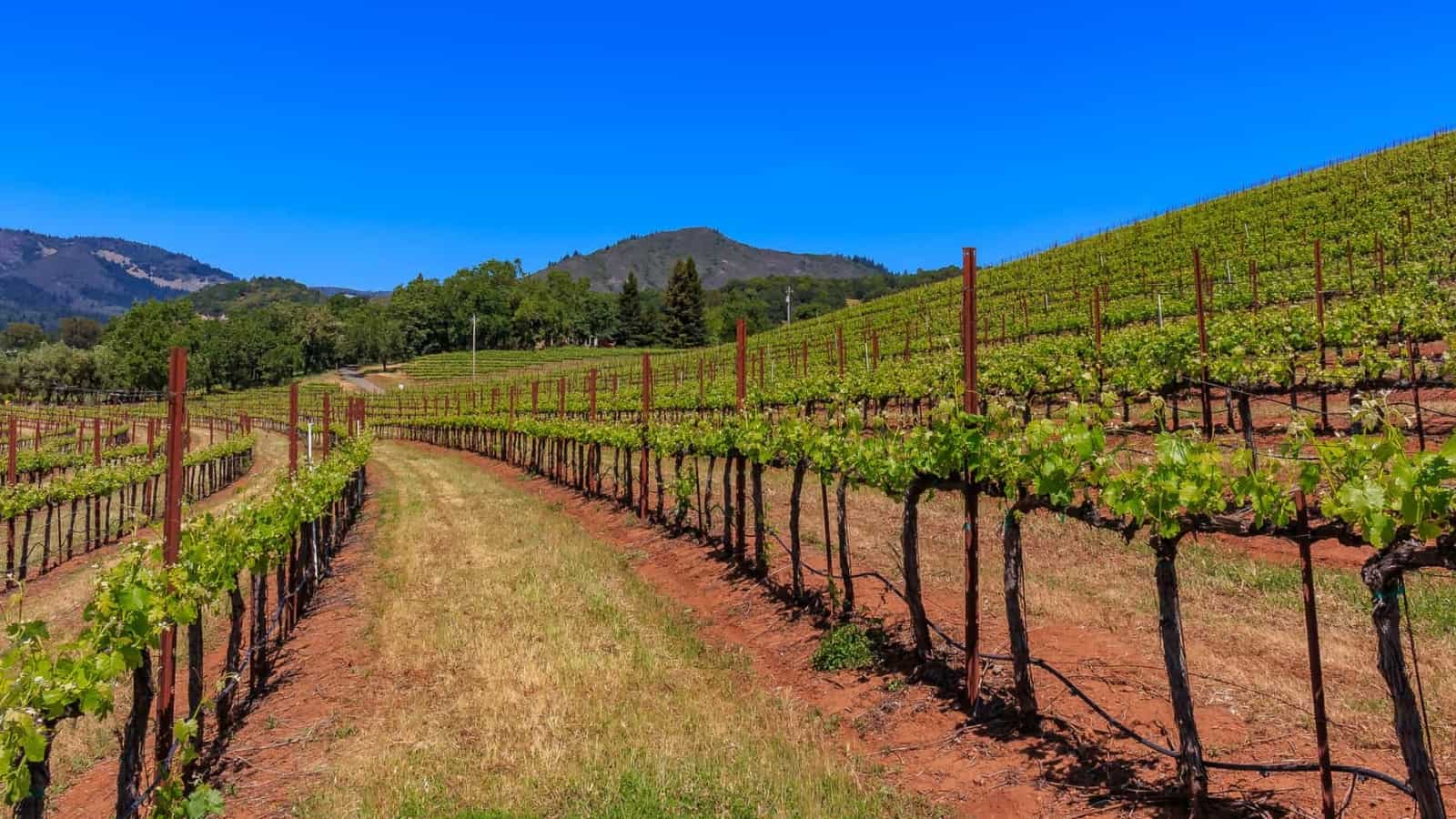 Are you ready to embark on a wine-filled adventure in the heart of Sonoma County? Get ready to indulge your senses in the world-renowned wineries that grace this picturesque region. From rolling vineyards to charming tasting rooms, Sonoma offers a truly enchanting experience for wine lovers. Join us as we explore the 10 best wineries in Sonoma, providing a comprehensive guide to help you indulge in the finest wines this region has to offer.
8 Wineries in Temecula – Beautiful Settings, Delicious Wines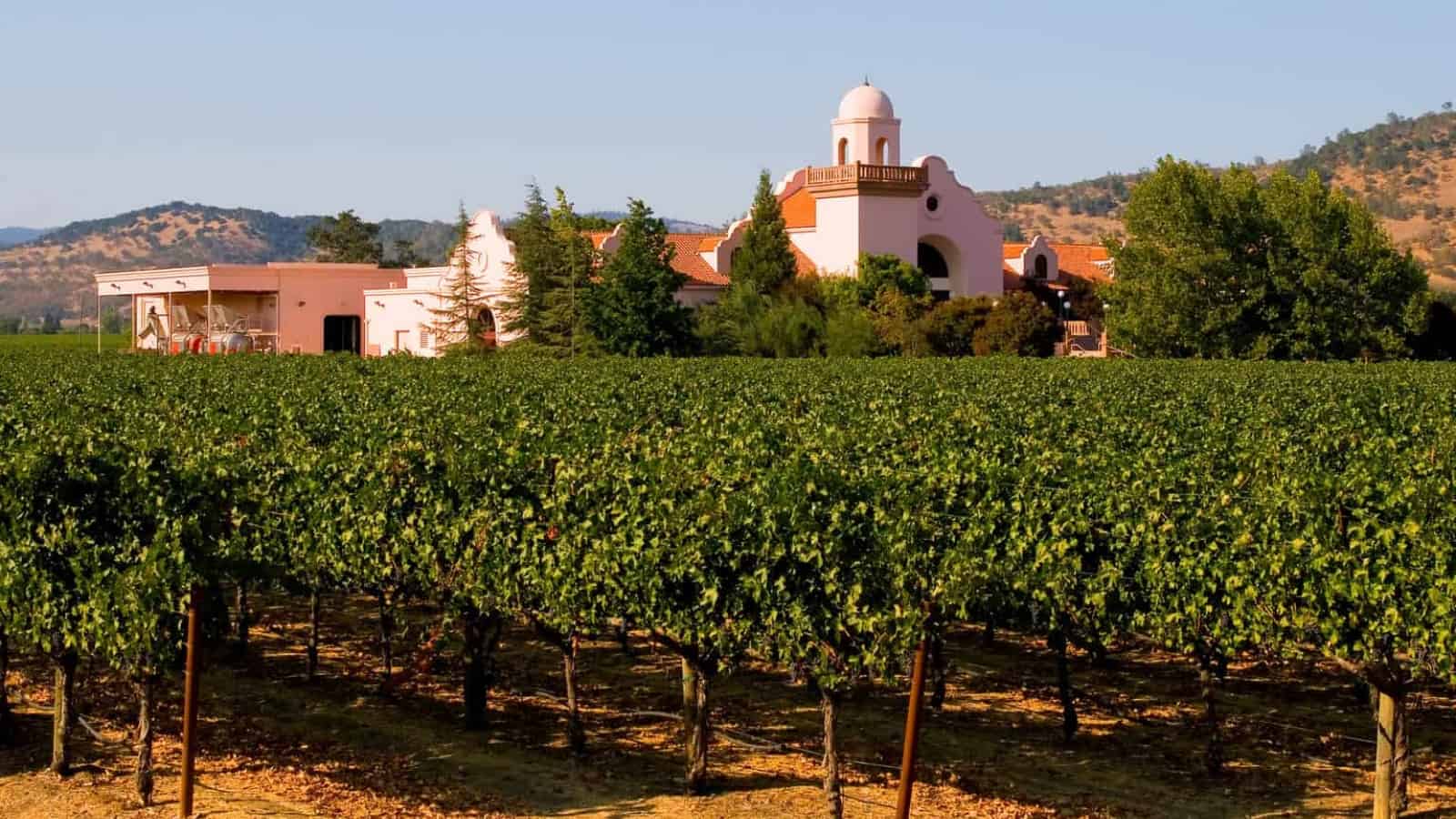 Escape to the enchanting vineyards of Temecula and indulge in a delightful summer adventure. With stunning settings and delectable wines, Temecula offers a perfect retreat for wine enthusiasts and nature lovers alike. From breathtaking landscapes to exquisite flavors, this guide will take you on a journey to the 8 best wineries in Temecula, promising an extraordinary tasting adventure in Southern California.