Daniel is a copywriter who has well and truly been bitten alive by the 'travel bug'. After ticking off several North American National Parks and exploring Europe by train, his sights are now set on South East Asia. Usually with at least one camera locked and loaded, you'll find Daniel wherever there are mountains, lakes or beaches.
From iconic urban skylines to serene coastal retreats, we'd all be lying if we said we didn't dream of staying in fancy, magnificent resorts.
Well, it's time to indulge in your ultimate fantasy of luxury as we take a lavish tour across the globe and look at the most expensive hotels available today.
The Yeatman, Portugal
Calling all wine and food lovers, you'll struggle to find a better hotel in Europe. The Yeatman has long-established relationships with the biggest wineries in Portugal, with exclusive tastings and wine dinners offered to its guests. The hotel is also home to a two-star Michelin restaurant, so expect some real fine dining during your stay.
Claridge's, England
In the heart of London, Mayfair, Claridge's has long established itself as one of the most prestigious hotels in the world. In fact, its guests have ranged from Queen Elizabeth II to Mick Jagger, blending royalty with pop culture effortlessly.
Selinda Camp, Botswana
Botswana stands out as the ultimate luxury safari destination, owing to a forward-looking tourism strategy that has long emphasized exclusive, low-impact visits while safeguarding its remarkable array of wildlife from poaching threats. Selinda Camp is nestled in the northern expanse of the country and offers the ultimate luxury safari. Take in sightings of some of the most beautiful animals on the continent before bunkering down for the night in the cozy Selinda Suites.
Amangiri, USA
Just a stone's throw from Zion National Park and Bryce Canyon, this is the hotel to visit for adventurers (well, rich ones). Amangiri sits among 900 acres of untouched red-rock country, offering a slice of heaven where peace and relaxation can be found throughout.
Myconian Utopia, Mykonos
Sat 300ft above Elia Beach and offering panoramic views of the breathtaking Aegean Sea, the Myconian Utopia really lives up to its name. This environmentally conscious hotel is designed with strong 'green values.' It takes inspiration from nature, offering well-designed suites made with all-natural materials, and restaurants serving delicious farm-to-fork cuisine.
One&Only Portonovi, Montenegro
Situated alongside the breathtaking Adriatic Sea and embraced by Montenegro's imposing Black Mountains, the magnificent One&Only Portonovi is quickly claiming a name as the most luxurious hotel in the Balkans. Immerse yourself in one of six pools before enjoying the week-long Chenot Espace wellness programs to relax and recharge.
Ultima Thule, USA
If you can believe it, this breathtaking hotel once started as a simple log cabin and was built by a schoolteacher soon after WWII. Since those humble beginnings, the Alaskan property has transformed into a haven for those looking to escape from the modern trappings of the 21st century. With minimal technology available, you can get back to nature with fishing, flying, and breathtaking mountain treks all on offer.
Capella Lodge, Australia
Tucked in the Tasman Sea between Australia and New Zealand sits Lord Howe Island, a volcanic paradise surrounded by reefs. On the island is Capella Lodge, part of the five-star Luxury Lodges of Australia group. Expect mobile-free tranquility, beaches to yourself, and exquisite dining when you travel to this luxury resort.
Aman Tokyo, Japan
Perched above the Imperial Palace and Tokyo Station, Aman Tokyo occupies the uppermost six floors of a modern 38-story tower. Featuring 84 rooms and suites, the hotel offers some of Tokyo's most spacious accommodations, exuding contemporary opulence.
Grand Hotel Tremezzo, Italy
On the shores of Lake Como, the Grand Hotel Tremezzo offers a lavish five-star experience adorned with authentic Italian flair. Each enchanting room boasts tastefully adorned period interiors, while balconies, terraces, and rooftop suites overlook one of Italy's most scenic lakes.
Anassa, Cyprus
With an unparalleled dedication to detail, a diverse range of dining experiences, and a refreshing, light-filled white-washed design, Anassa will set your senses alight. Indulge in some yoga before you wander through the sun-kissed courtyards, and finish your day with a refreshing dip in the pool.
10 Best Wineries in Malibu: A Unique Tasting Experience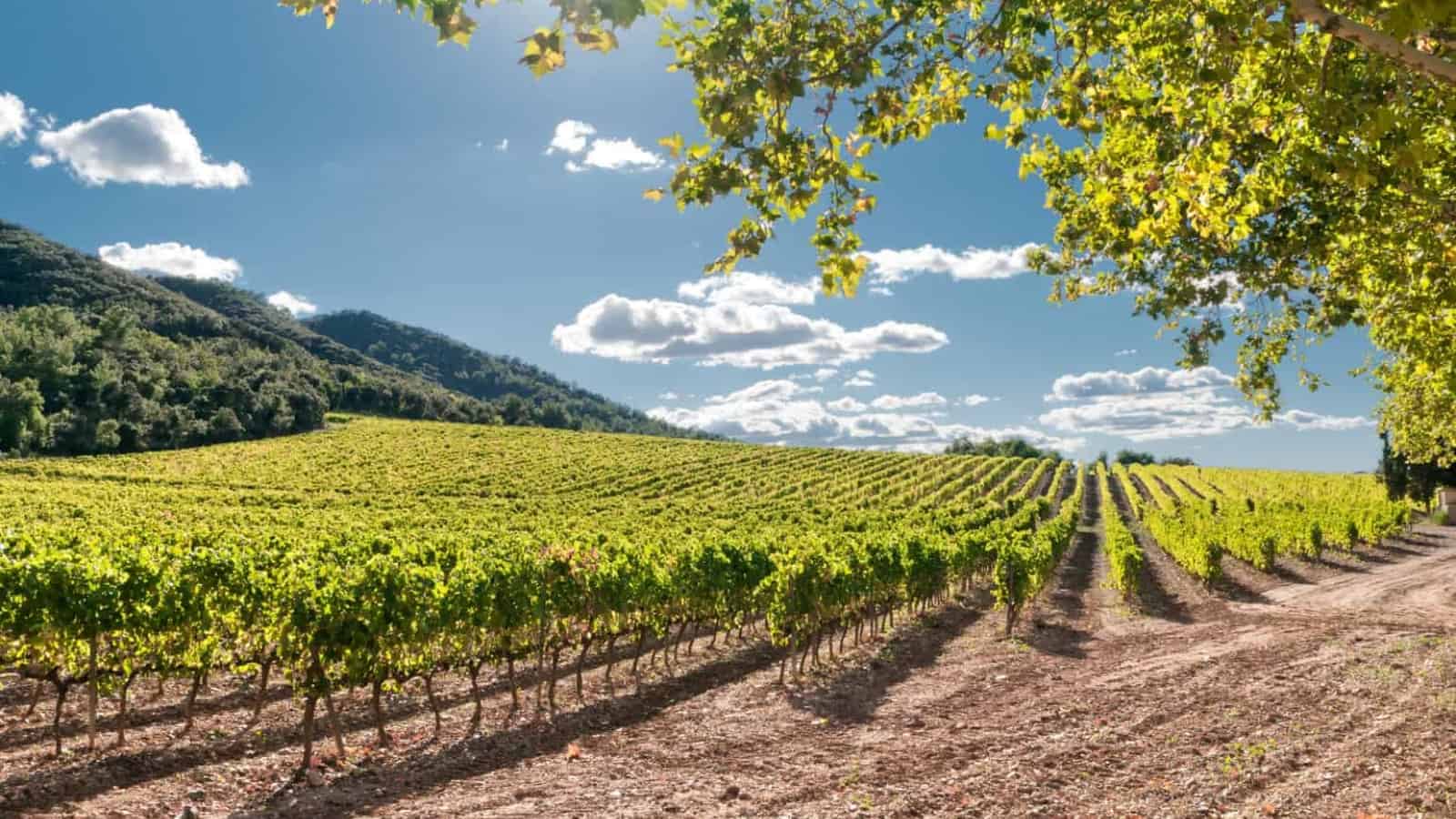 Looking for a memorable and unique tasting experience this summer? Discover the hidden gems of Malibu's wineries, nestled amidst the breathtaking landscapes of California. Whether you're a wine aficionado or simply seeking a delightful escape, join us as we explore the 10 best wineries in Malibu, promising an unforgettable tasting journey in one of the most picturesque regions of California.
10 Best Wineries in Sonoma: A Guide to the Top Vineyards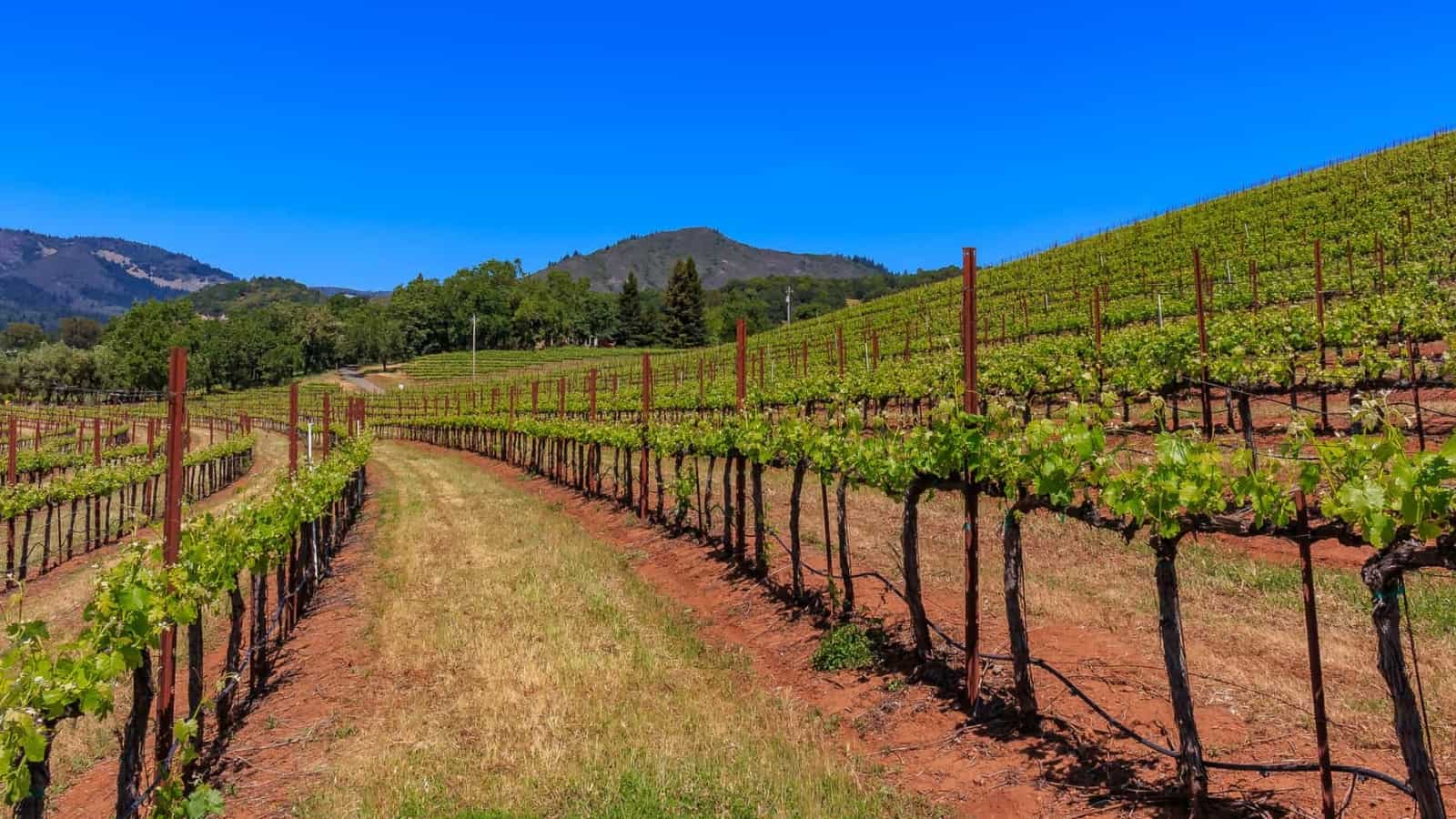 Are you ready to embark on a wine-filled adventure in the heart of Sonoma County? Get ready to indulge your senses in the world-renowned wineries that grace this picturesque region. From rolling vineyards to charming tasting rooms, Sonoma offers a truly enchanting experience for wine lovers. Join us as we explore the 10 best wineries in Sonoma, providing a comprehensive guide to help you indulge in the finest wines this region has to offer.
8 Wineries in Temecula – Beautiful Settings, Delicious Wines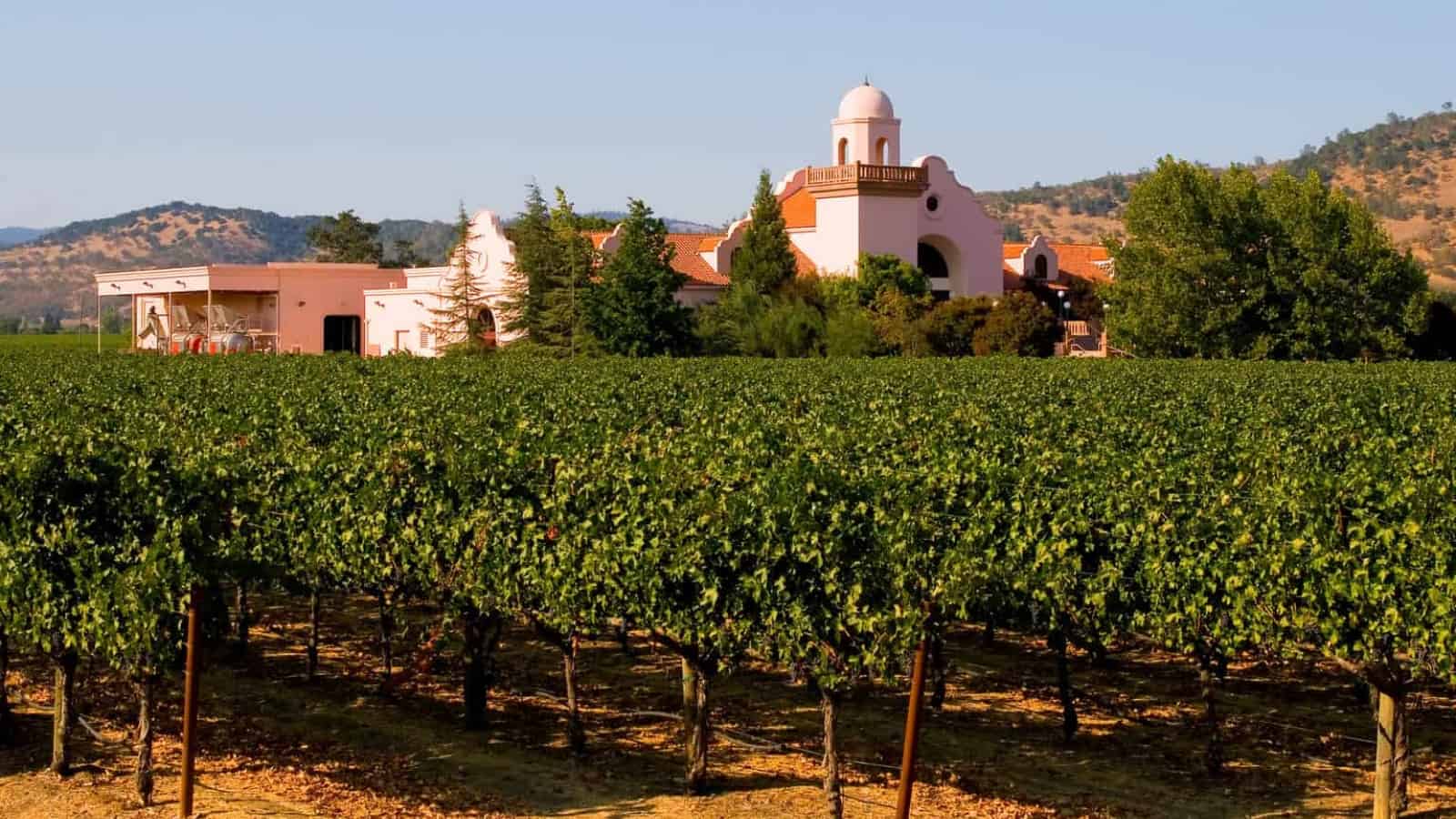 Escape to the enchanting vineyards of Temecula and indulge in a delightful summer adventure. With stunning settings and delectable wines, Temecula offers a perfect retreat for wine enthusiasts and nature lovers alike. From breathtaking landscapes to exquisite flavors, this guide will take you on a journey to the 8 best wineries in Temecula, promising an extraordinary tasting adventure in Southern California.