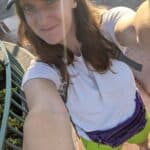 Kelsey is a freelance writer based in Southern Virginia. She enjoys traveling with her family to destinations from national parks to amusement parks and loves sharing tips and stories from along the way.
American Samoa National Park is a unique destination that offers a range of activities for visitors to enjoy.
Located in the heart of the South Pacific, the park is the only national park in the United States that is home to tropical rainforests and coral reefs. With its stunning island and sea vistas, the park is a paradise for nature lovers and adventure seekers alike.
Whether visitors are looking for a relaxing beach vacation or an adventurous outdoor experience, American Samoa National Park has something for everyone. With its unique mix of tropical rainforest and coral reefs, the park offers a one-of-a-kind destination that is sure to leave visitors with unforgettable memories.
Take a Scenic Drive on Tutuila
Taking a scenic drive on Tutuila Island is a great way to experience the natural beauty of American Samoa National Park. The island's winding roads offer stunning views of lush rainforests, rugged coastlines, and crystal-clear waters.
Some of the most popular routes include the Tafuna-Leone Coastal Road, which offers panoramic views of the Pacific Ocean, and the Cross Island Road, which winds through the heart of the island's rainforest.
Along the way, visitors can stop at scenic overlooks, take short hikes to waterfalls and swimming holes, and explore local villages and markets.
Explore Pago Pago Harbor
The park's main island, Tutuila, is home to the capital of American Samoa, Pago Pago.
Pago Pago Harbor is home to a variety of marine life, making it a great spot for snorkeling and diving.
Visitors can also sample local cuisine at the many restaurants and food stalls in the harbor area or shop for souvenirs and handicrafts at the local markets.
Hike The World War II Heritage Trail
Hiking the World War II Heritage Trail is a unique way to experience the history and natural beauty of American Samoa National Park.
The trail follows the route of the U.S. military's supply line during World War II, passing by historic sites and artifacts along the way.
Hikers can explore old bunkers, gun emplacements, and other remnants of the war while also taking in the stunning views of the surrounding rainforest and coastline.
Go Snorkeling on Ofu Island
A visit to Ofu Island offers a more remote and secluded experience than visiting the main island.
Ofu Island is known for its beautiful beaches and coral reefs. Visitors can go snorkeling and explore the coral atolls and marine sanctuaries surrounding the island.
Visitors should note that it is challenging to get to Ofu Island; tourists must first fly to the island of Ta'u and hire a fisherman to take them to Ofu. No gear rentals are available, so plan to bring your own.
Go Fishing – Within the Regulations
Fishing is allowed in American Samoa National Park but with some caveats. Only traditional subsistence fishing is allowed, and only rod and reel, natural fiber nets, and pole spears may be used.
It's important to obtain village permission before doing any fishing in American Samoa National Park, and fishermen may not sell their catch; it must be used only for personal consumption.
Hike Alava Trail and Mount Alava
Hiking the Alava Trail and Mount Alava is a challenging but rewarding experience that offers some of the best views in American Samoa National Park.
The trail begins at Fagasa Pass and winds its way up to the summit of Mount Alava, passing through lush rainforest and offering stunning views of the surrounding islands and ocean.
The trail is approximately 7 miles long and is considered moderately difficult, with several steep sections and rocky terrain.
Visit the Village of Faleāsao
Visiting the village of Faleāsao is a unique way to experience the culture and traditions of American Samoa. Located on the eastern side of Ta'ū Island, Faleāsao is a small, remote village that has preserved its traditional way of life.
Visitors can explore the village's many historic sites and landmarks, including the Faleāsao Chapel, which dates back to the 1800s, and the village's ancient stone structures, known as Pulemelei Mound.
Visitors can also participate in cultural activities such as weaving, cooking, and dance performances and learn about the Samoan culture from the friendly locals.
Wildlife Watching: Fruit Bats and More
Wildlife watching in American Samoa is a unique and rewarding experience, with a variety of species to observe in their natural habitats.
One of the most iconic species is the Samoan fruit bat, which is found throughout the islands and is known for its distinctive appearance and important role in the ecosystem. Visitors can watch these fascinating creatures in flight at dusk, as they leave their roosts to forage for fruit.
Other notable wildlife in American Samoa includes sea turtles, humpback whales, and a variety of colorful reef fish.
The 16 Best National Parks to Visit in June For Summer Fun
Are you looking for the perfect summer adventure? Look no further than these top national parks to visit in June! From the stunning wildflower displays at Lassen Volcanic National Park to the world-class whitewater rafting at New River Gorge National Park, this article provides insider tips and recommendations for an unforgettable outdoor experience. Don't miss out on the chance to explore these breathtaking natural wonders during one of the best months of the year!
6 National Parks To Avoid This Summer (And The Alternatives)
Are you planning a summer trip to a national park but want to avoid the crowds? Look no further than this article, which provides insider tips on which popular national parks to avoid and offers recommendations for six alternative destinations that offer unique experiences and stunning natural beauty. From exploring rugged peaks and pristine lakes at North Cascades National Park to discovering the geological history of Capitol Reef National Park, this article has everything you need to plan an unforgettable outdoor adventure this summer.
Best 16 Utah Vacation Spots
Are you looking for an unforgettable vacation spot with breathtaking natural beauty? Look no further than Utah! With stunning national parks like Zion and Bryce Canyon, as well as unique attractions like the Homestead Crater and Dead Horse Point, Utah has something for everyone. This article provides insider tips and recommendations for the best places to visit in Utah, from hiking to skiing to soaking in natural hot springs. Don't miss out on the chance to explore this incredible outdoor playground!
5 Waterfalls in Zion National Park For A Fabulous Day Out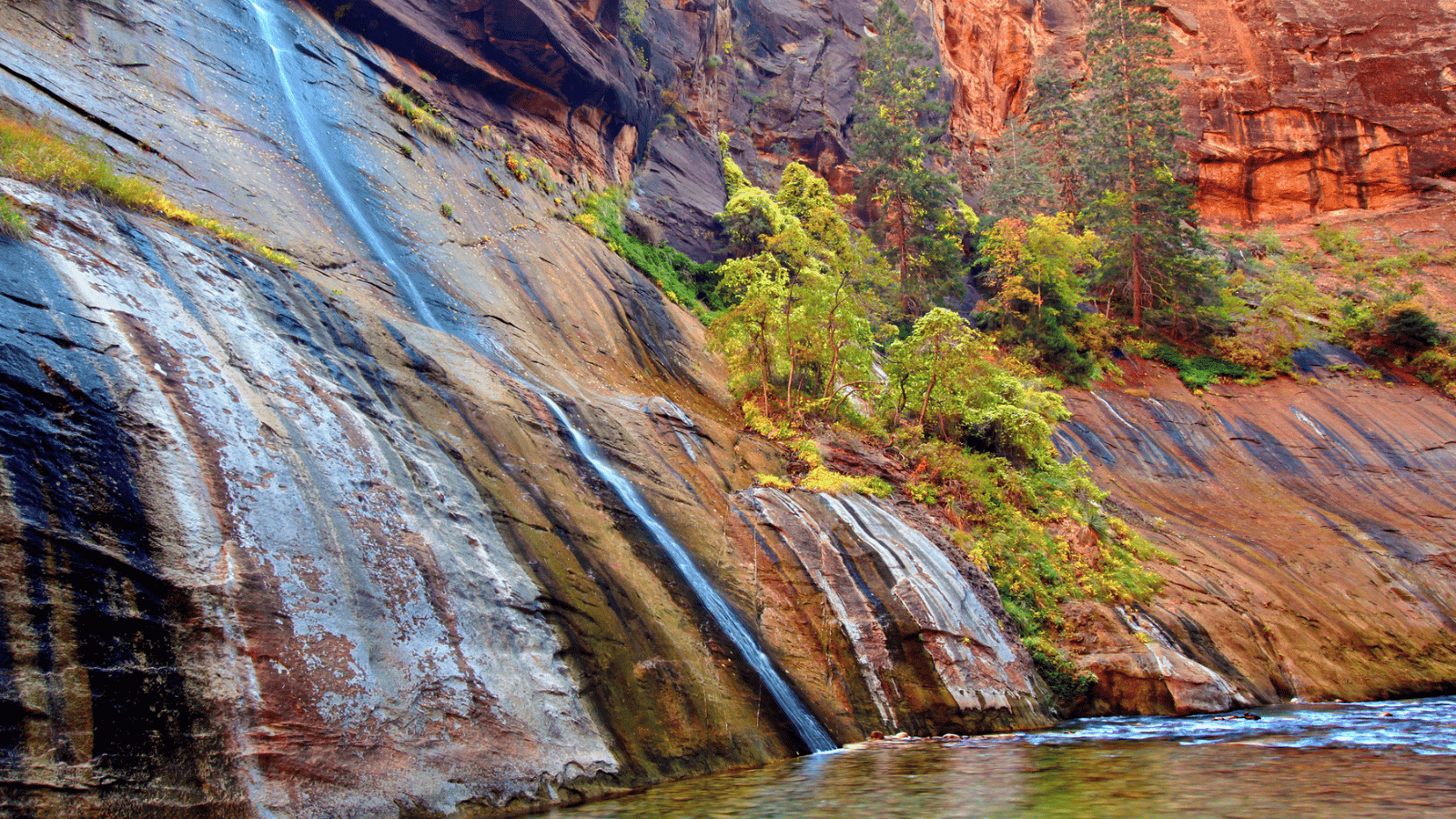 Are you a nature enthusiast looking for an outdoor adventure that will take your breath away? Look no further than Zion National Park in southwestern Utah! This article explores the park's stunning waterfalls, including the moderate hike to Archangel Falls and the more challenging Upper Emerald Pools. But that's not all – the article also highlights other natural attractions in the park, such as The Great White Throne and the Court of the Patriarchs. Don't miss out on the chance to explore this gorgeous landscape and experience the beauty of Utah's unique natural wonders!