Daniel is a copywriter who has well and truly been bitten alive by the 'travel bug'. After ticking off several North American National Parks and exploring Europe by train, his sights are now set on South East Asia. Usually with at least one camera locked and loaded, you'll find Daniel wherever there are mountains, lakes or beaches.
Fed up with bland food, canceled flights, and your baggage going missing? It's time to start flying with the world's best airlines.
Each year, Skytrax, an International air transport rating organization, puts together a list of the highest-quality airlines. From fine dining to in-flight entertainment, here are 2023's top 10 airlines.
Singapore Airlines
Singapore Airlines' success is driven by its strong focus on customer service. Their in-flight menus, available in all classes, offer gourmet meals designed by renowned chefs. Passengers also have access to an advanced in-flight entertainment system featuring a variety of movies, music, and games. Together with its budget carrier, Scoot, Singapore Airlines operates a fleet of over 180 aircraft, serving more than 110 destinations worldwide.
Qatar Airways
Qatar Airways is the official airline of Qatar, headquartered in Doha. The airline is famous for its pioneering luxury offerings, exquisite dining, acclaimed service, and a contemporary fleet of aircraft averaging no more than five years in age. Spanning across more than 150 prominent business and leisure destinations globally, their routes extend across Australia, Asia, Europe, the Middle East, Africa, North America, and South America.
All Nippon Airways
Created in 1952 with just two helicopters, All Nippon Airways (ANA) is now Japan's leading airline and one of the dominating carriers in Asia. With 82 international routes and 118 domestic, you can fly to most regions of the world with ANA. It's the airline's convenience that has won many over, with same-day connections between numerous North American, Asian, and Chinese cities.
Emirates
Emirates connects the world to, and through, its global hub in Dubai. The airline operates modern, efficient, and comfortable aircraft, while its culturally diverse workforce provides award-winning services to customers across six continents on a daily basis. The current fleet consists of 262 aircraft, serving a total of 152 destinations.
Japan Airlines
Founded in 1951, Japan Airlines boasts a contemporary fleet comprising over 230 aircraft. Operating from four prime hubs located in Tokyo, Osaka, Nagoya, and Okinawa, the airline serves 95 destinations spanning 20 territories. With a storied legacy and a recognized reputation for embodying the essence of traditional Japanese hospitality, Japan Airlines remains dedicated to ensuring the utmost flight safety and unparalleled excellence.
Turkish Airlines
Established in 1933 with a humble fleet of just five planes, Turkish Airlines now operates an expansive network connecting over 300 destinations worldwide. Thanks to its global reach, the airline stands out from the crowd, proudly stating: "We connect more countries than any other airline globally."
Air France
Covering France, Europe, and worldwide destinations, Air France manages a massive 1,500 flights each day. With 90 years of experience leading French airspace, the airline has perfected its inflight customer service and passenger offerings. And thanks to its partnership with KLM, since 2004, the Air France-KLM Group flies to 312 destinations across 116 countries.
Cathay Pacific Airways
Hailing from Hong Kong, the Cathay Pacific Group flies to more than 200 destinations spanning Asia, North America, Australia, Europe, and Africa. This extensive operation is powered by an almost 200-strong aircraft fleet. For 2023, Cathay Pacific took home the award for "World's Best Inflight Entertainment", so expect top-quality content when taking to the skies with this airline.
EVA Air
Established in 1989, EVA Air efficiently maintains a worldwide network, bridging Asia and Mainland China with Europe, North America, and Oceania. This expansive reach encompasses over 60 significant business and tourist hubs. Operating from its central hub at Taoyuan International Airport in Taiwan, EVA Air has established a strong presence in the airline industry.
Korean Air
Korean Air stands as a leading global airline headquartered in Seoul. Its primary hub is Incheon Airport. While their passenger services are world-class, they also offer leading cargo operations. Driven by an aspiration to reach the top of the global airline world, Korean Air goes above and beyond for its passengers.
10 Best Wineries in Malibu: A Unique Tasting Experience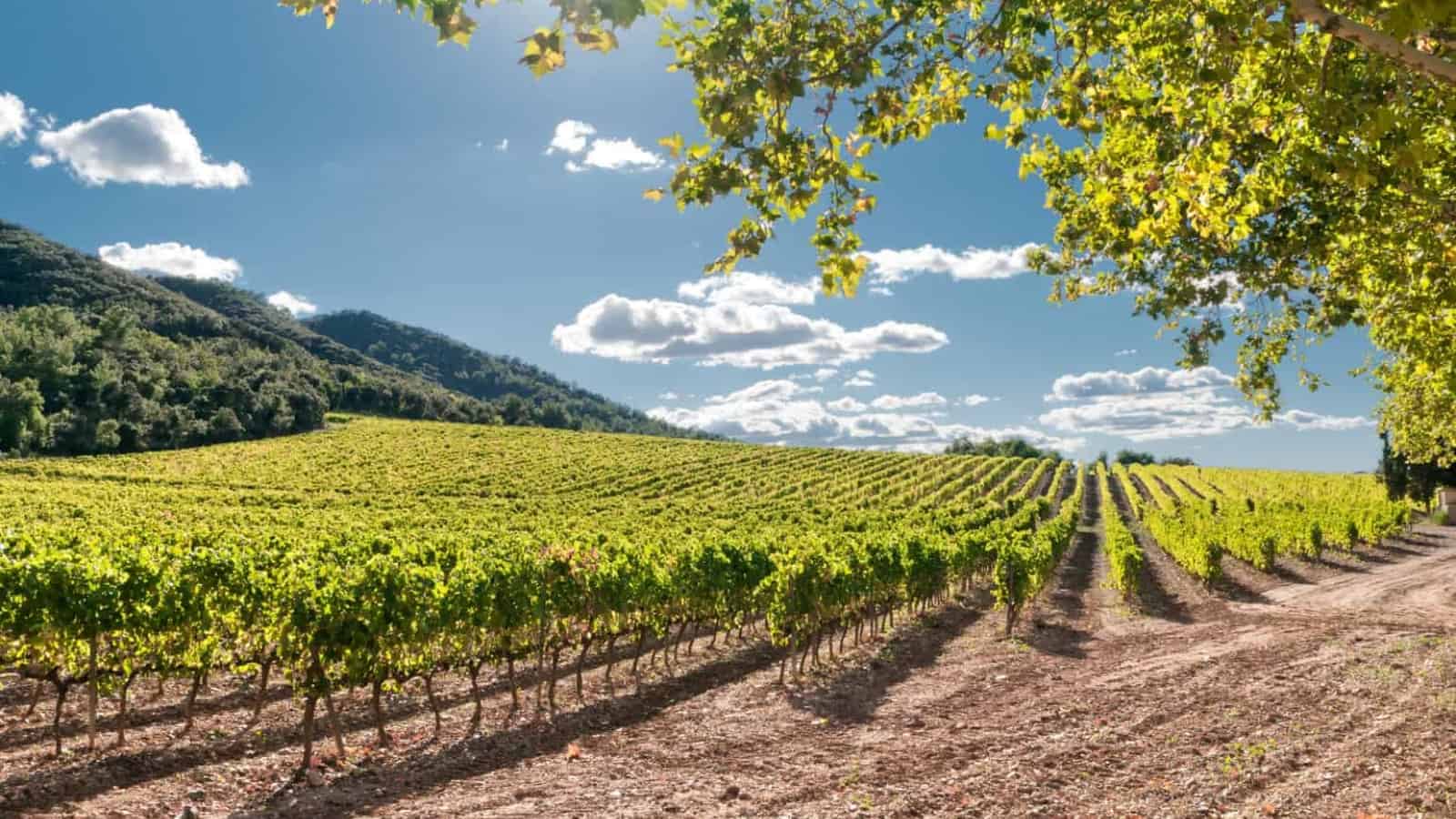 Looking for a memorable and unique tasting experience this summer? Discover the hidden gems of Malibu's wineries, nestled amidst the breathtaking landscapes of California. Whether you're a wine aficionado or simply seeking a delightful escape, join us as we explore the 10 best wineries in Malibu, promising an unforgettable tasting journey in one of the most picturesque regions of California.
10 Best Wineries in Sonoma: A Guide to the Top Vineyards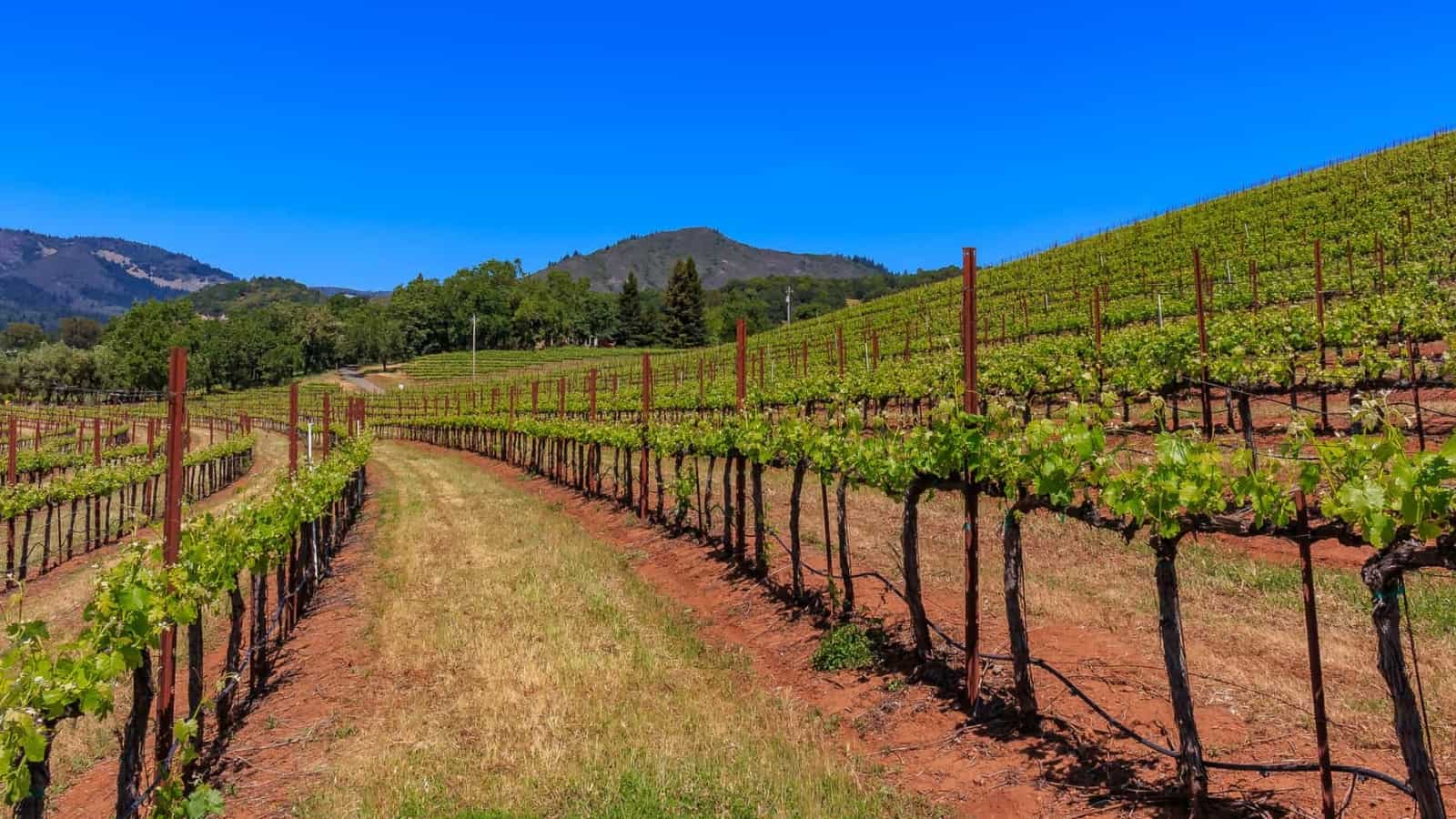 Are you ready to embark on a wine-filled adventure in the heart of Sonoma County? Get ready to indulge your senses in the world-renowned wineries that grace this picturesque region. From rolling vineyards to charming tasting rooms, Sonoma offers a truly enchanting experience for wine lovers. Join us as we explore the 10 best wineries in Sonoma, providing a comprehensive guide to help you indulge in the finest wines this region has to offer.
8 Wineries in Temecula – Beautiful Settings, Delicious Wines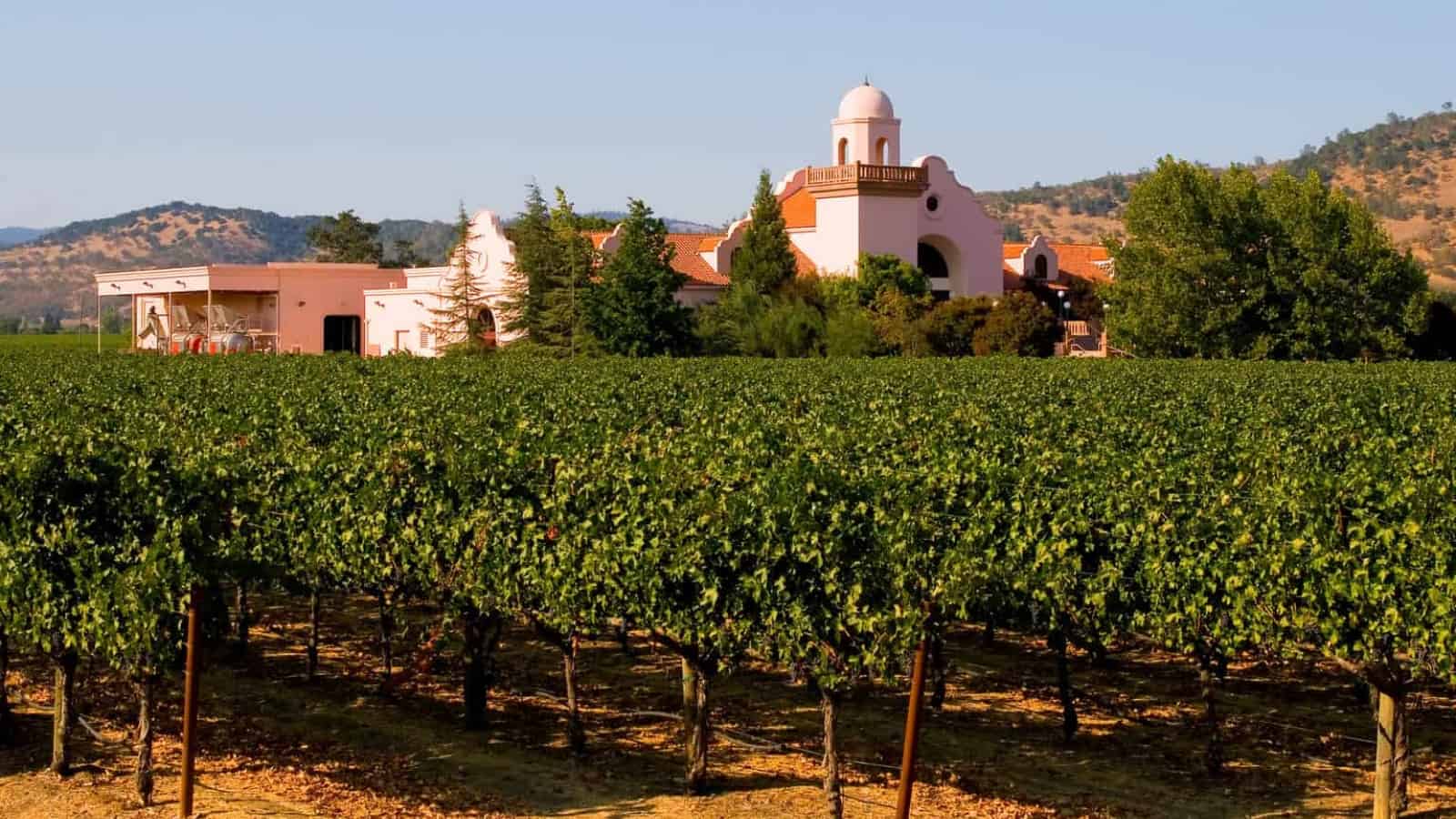 Escape to the enchanting vineyards of Temecula and indulge in a delightful summer adventure. With stunning settings and delectable wines, Temecula offers a perfect retreat for wine enthusiasts and nature lovers alike. From breathtaking landscapes to exquisite flavors, this guide will take you on a journey to the 8 best wineries in Temecula, promising an extraordinary tasting adventure in Southern California.