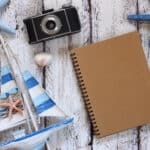 Elizabeth is an experienced traveler and writer with bylines in several popular travel publications. She currently co-owns a small digital travel publication and spends her free time writing, taking photos, and traveling.
Natural disasters can bring cities to their knees, but there are some that have managed to rise above the destruction and rebuild themselves to become even stronger.
These ten resilient cities have overcome earthquakes, floods, hurricanes, and more with a steadfast determination to not simply survive but thrive. Their stories serve as powerful reminders that in the face of adversity, human resilience and ingenuity know no bounds.
New Orleans, Louisiana
Hurricane Katrina was a disaster of massive proportions. But in the aftermath, the people of New Orleans showed incredible resilience. From rebuilding houses to creating stronger levees and drainage systems, the city has come back stronger than ever.
Tokyo, Japan
Japan is no stranger to earthquakes, but Tokyo has learned to cope with these natural disasters in a way that few other cities have. Building codes have been established that ensure structures can withstand earthquakes, and the city has a comprehensive disaster response plan in place. These have been especially important in rebuilding the city after the infamous 2011 earthquake (which lasted six minutes long) and tsunami.
Miami, Florida
Hurricane Andrew was one of the most devastating hurricanes in the United States. But following the 1992 disaster, which included winds as high as 165 mph, Miami came back stronger, creating a better infrastructure and improved evacuation plans. The city now has hurricane shelters, flood zones, and an emergency response team ready to deal with whatever comes its way.
Christchurch, New Zealand
Few cities have experienced earthquakes as frequently as Christchurch. But the city has shown a remarkable ability to bounce back. The rebuilding effort has been tremendous, and the city now has a stronger infrastructure and better-resourced emergency services.
San Francisco, California
San Francisco has had a long history of earthquakes, but the city has managed to adapt to these natural calamities with a variety of measures. Ensuring that buildings are earthquake-resistant, creating a strong evacuation plan, and investing in disaster response, have all made San Francisco one of the world's most resilient cities.
Beirut, Lebanon
Lebanon has been rocked by civil war and political conflict. However, it was the most recent 2020 blast that was particularly devastating, killing over 200 people and injuring many more. Despite the damage, the people of Beirut have shown incredible resilience in rebuilding their city. Investment in infrastructure has helped the city to once again become a bustling economic hub.
Mumbai, India
Terrorist attacks have left scars on Mumbai, including the three-day-long attack on the city in 2008. Despite the damage done to the Hotel Mumbai and other areas, residents of the city showed resilience in the face of such horrifying events. Increased emergency response services have strengthened the city's security, while investment in infrastructure has helped to drive economic growth.
Hamburg, Germany
Flooding is a concern for many coastal cities, and Hamburg has learned to cope with these environmental challenges in a remarkable way. The city has built an intricate system of dikes, gates, and canals to manage water levels and keep the city safe from flooding.
Medellin, Colombia
Once associated with the violent drug trade and political instability, Medellin has undergone a remarkable transformation in the 21st century. Through innovative policy initiatives and community engagement, the city has become a beacon of hope and prosperity in Colombia. For example, Comuna 13, once the most dangerous neighborhood in the world, is now a vibrant art-filled area home to several social initiatives.
Houston, Texas
Houston has faced two major floods in recent years: the devastation of Hurricane Harvey in 2017 and the Memorial Day Flood of 2015. But Houstonians have a reputation for resilience and determination, working together to rebuild and restore their beloved city. Houston remains a dynamic and multicultural destination for both travelers and locals alike.
The 16 Best National Parks to Visit in June For Summer Fun
Are you looking for the perfect summer adventure? Look no further than these top national parks to visit in June! From the stunning wildflower displays at Lassen Volcanic National Park to the world-class whitewater rafting at New River Gorge National Park, this article provides insider tips and recommendations for an unforgettable outdoor experience. Don't miss out on the chance to explore these breathtaking natural wonders during one of the best months of the year!
6 National Parks To Avoid This Summer (And The Alternatives)
Are you planning a summer trip to a national park but want to avoid the crowds? Look no further than this article, which provides insider tips on which popular national parks to avoid and offers recommendations for six alternative destinations that offer unique experiences and stunning natural beauty. From exploring rugged peaks and pristine lakes at North Cascades National Park to discovering the geological history of Capitol Reef National Park, this article has everything you need to plan an unforgettable outdoor adventure this summer.
Best 16 Utah Vacation Spots
Are you looking for an unforgettable vacation spot with breathtaking natural beauty? Look no further than Utah! With stunning national parks like Zion and Bryce Canyon, as well as unique attractions like the Homestead Crater and Dead Horse Point, Utah has something for everyone. This article provides insider tips and recommendations for the best places to visit in Utah, from hiking to skiing to soaking in natural hot springs. Don't miss out on the chance to explore this incredible outdoor playground!
5 Waterfalls in Zion National Park For A Fabulous Day Out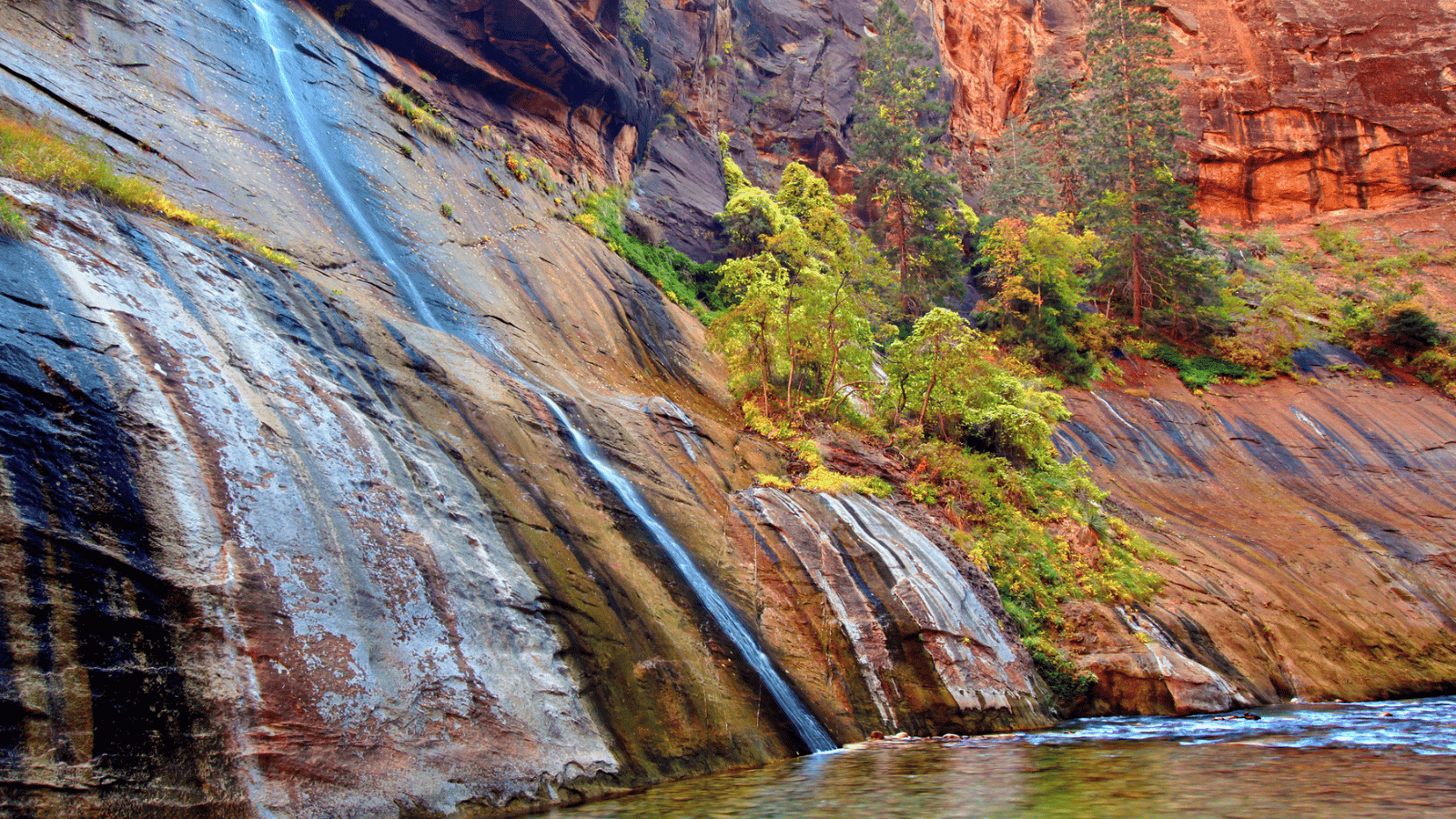 Are you a nature enthusiast looking for an outdoor adventure that will take your breath away? Look no further than Zion National Park in southwestern Utah! This article explores the park's stunning waterfalls, including the moderate hike to Archangel Falls and the more challenging Upper Emerald Pools. But that's not all – the article also highlights other natural attractions in the park, such as The Great White Throne and the Court of the Patriarchs. Don't miss out on the chance to explore this gorgeous landscape and experience the beauty of Utah's unique natural wonders!