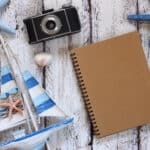 Elizabeth is an experienced traveler and writer with bylines in several popular travel publications. She currently co-owns a small digital travel publication and spends her free time writing, taking photos, and traveling.
Discovering new culinary experiences is a vital part of any travel itinerary, and Europe is a treasure trove of unique dishes that you simply cannot miss.
From savory stews to decadent desserts, there's something for every palate on this list of ten delightful dishes that'll take you on a delicious journey across the continent.
Pierogi — The Polish Delight
Poland's national dish, pierogi, is a must-try when visiting the country. Made with tender dough filled with an array of savory or sweet fillings, pierogi is a versatile dish that will satisfy any craving. Whether you opt for the classic potato and cheese filling or experiment with meat and mushroom, it's a true comfort food that will warm your heart and soul.
Bouillabaisse — The French Classic
Bouillabaisse is a seafood stew originating from Marseille, France. This flavorful dish features a mix of fish and shellfish cooked in a tangy garlic and tomato broth, served with a side of crusty bread. The secret to making the perfect bouillabaisse is the quality of the seafood used, so be sure to seek out the freshest catch of the day.
Borscht — The Ukrainian Beetroot Soup
Borscht is a hearty beetroot soup that hails from Ukraine. This distinctive dish is made with fresh beets, carrots, onions, and potatoes; all simmered in a flavorful broth. The soup is typically served with a dollop of sour cream and a side of bread, making it the perfect warm and comforting meal on a cold day.
Moussaka — The Greek Staple
Moussaka is a Greek dish that consists of layers of sliced eggplant, minced meat, and potatoes. The dish is then topped with a creamy béchamel sauce and baked until golden brown. This comforting casserole is often served alongside a fresh Greek salad and a glass of white wine, making for the perfect hearty meal wherever you go in Greece.
Wiener Schnitzel — The Austrian National Dish
Wiener Schnitzel (no, not the chain restaurant in the US) is Austria's national dish and a must-try for any visitor. This crispy breaded veal cutlet is typically served with a side of potato salad or lingonberry jam, offering a delightful mix of flavors. Whether you prefer it fried or baked, it's the perfect dish to indulge in after a day of sightseeing.
Haggis — The Scottish Specialty
Haggis is a traditional Scottish dish made with sheep's organs mixed with onions, oatmeal, and spices, all wrapped in sheep's stomachs. While the dish may sound unappealing to some, its unique flavor and texture make it a true delicacy, often served with neeps and tatties (mashed turnips and potatoes).
Goulash — The Hungarian Stew
This meat stew from Hungary is packed with paprika and vegetables, making it a hearty dish perfect for those chilly winter days (especially when served with egg noodles or spaetzle). The rich flavors of the meat and vegetables cooked in a paprika-infused broth will leave you craving more.
Smörgåsbord — The Swedish Buffet-Style Meal
A smörgåsbord is a traditional Swedish buffet that includes a variety of cold and hot dishes, such as pickled herring, meatballs, and smoked salmon. It's the perfect way to try a little bit of everything, and it's often served on special occasions such as Christmas and Midsummer.
Tapas — Small Spanish Bites
Tapas is a Spanish delicacy that refers to small, bite-sized snacks or appetizers. This dish (or collection of small dishes, rather) is perfect for those who want to try a little bit of everything, as it's typically served with a variety of different foods, such as olives, cheese, cured meat, and vegetables.
Bratwurst — German Sausage
Bratwurst is a German sausage that's been around since the 14th century. It's made from pork, beef, or veal and is typically served with sauerkraut or potatoes. It's the perfect dish to enjoy while exploring Germany.
10 Best Wineries in Malibu: A Unique Tasting Experience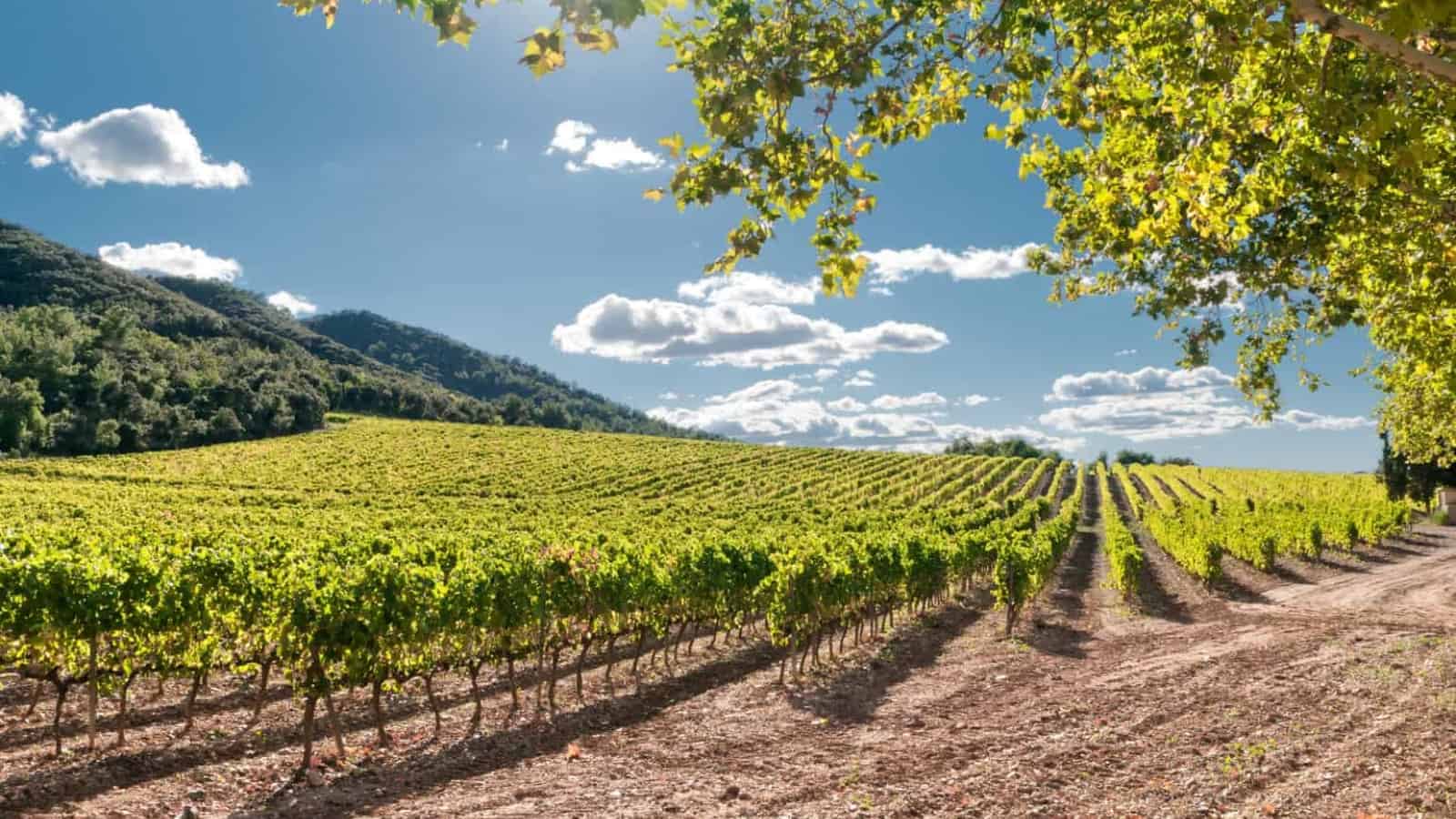 Looking for a memorable and unique tasting experience this summer? Discover the hidden gems of Malibu's wineries, nestled amidst the breathtaking landscapes of California. Whether you're a wine aficionado or simply seeking a delightful escape, join us as we explore the 10 best wineries in Malibu, promising an unforgettable tasting journey in one of the most picturesque regions of California.
10 Best Wineries in Sonoma: A Guide to the Top Vineyards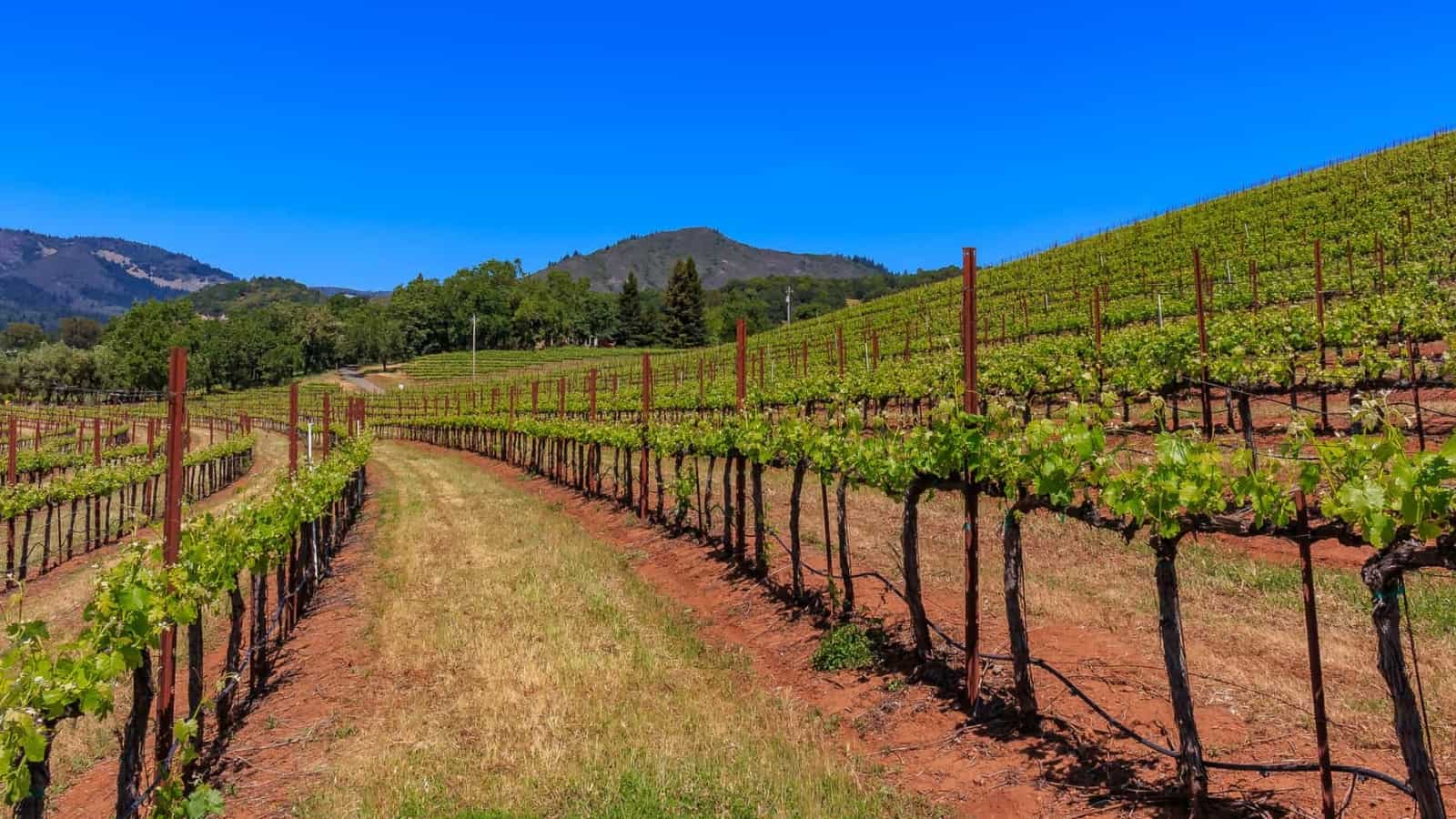 Are you ready to embark on a wine-filled adventure in the heart of Sonoma County? Get ready to indulge your senses in the world-renowned wineries that grace this picturesque region. From rolling vineyards to charming tasting rooms, Sonoma offers a truly enchanting experience for wine lovers. Join us as we explore the 10 best wineries in Sonoma, providing a comprehensive guide to help you indulge in the finest wines this region has to offer.
8 Wineries in Temecula – Beautiful Settings, Delicious Wines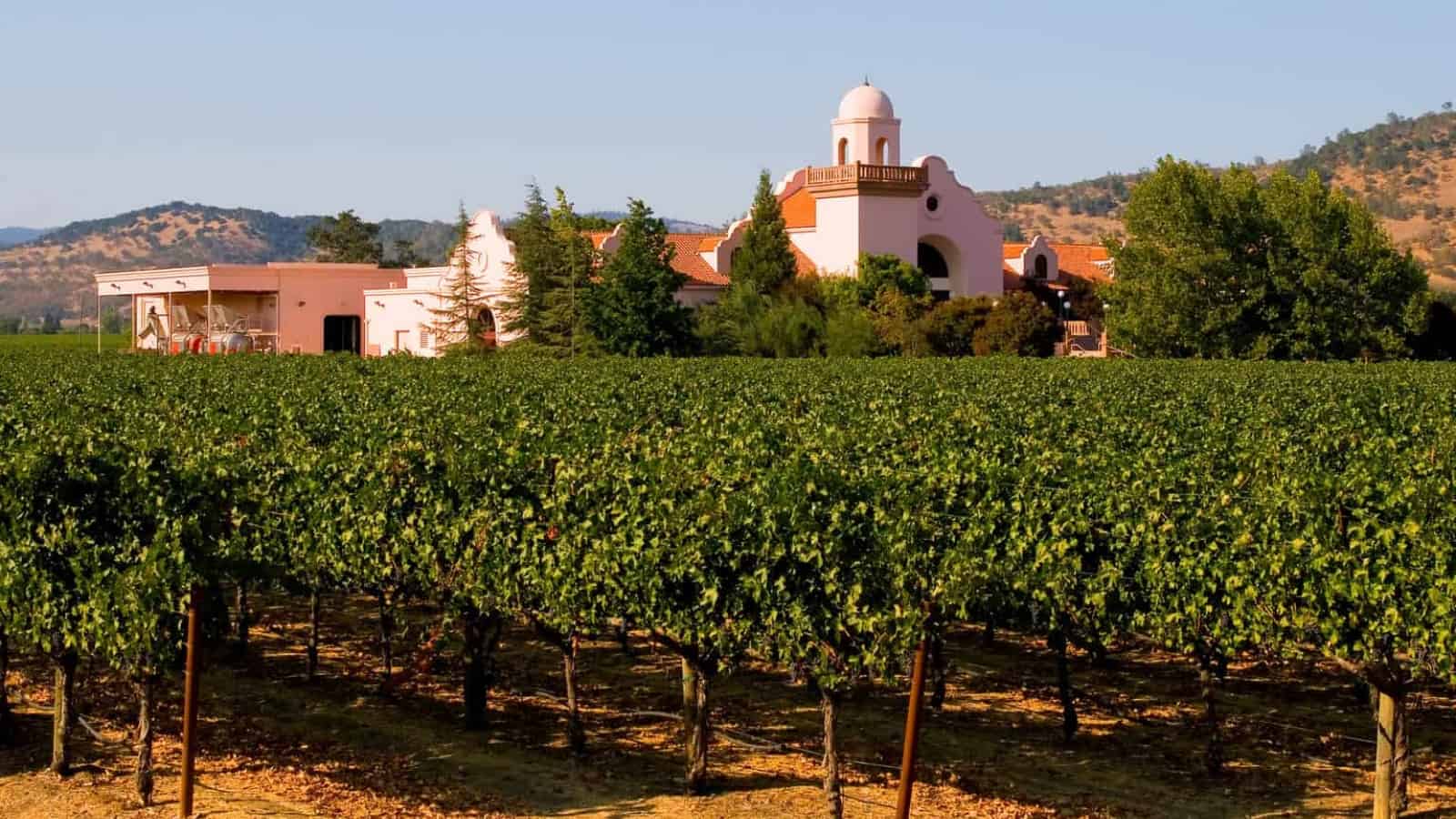 Escape to the enchanting vineyards of Temecula and indulge in a delightful summer adventure. With stunning settings and delectable wines, Temecula offers a perfect retreat for wine enthusiasts and nature lovers alike. From breathtaking landscapes to exquisite flavors, this guide will take you on a journey to the 8 best wineries in Temecula, promising an extraordinary tasting adventure in Southern California.