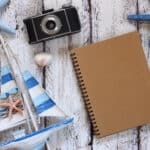 Elizabeth is an experienced traveler and writer with bylines in several popular travel publications. She currently co-owns a small digital travel publication and spends her free time writing, taking photos, and traveling.
Are you tired of the same old vacation destinations? Do you want to satisfy both your travel and literary cravings? If so, we have a list of literary pilgrimages for all book lovers out there.
Visit these ten destinations to follow the footsteps of your favorite literary legends and gain a deeper insight into their work.
Dublin, Ireland
The birthplace of James Joyce offers a unique opportunity for literary pilgrims to follow in the footsteps of Leopold Bloom, the protagonist of Joyce's iconic novel, Ulysses. On a literary walking tour of Dublin, you can explore the author's favorite haunts, including Davy Byrne's Pub and Sweny's Pharmacy, where Bloom bought soap in a famous scene from the book.
Key West, Florida
Ernest Hemingway was one of the most influential writers of the 20th century, and his former home in Key West, Florida, is a must-visit for literary lovers. The Ernest Hemingway Home and Museum offers visitors the opportunity to explore the author's former living space and see where he wrote many of his most iconic works.
Edinburgh, Scotland
J.K. Rowling's Harry Potter series has captivated readers worldwide, and Edinburgh, Scotland, is the birthplace of the famous boy wizard. Tour the city that inspired Rowling's magical world and visit iconic locations such as Greyfriars Kirkyard, believed to have inspired some of the names in the books, and The Elephant House, a coffee shop where Rowling wrote some of the early books.
Concord, Massachusetts
Little Women is a beloved classic that has been read by generations of book lovers, and Louisa May Alcott's Orchard House in Concord, Massachusetts, offers visitors a chance to step back in time and explore the world of the March sisters.
Oxford, England
Oxford, England, is famous for its literary connections, and C.S. Lewis and J.R.R. Tolkien were both professors at the university. The Eagle and Child pub, also known as The Bird and Baby, was a favorite haunt of the two authors and their literary group, The Inklings.
New Orleans, Louisiana
Tennessee Williams' classic play A Streetcar Named Desire was set in this iconic city. However you choose to plan your trip, take time to leisurely explore its sultry streets and atmospheric neighborhoods to channel the drama and romance of the story.
Salem, Massachusetts
Shrouded in mystery and intrigue, Salem, Massachusetts, is the perfect destination for literature enthusiasts fascinated by the supernatural. Nathaniel Hawthorne's iconic novel, The Scarlet Letter, is set in the town, meaning you can follow in the footsteps of its protagonist, Hester Prynne.
Tokyo, Japan
This bustling metropolis served as the inspiration for many works by Japanese novelist Haruki Murakami, including Kafka on the Shore and 1Q84. The city's many bright lights and fast-paced culture can't help but make their way into Murakami's dreamlike prose, meaning that a visit here will transport you straight to the pages of his whimsical books.
Bath, England
Bath served as the backdrop for many of Jane Austen's most famous works, including Persuasion and Northanger Abbey, and it's easy to see why. Bath is a charming city that truly feels like it's frozen in time, and it's the perfect place to explore the Regency era that Austen brought to life. Some must-visit sites include the Jane Austen Centre, which offers exhibits on the author's life and work, and the Royal.
Paris, France
Visit the City of Light, walk the streets of Montmartre, and drink coffee in the same cafes where literary greats like Hemingway, Sartre, and Fitzgerald wrote their most iconic books. Take a romantic stroll along the banks of the Seine River, visit the Louvre Museum, and enjoy the bohemian lifestyle that has captured the imagination of writers and artists for centuries.
The 16 Best National Parks to Visit in June For Summer Fun
Are you looking for the perfect summer adventure? Look no further than these top national parks to visit in June! From the stunning wildflower displays at Lassen Volcanic National Park to the world-class whitewater rafting at New River Gorge National Park, this article provides insider tips and recommendations for an unforgettable outdoor experience. Don't miss out on the chance to explore these breathtaking natural wonders during one of the best months of the year!
6 National Parks To Avoid This Summer (And The Alternatives)
Are you planning a summer trip to a national park but want to avoid the crowds? Look no further than this article, which provides insider tips on which popular national parks to avoid and offers recommendations for six alternative destinations that offer unique experiences and stunning natural beauty. From exploring rugged peaks and pristine lakes at North Cascades National Park to discovering the geological history of Capitol Reef National Park, this article has everything you need to plan an unforgettable outdoor adventure this summer.
Best 16 Utah Vacation Spots
Are you looking for an unforgettable vacation spot with breathtaking natural beauty? Look no further than Utah! With stunning national parks like Zion and Bryce Canyon, as well as unique attractions like the Homestead Crater and Dead Horse Point, Utah has something for everyone. This article provides insider tips and recommendations for the best places to visit in Utah, from hiking to skiing to soaking in natural hot springs. Don't miss out on the chance to explore this incredible outdoor playground!
5 Waterfalls in Zion National Park For A Fabulous Day Out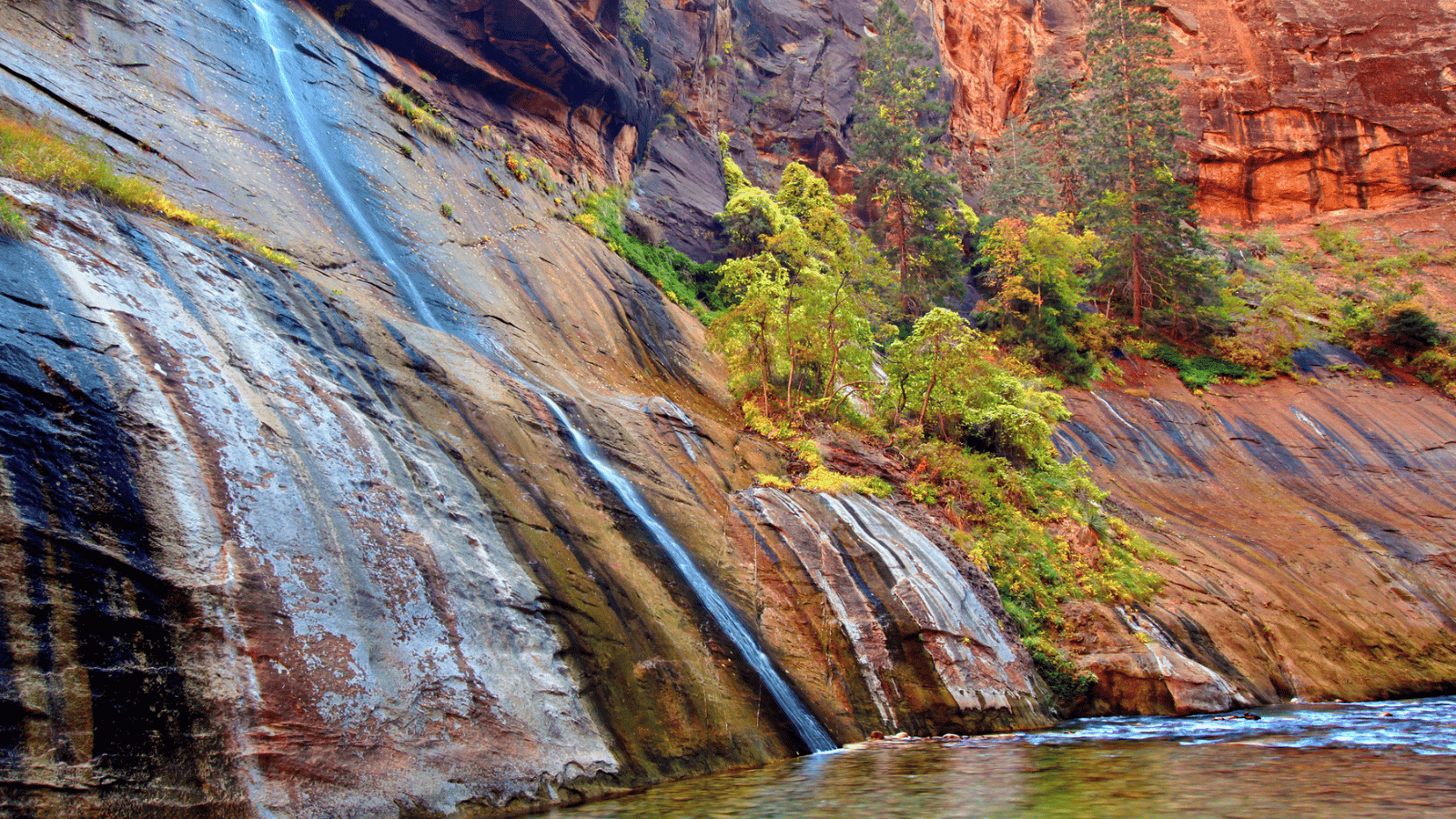 Are you a nature enthusiast looking for an outdoor adventure that will take your breath away? Look no further than Zion National Park in southwestern Utah! This article explores the park's stunning waterfalls, including the moderate hike to Archangel Falls and the more challenging Upper Emerald Pools. But that's not all – the article also highlights other natural attractions in the park, such as The Great White Throne and the Court of the Patriarchs. Don't miss out on the chance to explore this gorgeous landscape and experience the beauty of Utah's unique natural wonders!