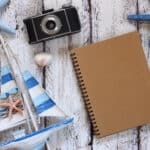 Elizabeth is an experienced traveler and writer with bylines in several popular travel publications. She currently co-owns a small digital travel publication and spends her free time writing, taking photos, and traveling.
Are you craving adventure and exploration? Do you dream of jet-setting to far-off destinations and immersing yourself in new cultures?
Look no further than these 15 movies that will ignite your wanderlust and inspire you to pack your bags and hit the road.
The Secret Life of Walter Mitty
Follow the adventures of Walter Mitty as he embarks on a journey of self-discovery that takes him to the rugged Icelandic landscape, the bustling streets of New York City, and the towering peaks of the Himalayas. This film is a visual feast, with stunning cinematography and a rousing soundtrack that will make you want to book a trip ASAP.
Eat, Pray, Love
Based on the novel by Elizabeth Gilbert, this film follows author Liz as she embarks on a year-long journey across three countries: Italy, India, and Bali. Along the way, she learns the art of pleasure in Rome, the power of prayer in India, and the importance of balance in Bali. This film is a must-watch for anyone seeking spiritual enlightenment and cultural immersion.
Wild
Join Cheryl Strayed as she hikes 1,100 miles along the Pacific Crest Trail, facing physical and emotional challenges along the way. This film captures the beauty and brutality of the great outdoors and inspires viewers to embrace the power of nature and the resilience of the human spirit.
The Beach
Leonardo DiCaprio stars in this thrilling early 2000s adventure about a group of travelers who stumble upon a hidden beach paradise in Thailand. As they immerse themselves in the local culture and form close bonds with the community, they must also confront the darker side of paradise. This film will make you want to book a ticket to Thailand ASAP.
Into the Wild
Based on the true story of Chris McCandless, this movie follows a young man as he leaves behind his privileged upbringing for a life of adventure in the Alaskan wilderness. Along the way, he encounters many memorable characters and learns valuable lessons about survival, freedom, and the true meaning of happiness.
Lost in Translation
Scarlett Johansson and Bill Murray star in this quirky comedy-drama about two strangers who form a bond while traveling in Tokyo. As they navigate the unfamiliar city and the cultural divide between them, they both discover new facets of themselves and their place in the world. This film captures the essence of Tokyo and the thrill of getting lost in a foreign land.
Under the Tuscan Sun
Join Frances Mayes as she escapes her mundane life and starts anew in a beautiful villa in Tuscany. This film is a romantic ode to the beauty of Italy, complete with stunning landscapes, delectable cuisine, and a cast of charming characters.
The Motorcycle Diaries
Dive into a cinematic story of Che Guevara and his friend Alberto Granado as they travel through South America on their iconic motorcycle, "La Poderosa." Along the way, they encounter a variety of people and cultures, shaping Che's worldview and influencing his revolutionary ideas.
Vicky Cristina Barcelona
Woody Allen's romantic comedy takes place in the vibrant city of Barcelona, where two friends fall in love with the same mysterious artist, leading to a complex web of lust, love, and jealousy. It's a great way to visually explore the complex culture of Barcelona and the allure of a summer fling.
Midnight in Paris
This Woody Allen masterpiece will transport you back to the 1920s when some of the world's greatest artists were creating in the City of Love. Starring Owen Wilson and Rachel McAdams, it's a charming story that'll have you dreaming of strolling along the Seine and sipping café au lait in cozy Parisian cafes.
The Darjeeling Limited
Join three estranged brothers as they embark on a train journey across India in this whimsical and visually breathtaking Wes Anderson film. The movie showcases the vibrant colors and chaotic beauty of India, taking you on a spiritual and cultural journey through the country's diverse landscapes.
Out of Africa
Based on the autobiographical book by Karen Blixen, Out of Africa is a romantic drama set in Kenya in the early 1900s. The film follows the life of a Danish woman who falls in love with the continent and the people of Africa.
The Grand Budapest Hotel
This quirky and hilarious film takes place in a fictional Eastern European country, featuring the grand but decaying Grand Budapest Hotel as the main setting. With its old-world charm and whimsical characters, the movie will inspire curiosity about Eastern Europe and its hidden treasures.
A Good Year
Follow the story of Max Skinner, played by Russell Crowe, as he inherits a picturesque vineyard in Provence, France. While slow in parts, the movie will transport you to the idyllic countryside of France, showcasing the rich wine culture, tranquil landscapes, and mouth-watering cuisine that make this region one of the most sought-after travel destinations in the world.
Before Sunrise
A young American man and a French woman meet on a train and spend a night exploring Vienna together in "before sunrise." The movie is a deeply romantic and philosophical journey, inviting you to contemplate the meaning of life, love, and human connection while strolling through the charming streets of Vienna.
12 Must-See Waterfalls in Oahu for the Explorer in You!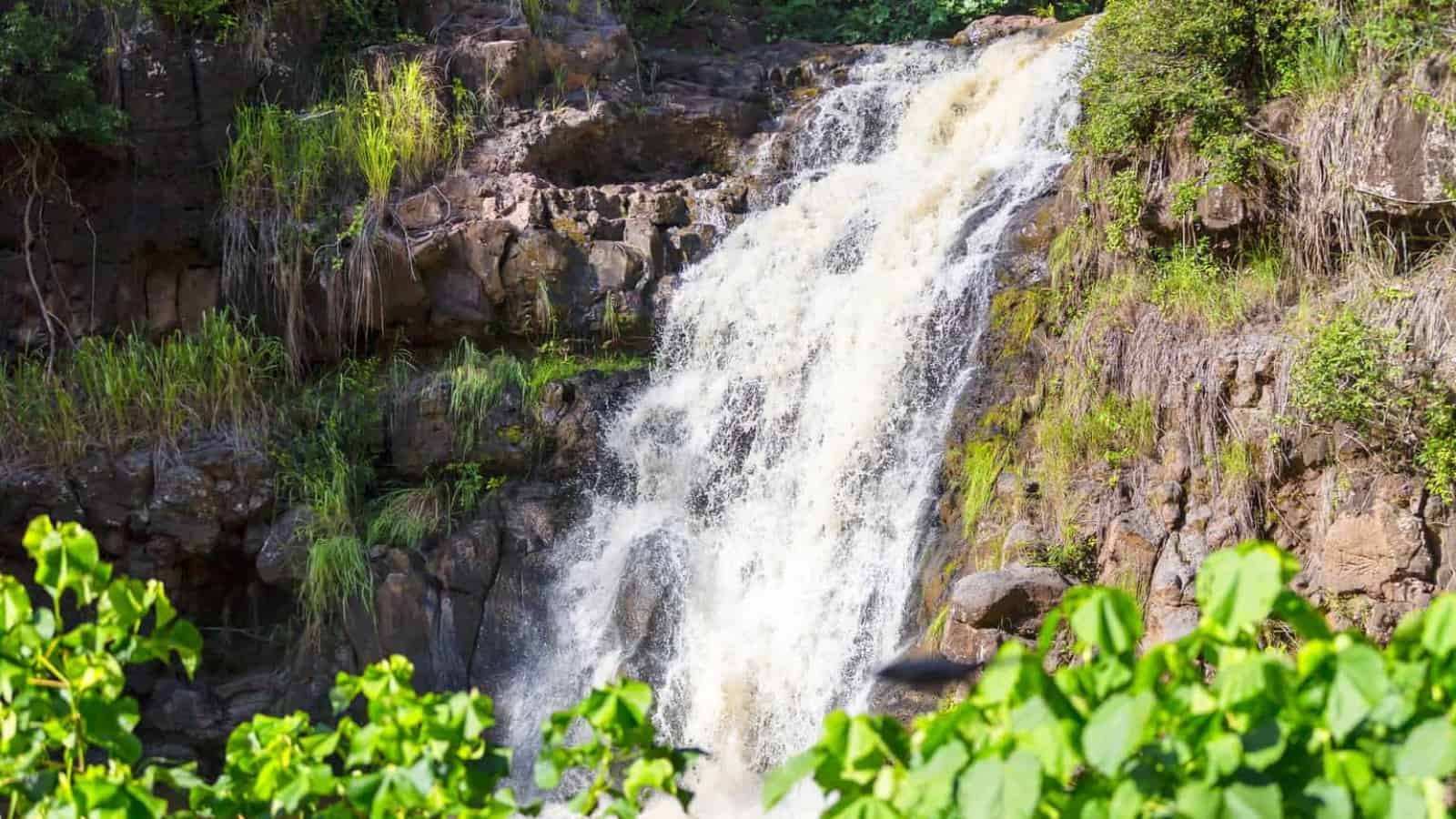 Get ready to embark on an unforgettable adventure in Oahu, Hawaii! Known for its stunning landscapes and breathtaking beauty, this island paradise is home to a plethora of magnificent waterfalls that will leave you in awe. Explore the 12 must-see waterfalls that will awaken the explorer within you. Immerse yourself in cascading waters, lush greenery, and the untamed beauty of Hawaii's landscapes.
9 Waterfalls in California That Show the Beauty of Nature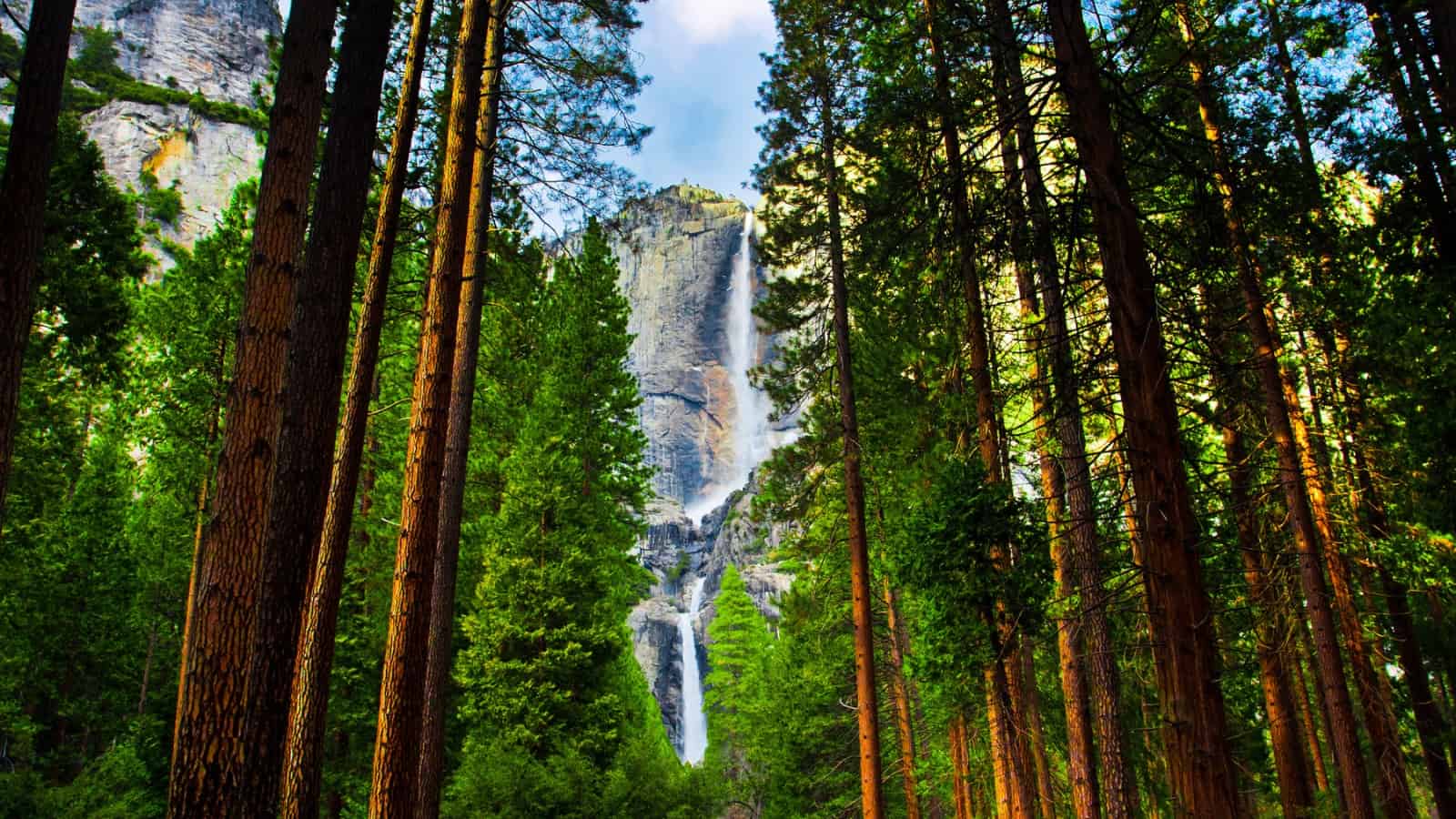 Get ready to be enchanted by the natural beauty of California's waterfalls! From majestic cascades to hidden gems, the Golden State is home to a remarkable collection of breathtaking waterfalls that will leave you in awe. Whether you're a nature lover, an adventure seeker, or simply someone who appreciates the wonders of the great outdoors, California's waterfalls offer a diverse range of experiences.
16 Waterfalls in Alaska for All Tastes and Ages To Enjoy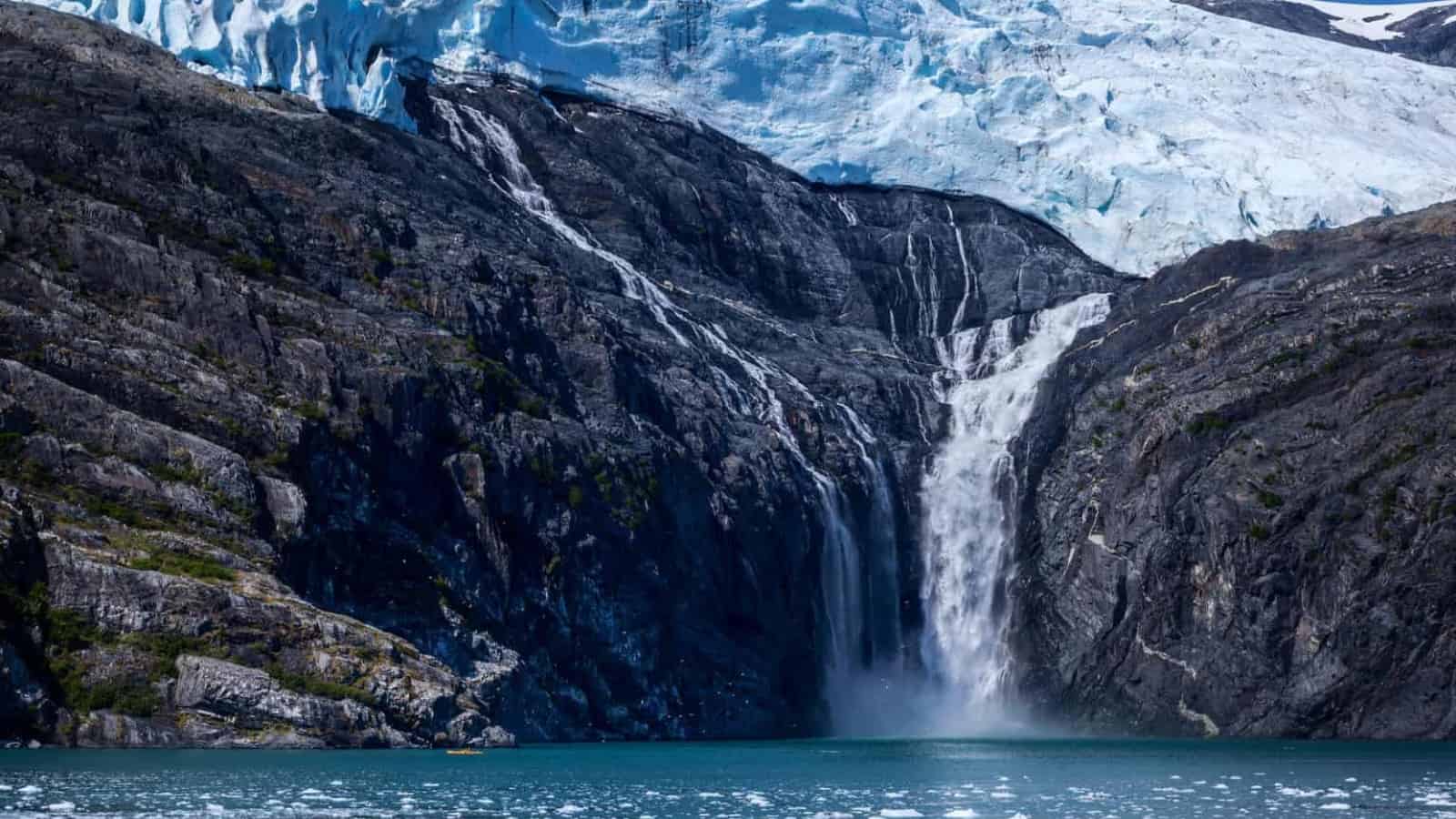 Get ready to experience the awe-inspiring beauty of Alaska's waterfalls! Nestled in the breathtaking landscapes of America's northernmost point, Alaska's waterfalls offer a treat for travelers of all ages and interests. Whether you're a nature enthusiast, an adventure seeker, or simply looking for a serene escape, Alaska's diverse collection of 16 stunning waterfalls will leave you mesmerized.