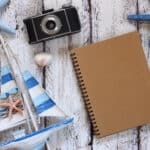 Elizabeth is an experienced traveler and writer with bylines in several popular travel publications. She currently co-owns a small digital travel publication and spends her free time writing, taking photos, and traveling.
2024's top destination wedding locations are here, and they're hotter than ever (literally and figuratively, as many are located in the tropics). Say "I do" abroad in style with our list of the most breathtaking destinations around the world. Pack your bags and get ready to tie the knot in paradise!
Santorini, Greece
The magical island of Santorini, tucked away in the Aegean Sea, is a magnificent destination for your wedding day. Known as one of Europe's most romantic islands, its dramatic landscapes, stunning sunsets, and charming traditional Greek buildings make it the perfect backdrop for a dreamy, intimate affair. Imagine exchanging vows over the sparkling blue sea while surrounded by white walls and blue-domed churches.
Bali, Indonesia
If a tropical paradise is what you're after, Bali is the perfect destination. With its towering palm trees, sparkling beaches, and beautiful sunsets, you'll be surrounded by the magic and beauty of nature. Not to mention, Bali boasts a rich culture and tradition that will add a unique touch to your special day.
Amalfi Coast, Italy
The dramatic coastline of Amalfi Coast in Italy is well known for its picturesque beauty and Italian elegance. Exchange your vows in a romantic sea-view setting, with stunning views of blue waters and colorful seaside towns in the background. Its unparalleled charm and natural beauty will make it an unforgettable wedding destination.
Tulum, Mexico
Getting married in Tulum, Mexico, promises a dreamy and unforgettable experience. It's home to stunning wedding venues and year-round pleasant weather, making it a great place for a wedding by the water. From luxurious all-inclusive resorts to boho-chic locations, Tulum provides a romantic backdrop for exchanging vows and celebrating love in style.
Fiji
Fiji, known for its stunning coral reefs, aqua-blue waters, and luxurious resorts, is a dream destination for couples looking for an exotic, private location for their wedding. Its unspoiled beauty and serene atmosphere are a great combination for an unforgettable day (not to mention the stunning photos you'll have to remember the special day).
Florence, Italy
If you're dreaming of a fairytale wedding, look no further than Florence, Italy. This romantic city is known for its architecture and incredible dining and wine experiences. Exchange your vows in a breathtakingly gorgeous cathedral or a luxurious villa, and spend your honeymoon exploring the region's art, culture, and Tuscan vineyards.
Maldives
The Maldives, an Indian Ocean archipelago, is an ideal location for your wedding if you're looking for a luxurious, intimate island paradise. With crystal-clear waters and white-sand beaches fringed by palm trees, your wedding will prove to be an unparalleled experience of serenity and luxury.
Costa Rica
If you're a fan of the outdoors, Costa Rica offers an unparalleled combination of natural beauty and adventure. Exchange your vows in one of Costa Rica's incredible national parks, with beautiful rainforest and mountain landscapes.
Phuket, Thailand
The beautiful island of Phuket, Thailand, is a picture-perfect destination for beach weddings. With its crystal-clear waters and white-sand beaches, Phuket also offers a unique cultural atmosphere, with vibrant markets, temples, and pagodas that will add to the magic of your wedding day.
Punta Cana, Dominican Republic
Yet another stunning Caribbean location for your destination wedding is Punta Cana in the Dominican Republic. With its turquoise waters, white sand beaches, and lush greenery, Punta Cana is a true paradise. Exchange vows on the beach, then celebrate with a traditional Dominican feast as you dance the night away on the sand.
12 Must-See Waterfalls in Oahu for the Explorer in You!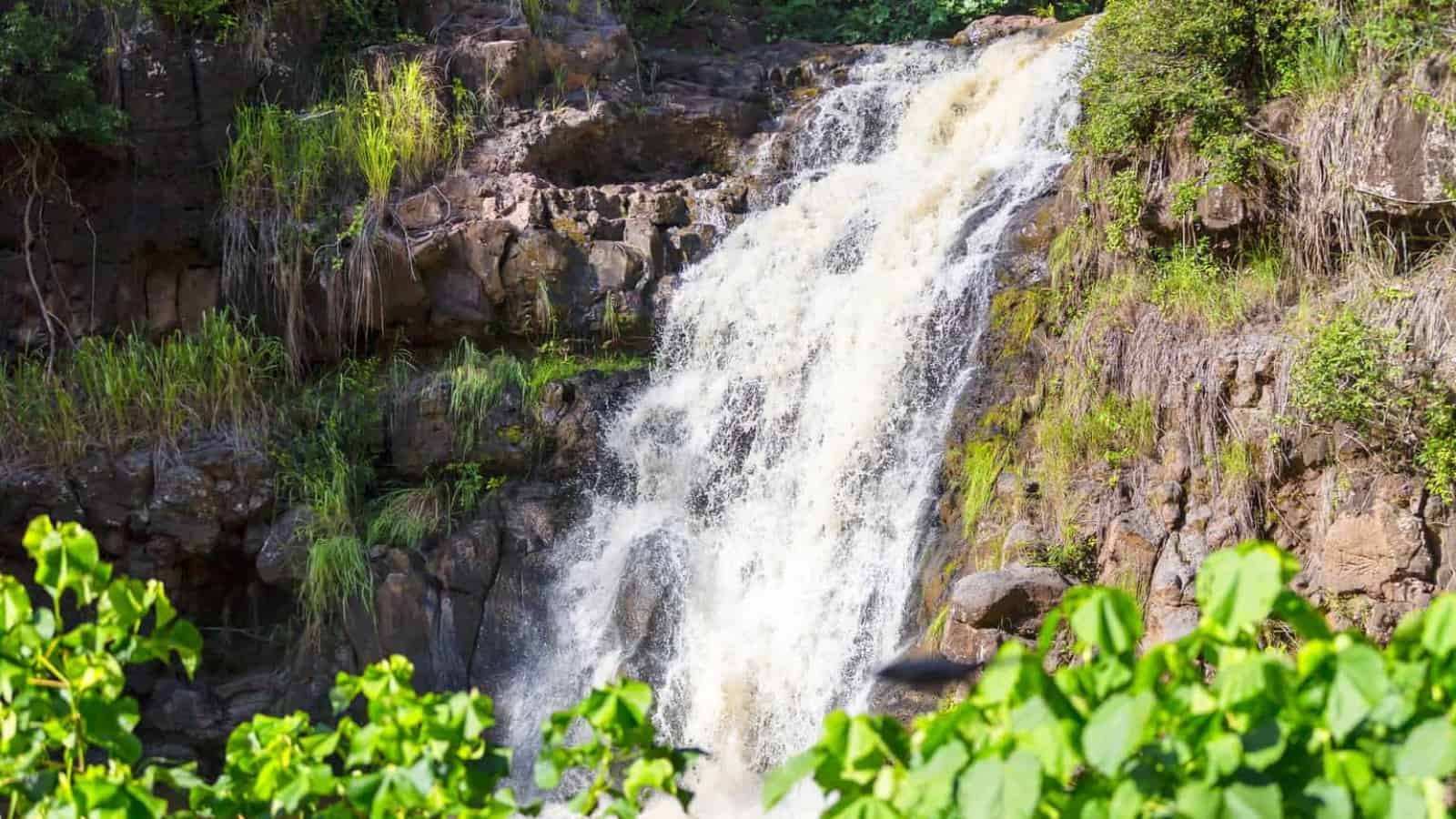 Get ready to embark on an unforgettable adventure in Oahu, Hawaii! Known for its stunning landscapes and breathtaking beauty, this island paradise is home to a plethora of magnificent waterfalls that will leave you in awe. Explore the 12 must-see waterfalls that will awaken the explorer within you. Immerse yourself in cascading waters, lush greenery, and the untamed beauty of Hawaii's landscapes.
9 Waterfalls in California That Show the Beauty of Nature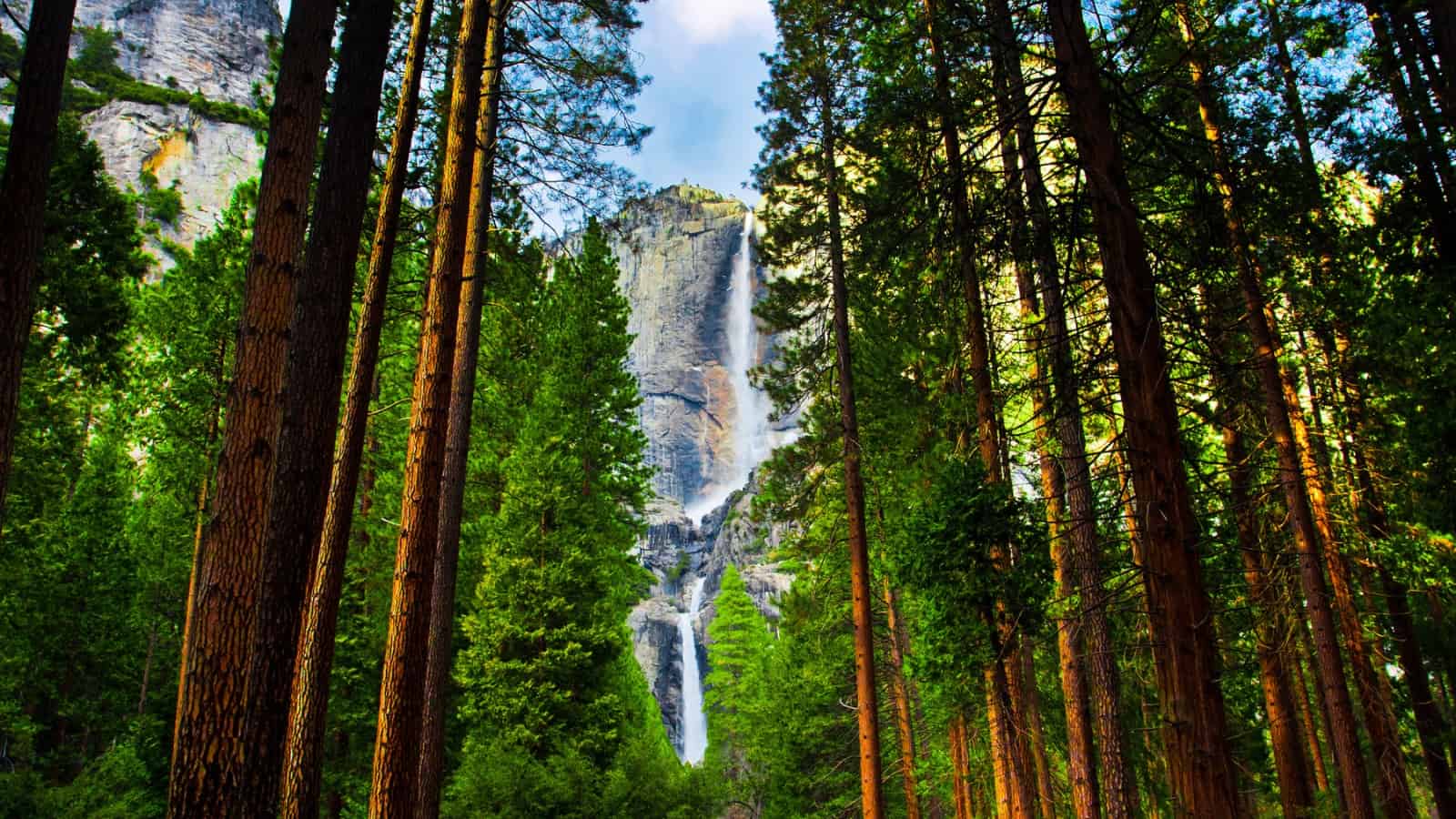 Get ready to be enchanted by the natural beauty of California's waterfalls! From majestic cascades to hidden gems, the Golden State is home to a remarkable collection of breathtaking waterfalls that will leave you in awe. Whether you're a nature lover, an adventure seeker, or simply someone who appreciates the wonders of the great outdoors, California's waterfalls offer a diverse range of experiences.
16 Waterfalls in Alaska for All Tastes and Ages To Enjoy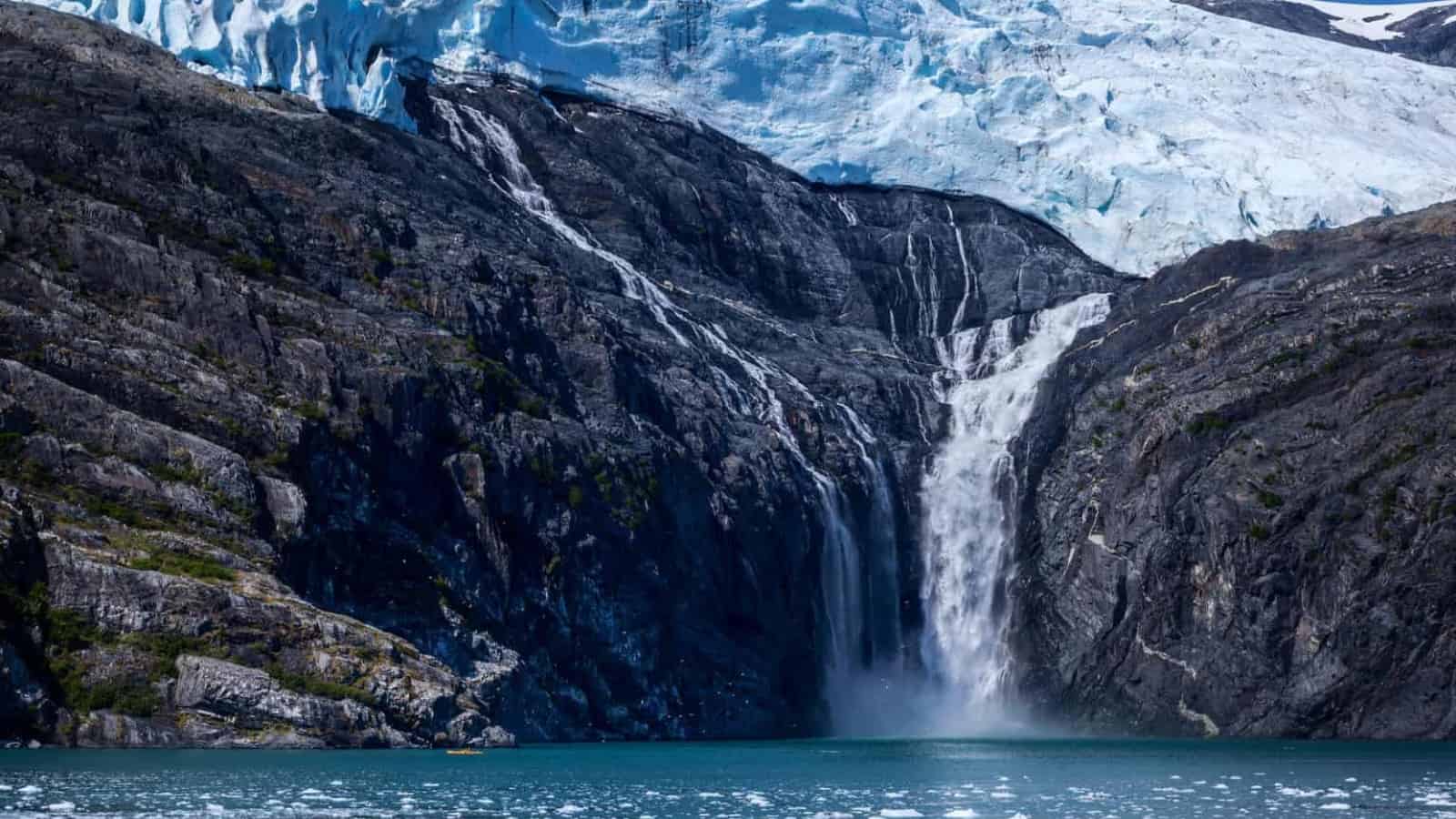 Get ready to experience the awe-inspiring beauty of Alaska's waterfalls! Nestled in the breathtaking landscapes of America's northernmost point, Alaska's waterfalls offer a treat for travelers of all ages and interests. Whether you're a nature enthusiast, an adventure seeker, or simply looking for a serene escape, Alaska's diverse collection of 16 stunning waterfalls will leave you mesmerized.