Stephanie is a cherished member of the Sampling America writing team, dedicated to crafting captivating narratives that transport readers to thrilling adventures across the country and beyond.
Visiting Napa Valley for wine tastings is an excellent vacation that everyone should experience at least once. This popular area hosts dozens of wineries, hotels, villas, and outdoor activities.
But coming with your own preconceptions can sometimes ruin your trip. Avoid these common mistakes when visiting wineries to get the most out of your trip.
Going With a Closed Mind
While you might begin your wine tasting with some preconceived notions – many people dislike Californian Chardonnays due to the rich buttery flavor – each winery's methods, terroir, and heat exposure can vary wildly, even in a small area like Napa Valley, and a glass of wine can have a vastly different flavor profile.
By avoiding wines you think you might not like, you might miss out on new flavors you might love. When in doubt, ask questions and trust your sommelier.
Skipping the City of Napa
Many people drive to Napa Valley hoping to relax in the vineyards and taste new and exciting wines, but it's a mistake to skip out of the City of Napa.
The city's revitalized riverfront area hosts several fabulous nightclubs and restaurants with an excellent culinary scene. Consider stopping by during the day to experience fresh seafood, like oyster tastings, along the riverfront.
Forgetting the Natural Scenery
Forgetting about the hikes and the natural scenery in Napa Valley is a huge mistake. Like most valleys in California, Napa offers several stunning hikes that snake through the vineyards and around the stone villas.
Plan to take the morning off from eating and drinking to discover California's hikes and outdoor activities.
Leaving Your Kids and Dogs Behind
Many people assume wine country isn't family-friendly or open for dogs, but they would be wrong.
Often, wineries are happy to host families with small children, like the Chateau Montelena, which offers its Chinese garden with swans, walking paths, and arched bridges. Some of the wineries provide their tastings outdoors in lush gardens, making it easy for your kids to walk around and explore the natural scenery.
Napa also has a dog-themed winery named Frenchie Winery; at Raymond, Vineyards offers kennels and dog parks for pups who can't be trusted to sit quietly during the wine tastings.
Not Planning Enough Time
One of the most common mistakes when visiting Napa is assuming it can be explored in a single-day trip.
Wine tastings usually last a few hours, so you can only visit one or two daily. Many of the wineries also offer walking trips through the vineyards, cooking classes, and hikes.
To get the most out of your trip, you must plan a few days to explore the area and experience at least a few wineries.
10 Best Wineries in Malibu: A Unique Tasting Experience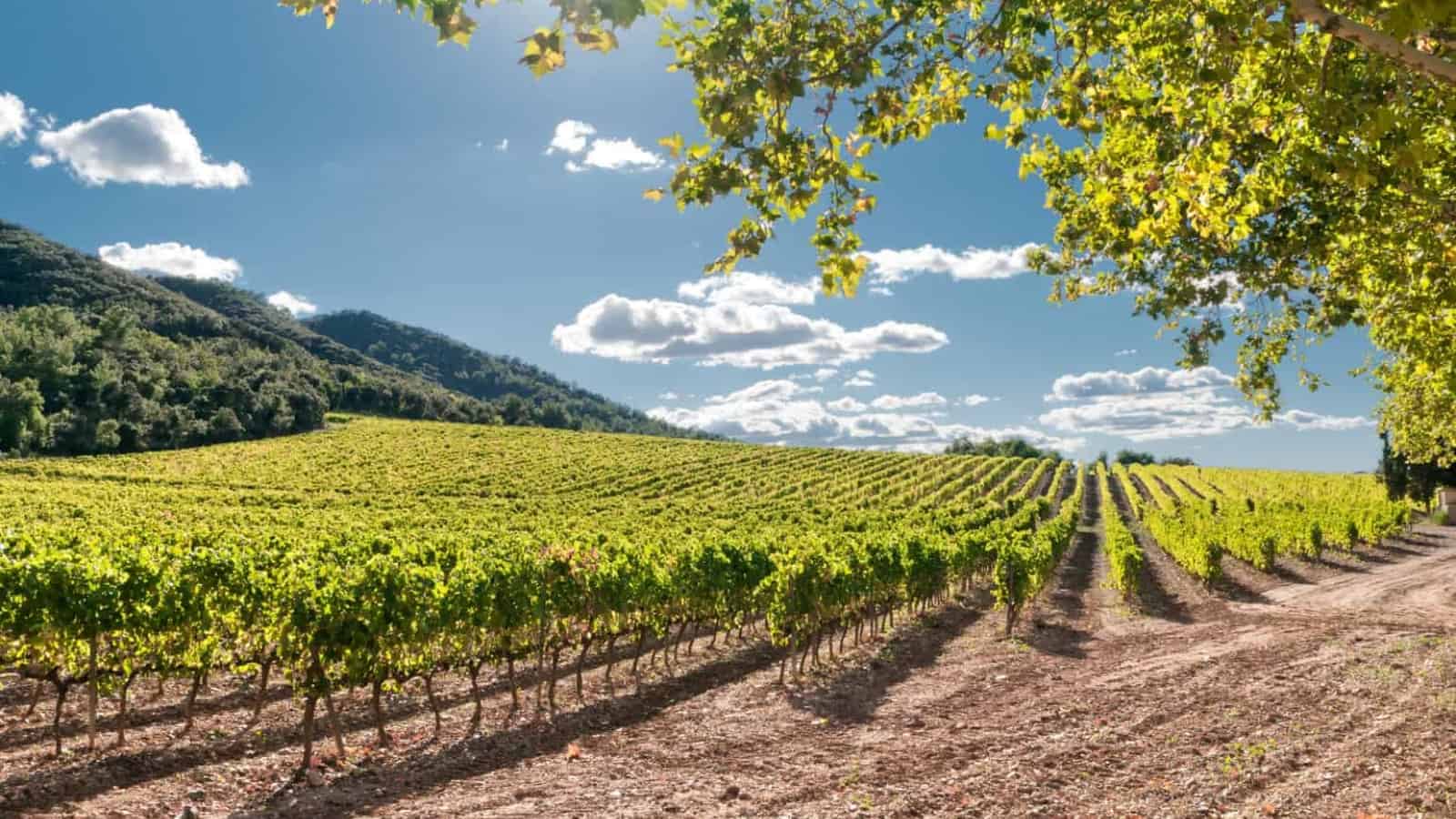 Looking for a memorable and unique tasting experience this summer? Discover the hidden gems of Malibu's wineries, nestled amidst the breathtaking landscapes of California. Whether you're a wine aficionado or simply seeking a delightful escape, join us as we explore the 10 best wineries in Malibu, promising an unforgettable tasting journey in one of the most picturesque regions of California.
10 Best Wineries in Sonoma: A Guide to the Top Vineyards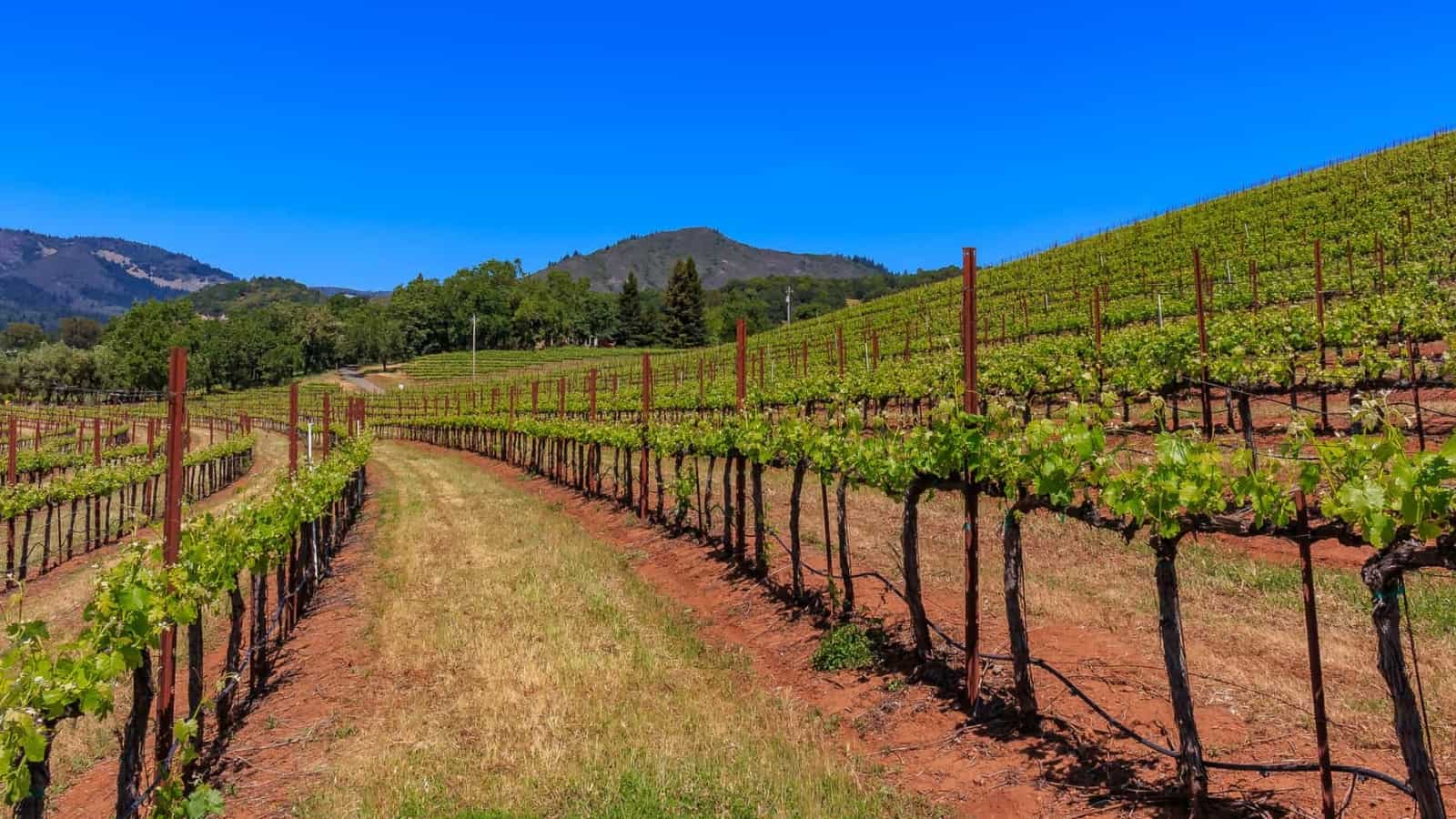 Are you ready to embark on a wine-filled adventure in the heart of Sonoma County? Get ready to indulge your senses in the world-renowned wineries that grace this picturesque region. From rolling vineyards to charming tasting rooms, Sonoma offers a truly enchanting experience for wine lovers. Join us as we explore the 10 best wineries in Sonoma, providing a comprehensive guide to help you indulge in the finest wines this region has to offer.
8 Wineries in Temecula – Beautiful Settings, Delicious Wines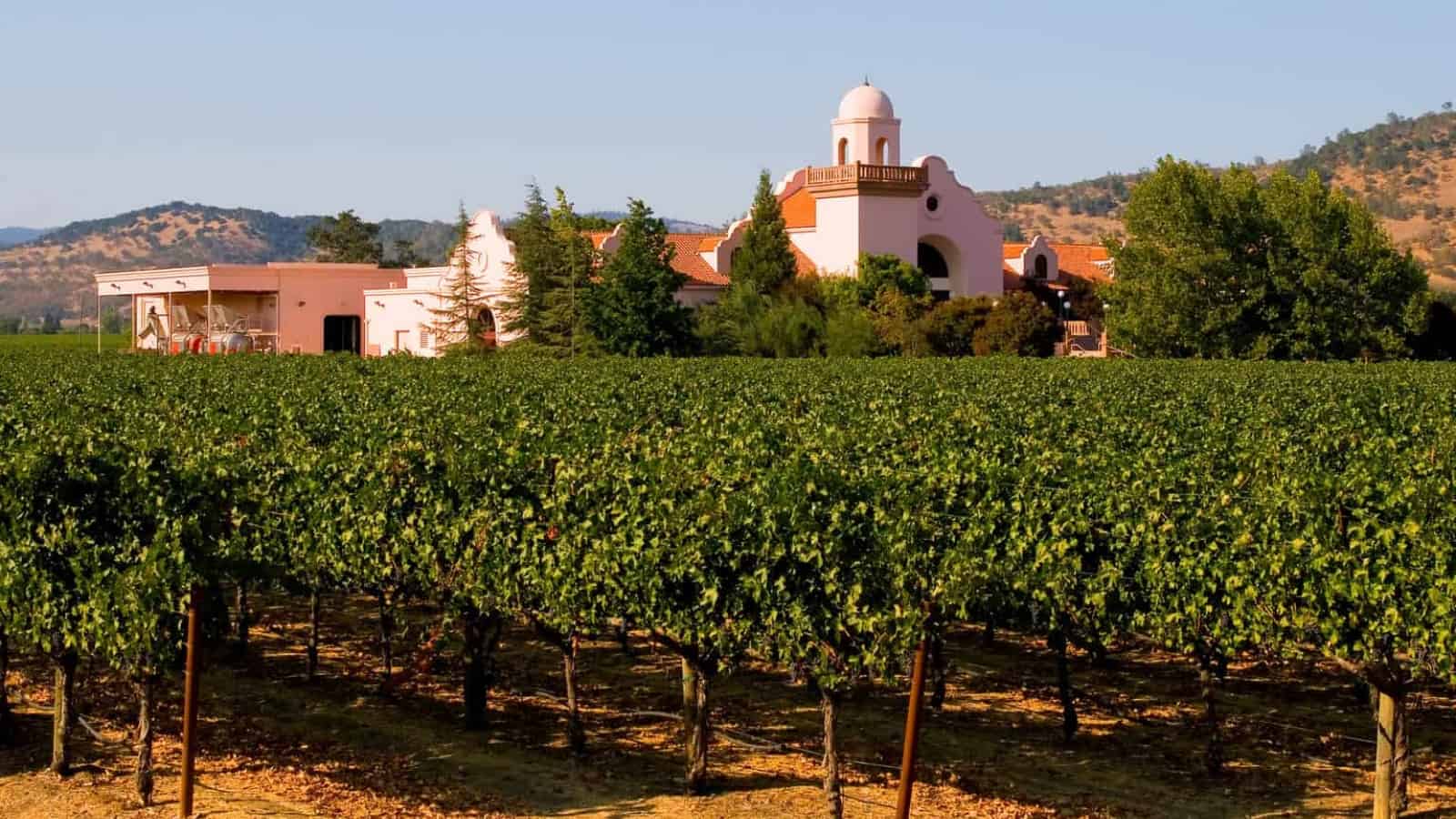 Escape to the enchanting vineyards of Temecula and indulge in a delightful summer adventure. With stunning settings and delectable wines, Temecula offers a perfect retreat for wine enthusiasts and nature lovers alike. From breathtaking landscapes to exquisite flavors, this guide will take you on a journey to the 8 best wineries in Temecula, promising an extraordinary tasting adventure in Southern California.