Stephanie is a cherished member of the Sampling America writing team, dedicated to crafting captivating narratives that transport readers to thrilling adventures across the country and beyond.
Although Canada might seem small and like it doesn't have a lot to offer compared to the great destinations of the U.S., the country hosts some of the most natural parks, hiking spots, beaches, and lakes.
We think these fantastic Canadian cities each make excellent destinations for your summer vacation this year.
Kelowna, British Columbia
Kelowna, B.C., is only six hours north of Seattle. The white sand beaches, warm temperatures, and summer activities make it a fantastic vacation spot.
The city is well known for its world-famous wineries. The Okanagan area has a similar climate to the Mediterranean, making it the ideal place for growing wine grapes, and the area is known as the wine country of Canada.
Consider taking your whole family to enjoy wakeboarding, wine tastings, and excellent hikes around the Okanagan Valley. The large lake even boasts a mythical sea creature called the Ogopogo that your kids can have fun trying to catch a glimpse of.
Tofino, British Columbia
Tofino is a small fishing village on the north side of Vancouver Island and looks very similar to the nature in San Francisco. While this small town might seem like an odd destination for a vacation, it's one of Canada's best surfing spots.
The area hosts several vacation rentals right on the beach for you and your family to experience the mountains and the ocean. You can surf in the morning and hike parts of the Juan de Fuca Marine Trail in the afternoon.
This island destination is perfect for travelers who appreciate the outdoors and want to experience Canadian nature.
Banff, Alberta
On the west coast of the Rocky Mountains, Banff is a well-known vacation destination for anyone looking for the world's best skiing and snowboarding.
This small town hosts several world-famous resorts, like the Fairmont Banff Springs, to enjoy in between ice skating, hiking, and swimming.
Consider bringing your hiking gear as well; this area is famous for the hiking trails around the base of the Kananaskis Mountain range, or visit the emerald green waters at Lake Louise.
Montreal, Quebec
Driving distance from New York, Montreal is a historically French city, and many say that they feel like they're visiting Europe when they experience the gothic architecture and cobblestone roads.
Montreal is the place to be for anyone wishing to visit a more metropolitan city in Canada. The city boasts many world-famous restaurants with multiple Michelin stars and the Notre Dame Cathedral that many recommend taking a tour of.
You can also experience their wild nightlife or enjoy Canada's national dish, Poutine, crispy french fries smothered with dark gravy and cheese curds. This city should be on every foodie's bucket list.
St. Johns, Newfoundland and Labrador
St. Johns is a small but colorful town on the East Coast of Canada.
If you're looking for whale watching or historical sites, this town is the place for you. Just outside of St. Johns is the L'Anse aux Meadows National Historic Site. The site is a former Viking settlement and dates back almost 1,000 years.
Visiting this little-known province might be out of the way, but the rolling hills, meadows, and fresh lobster are well worth it.
Churchill, Manitoba
Manitoba is a massive province full of incredible wildlife. It's the perfect destination for anyone looking to see wildlife like coyotes, wolves, and bears up close. It can also be an excellent destination for anyone looking to experience a pre-planned hunting trip.
Consider staying at the Lazy Bear Lodge in Churchill and hiking some nearby trails. You'll need to carry bear spray in case you run into any of the black or brown bears that inhabit the area.
10 Best Wineries in Malibu: A Unique Tasting Experience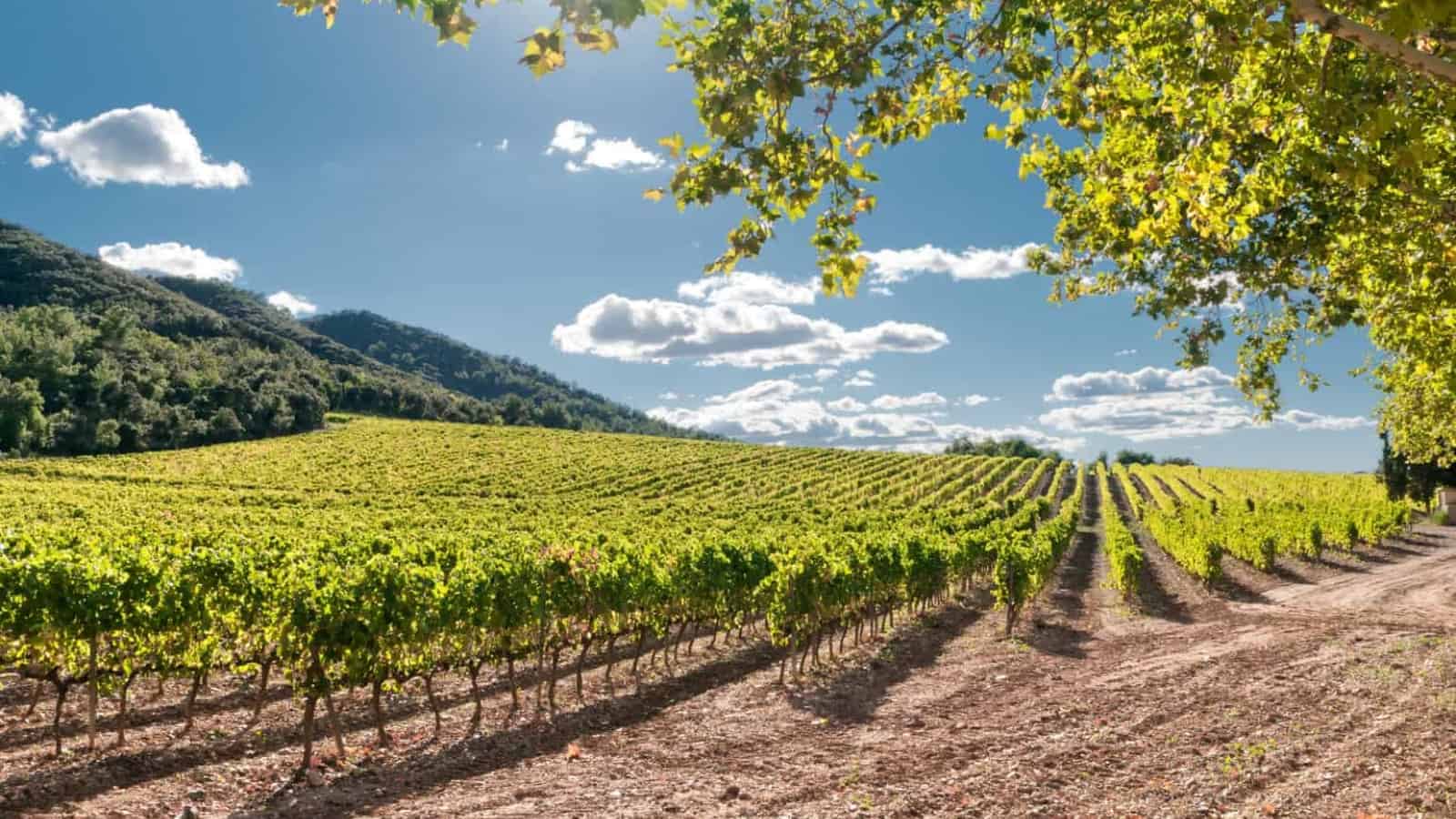 Looking for a memorable and unique tasting experience this summer? Discover the hidden gems of Malibu's wineries, nestled amidst the breathtaking landscapes of California. Whether you're a wine aficionado or simply seeking a delightful escape, join us as we explore the 10 best wineries in Malibu, promising an unforgettable tasting journey in one of the most picturesque regions of California.
10 Best Wineries in Sonoma: A Guide to the Top Vineyards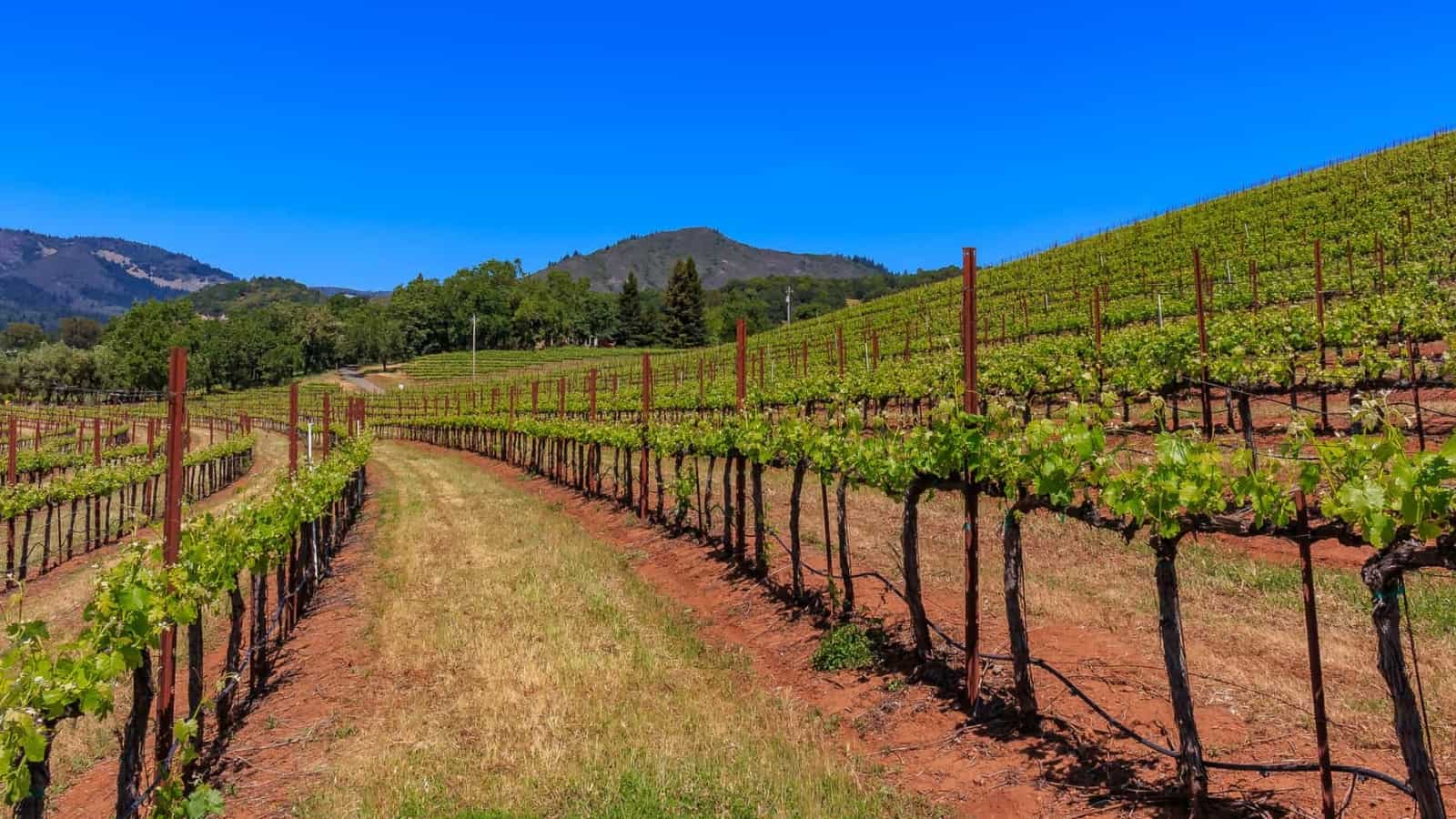 Are you ready to embark on a wine-filled adventure in the heart of Sonoma County? Get ready to indulge your senses in the world-renowned wineries that grace this picturesque region. From rolling vineyards to charming tasting rooms, Sonoma offers a truly enchanting experience for wine lovers. Join us as we explore the 10 best wineries in Sonoma, providing a comprehensive guide to help you indulge in the finest wines this region has to offer.
8 Wineries in Temecula – Beautiful Settings, Delicious Wines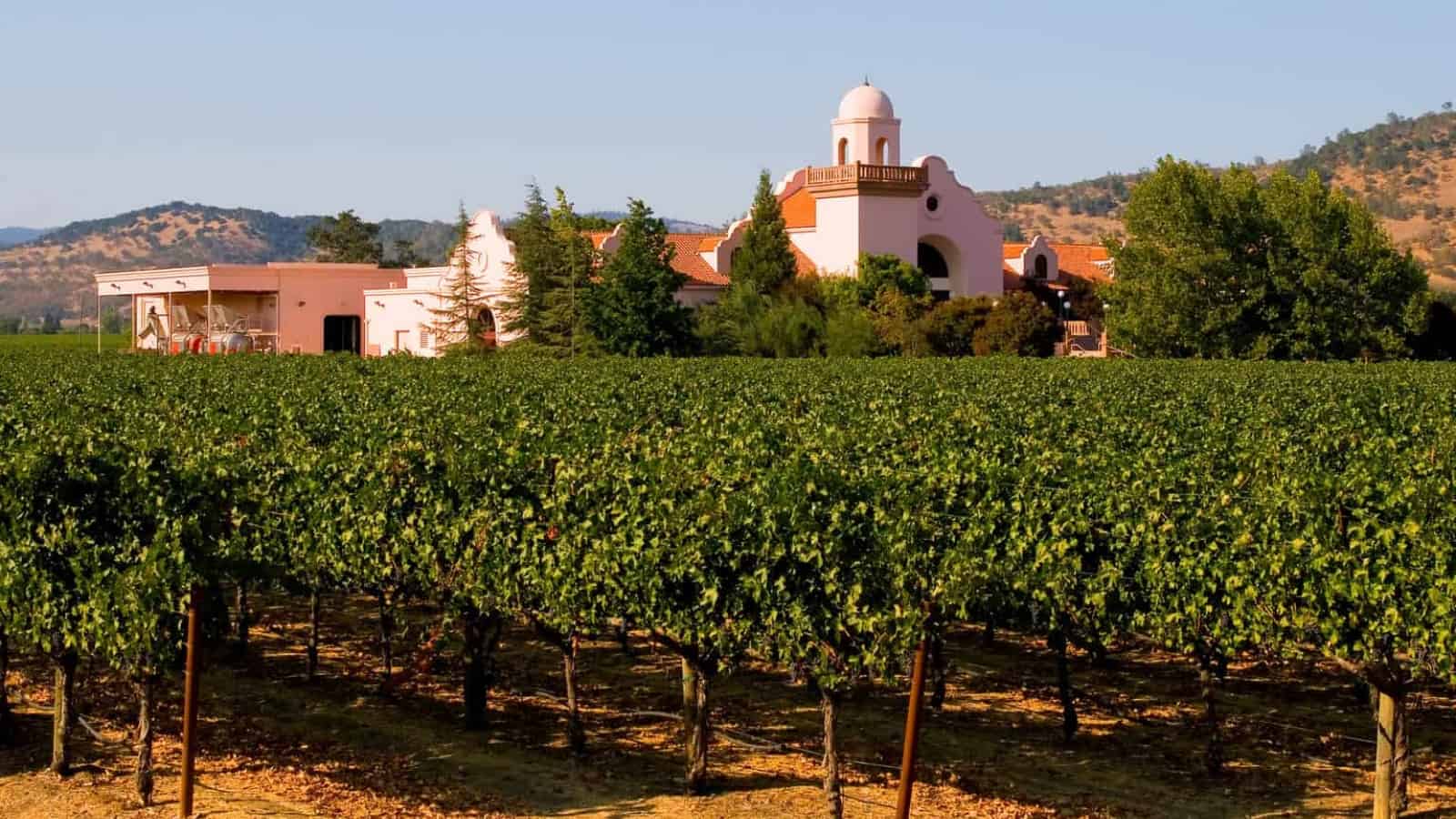 Escape to the enchanting vineyards of Temecula and indulge in a delightful summer adventure. With stunning settings and delectable wines, Temecula offers a perfect retreat for wine enthusiasts and nature lovers alike. From breathtaking landscapes to exquisite flavors, this guide will take you on a journey to the 8 best wineries in Temecula, promising an extraordinary tasting adventure in Southern California.