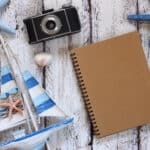 Elizabeth is an experienced traveler and writer with bylines in several popular travel publications. She currently co-owns a small digital travel publication and spends her free time writing, taking photos, and traveling.
Most people know the best sights to see in Europe's top-visited cities, but do you know what to eat while you're there?
From Paris to Berlin to Rome, we've rounded up the ultimate must-try dishes that will tantalize your taste buds and make your European travel experience complete.
Paris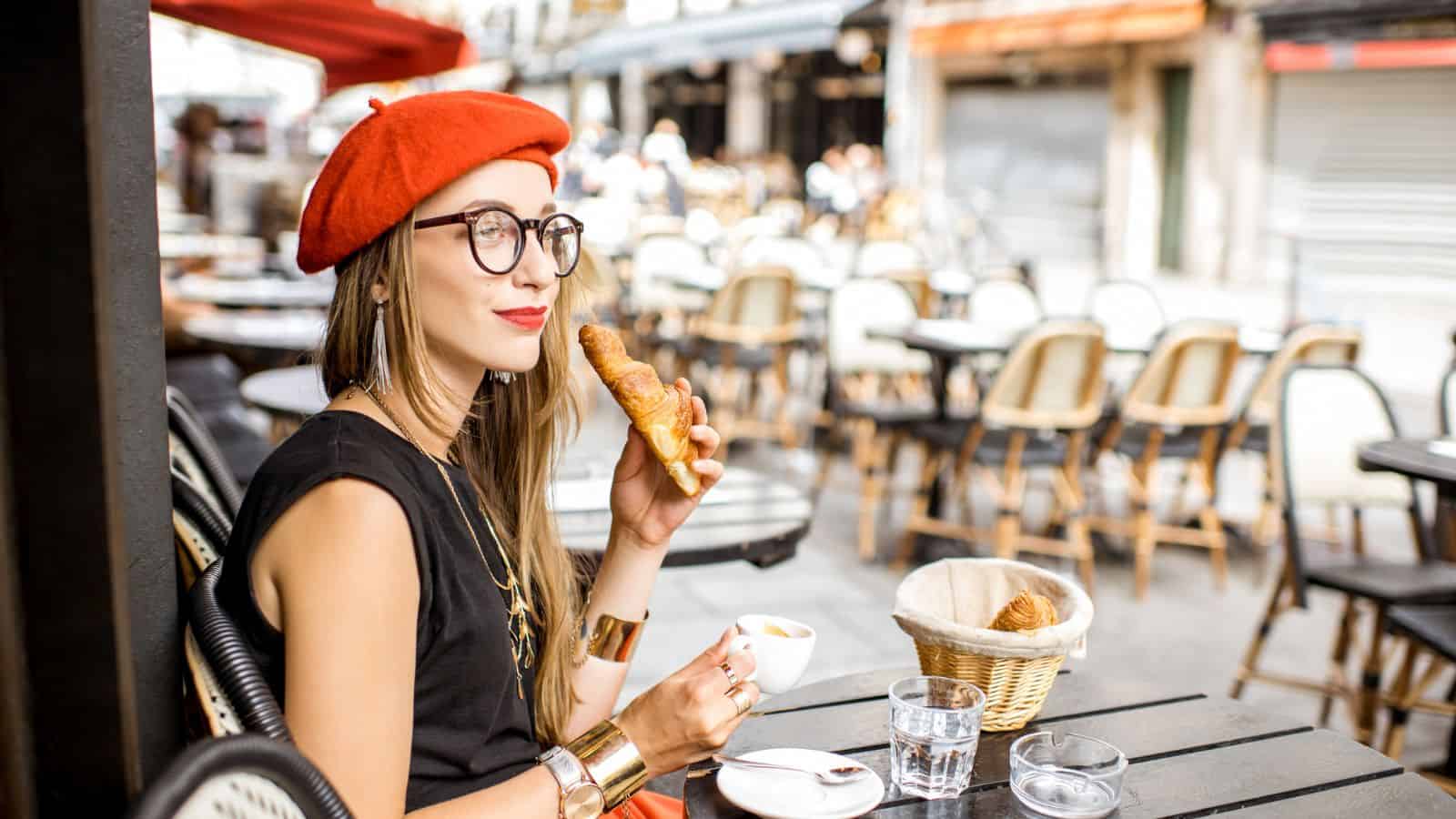 No trip to Paris is complete without indulging in the city's famous croissants and macarons for breakfast at a local bakery. After breakfast, head out to explore the city's top attractions, then venture to a traditional brasserie for escargot and steak frites. Make sure to pair your meal with a glass of exquisite French wine—you can't go wrong with a Burgundy or Bordeaux.
London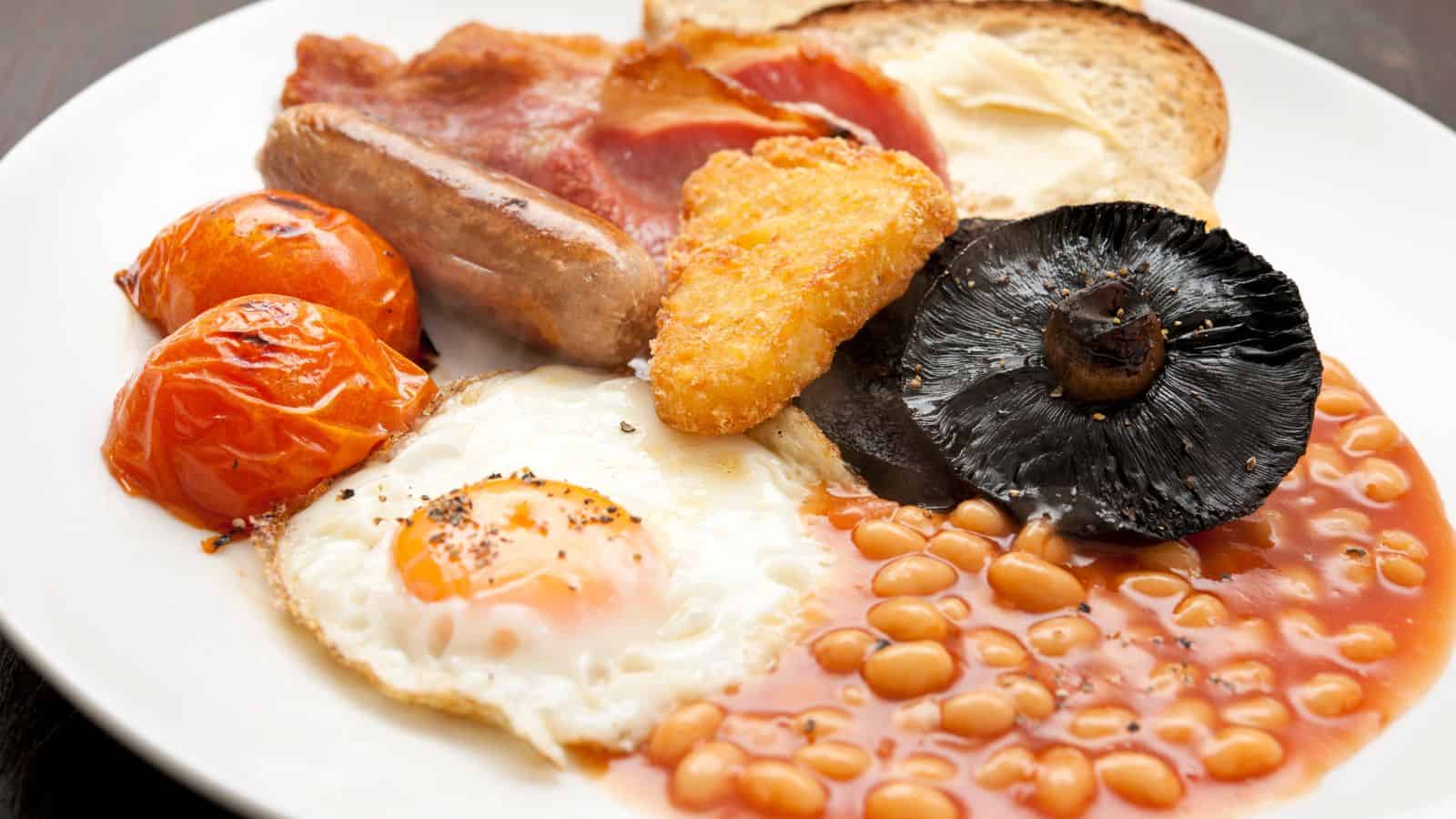 Start your day with the quintessential British breakfast dish consisting of back bacon, eggs, British sausage, baked beans, bubble and squeak, fried tomato, fried mushrooms, and black pudding, with fried and toasted bread on the side. You'll likely be full well into the afternoon when you can treat yourself to a proper tea time, complete with scones and finger sandwiches. While here, don't forget to explore the city's vibrant Indian cuisine scene.
Barcelona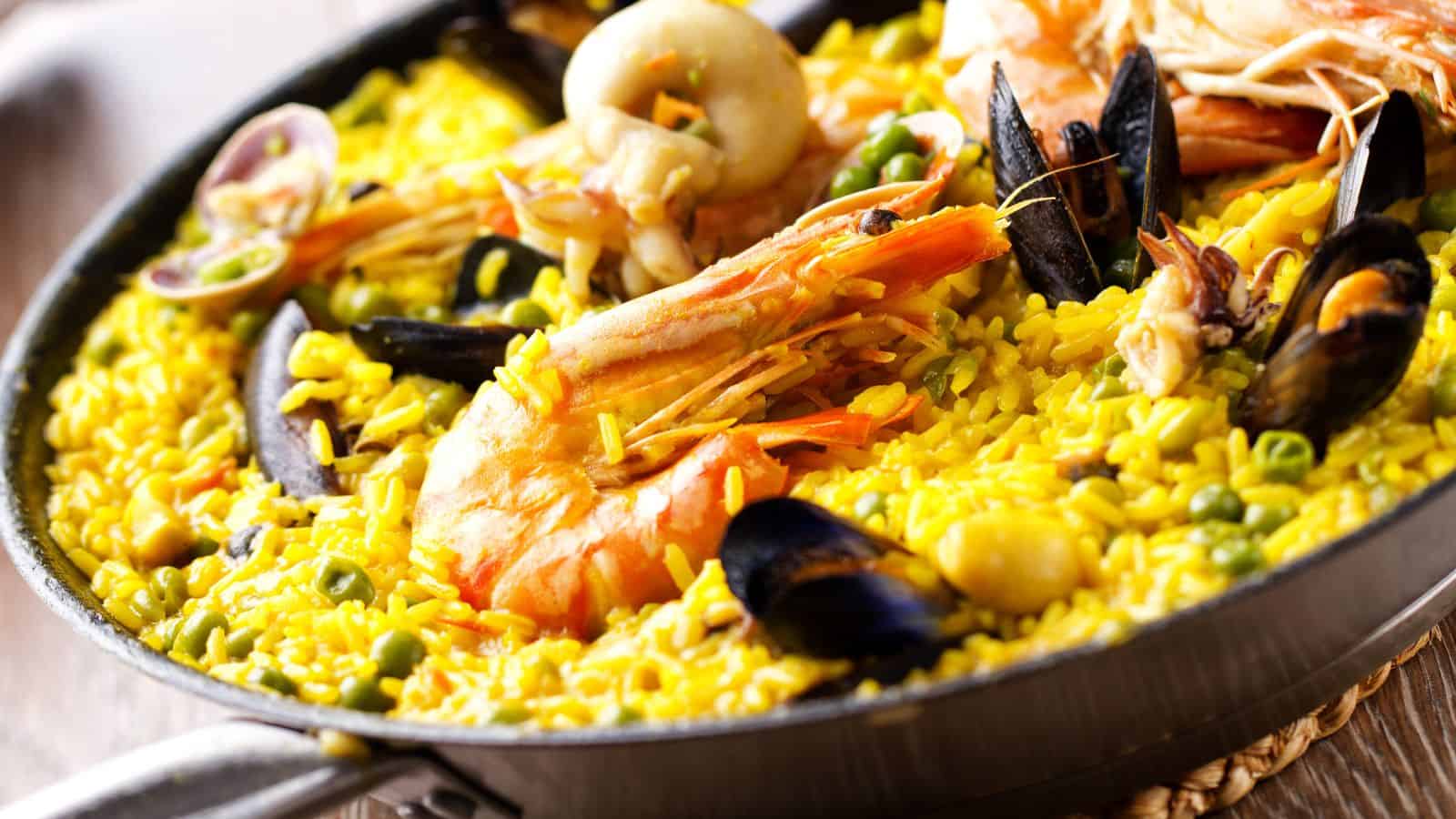 Paella was born in Valencia, but Barcelona is home to some of the best in the country. When visiting the Catalan capital, savor a steaming plate of seafood-filled paella and crispy patatas bravas, followed by a sweet and indulgent churros and chocolate dessert. Enjoy your meal with a glass of cava, Spain's signature sparkling wine.
Athens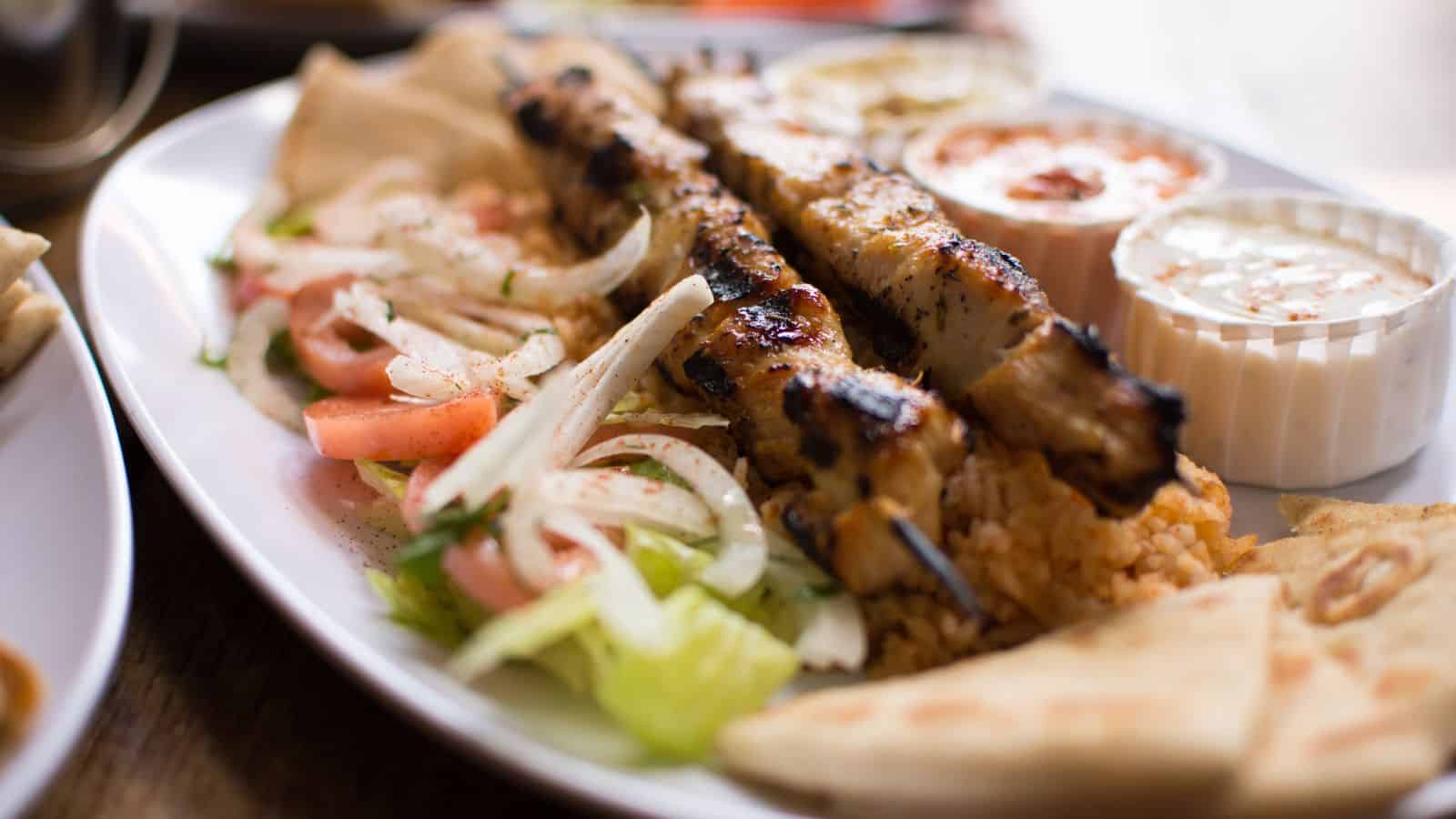 When in Athens, visit a local restaurant to sample Greece's famous souvlaki skewers and hearty moussaka, accompanied by a refreshing Greek salad and tangy feta cheese. Throughout your meal, sip slowly on a glass of ouzo, a traditional Greek spirit.
Berlin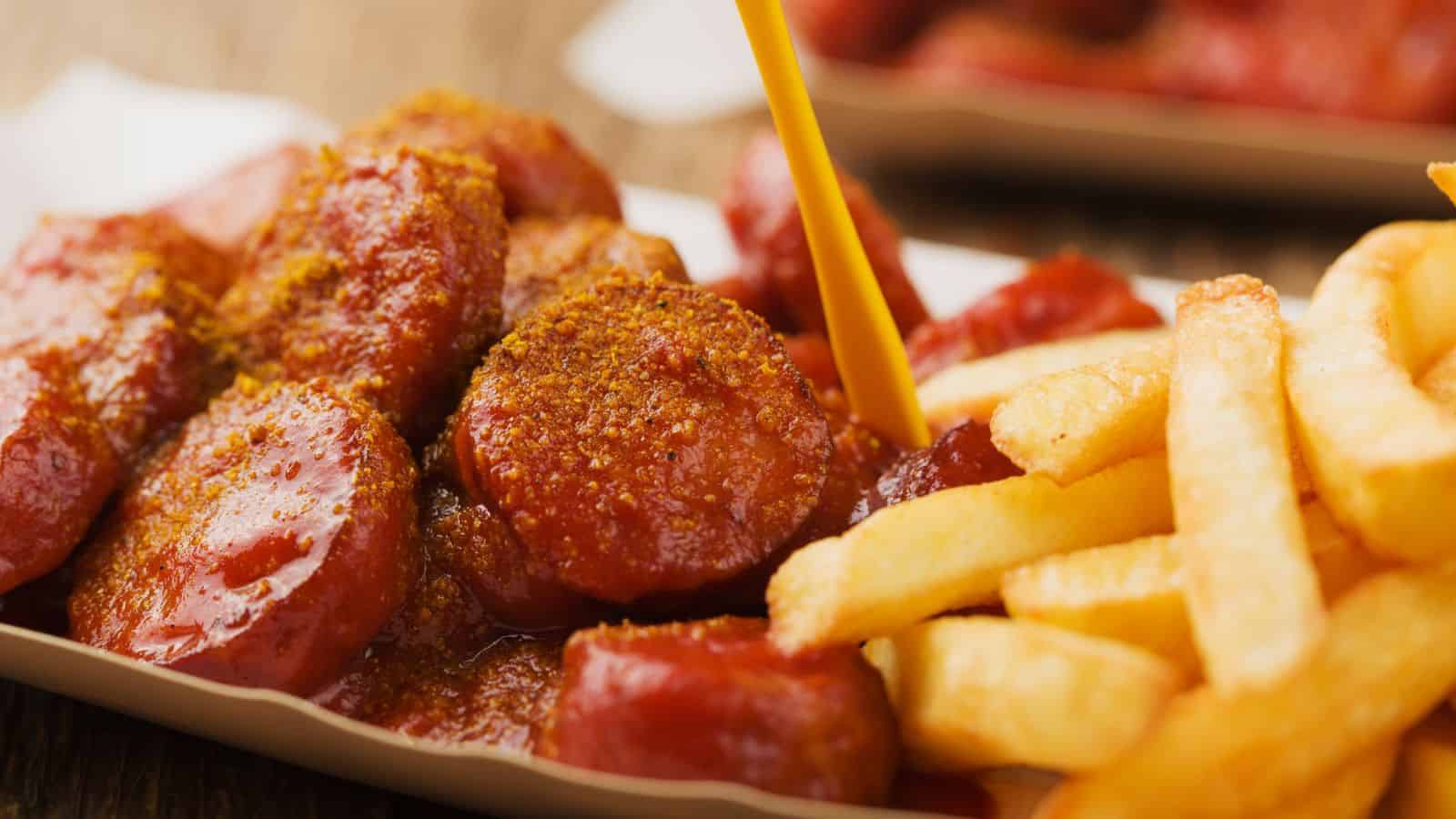 Try the iconic currywurst and schnitzel in the buzzing streets of Berlin before indulging in a freshly baked pretzel and local beer. While you're here, be sure to also explore the city's many breweries and sample their unique craft beers—try Heidenpeters or Hops & Barley for a good variety.
Amsterdam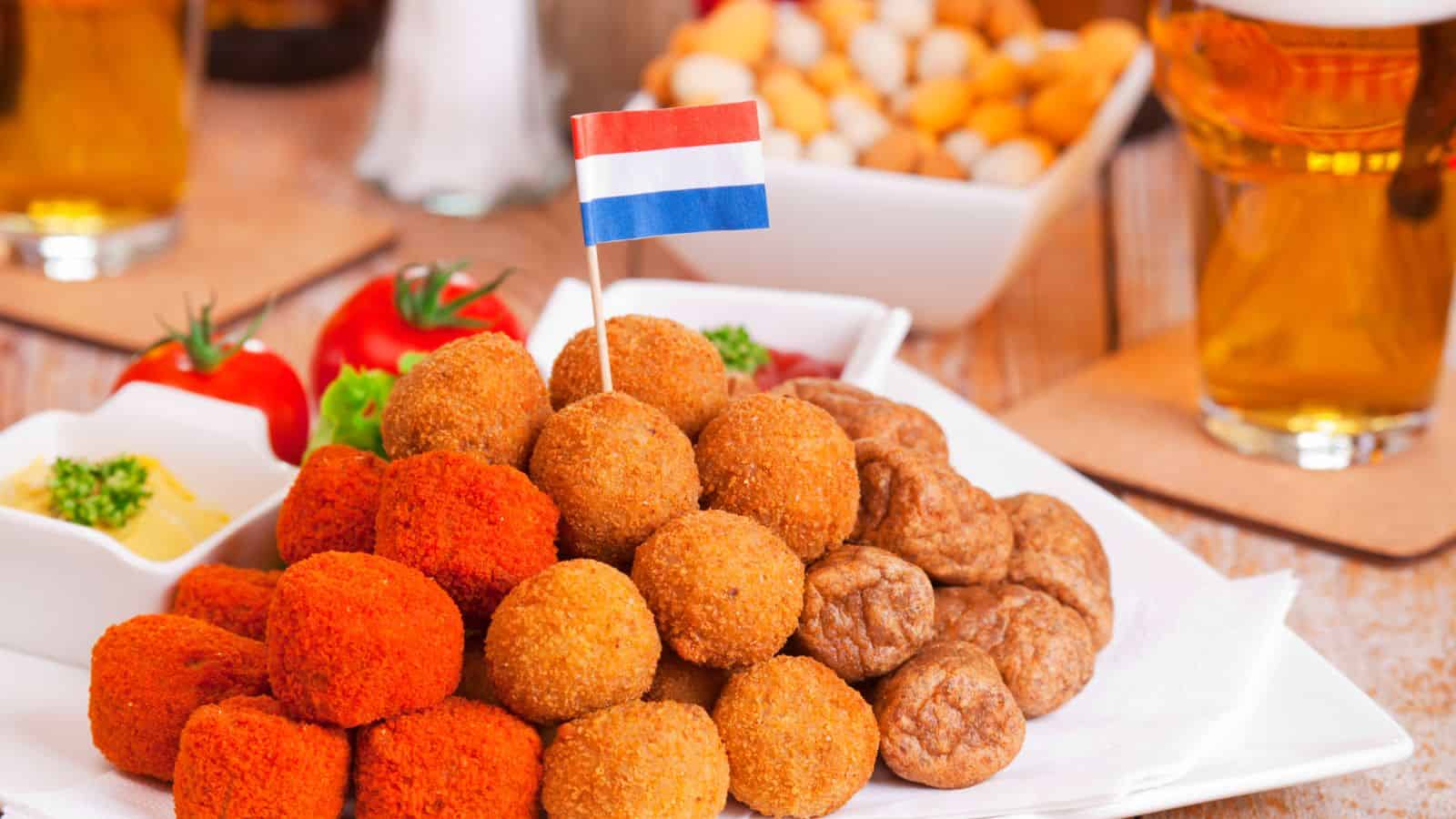 People visit Amsterdam for many reasons, but few seem to visit to sample the delicious Dutch favorites of stroopwafels and bitterballen. If you have time, take a cheese tour and pair some rich Gouda cheese and fresh herring. End your day with a canal-side break with a cold beer or delicious Dutch gin cocktail.
Rome
When in Rome, it's practically mandatory to feast on authentic pizza and fresh pasta dishes, including mouth-watering carbonara, while enjoying a scoop (or two) of artisanal gelato. Sip a traditional espresso to conclude your meal and soak in the city's eternal charm.
Vienna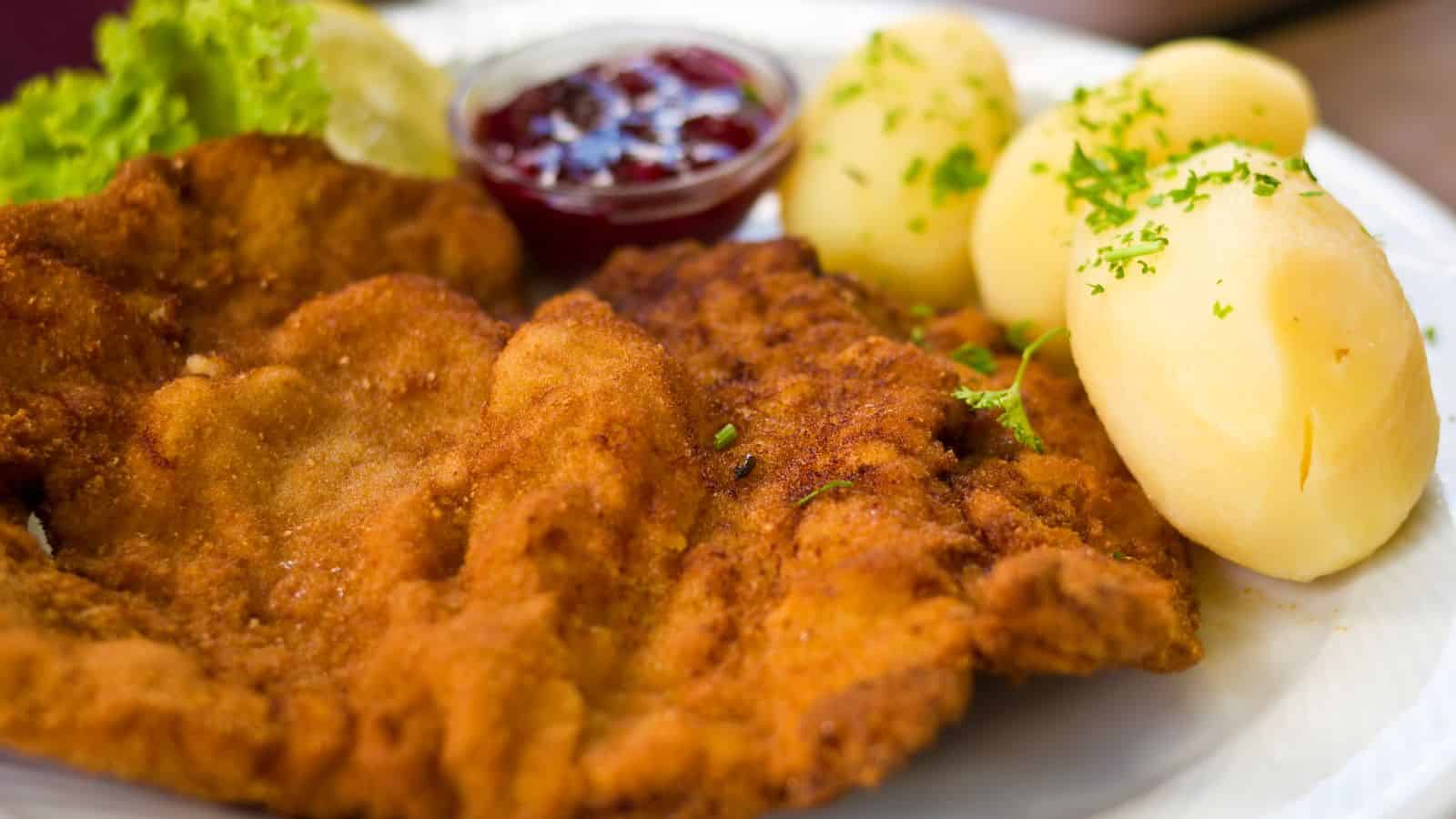 Plan a trip to Austria to sample Vienna's signature dish, wiener schnitzel, followed by a slice of decadent Sacher Torte or warm apple strudel. Don't forget to try the city's iconic coffee to balance out all that sweetness.
Istanbul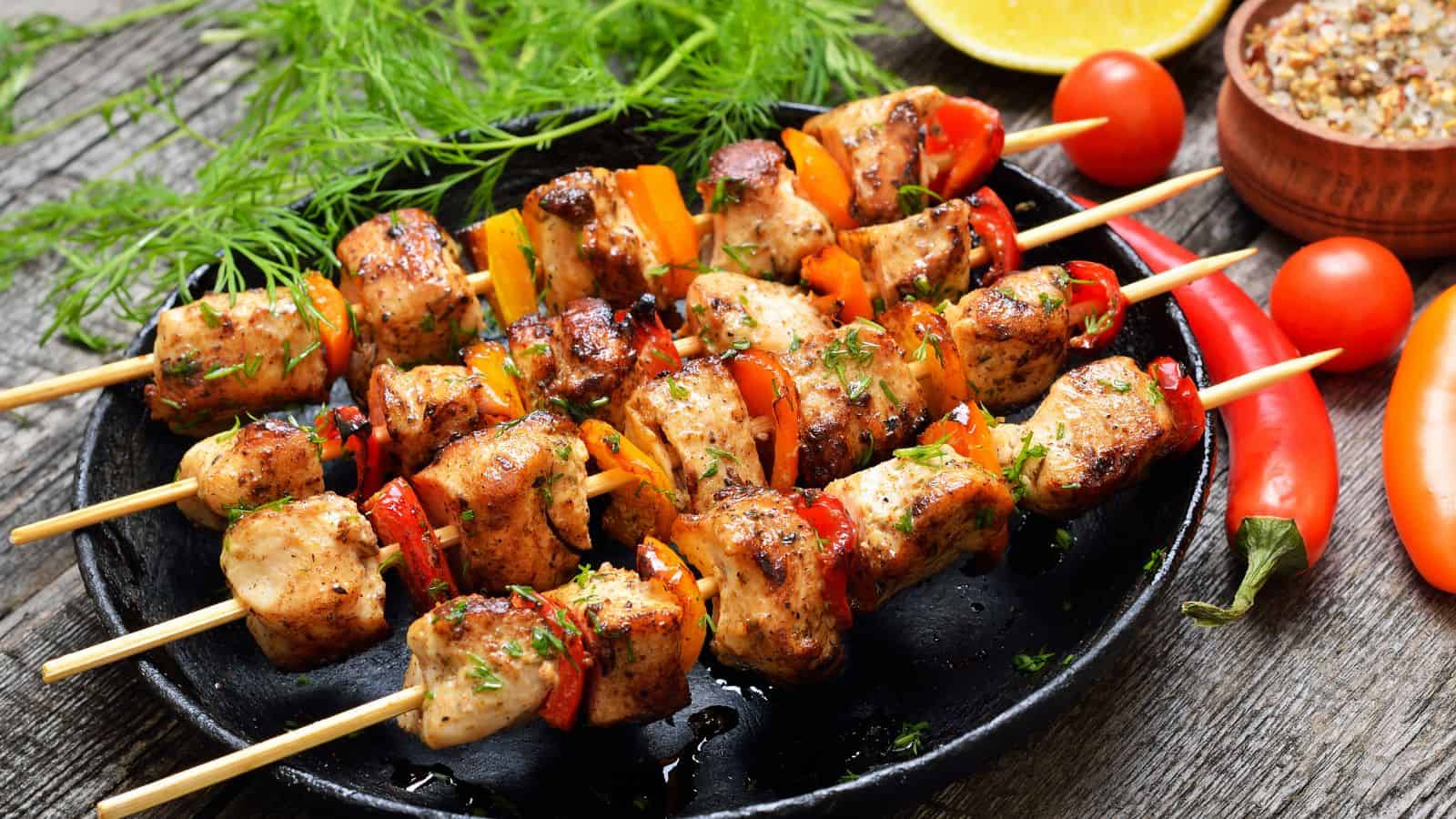 Turkey is a foodie's paradise! When in Istanbul, try Turkey's famous doner kebab before sipping on a rich cup of Turkish coffee, complemented by a sweet and gooey baklava and tangy Turkish Delight. Before you leave, make sure to try a glass of their famous Raki liquor and a sloppy Istanbul wet burger—you'll need more than a few napkins for the latter.
Copenhagen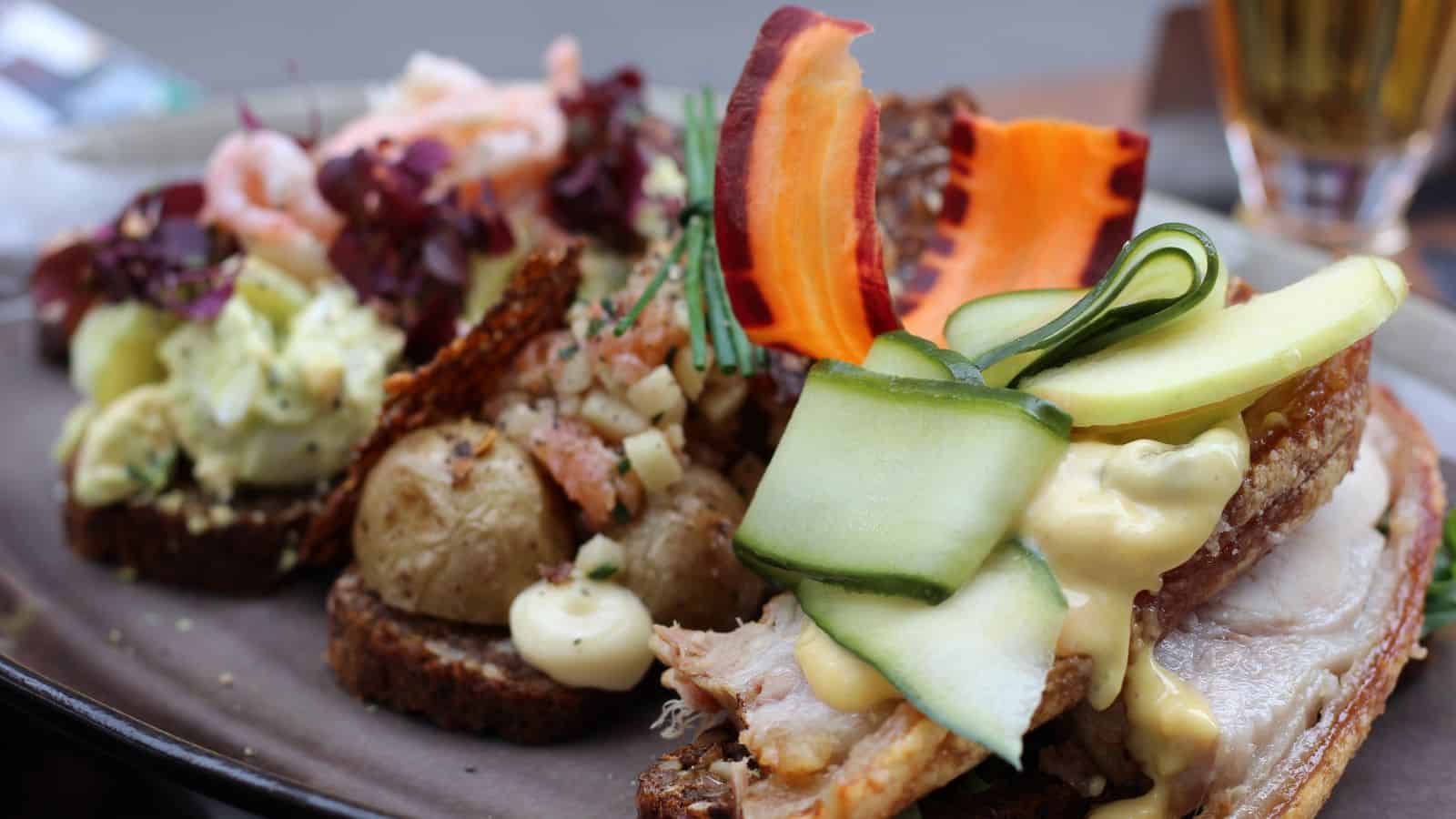 Taking a trip to Copenhagen? Tuck into the Danish classic of smørrebrød, an open-faced sandwich topped with salmon and dill. Follow it up with an indulgent Danish pastry, or save room for later so you can try one of the city's famous hot dogs with fried onions and mustard.
Lisbon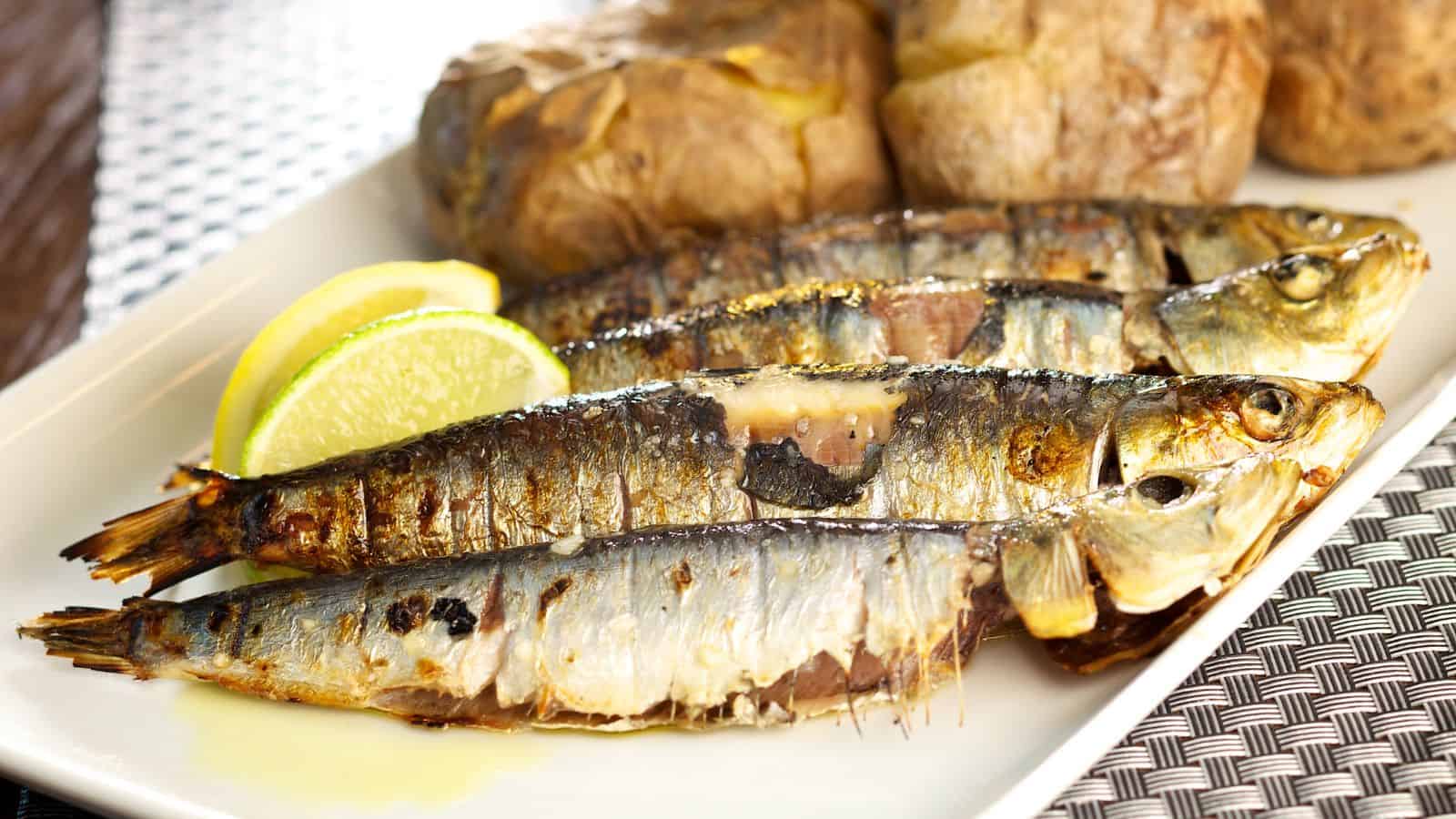 It's impossible to visit Lisbon and not sample Portugal's world-famous traditional custard pastry, pasteis de nata, after digging into a seafood feast featuring grilled sardines and fresh fish. If you love wine and spirits, enjoy a glass of the country's signature port wine to top off an unforgettable meal.
Prague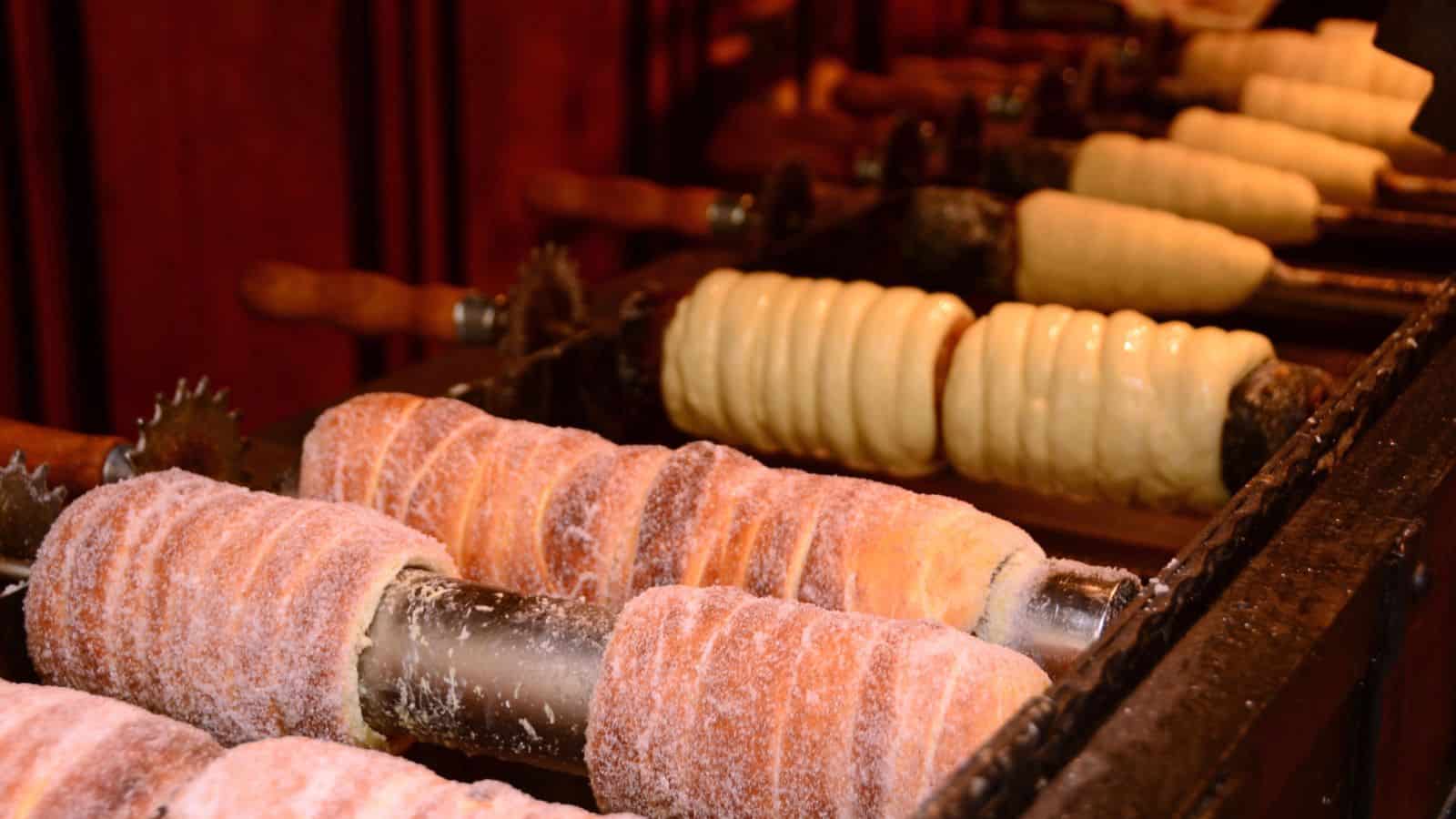 When visiting Prague, try the rich and hearty goulash or the unique flavors of the city's famous stuffed peppers. End the meal with a freshly baked trdelník, a sweet and doughy chimney cake, after sipping on local honey wine.
Budapest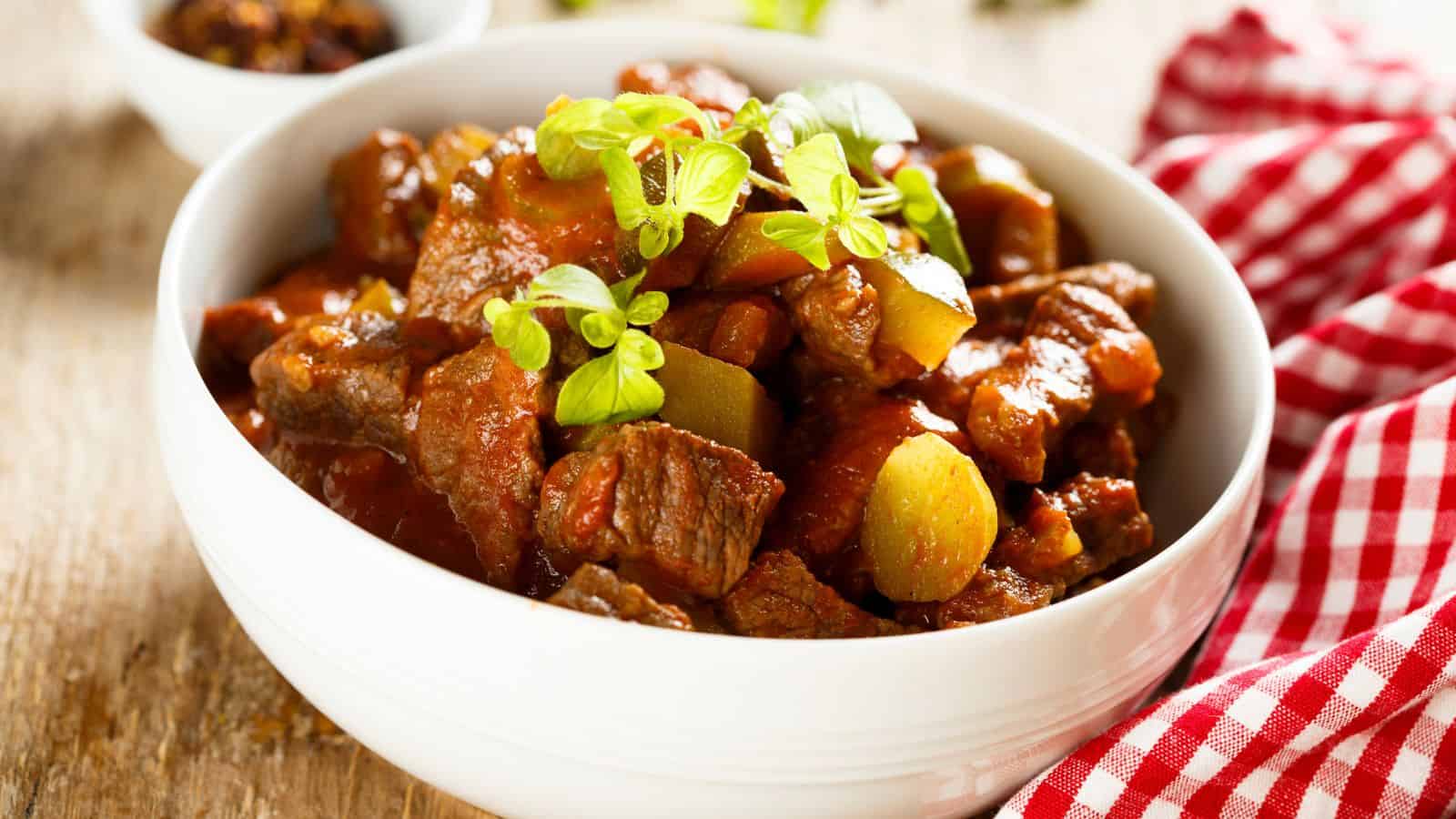 Similar to Prague, Budapest is home to plenty of places offering rich, hearty goulash and sweet chimney cakes. However, it's the lángos you can't miss. Who doesn't love deep-fried bread overflowing with cheese and other savoring toppings? No matter what you choose to eat, sample a glass of Tokaj wine—the dessert wine varieties are delectably sweet and perfect for finishing off a rich meal full of flavor.