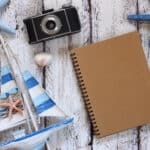 Elizabeth is an experienced traveler and writer with bylines in several popular travel publications. She currently co-owns a small digital travel publication and spends her free time writing, taking photos, and traveling.
Europe is a treasure trove of art and history, and its museums offer an extraordinary journey through time and culture. From the Louvre in Paris to the Rijksmuseum in Amsterdam, we have carefully curated a list of 13 magnificent museums that should top your itinerary.
1. The Louvre Museum — Paris, France
Visiting the Louvre Museum in Paris is a must for every art lover. With over 380,000 objects and over 35,000 works of art, the Louvre holds some of the world's most iconic art pieces, including the Mona Lisa and the Venus de Milo. Its stunning architecture, both inside and out, and rich history make it worth visiting, even if you're not an art enthusiast.
2. The British Museum — London, UK
This world-renowned museum boasts an impressive collection of over 8 million artifacts from all corners of the globe, including Egypt, Greece, and Rome. Highlights include the Rosetta Stone, Parthenon sculptures, and the Mummy of Ramesses III. Best of all, admission is free.
3. Rijksmuseum — Amsterdam, Netherlands
The Rijksmuseum in Amsterdam houses over 8,000 artifacts dating back to the Middle Ages. With works by Vermeer, Rembrandt, and Van Gogh, the museum's appeal is undeniable. Visitors can view exhibits ranging from silverware to sculptures, all influenced by Dutch art and culture. Don't miss the Night Watch, a dazzling 17th-century masterpiece that's been described as one of the world's greatest paintings.
4. Vatican Museums — Vatican City
Founded by Pope Julius II in the 16th century, these museums house an astonishing collection of art and artifacts, ranging from Egyptian mummies to intricate tapestries. Among the highlights are the Gallery of Maps, the Belvedere Courtyard, and the Raphael Rooms. But the real showstoppers are the Sistine Chapel, with Michelangelo's stunning ceiling frescoes, and the Stanze della Segnatura, adorned by Raphael's masterful paintings.
5. Uffizi Gallery — Florence, Italy
The Uffizi Gallery in Florence (a top destination wedding location for 2024) houses an extensive collection of Renaissance art, including works by Michelangelo, Leonardo da Vinci, and Botticelli. Marvel at the beauty of Botticelli's "Primavera" and "The Birth of Venus" and view the striking portraits of the Medici family.
6. Acropolis Museum — Athens, Greece
Located in the heart of Athens, this museum showcases ancient Greek artifacts and sculptures from the Acropolis, one of the world's most iconic landmarks. Visitors can marvel at the Parthenon frieze, admire intricate pottery, and learn about Athens's rich cultural heritage. With panoramic views of the city and expertly curated exhibits, the Acropolis Museum is a truly unforgettable experience.
7. Prado Museum — Madrid, Spain
This iconic museum houses an impressive collection of works by famous Spanish artists such as Velázquez, Goya, and El Greco. One of the highlights of the museum is the iconic Las Meninas by Velázquez. Visitors can also marvel at the works of Italian masters such as Raphael and Titian. Traveling on a budget? You can visit the Prado Museum for free between 6 pm and 8 pm between Monday and Saturday. It's free between 5 pm and 7 pm on Sundays.
8. Guggenheim Museum — Bilbao, Spain
Designed by renowned architect Frank Gehry, the Guggenheim Museum itself is a masterpiece. Inside, visitors can enjoy a diverse collection of contemporary art from both Spanish and international artists. Highlights include works by Jeff Koons, Yoko Ono, and Anish Kapoor, as well as rotating exhibits throughout the year. The museum is also surrounded by scenic views of the Nervión River and nearby mountains.
9. Van Gogh Museum — Amsterdam, Netherlands
Love Van Gogh? Head to Amsterdam! The Van Gogh Museum boasts the largest collection of Van Gogh's works in the world, including his iconic paintings like "Sunflowers" and "The Potato Eaters." You can also see his personal letters and sketches that provide insight into his life and art. The museum's interactive exhibits and multimedia displays make for an immersive experience that is both educational and entertaining.
10. Vasa Museum — Stockholm, Sweden
The Vasa Museum in Stockholm is a must-visit for history buffs. It houses the world's only preserved 17th-century ship, Vasa, which sank on its maiden voyage in 1628 and was salvaged in the 1960s. The exhibits provide insight into the warship's history, construction, and equipment.
11. Pergamonmuseum — Berlin, Germany
The Pergamonmuseum boasts three wings, housing a collection of archeological artifacts, Islamic art, and ancient architecture. Its star attraction is the Pergamon Altar, a Hellenistic masterpiece that dates back to the 2nd century BC. The museum's notable exhibits also include the Ishtar Gate of Babylon and the Market Gate of Miletus.
12. National Tile Museum — Lisbon, Portugal
This fascinating institution showcases the rich heritage of Portugal's tile-making tradition and features stunning examples of decorative tiles ranging from medieval to contemporary times. Admire the intricate patterns and vibrant colors of these works of art, which cover not only walls but also ceilings, floors, and even household objects. As an added plus, it's located inside a former monastery surrounded by beautiful gardens.
13. Picasso Museum — Barcelona, Spain
While there's a lot of Gaudí to see in Barcelona, if you love art, you can't miss visiting the Picasso Museum, too. It's home to a vast collection of the Spanish artist's works, including sketches, paintings, and sculptures from his early years. Witness the development of his art, from his Blue Period to his Cubist creations. After, explore the vibrant Gothic Quarter of the city.
10 Best Wineries in Malibu: A Unique Tasting Experience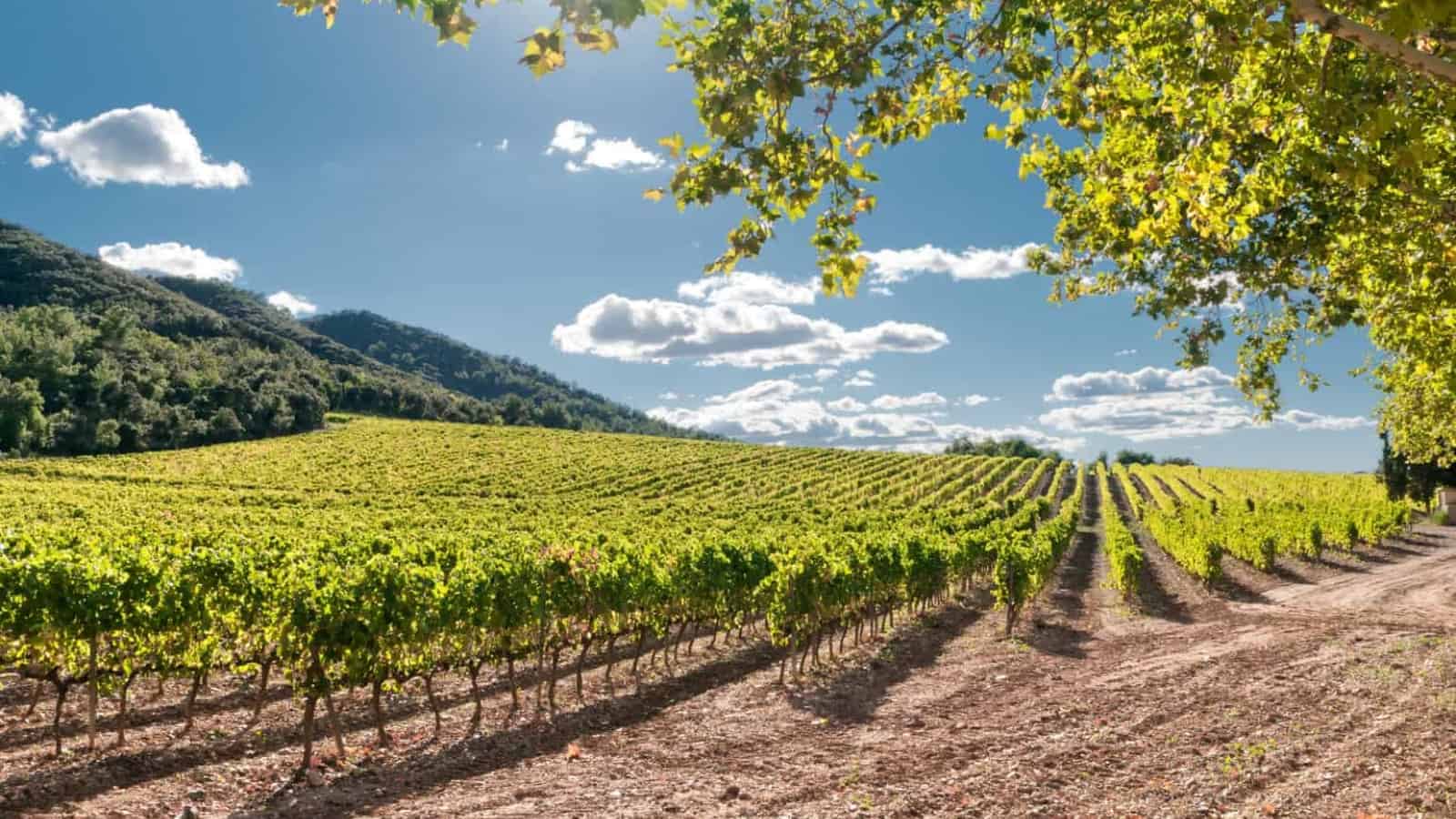 Looking for a memorable and unique tasting experience this summer? Discover the hidden gems of Malibu's wineries, nestled amidst the breathtaking landscapes of California. Whether you're a wine aficionado or simply seeking a delightful escape, join us as we explore the 10 best wineries in Malibu, promising an unforgettable tasting journey in one of the most picturesque regions of California.
10 Best Wineries in Sonoma: A Guide to the Top Vineyards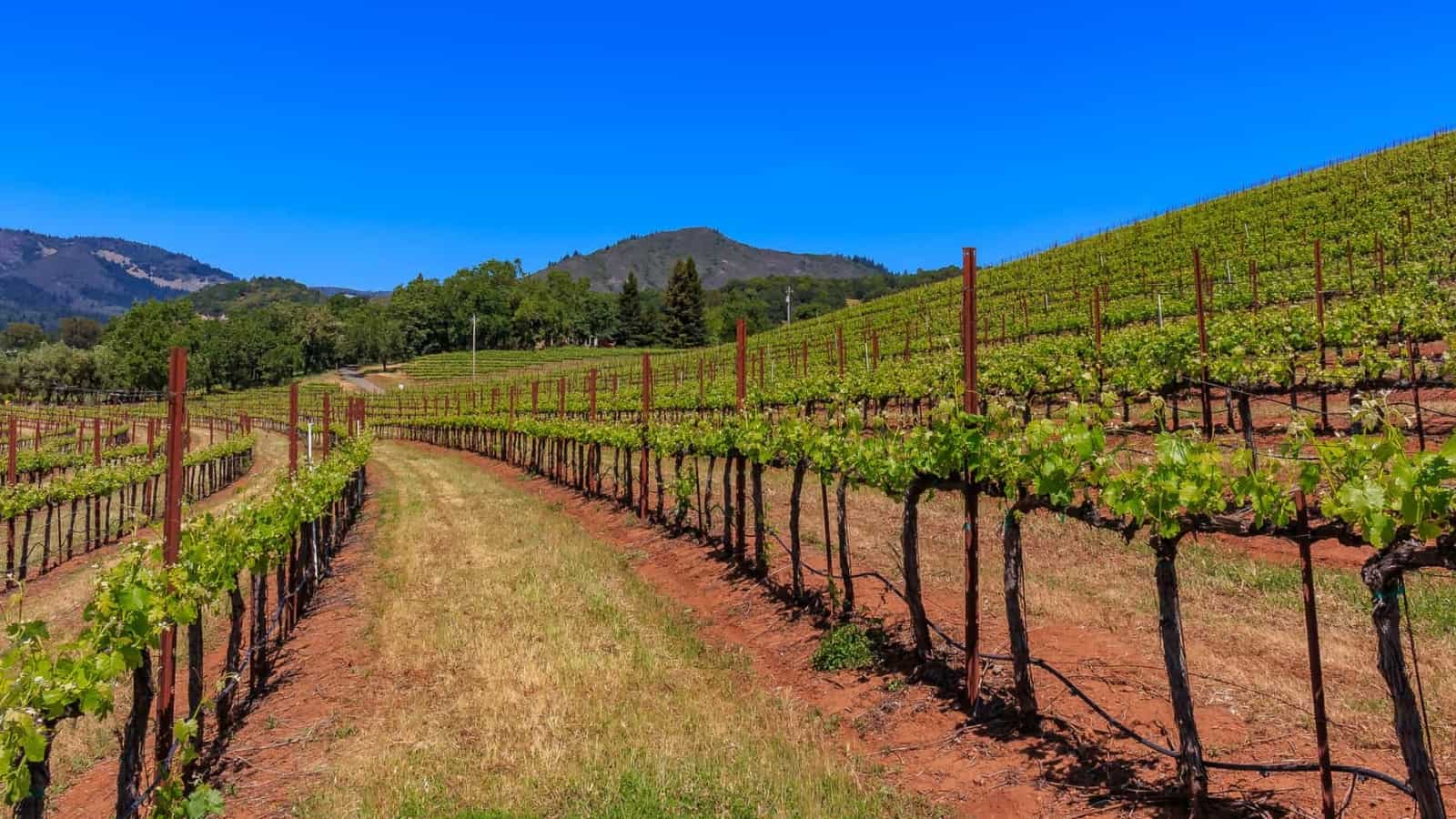 Are you ready to embark on a wine-filled adventure in the heart of Sonoma County? Get ready to indulge your senses in the world-renowned wineries that grace this picturesque region. From rolling vineyards to charming tasting rooms, Sonoma offers a truly enchanting experience for wine lovers. Join us as we explore the 10 best wineries in Sonoma, providing a comprehensive guide to help you indulge in the finest wines this region has to offer.
8 Wineries in Temecula – Beautiful Settings, Delicious Wines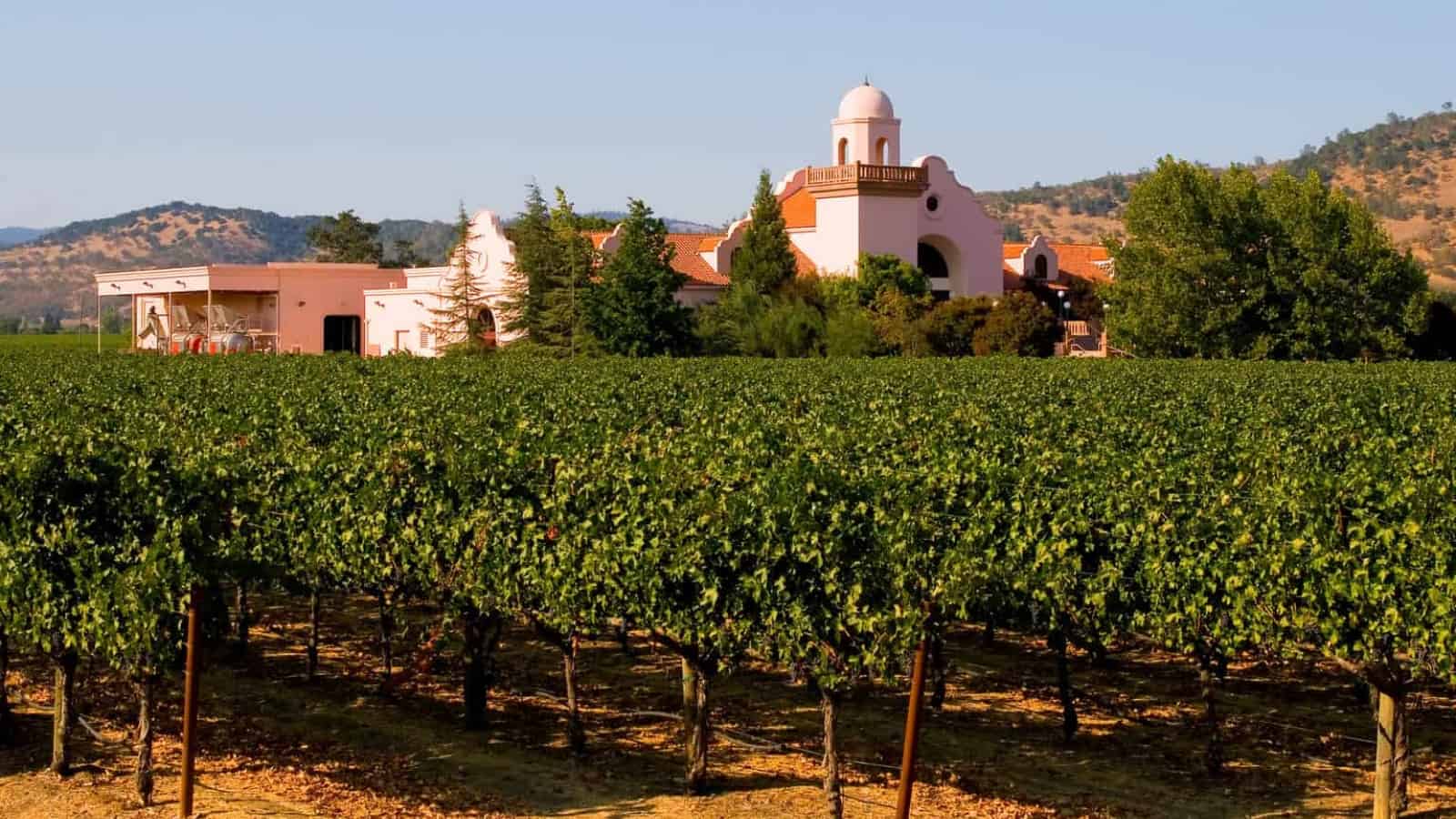 Escape to the enchanting vineyards of Temecula and indulge in a delightful summer adventure. With stunning settings and delectable wines, Temecula offers a perfect retreat for wine enthusiasts and nature lovers alike. From breathtaking landscapes to exquisite flavors, this guide will take you on a journey to the 8 best wineries in Temecula, promising an extraordinary tasting adventure in Southern California.