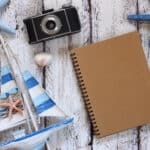 Elizabeth is an experienced traveler and writer with bylines in several popular travel publications. She currently co-owns a small digital travel publication and spends her free time writing, taking photos, and traveling.
Are you dreaming of a European adventure but worried about breaking the bank? We've rounded up the 12 most budget-friendly European destinations for 2024. From stunning natural landscapes to vibrant city life, these destinations offer the perfect blend of culture and affordability.
1. Krakow, Poland
Krakow has much to offer budget travelers, from cheap food to affordable accommodations. It's a city full of history and culture, making it the perfect destination for budget-conscious travelers who want to enjoy all that Europe has to offer without spending a lot of money.
2. Budapest, Hungary
With its stunning architecture, rich culture, and affordable prices, Budapest is a must-visit destination for budget travelers. From the famous Széchenyi Thermal Baths to the picturesque Danube River, Budapest's beauty will leave you breathless without draining your bank account.
3. Tirana, Albania
This city has it all: fascinating history, vibrant nightlife, and a buzzing cultural scene. Take in the stunning views of Tirana's colorful streets and historical landmarks, such as the Et'hem Bey Mosque and the National Museum of History. Be sure to try the local cuisine, like the famous Albanian meatballs, and sip on a cold glass of locally brewed beer.
4. Dubrovnik, Croatia
Known for its beautifully preserved Old Town, Dubrovnik has recently become popular on the tourist circuit thanks to Game of Thrones. Take a stroll through the cobbled streets and visit the famous Rector's Palace and Onofrio's Fountain. For a budget-friendly experience with a view, take a cable car to the top of the hill, where you can witness breathtaking views of the city and the Adriatic Sea.
5. Riga, Latvia
In a world where there are few "hidden gems" left, Riga is one of those few remaining lesser-known gems perfect for budget travelers. From wandering the cobblestone streets of the Old Town to enjoying a pint of local beer for under €2, there's plenty to do without breaking the bank. Don't miss out on visiting the impressive Freedom Monument or exploring the Central Market, housed in old Zeppelin hangars.
6. Braga, Portugal
Braga is a small, charming city that is often overlooked by travelers heading to other Portuguese cities like Porto or Lisbon. However, this hidden gem is a must-see destination for budget-conscious travelers. You can admire beautiful historic buildings, such as the Bom Jesus do Monte Sanctuary, for free. Plus, delicious local cuisine won't break the bank!
7. Tallinn, Estonia
If you're on a budget but still want to experience the beauty of Europe, take a trip to Tallinn. The Estonian capital offers free walking tours, breathtaking medieval architecture, and delicious street food. Don't miss the chance to climb the Kohtuotsa Viewing Platform and get a panoramic view of the city's skyline.
8. Sarajevo, Bosnia and Herzegovina
Sarajevo is a city that has undergone a lot of changes in recent years. With its turbulent past and hopeful future, Sarajevo is the perfect destination for budget-conscious travelers who want to explore a city with a rich and complex history. Plus, the nature here is undeniably breathtaking.
9. Vilnius, Lithuania
Vilnius, Lithuania's capital, is a pocket-friendly European destination ideal for budget travelers. Explore the Old Town, visit cathedrals, grab a pint of beer, and indulge in some delectable meat dishes at reasonable prices. If you're after some great views, visit the Hill of Three Crosses.
10. Sofia, Bulgaria
Sofia is an affordable city full of history and charm. With an extensive public transportation network, you can explore the city's many attractions at a wallet-friendly price. Don't miss a chance to visit Sofia's iconic landmarks like the Alexander Nevsky Cathedral, the National Palace of Culture, and Vitosha Mountain.
11. Wroclaw, Poland
Wroclaw is known as the Venice of Poland and offers plenty of affordable options for travelers. With its charming canals, stunning architecture, and affordable prices, Wroclaw is the perfect destination for budget-conscious travelers who want to explore Europe without breaking the bank.
12. Belgrade, Serbia
Belgrade, Serbia's capital, offers plenty of budget-friendly options, too. Stroll along the Danube River, explore the ancient Belgrade Fortress, and taste traditional Balkan cuisine in Skadarlija, the city's bohemian district. Don't forget to check out the lively nightlife scene!
10 Best Wineries in Malibu: A Unique Tasting Experience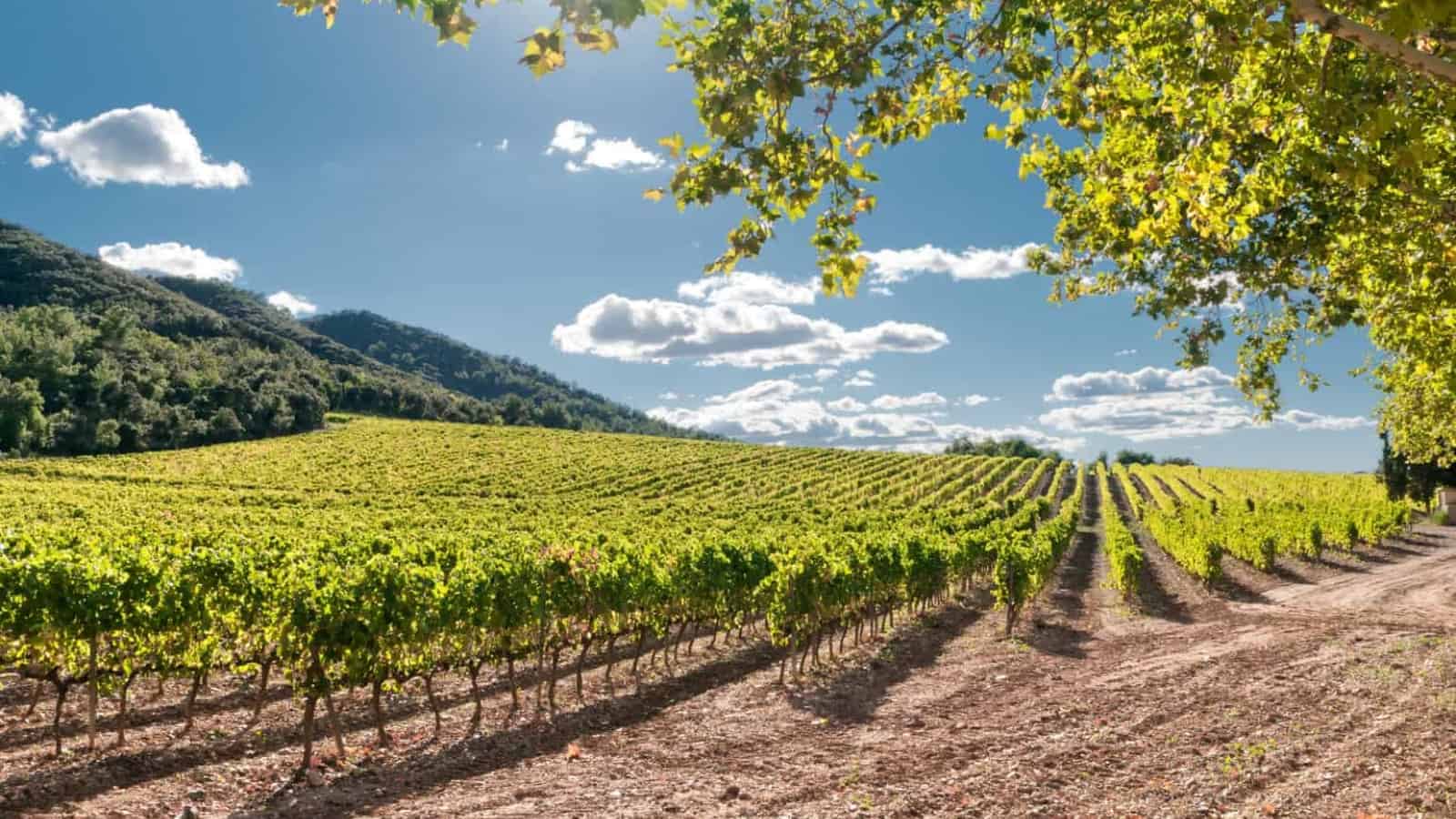 Looking for a memorable and unique tasting experience this summer? Discover the hidden gems of Malibu's wineries, nestled amidst the breathtaking landscapes of California. Whether you're a wine aficionado or simply seeking a delightful escape, join us as we explore the 10 best wineries in Malibu, promising an unforgettable tasting journey in one of the most picturesque regions of California.
10 Best Wineries in Sonoma: A Guide to the Top Vineyards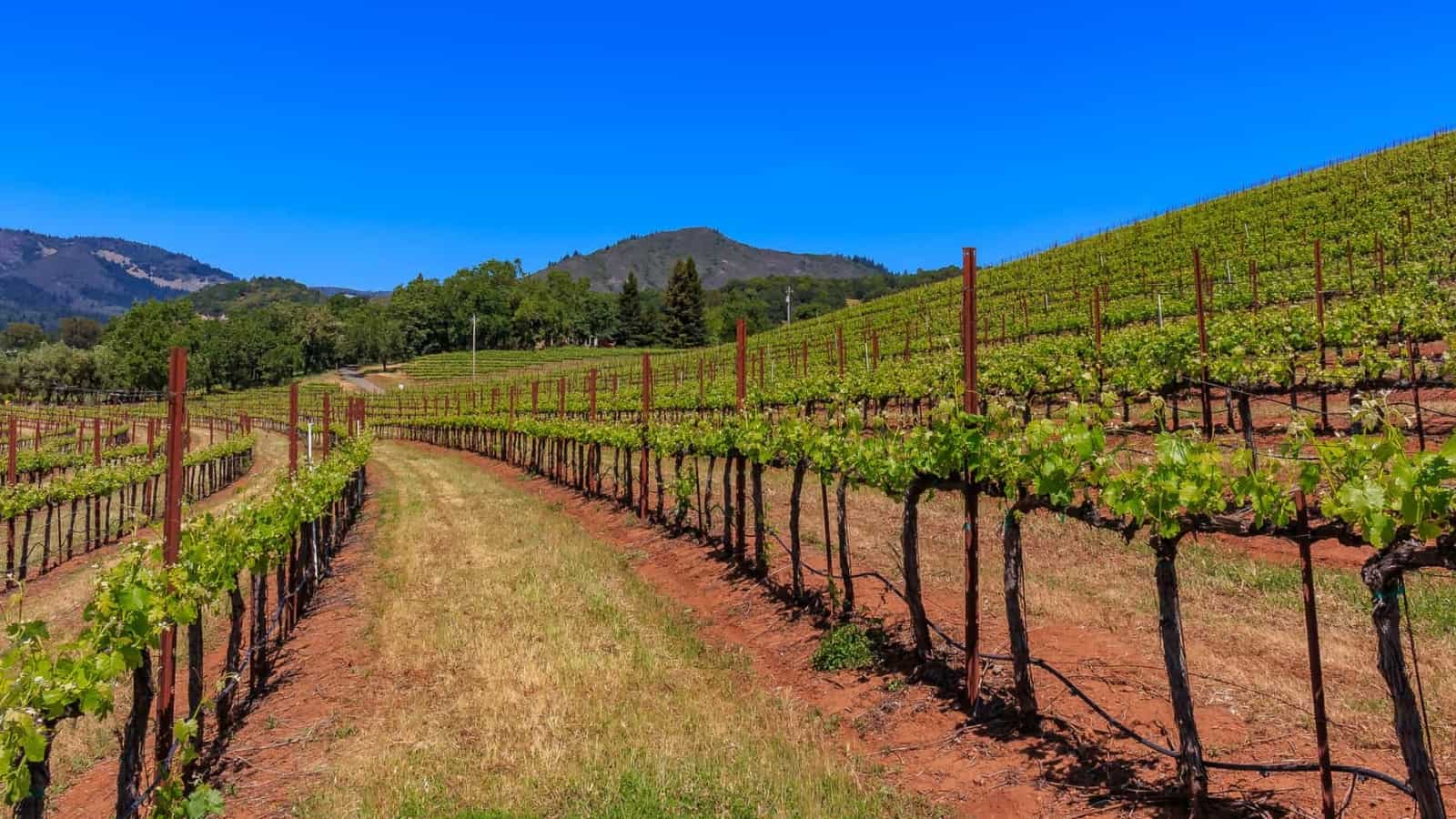 Are you ready to embark on a wine-filled adventure in the heart of Sonoma County? Get ready to indulge your senses in the world-renowned wineries that grace this picturesque region. From rolling vineyards to charming tasting rooms, Sonoma offers a truly enchanting experience for wine lovers. Join us as we explore the 10 best wineries in Sonoma, providing a comprehensive guide to help you indulge in the finest wines this region has to offer.
8 Wineries in Temecula – Beautiful Settings, Delicious Wines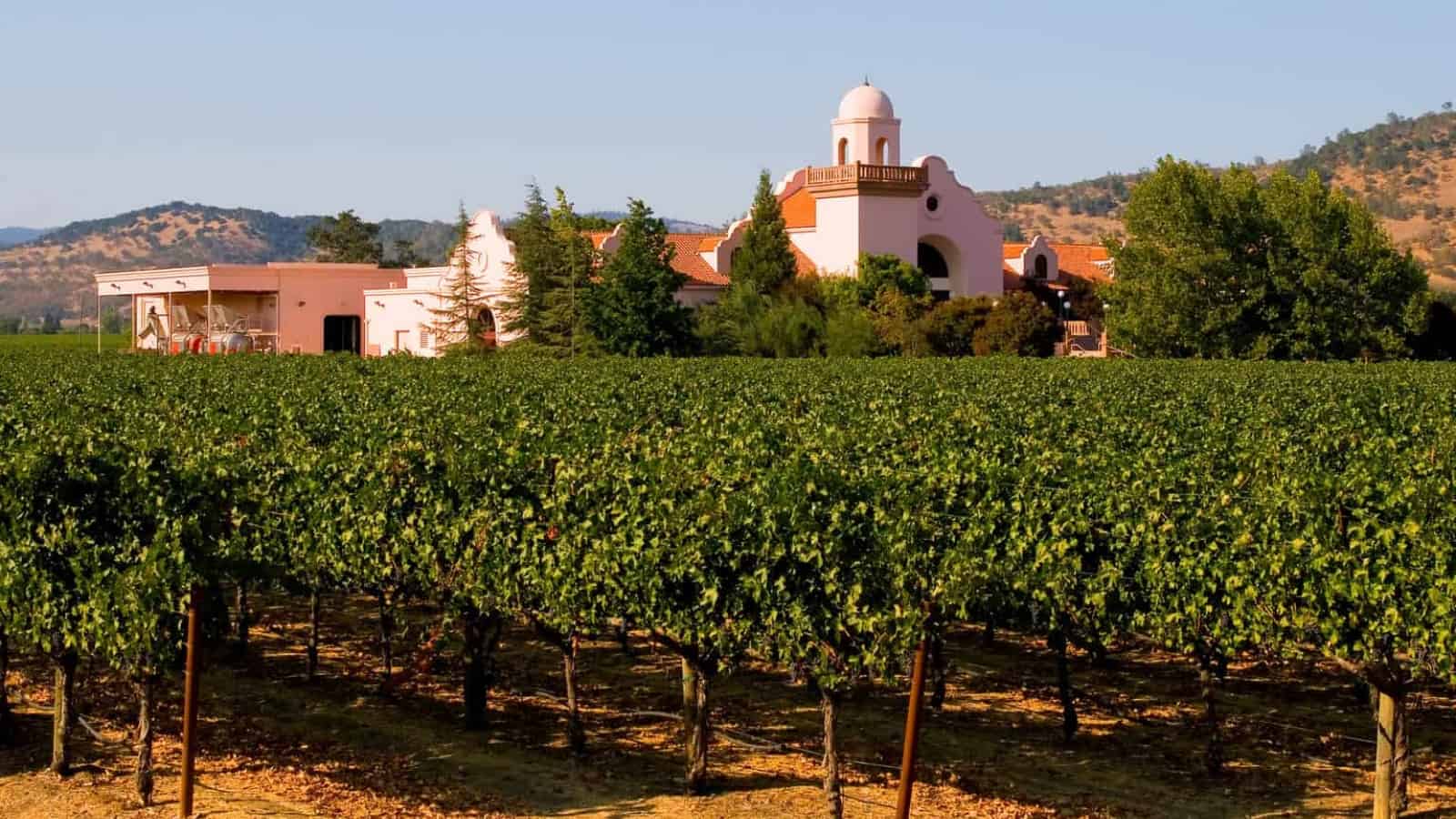 Escape to the enchanting vineyards of Temecula and indulge in a delightful summer adventure. With stunning settings and delectable wines, Temecula offers a perfect retreat for wine enthusiasts and nature lovers alike. From breathtaking landscapes to exquisite flavors, this guide will take you on a journey to the 8 best wineries in Temecula, promising an extraordinary tasting adventure in Southern California.