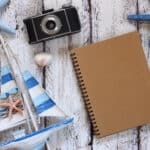 Elizabeth is an experienced traveler and writer with bylines in several popular travel publications. She currently co-owns a small digital travel publication and spends her free time writing, taking photos, and traveling.
Craving a European adventure but can't leave the States? There are plenty of cities offering an authentic European vibe right here in America.
From cobblestone streets to quaint cafes, these 11 US cities will transport you straight to the heart of Europe.
New Orleans, Louisiana
New Orleans, often dubbed "the most unique city in America," exudes a distinctly European vibe. With its French and Spanish Creole architecture, vibrant music scene, and diverse culinary delights (think beignets and gumbo), it's a melting pot of cultures. Stroll through the French Quarter, enjoy a jazz concert, or celebrate at a lively festival.
Boston, Massachusetts
Boston's cobblestone streets, historic landmarks, and cultural institutions echo the old-world charm of a city like London. Explore the Freedom Trail, visit the captivating museums, or relax in one of the city's many parks. With its history and vibrant intellectual scene, Boston offers a distinctly European experience that's also somehow equally American.
Washington, D.C.
French architect Pierre Charles L'Enfant designed America's capital city, infusing it with Parisian elements. From its wide boulevards to its neoclassical monuments, Washington, D.C., offers a taste of Paris in the heart of America.
Solvang, California
Founded by Danish immigrants, Solvang transports you straight to Copenhagen with its windmills, Danish bakeries, and half-timbered houses. It's like a slice of Denmark nestled in the sunny California hills.
St. Augustine, Florida
St. Augustine, Florida, the oldest city in the country, offers a unique blend of European charm and Floridian warmth. Whether exploring the historic Castillo de San Marcos or strolling down St. George Street, you'll feel transported to a Spanish town right in the heart of Florida.
Poulsbo, Washington
Poulsbo, known as "Little Norway," is steeped in Scandinavian culture. With its fjord-like waterfront, Nordic-themed shops, and annual Viking Fest, it's a little piece of Norway on the Pacific Northwest coast.
Charleston, South Carolina
Charleston's cobblestone streets, historic mansions, and horse-drawn carriages evoke the elegance of European cities. Strolling through the Historic District or exploring the city's beautiful plantations, you'll experience a slice of Europe in the heart of the American South (complete with all the charm of traditional Southern hospitality).
Santa Fe, New Mexico
Santa Fe's adobe architecture, Spanish markets, and vibrant art scene give it a distinctly European feel. Its blend of Native American, Hispanic, and Anglo cultures creates a unique experience and captivating destination you'd have to travel far to find in Europe.
Holland, Michigan
Holland, Michigan, celebrates its Dutch heritage with windmills and tulip fields. Whether attending the annual Tulip Time Festival or exploring the historic Windmill Island Gardens, a visit to Holland (the city, not the country) allows you to discover a touch of Europe in Michigan.
Leavenworth, Washington
Leavenworth is a Bavarian-styled village in the Cascade Mountains. With its Alpine-style buildings, German beer, and Oktoberfest celebrations, it's like a mini-Munich in the Pacific Northwest. It's also one of the best places to find European-style Christmas markets in the United States.
Philadelphia, Pennsylvania
Philadelphia's history, magnificent architecture, and diverse neighborhoods mirror the grandeur of Europe. From the Liberty Bell to its bustling food scene, Philly offers a unique blend of American history and European flair (plus, there are several great day trips you can take from the city, too).
10 Best Wineries in Malibu: A Unique Tasting Experience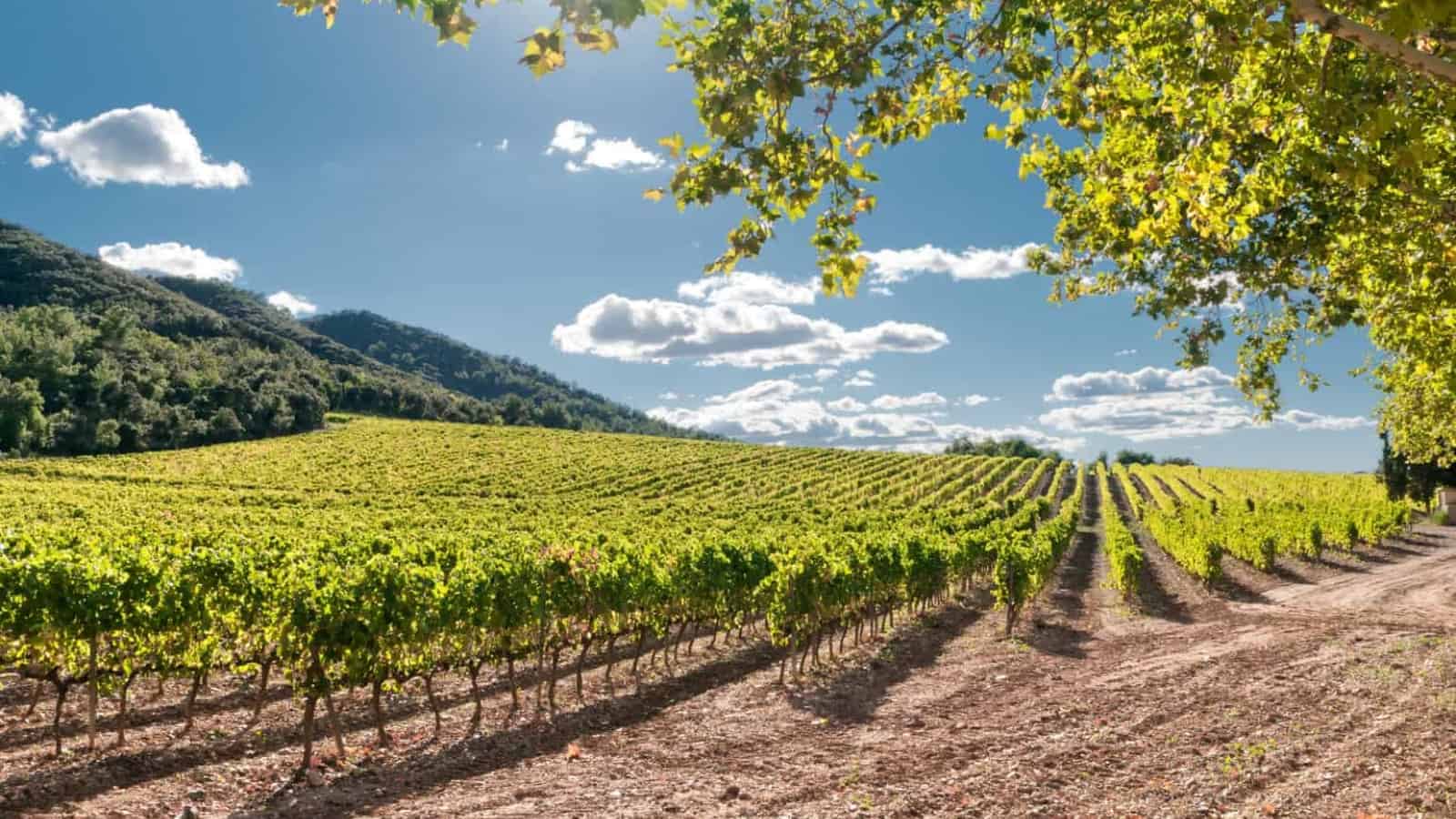 Looking for a memorable and unique tasting experience this summer? Discover the hidden gems of Malibu's wineries, nestled amidst the breathtaking landscapes of California. Whether you're a wine aficionado or simply seeking a delightful escape, join us as we explore the 10 best wineries in Malibu, promising an unforgettable tasting journey in one of the most picturesque regions of California.
10 Best Wineries in Sonoma: A Guide to the Top Vineyards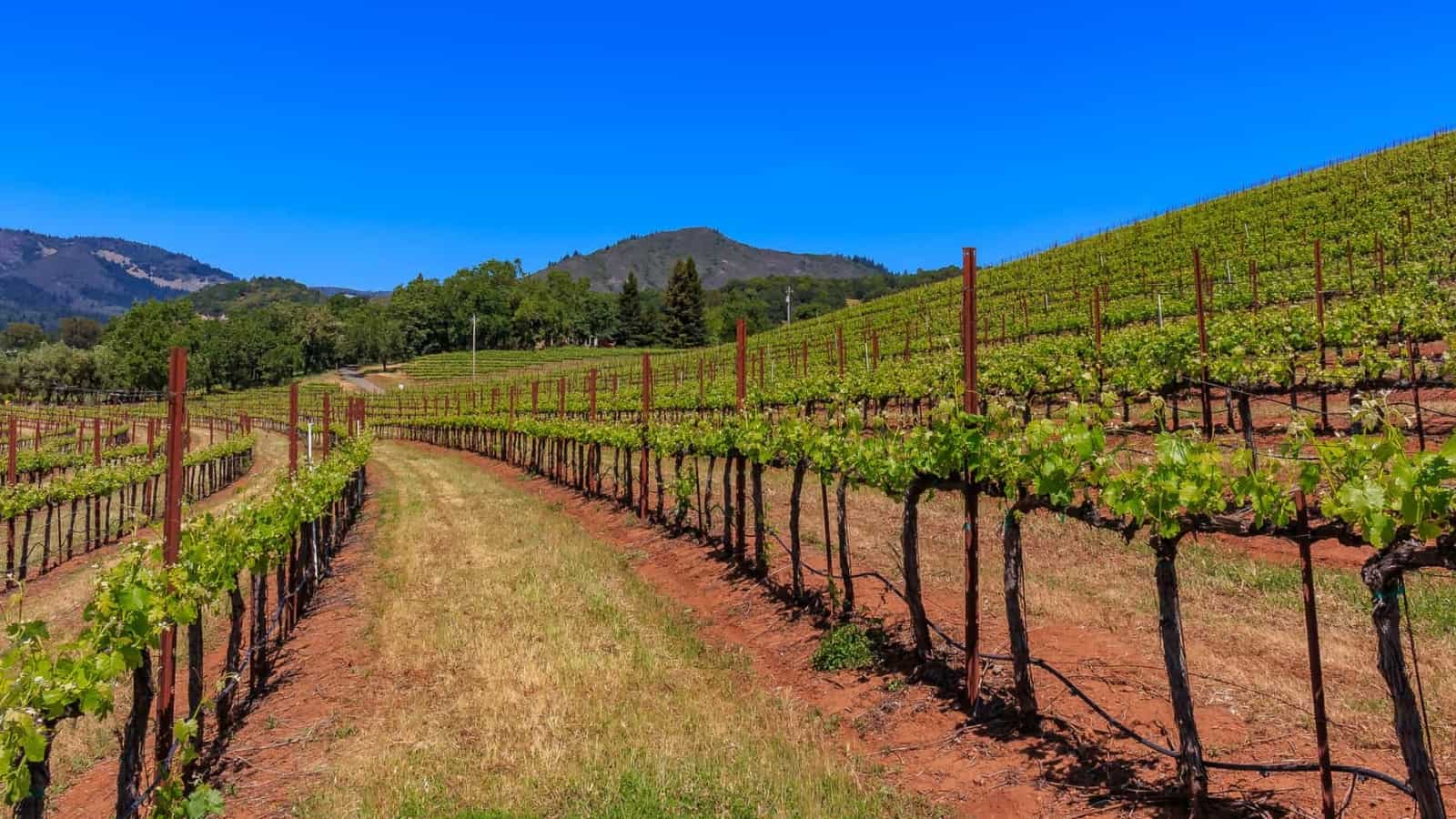 Are you ready to embark on a wine-filled adventure in the heart of Sonoma County? Get ready to indulge your senses in the world-renowned wineries that grace this picturesque region. From rolling vineyards to charming tasting rooms, Sonoma offers a truly enchanting experience for wine lovers. Join us as we explore the 10 best wineries in Sonoma, providing a comprehensive guide to help you indulge in the finest wines this region has to offer.
8 Wineries in Temecula – Beautiful Settings, Delicious Wines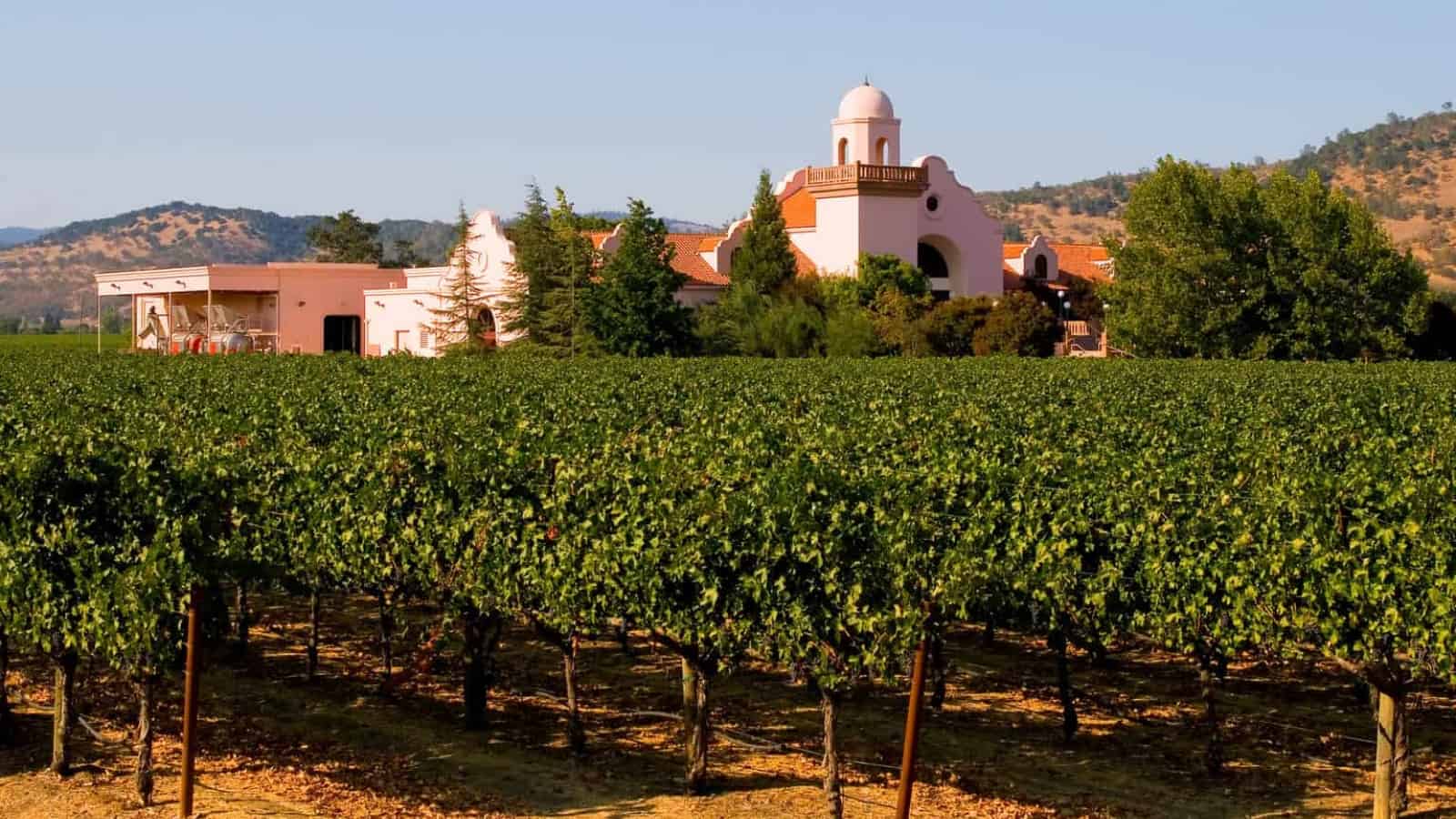 Escape to the enchanting vineyards of Temecula and indulge in a delightful summer adventure. With stunning settings and delectable wines, Temecula offers a perfect retreat for wine enthusiasts and nature lovers alike. From breathtaking landscapes to exquisite flavors, this guide will take you on a journey to the 8 best wineries in Temecula, promising an extraordinary tasting adventure in Southern California.