Daniel is a copywriter who has well and truly been bitten alive by the 'travel bug'. After ticking off several North American National Parks and exploring Europe by train, his sights are now set on South East Asia. Usually with at least one camera locked and loaded, you'll find Daniel wherever there are mountains, lakes or beaches.
In a world of ever-increasing travel costs and options, the allure of the overlooked and budget-friendly destinations shines brighter than ever.
Embracing the spirit of exploration without breaking the bank, join us as we take a whirlwind journey across the globe to 12 of the most underrated and cheapest vacation destinations.
Lake Ohrid, North Macedonia
Daily average budget: $25 – $40.
With a huge freshwater lake surrounded by rolling hills, quaint towns, and natural beauty, you can see why Lake Ohrid is becoming the new go-to tourist destination. Make the hike up to the top of Galičica National Park, and you can see Greece, Albania, and across North Macedonia, not a bad view!
Vang Vien, Laos
Daily average budget: $20 – $35.
The little brother to Thailand and Vietnam, Laos can sometimes be forgotten when it comes to Southeast Asia traveling. Just a few hours from the capital, Vientiane, Vang Vien offers remarkable natural beauty and great outdoor activities. From kayaking to ziplining to chilling by the beach, you won't want to miss this hidden gem.
Tatra Mountains, Slovakia and Poland
Daily average budget: $40 – $60.
Wedged between Slovakia and Poland, the Tatras is a year-round destination for vacationers. In the summer, head out on awe-inspiring hikes, cool off in alpine lakes, and spot some of the region's beautiful wildlife. For the winter months, expect highly affordable skiing before warming yourself next to a cozy fire and enjoying a local beer!
Laguna, Philippines
Daily average budget: $45 – $60.
As one of the lesser-known areas of the Philippines, the Province of Laguna is one of the most affordable places to travel in the country. Despite its obscurity, Laguna still provides the typical beauty you expect of the Philippines, just without the overcrowding. A top tip is to visit the hot springs found in the City of Seven Lakes for total relaxation!
Khao Sok National Park, Thailand
Daily average budget: $50 – $80.
Home to the oldest evergreen rainforest in the world, it feels like you've stepped into a fairytale when visiting Khao Sok National Park. Take boat tours to spot elephants, bears, and tapirs, before hunkering down for the night in a floating hut.
Budapest, Hungary
Daily average budget: $55 – $75.
Located in Central Europe, Budapest is home to world-renowned thermal spas, striking architecture, and the second-longest river on the continent, the Danube. To save even more cash, check out some of the more obscure thermal baths like Dandár Thermal Bath or Irgalmasok Veli Bej Bath, and avoid the crowds found in the city's more popular spas.
Azerbaijan
Daily average budget: $30 – $50.
Get lost in small villages and dine out on delicious local dishes in Azerbaijan. This lesser-known nation borders Eastern Europe and Western Asia, providing its visitors with a perfect blend of different cultures. Head over to the Old City of Baku, a UNESCO World Heritage site, explore mud volcanoes, and take in the views of the Caspian Sea – all from one country!
Madhya Pradesh, India
Daily average budget: $15 – $25.
Looking for some adventure with a sprinkling of exotic wildlife? Madhya Pradesh may be the perfect destination for you. In this distinctive part of India, you'll find a rich variety of wildlife and natural beauty, ranging from tigers and spotted deer to wild boar. Moreover, Madhya Pradesh is also known for its historical towns and temples, among which Mandu is a must-visit.
Kakheti, Georgia
Daily average budget: $40 – $65.
Calling all wine lovers! Georgia has been producing vino for over 8,000 years, so you can be sure you'll find a good bottle or two while out there. Kakheti is known not just for its wine but also its breathtaking mountainous landscapes. Take trips to local towns to take in the castles, churches, and a few more wineries!
Morocco
Daily average budget: $35 – $50.
Famous for its sand dunes, long beaches, and mountains, Morocco is an outdoor paradise. Travel back in time as you trek in the Sahara or get lost in the historic city of Marrakech. And if you're feeling tired? No problem, book yourself a camel ride to take an authentic route across the North African country.
Valparaíso, Chile
Daily average budget: $15 – $45
Just a brief bus journey from Santiago, the capital of Chile, lies the charming coastal village of Valparaíso. Take meandering strolls through the town to see all its vibrant colors, captivating architecture, and street art. Pop into one of the many old-world cafes and enjoy delicious but affordable Chilean treats.
Himare, Albania
Daily average budget: $35 – $40
The vast majority of Albania is highly underrated, but there is one coastal town that shines out among the rest. Himare remains a secret haven for vacationers, crowned by an ancient castle and two exquisite beaches; it's easy to see why visitors want to keep this place quiet. So, let's keep this last spot between you and us!
10 Best Wineries in Malibu: A Unique Tasting Experience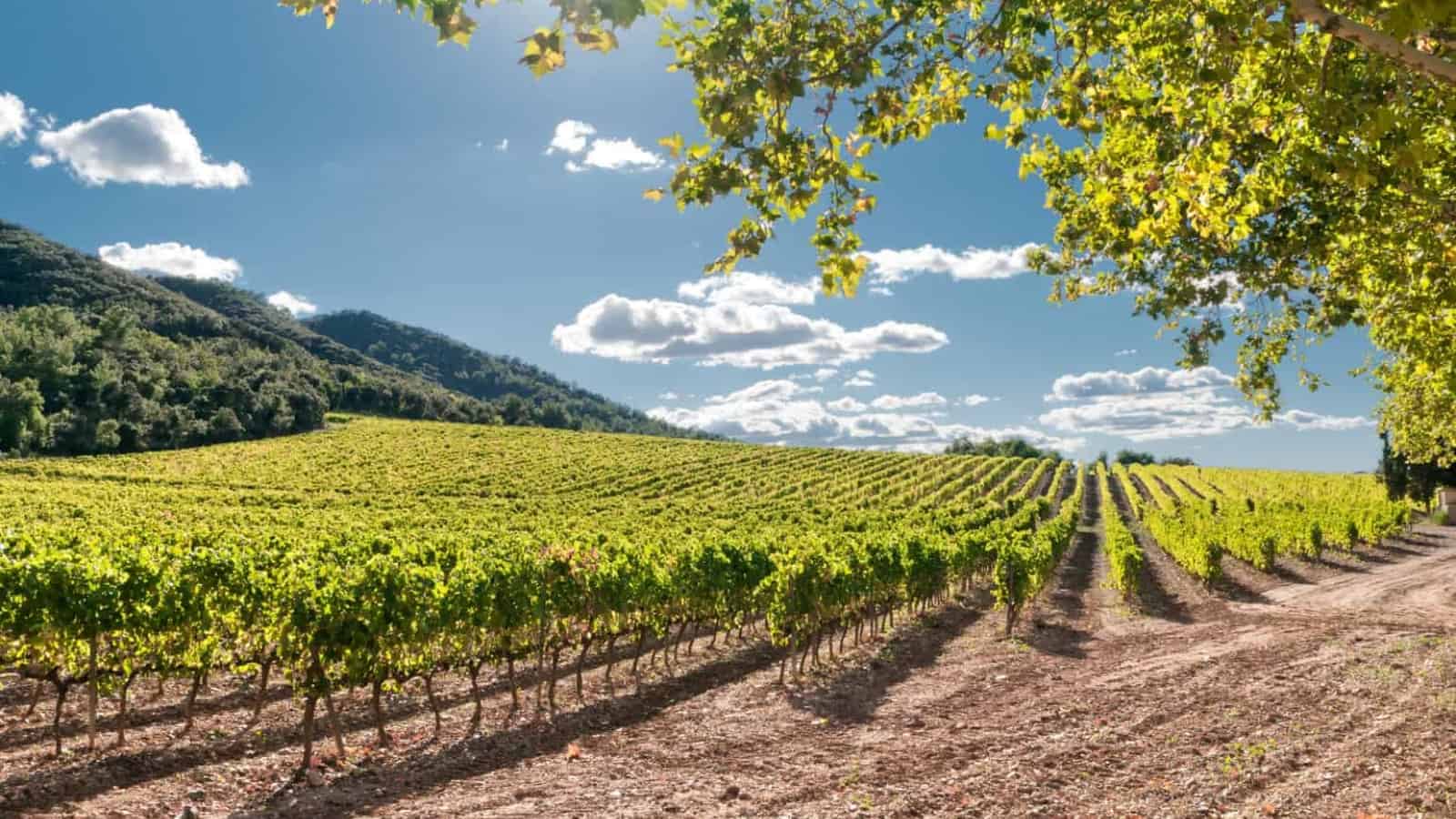 Looking for a memorable and unique tasting experience this summer? Discover the hidden gems of Malibu's wineries, nestled amidst the breathtaking landscapes of California. Whether you're a wine aficionado or simply seeking a delightful escape, join us as we explore the 10 best wineries in Malibu, promising an unforgettable tasting journey in one of the most picturesque regions of California.
10 Best Wineries in Sonoma: A Guide to the Top Vineyards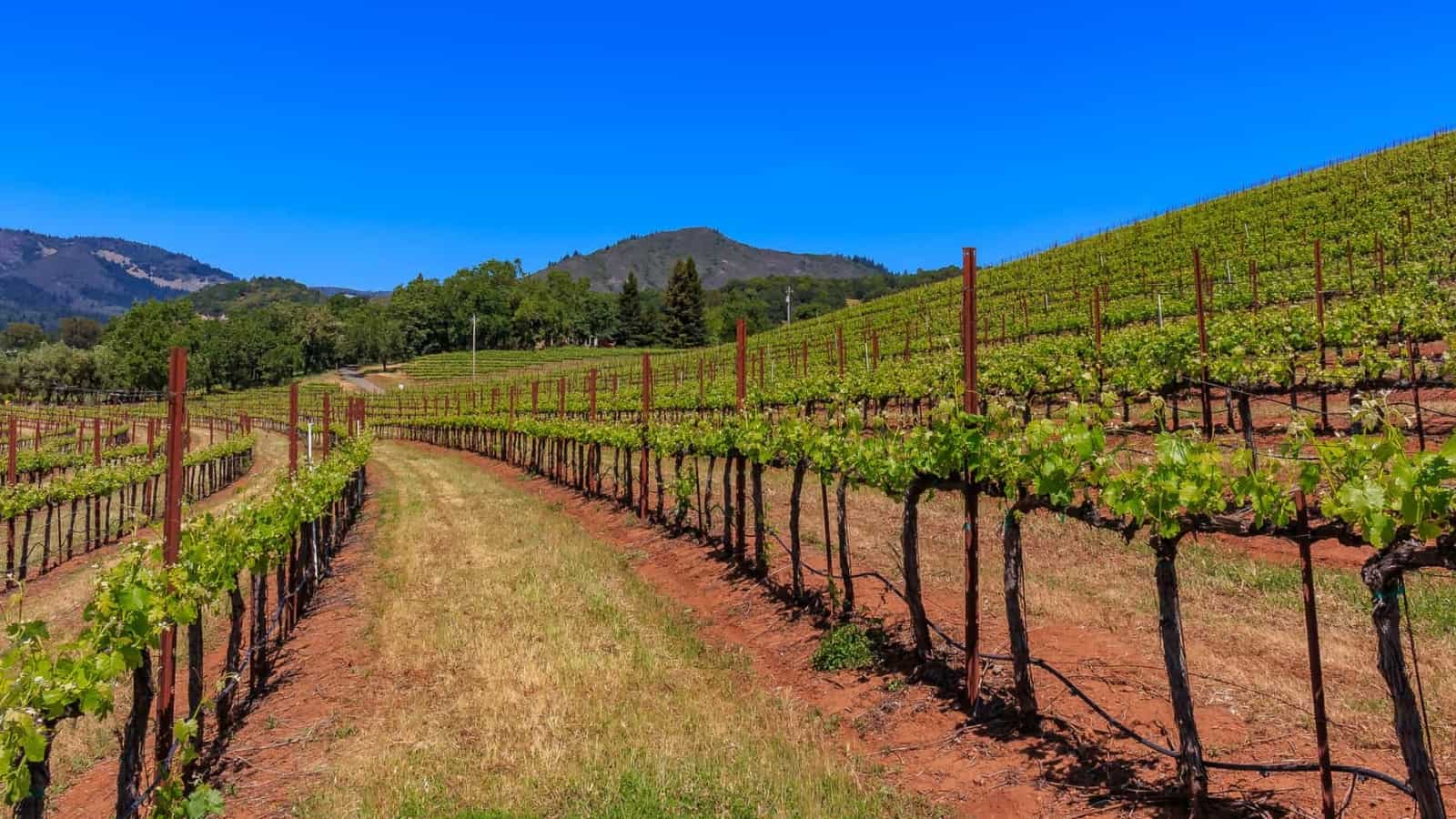 Are you ready to embark on a wine-filled adventure in the heart of Sonoma County? Get ready to indulge your senses in the world-renowned wineries that grace this picturesque region. From rolling vineyards to charming tasting rooms, Sonoma offers a truly enchanting experience for wine lovers. Join us as we explore the 10 best wineries in Sonoma, providing a comprehensive guide to help you indulge in the finest wines this region has to offer.
8 Wineries in Temecula – Beautiful Settings, Delicious Wines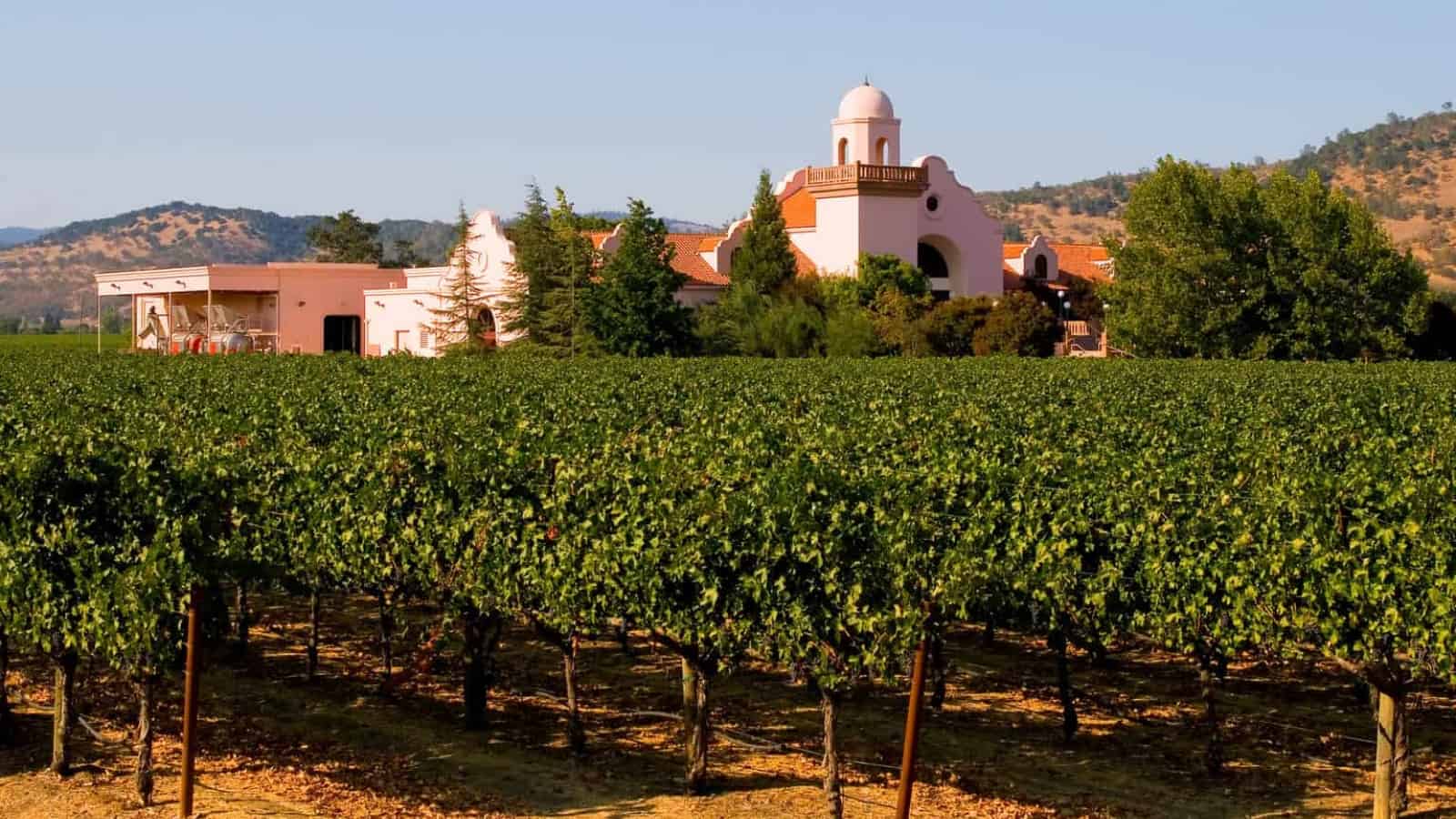 Escape to the enchanting vineyards of Temecula and indulge in a delightful summer adventure. With stunning settings and delectable wines, Temecula offers a perfect retreat for wine enthusiasts and nature lovers alike. From breathtaking landscapes to exquisite flavors, this guide will take you on a journey to the 8 best wineries in Temecula, promising an extraordinary tasting adventure in Southern California.