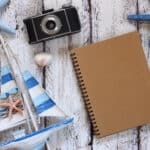 Elizabeth is an experienced traveler and writer with bylines in several popular travel publications. She currently co-owns a small digital travel publication and spends her free time writing, taking photos, and traveling.
California's Napa Valley is perhaps the most famous wine region in the United States. However, there are also many other exciting and lesser-known wine regions throughout the country that are ripe for exploration.
From the rolling hills of Virginia to the rustic charm of Texas Hill Country, each wine region offers its unique flavors and experiences begging to be discovered. Click through to explore some of the lesser-known wine regions in the US that every wine lover should add to their bucket list.
Willamette Valley, Oregon
In the heart of Oregon sits the Willamette Valley, a region that produces some of the finest pinot noirs in the world. The region boasts over 700 wineries, including some of the state's oldest and most established.
Take scenic drives through the rolling hills, bike through the countryside, or take a hot air balloon ride to experience the region's stunning beauty from above. With an abundance of tasting tours, farm-to-table dining experiences, and vineyards to explore, Willamette Valley is a perfect "lesser-known" destination for wine lovers.
Texas Hill Country Wine Trail
Texas isn't a state that immediately comes to mind when one thinks of wine, but the Texas Bluebonnet Wine Trail is quickly gaining a reputation for its impressive selection of wines. The region is home to over 60 wineries, including many in Comfort, Texas, dotting the rolling hill landscape, where you can enjoy tastings, live entertainment, and educational tours.
Virginia Wine Country
Virginia is home to some of the earliest wine-growing regions in the United States, thanks to Thomas Jefferson's love of wine and his efforts to cultivate vineyards in the area. Most wineries are tucked away in the heart of the Blue Ridge Mountains, creating an idyllic and picturesque backdrop for exploring the 200-plus wineries in the area.
North Fork, Long Island
Located just 100 miles from New York City sits the scenic North Fork region of Long Island, a haven for wine lovers looking to escape the hustle and bustle of the city. With over 60 vineyards in the area, you can indulge in a range of excellent wines while taking in scenic views.
NOFO is also home to some highly-rated restaurants, making it an ideal destination for an extended wine and dine experience.
Idaho Wine Country
While Idaho may be known for its potatoes, it's also home to several award-winning wineries. The state has over 65 wineries and 1,300 acres of vineyards, with three distinct wine regions: Snake River Valley AVA, Lewis-Clark Valley AVA, and Eagle Foothills AVA.
For a unique wine-tasting experience, visit Fujishin Family Cellars in Caldwell, Idaho. Their tasting room is decorated with traditional Japanese artwork, and their wines are known for unique varietals like Petit Verdot and Malbec.
Finger Lakes Wine Country
Located in upstate New York, Finger Lakes is a region surrounded by eleven long and narrow lakes and wine trails, including the Cayuga Lake Wine Trail and the Keuka Lake Wine Trail, where the unique terroir produces some of the country's best Riesling and Chardonnay wines.
When visiting the Finger Lakes region, make sure to visit Dr. Konstantin Frank Winery, as it provides visitors with a captivating history of wine-making and samples of their award-winning wines.
10 Best Wineries in Malibu: A Unique Tasting Experience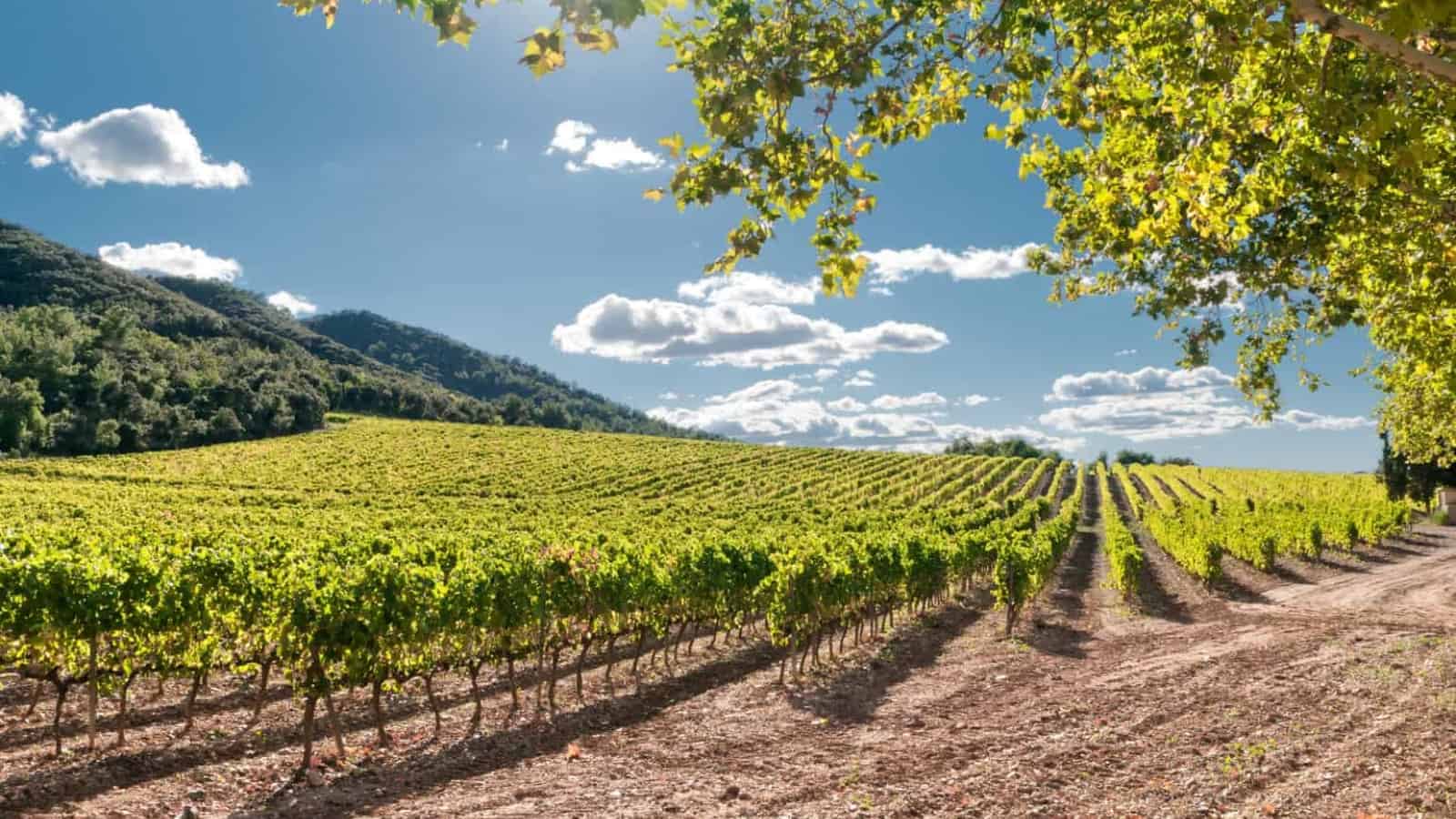 Looking for a memorable and unique tasting experience this summer? Discover the hidden gems of Malibu's wineries, nestled amidst the breathtaking landscapes of California. Whether you're a wine aficionado or simply seeking a delightful escape, join us as we explore the 10 best wineries in Malibu, promising an unforgettable tasting journey in one of the most picturesque regions of California.
10 Best Wineries in Sonoma: A Guide to the Top Vineyards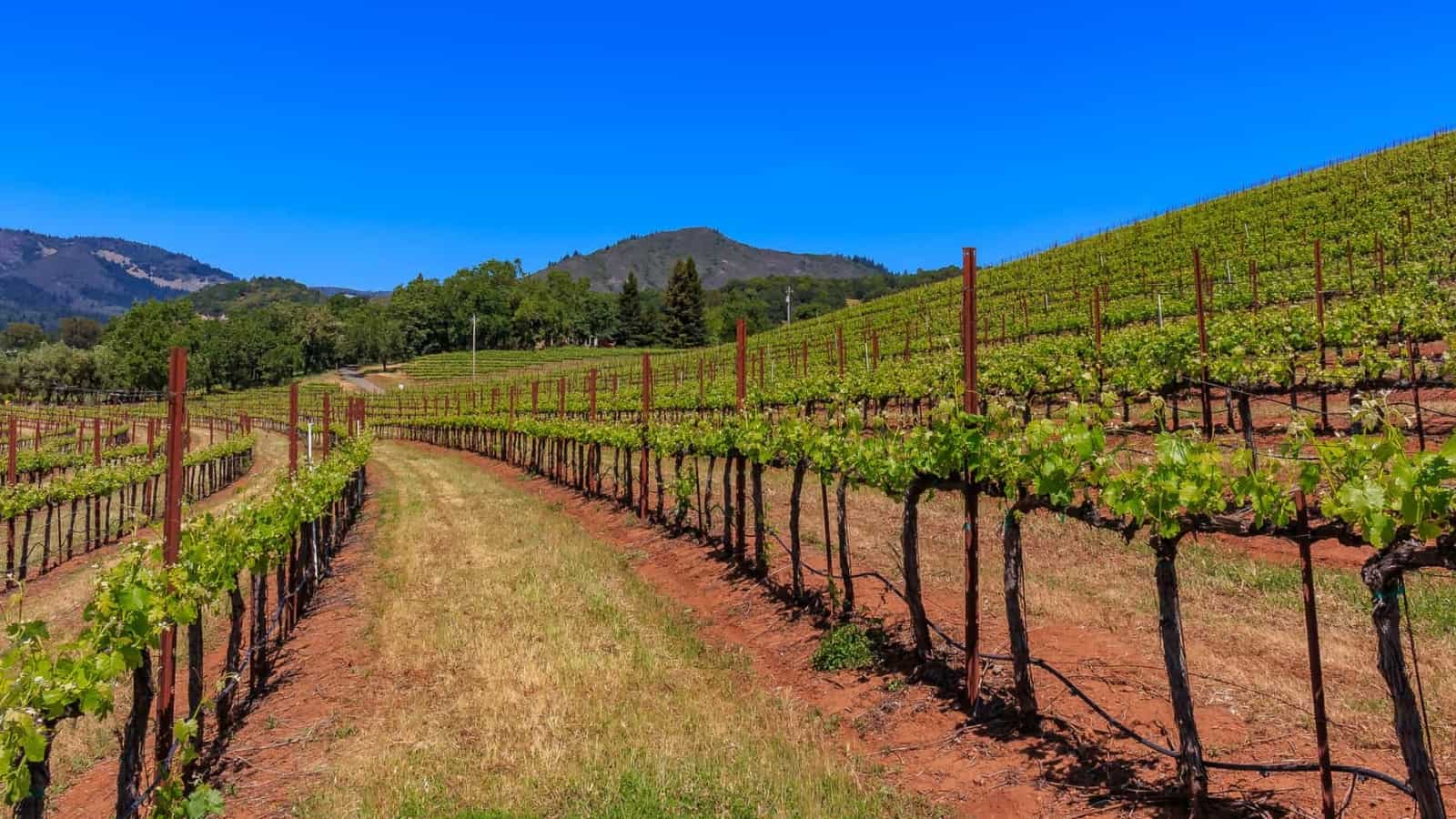 Are you ready to embark on a wine-filled adventure in the heart of Sonoma County? Get ready to indulge your senses in the world-renowned wineries that grace this picturesque region. From rolling vineyards to charming tasting rooms, Sonoma offers a truly enchanting experience for wine lovers. Join us as we explore the 10 best wineries in Sonoma, providing a comprehensive guide to help you indulge in the finest wines this region has to offer.
8 Wineries in Temecula – Beautiful Settings, Delicious Wines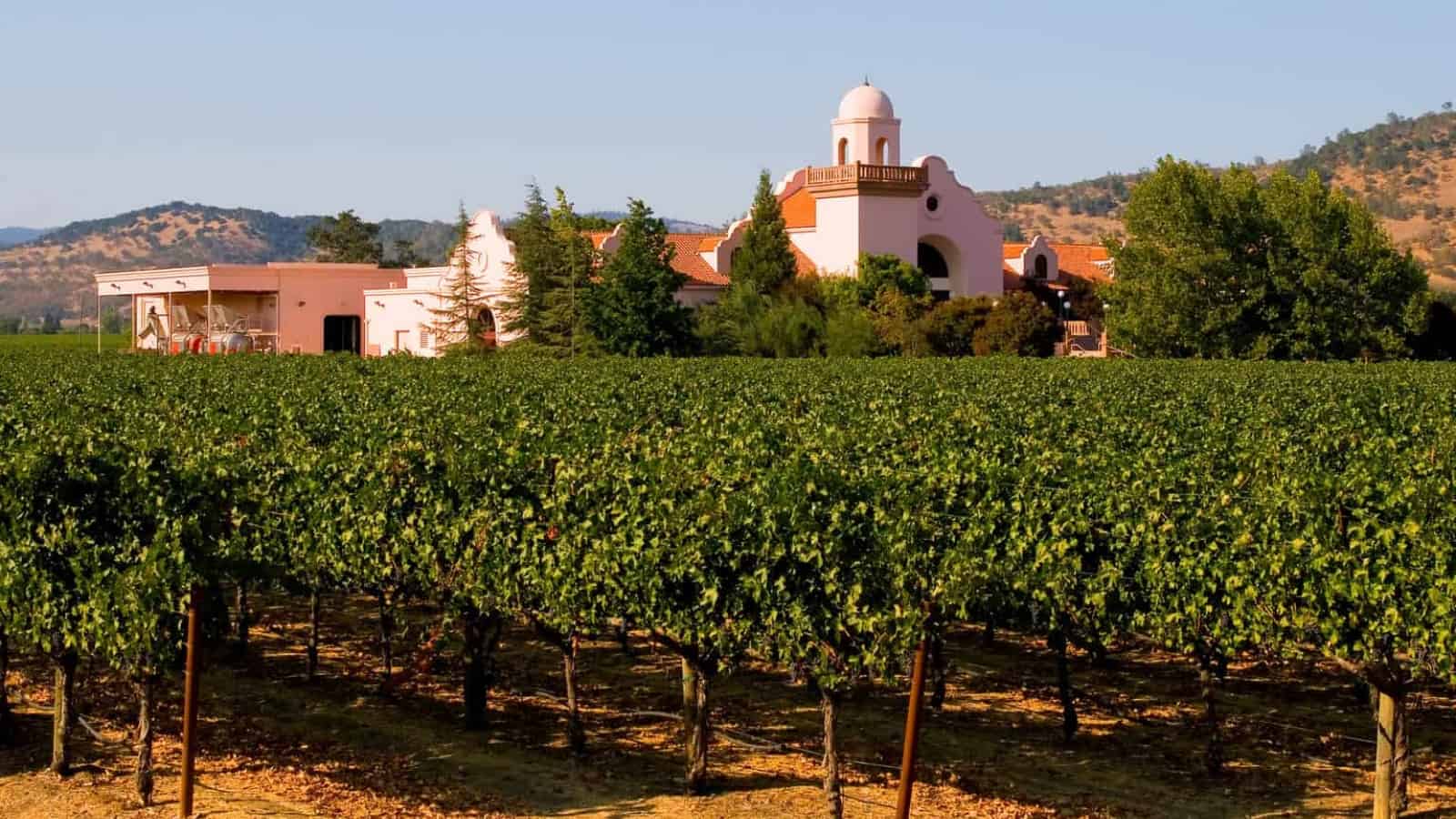 Escape to the enchanting vineyards of Temecula and indulge in a delightful summer adventure. With stunning settings and delectable wines, Temecula offers a perfect retreat for wine enthusiasts and nature lovers alike. From breathtaking landscapes to exquisite flavors, this guide will take you on a journey to the 8 best wineries in Temecula, promising an extraordinary tasting adventure in Southern California.