Stephanie is a cherished member of the Sampling America writing team, dedicated to crafting captivating narratives that transport readers to thrilling adventures across the country and beyond.
A bucket list is something that people write for themselves to accomplish in their lifetime, and many people include stellar destinations that they want to visit. Places that will teach them more about the world or about themselves or destinations that they've always wanted to experience.
Read on to see the most popular bucket list destinations to inspire your own list of fantastic places that you would like to see in your lifetime.
Italy
As many immigrants left Italy after the Second World War, there are many people with deep connections to Italy through heritage who have never actually seen the country.
Many people visit Italy to see their grandparents or great-grandparents' towns to learn more about themselves.
However, anyone can enjoy Italy! The country has beautiful Mediterranean coastlines, ancient Roman ruins, and the best food in the world.
Machu Picchu, Peru
The ancient city of Machu Picchu sits high in the Andes Mountains over the Urubamba River. Although currently abandoned, the town was built in the 15th century and is often heralded as a feat of human ingenuity.
As the town sits on a dramatically high cliff, it confuses experts as to how people more than 500 years ago could build such a well-maintained city.
Travelers love to visit this stunning destination to learn more about the ancient world and Incan communities. Although closed due to the COVID-19 pandemic, it is now open to tourists.
The Himalayan Mountain Range
The Himalayas are a mountain range that separates the continent of India from the Tibetan Plateau and spans across India, Nepal, China, and Bhutan.
Don't worry about not being a professional climber, though; you don't need to summit Mt. Everest or K2 to enjoy these spectacular mountains.
Guests can see the mountains from various bases; gondolas and mules can also bring guests slightly high to get a better view of these spectacular ranges.
African Safari
Many African countries offer stunning safaris to see big cats, wild elephants, zebras, mountain gorillas, and more. Consider looking into places like Zimbabwe, Kenya, Uganda, Tanzania, and Mozambique.
Many people who have experienced seeing these amazing animals say that everyone should be able to see them once in their lifetime. It can change your perspective on the circle of life, and many people even state that they come out with a deeper appreciation for nature.
New Zealand
The south island of New Zealand on the Tasman Sea is one of Earth's wildest places. It's renowned for its rugged mountains, lakes, and glaciers.
Surfing and visiting the shooting spot of the Lord of the Rings are popular activities here. Consider renting a kayak while visiting to see some of the stunning cliffs from the ocean while exploring the edge of the world.
Kyoto, Japan
Sitting on the island of Honshu is the stunning ancient city of Kyoto. Once the capital of Japan, the city is filled with serene Buddhist temples, gardens, and imperial places.
The welcoming city is always open to tourists and visitors hoping to learn a deeper appreciation of Japanese culture. Be sure to abide by rules of politeness when stepping out in public or visiting a Shinto Shrine.
The Taj Mahal Palace
The Taj Mahal is a stunning display of architectural intelligence in the heart of India. Sitting on the river Yamuna in Agra, it was built in 1631 by the fifth emperor, Shah Jahan, to house his beloved wife's eternal resting spot.
Later, the emperor was also laid to rest in this stunning ivory marble temple. Known as one of the most majestic places to visit, everyone should get a chance to see the extravagance of one of the richest men in history.
Angkor Wat, Cambodia
The unique pinecone-shaped temples of Angkor Wat, Cambodia, are some of the most stunning artifacts in the world.
People flock to this remote location in Asia to see the giant temples and faces carved out of stone. Many people refer to it as the Jewel of Southeast Asia, and it's easy to see why many people add this location to their bucket lists.
Marrakesh, Morocco
The Riads in Marrakesh are some of the most beautiful places in the world. A Riad is a hotel with a limited number of rooms that circle an indoor garden. Many have pools and rooftop seating areas, and all are adorned with handmade furniture, plants, trees, and colorful textiles.
Outside of these oases are the infamous markets in the downtown streets. Many people add this stunning destination to their bucket list to see elegance in a new light.
The Great Wall of China
Although fraught with many problems of the modern world, China is still a luxurious place to visit, with many ancient sites, architecture, and ruins.
The Great Wall is one of the many wonders of the world, and many say that its beauty is breathtaking. Visiting the Great Wall as part of a bucket list vacation is an excellent choice; the beauty and majesty of the structure is unmatched.
Castles in Germany
Although the UK is famous for its medieval castles, Germany's ancient mansions and castles are just as beautiful.
Deep in the lush forests of Northern Europe sit some of the most breathtaking stone castles. Usually built on impossibly high cliffs, the castles here look like they're straight out of a fairytale.
10 Best Wineries in Malibu: A Unique Tasting Experience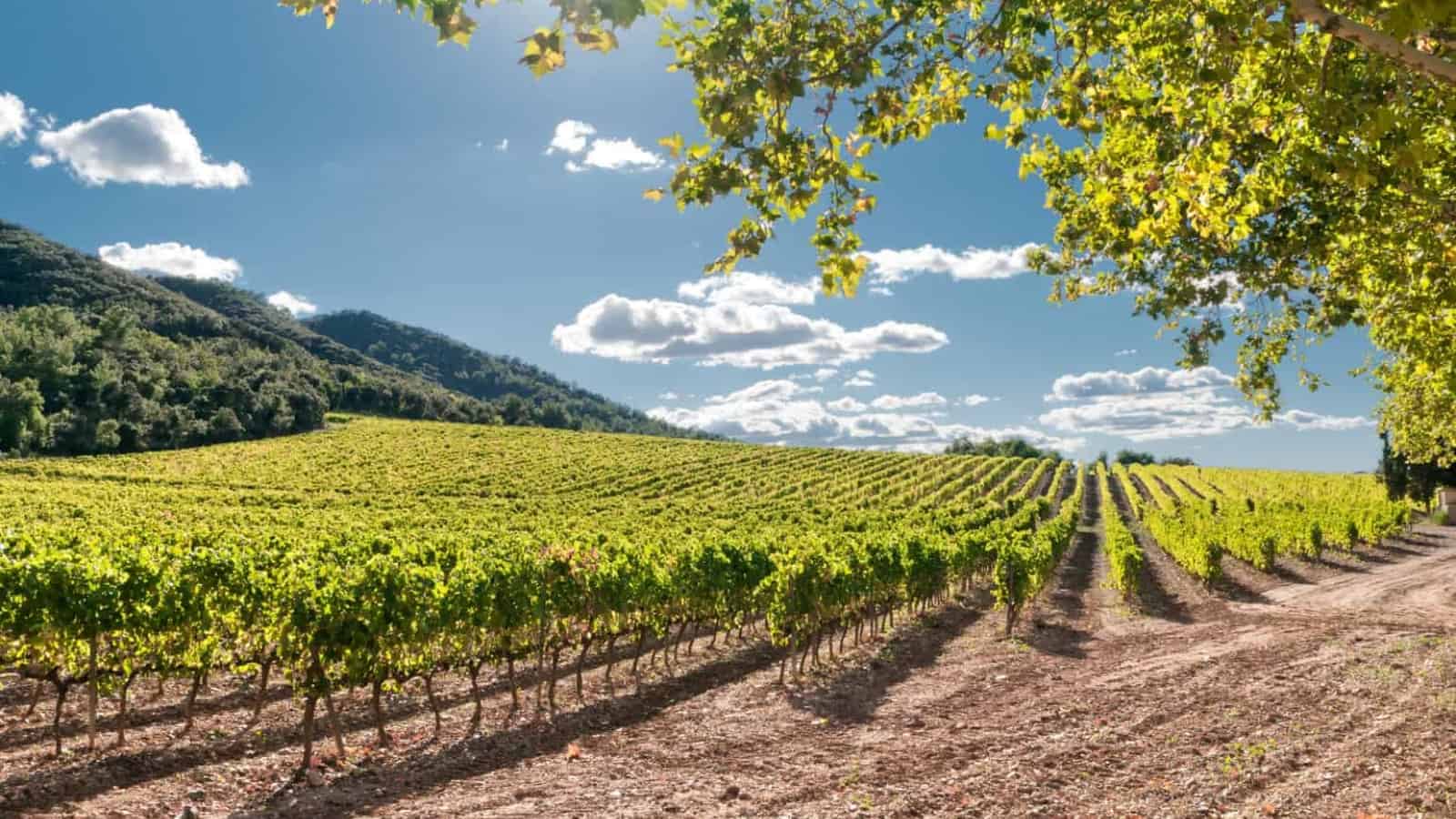 Looking for a memorable and unique tasting experience this summer? Discover the hidden gems of Malibu's wineries, nestled amidst the breathtaking landscapes of California. Whether you're a wine aficionado or simply seeking a delightful escape, join us as we explore the 10 best wineries in Malibu, promising an unforgettable tasting journey in one of the most picturesque regions of California.
10 Best Wineries in Sonoma: A Guide to the Top Vineyards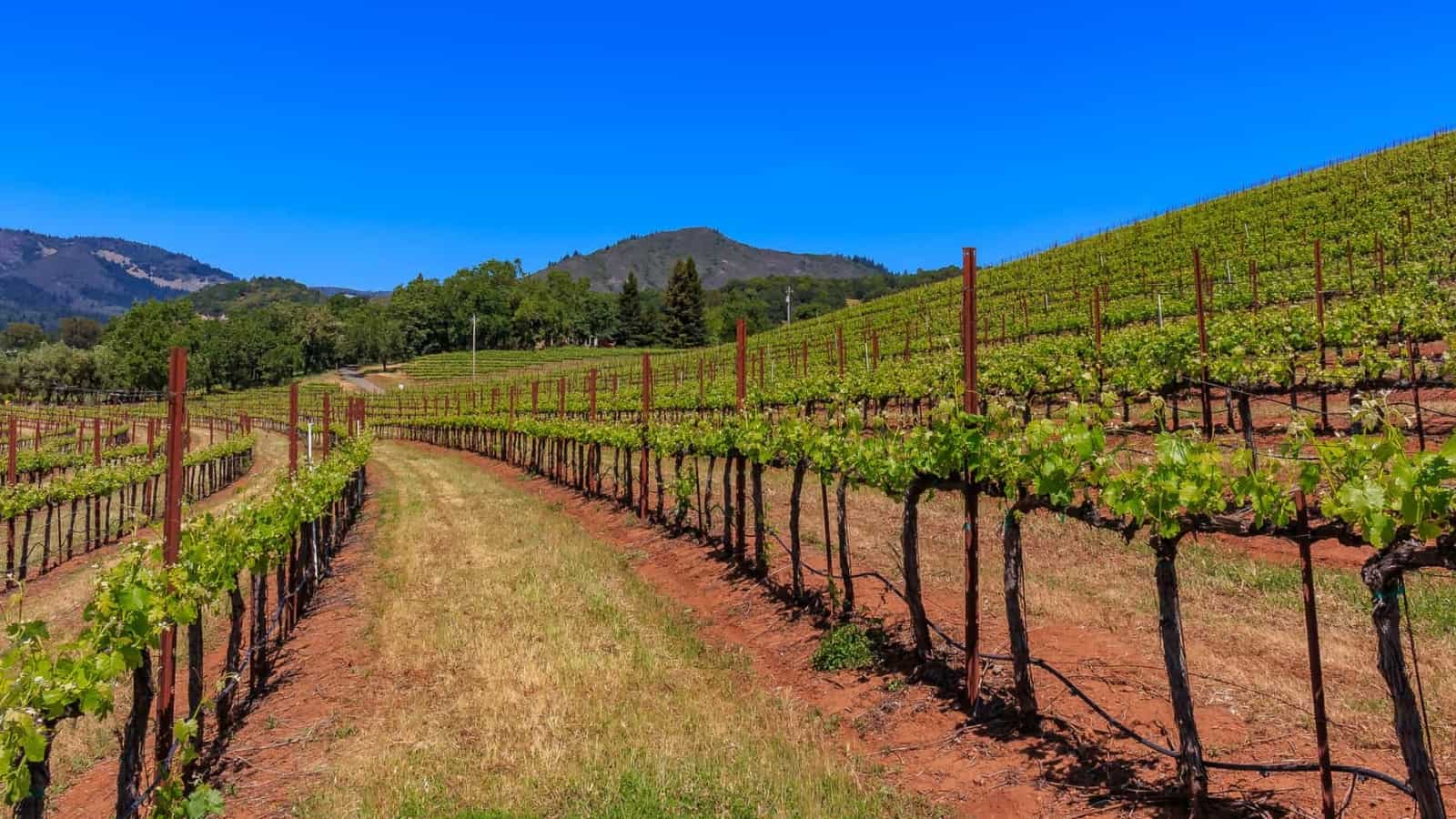 Are you ready to embark on a wine-filled adventure in the heart of Sonoma County? Get ready to indulge your senses in the world-renowned wineries that grace this picturesque region. From rolling vineyards to charming tasting rooms, Sonoma offers a truly enchanting experience for wine lovers. Join us as we explore the 10 best wineries in Sonoma, providing a comprehensive guide to help you indulge in the finest wines this region has to offer.
8 Wineries in Temecula – Beautiful Settings, Delicious Wines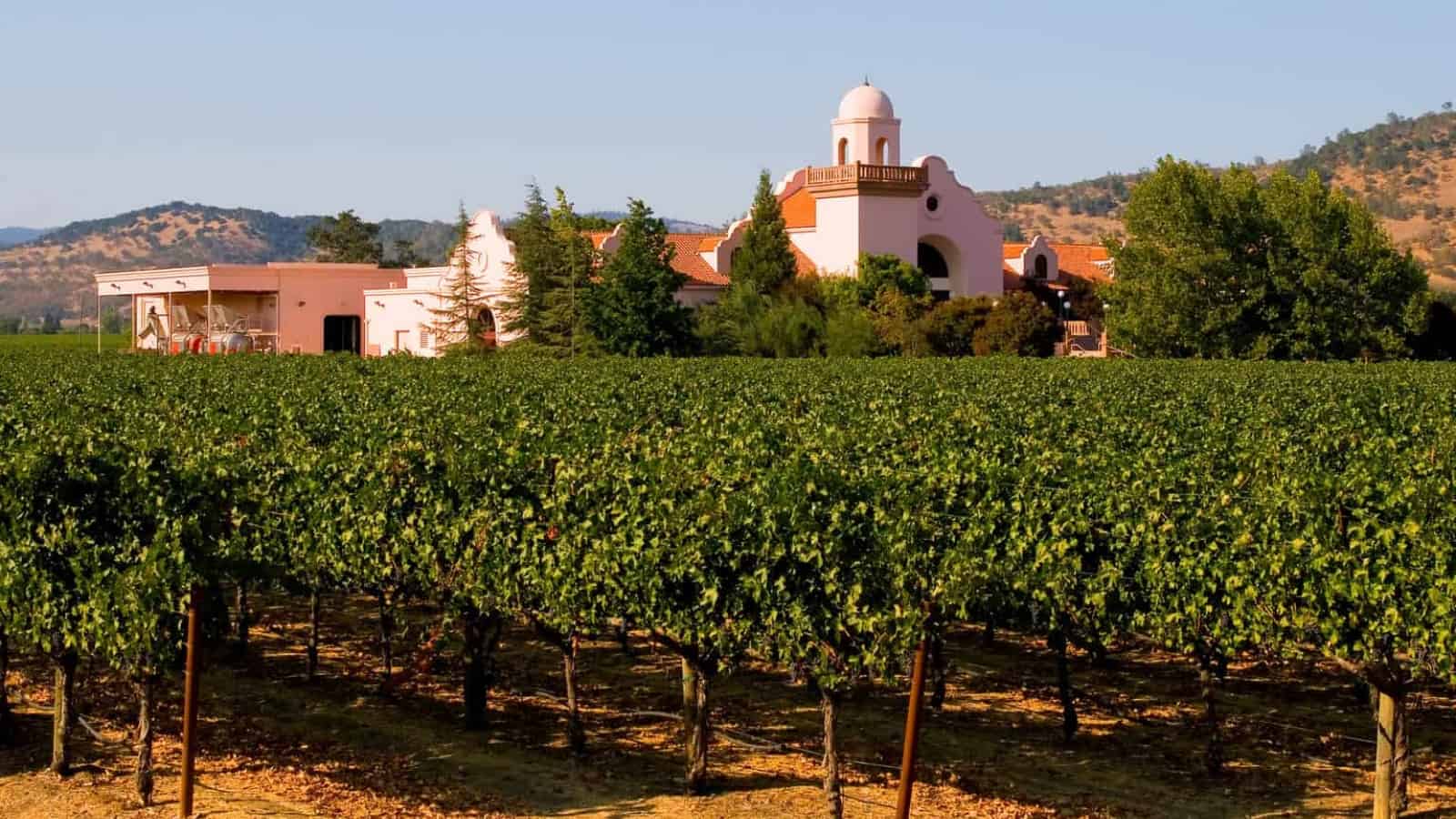 Escape to the enchanting vineyards of Temecula and indulge in a delightful summer adventure. With stunning settings and delectable wines, Temecula offers a perfect retreat for wine enthusiasts and nature lovers alike. From breathtaking landscapes to exquisite flavors, this guide will take you on a journey to the 8 best wineries in Temecula, promising an extraordinary tasting adventure in Southern California.