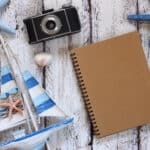 Elizabeth is an experienced traveler and writer with bylines in several popular travel publications. She currently co-owns a small digital travel publication and spends her free time writing, taking photos, and traveling.
You've been dreaming of living life on your own terms, traveling the world, and working from anywhere, but finding (or creating) the perfect digital nomad workspace is a challenge.
A good workspace is essential for productivity, creativity, and comfort when you're on the move, but what makes an ultimate digital nomad workspace?
Follow these 10 tips for crafting your own digital nomad workspace that will keep you motivated, focused, and inspired on the road.
Location, Location, Location
As a digital nomad, choosing the right location for your workspace is crucial to your remote working success. The space should be accessible, easy to work in, and comfortable. A place with a great view that allows natural light to flow in and is well-ventilated is an excellent choice.
Great Gear
Once you've settled on a spot, invest in quality gear and tools that help you work more efficiently. Consider buying a powerful laptop and investing in a fast remote WiFi connection and noise-canceling headphones. These are all crucial components of your workspace that drastically affect your productivity.
Proper Lighting
Lighting is an often-overlooked aspect of a workspace, but it's essential to your productivity and mood. You want to opt for a space that allows natural light to flow in since it's more conducive to creativity. It's also more energizing than artificial light.
Comfortable Seating
A comfortable chair and desk are essential for the ultimate digital nomad workspace. If you're on the road a lot, try finding co-working spaces with great chairs that offer proper back support and adjustable height to ensure your work doesn't take a toll on your back and neck.
Privacy
Privacy is essential for all digital nomads. Consider investing in a privacy screen that ensures your work is hidden when you're in a public space. Depending on your budget and how long you're traveling, it might also be worth paying a monthly fee to get a private office in a coworking space.
Decor
Making your workspace your own encourages creativity and productivity by elevating your mood and energy. If you're working remotely in an Airbnb, hang up some artwork or your own personal vision board to brighten up your space.
Greenery
Adding greenery to your workspace is an excellent way to promote focus and creativity. Plants purify the air, create a calming environment, improve the overall aesthetic, and promote productivity. If you can't add any to your space, try working from spaces that already have plants and greenery!
Noise Control
Noise-cancellation headphones are a digital nomad's best friend. These headphones eliminate external sounds and distractions, allowing you to focus better on work. Opt for over-ear headphones for maximum noise cancellation, and choose from wired or wireless options that best suit your work.
Hygiene
You don't want to get sick while traveling, so if you're working from a coworking office or cafe, take a few minutes to wipe down your work area with antibacterial wipes periodically. You can also use a sanitizing spray that keeps your workspace smelling fresh while deterring germs.
Connectivity
As a digital nomad, seamless internet access is a non-negotiable. Invest in a reliable internet provider and consider using a cellular hotspot for backup. Furthermore, using a VPN significantly increases the security of your internet connection while traveling.
10 Best Wineries in Malibu: A Unique Tasting Experience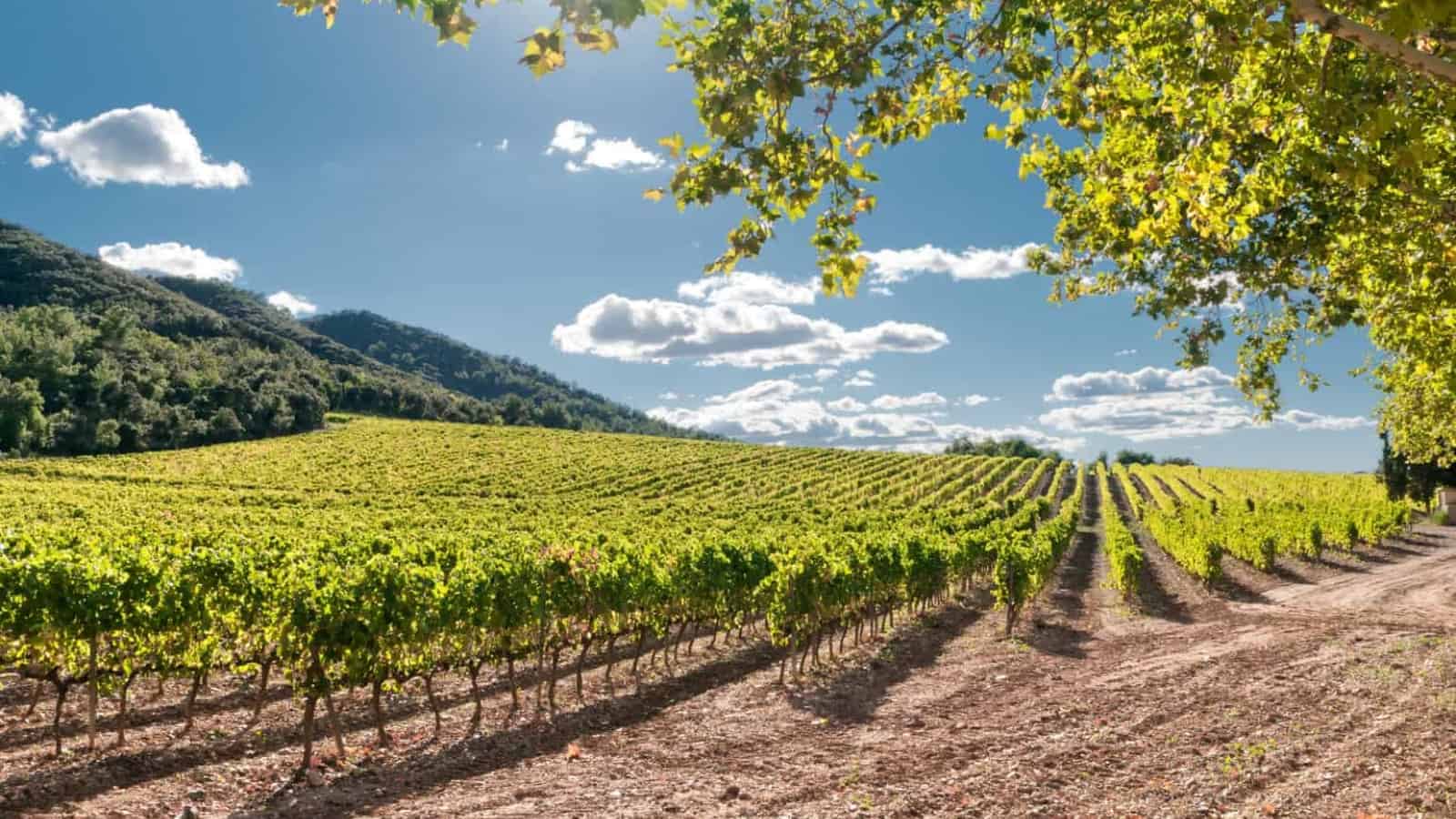 Looking for a memorable and unique tasting experience this summer? Discover the hidden gems of Malibu's wineries, nestled amidst the breathtaking landscapes of California. Whether you're a wine aficionado or simply seeking a delightful escape, join us as we explore the 10 best wineries in Malibu, promising an unforgettable tasting journey in one of the most picturesque regions of California.
10 Best Wineries in Sonoma: A Guide to the Top Vineyards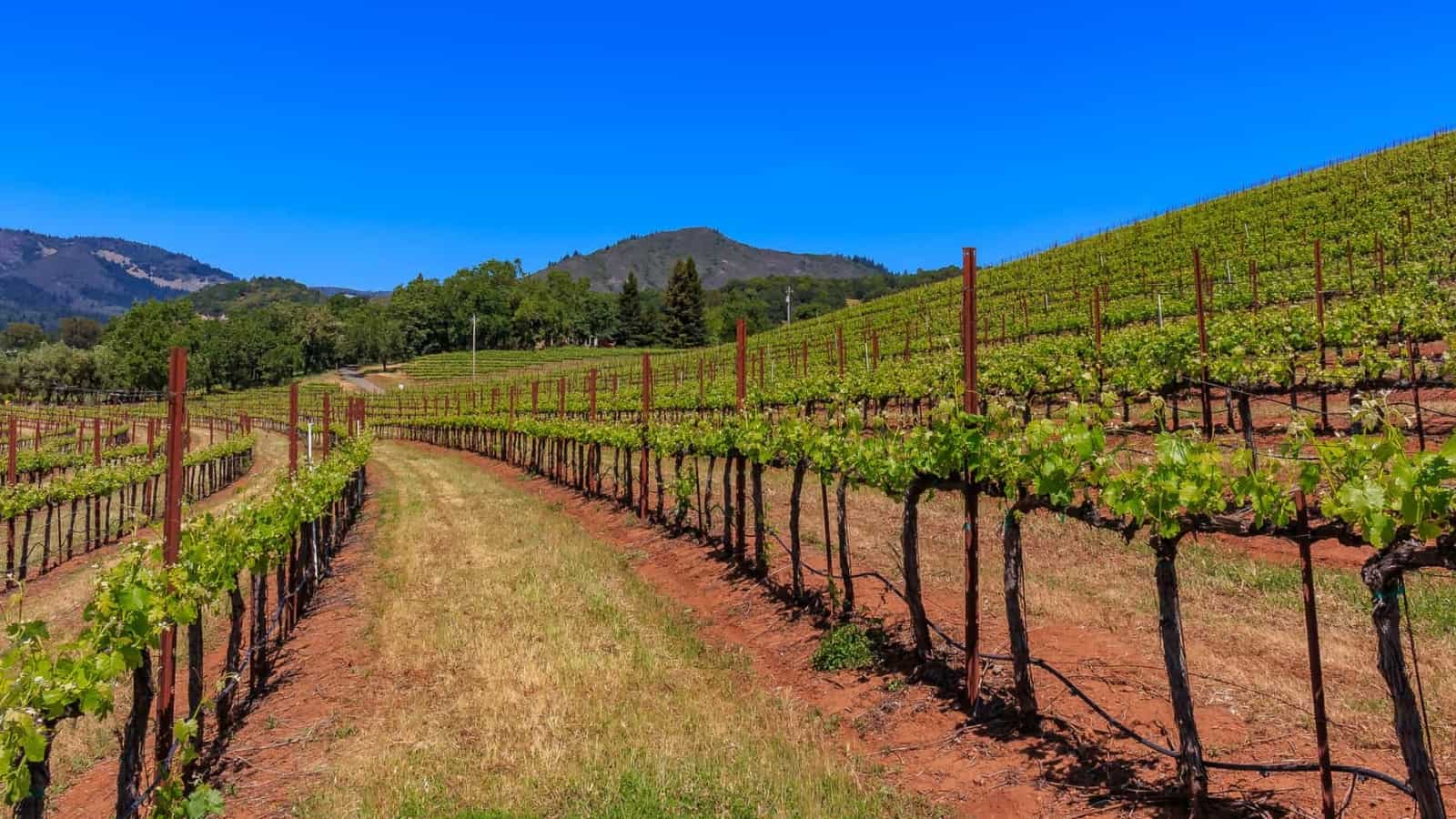 Are you ready to embark on a wine-filled adventure in the heart of Sonoma County? Get ready to indulge your senses in the world-renowned wineries that grace this picturesque region. From rolling vineyards to charming tasting rooms, Sonoma offers a truly enchanting experience for wine lovers. Join us as we explore the 10 best wineries in Sonoma, providing a comprehensive guide to help you indulge in the finest wines this region has to offer.
8 Wineries in Temecula – Beautiful Settings, Delicious Wines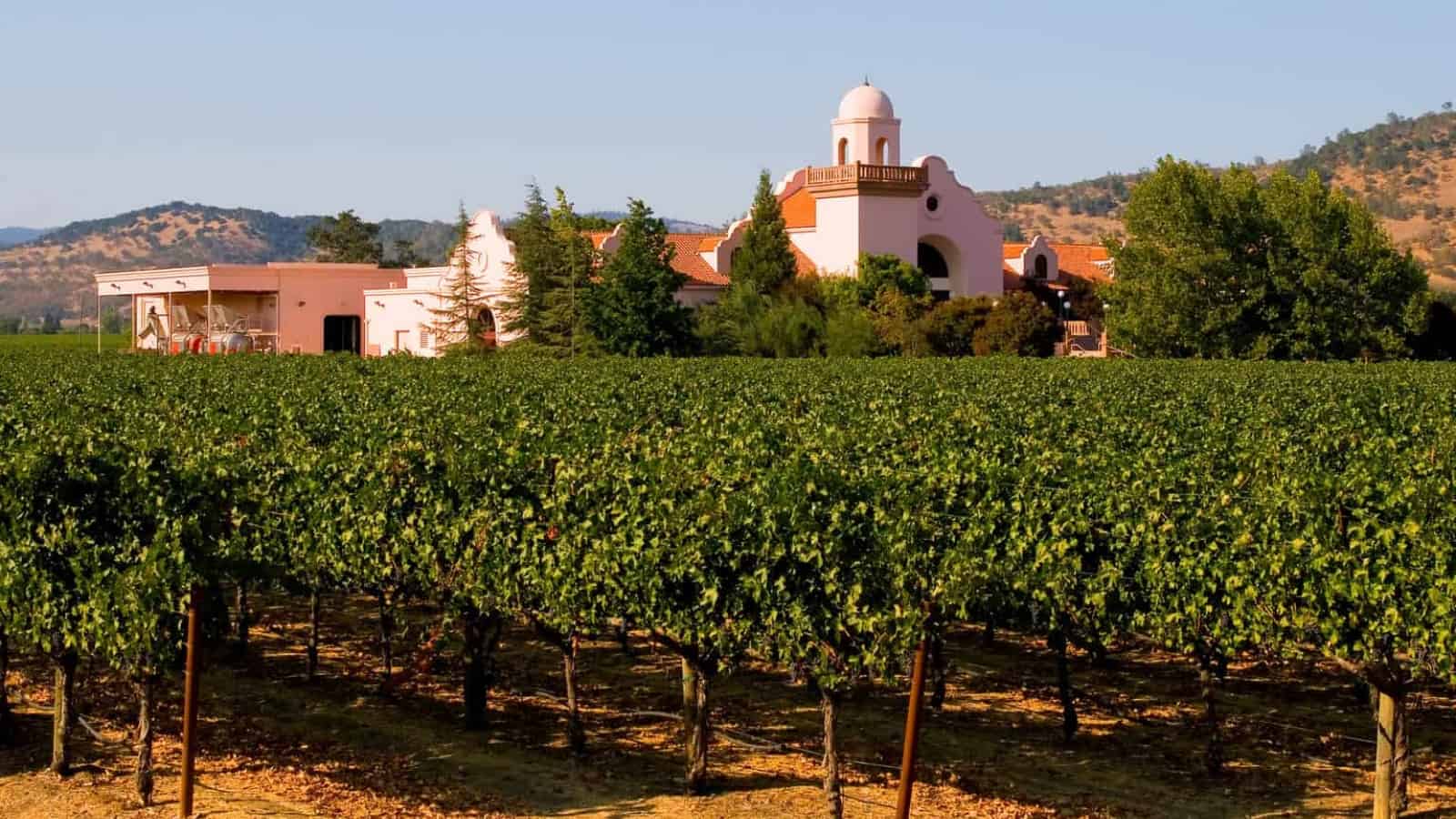 Escape to the enchanting vineyards of Temecula and indulge in a delightful summer adventure. With stunning settings and delectable wines, Temecula offers a perfect retreat for wine enthusiasts and nature lovers alike. From breathtaking landscapes to exquisite flavors, this guide will take you on a journey to the 8 best wineries in Temecula, promising an extraordinary tasting adventure in Southern California.