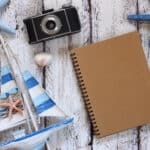 Elizabeth is an experienced traveler and writer with bylines in several popular travel publications. She currently co-owns a small digital travel publication and spends her free time writing, taking photos, and traveling.
No one wants to wait around for their passport to arrive when they're itching to start exploring the world.
Whether you're planning a spontaneous getaway or need your passport fast for work, we have good news: getting your passport faster is easier than you think if you follow these seven tips.
Choose the Right Service for Your Needs
If you need your passport in a hurry, it's important to choose the right service for your specific needs. Depending on how fast you need your passport, you may be eligible for expedited processing or even same-day service (if you're traveling due to a serious emergency).
Complete Your Application Correctly
One of the biggest delays in passport processing is incomplete or incorrect applications. Save yourself time and hassle by thoroughly reading and following the instructions on your application. Double-check all information before submitting and avoid making common mistakes, such as forgetting to sign your form or submitting photos that don't meet passport requirements.
Gather All Necessary Documents Ahead of Time
Before starting your application, ensure you have all necessary documents gathered and organized. This includes your identification, proof of citizenship, and passport photo. Double-check everything before you send your application in to avoid delays.
Check the Expiration Date on Your Current Passport
If you currently have a passport, be sure to check the expiration date. For international travel, many countries require that your passport be valid for six months beyond the dates of your trip. If your passport needs to be renewed, plan accordingly to avoid any delays in processing.
Schedule an Appointment
Depending on where you live and the type of service you need, you may be required to schedule an appointment. Check ahead to see if an appointment is necessary and schedule one as soon as possible to avoid a backlog of appointments.
Pay for Expedited Processing
If you need your passport fast, you can pay for expedited processing at an additional fee. This will typically reduce processing time to 2 to 3 weeks, which is much faster than the standard 4 to 6 weeks. Keep in mind that same-day service may be available in certain cases but is not always guaranteed and may require additional proof of your extenuating circumstances.
Consider Using a Passport Agency
If you don't have the time or patience to navigate the passport application process on your own, consider using a passport agency. These companies offer a range of services, from simply reviewing your application for accuracy to handling the entire process from start to finish. Keep in mind that these services come at an additional cost but may be well worth it if you need your passport fast.
The 16 Best National Parks to Visit in June For Summer Fun
Are you looking for the perfect summer adventure? Look no further than these top national parks to visit in June! From the stunning wildflower displays at Lassen Volcanic National Park to the world-class whitewater rafting at New River Gorge National Park, this article provides insider tips and recommendations for an unforgettable outdoor experience. Don't miss out on the chance to explore these breathtaking natural wonders during one of the best months of the year!
6 National Parks To Avoid This Summer (And The Alternatives)
Are you planning a summer trip to a national park but want to avoid the crowds? Look no further than this article, which provides insider tips on which popular national parks to avoid and offers recommendations for six alternative destinations that offer unique experiences and stunning natural beauty. From exploring rugged peaks and pristine lakes at North Cascades National Park to discovering the geological history of Capitol Reef National Park, this article has everything you need to plan an unforgettable outdoor adventure this summer.
Best 16 Utah Vacation Spots
Are you looking for an unforgettable vacation spot with breathtaking natural beauty? Look no further than Utah! With stunning national parks like Zion and Bryce Canyon, as well as unique attractions like the Homestead Crater and Dead Horse Point, Utah has something for everyone. This article provides insider tips and recommendations for the best places to visit in Utah, from hiking to skiing to soaking in natural hot springs. Don't miss out on the chance to explore this incredible outdoor playground!
5 Waterfalls in Zion National Park For A Fabulous Day Out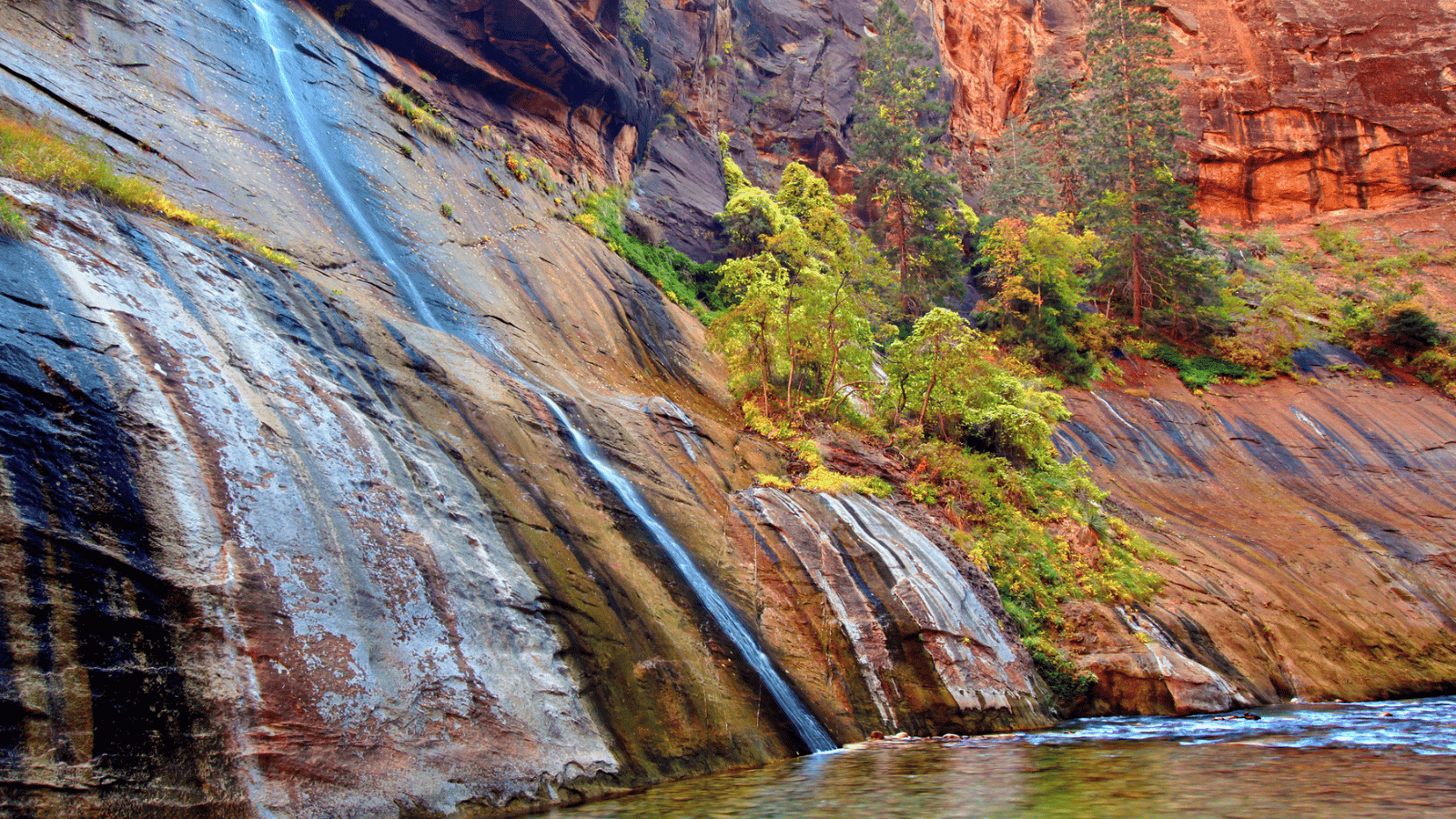 Are you a nature enthusiast looking for an outdoor adventure that will take your breath away? Look no further than Zion National Park in southwestern Utah! This article explores the park's stunning waterfalls, including the moderate hike to Archangel Falls and the more challenging Upper Emerald Pools. But that's not all – the article also highlights other natural attractions in the park, such as The Great White Throne and the Court of the Patriarchs. Don't miss out on the chance to explore this gorgeous landscape and experience the beauty of Utah's unique natural wonders!