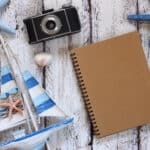 Elizabeth is an experienced traveler and writer with bylines in several popular travel publications. She currently co-owns a small digital travel publication and spends her free time writing, taking photos, and traveling.
Imagine owning a home in some of the world's most enchanting destinations — and all it costs is a single euro! Sounds too good to be true? While those homes are admittedly scarce, click through to explore ten incredible countries worldwide where you can make this dream a reality for much less than you'd pay for a traditional home in most places across the United States.
Italy
Italy first made this initiative famous by offering homes for just a euro in some of their most picturesque towns and villages. These properties, often in need of restoration, have the potential to be transformed into beautiful residences. The scheme, available in locations like Sicily, Biccari, Albugnano, and Gangi, has gained immense popularity, leading to a resurgence in these rural areas as people relocate from larger cities globally.
Japan
In Tokyo and some Japanese countryside towns, there are properties available for purchase at incredibly low prices, including some for a dollar or less — some are even free. Like other initiatives, the aim is to revitalize these areas. However, most of the homes are definitely not move-in ready and require some refurbishment and renovation to make them liveable.
Switzerland
Monti Scìaga, a quaint Italian-speaking town nestled on the Italy-Switzerland border, once offered a unique opportunity of acquiring homes for less than a dollar. While most homes require substantial refurbishment, the reward is a charming abode amidst the scenic beauty of the Swiss countryside.
Croatia
The Croatian town of Legrad is selling homes for just one kuna (approximately USD 0.15) to counter its dwindling population. These homes require significant refurbishment, but the town offers additional funds for renovations. However, there's a catch — buyers must be under 40, financially stable, and agree to reside there for at least 15 years.
France
The French town of Saint-Amand-Montrond is participating in the one euro house scheme, presenting a house of approximately 1,000 square feet for just a single euro. Buyers must demonstrate their intent to reside there by commencing construction work within half a year, with a maximum completion time of two years. Furthermore, the house is meant for living, not for rental or Airbnb purposes.
USA
The Urban Homesteading Program in Buffalo, active for nearly 40 years, allows individuals to buy homes at just $1. Purchasers must rectify building code infringements within a year and a half of purchase and must reside in the property for at least three years. After making the necessary repairs, homeowners incur minimal costs, only a few hundred dollars annually, for property taxes and insurance.
England
Liverpool, England, has initiated a unique housing scheme where homes are sold for just one pound. The program has seen over 2,500 applications, and around 100 families have secured these affordable houses. However, there is a condition that these properties must not be resold within the first five years of acquisition.
Greece
Antikythera, a small Greek island, is incentivizing families to relocate there by offering a monthly payment of 500 euros (for the first three years) and free housing. With its stunning surroundings and a population of just over 20, the island aims to attract more residents through this unique program. While you might not get a house for a euro out of it, it's a great deal in exchange for living in paradise.
Spain
In an attempt to attract remote workers and increase the population, a network of 30 Spanish villages is offering the unique opportunity to buy entire villages rather than individual homes. The initiative encourages people to relocate, restore properties, and potentially sell homes within these villages, appealing to those considering a permanent move.
Ireland
Ireland's "Our Living Islands" project, a ten-year initiative to repopulate around 30 rural islands, offers financial incentives for those willing to relocate and restore derelict properties. The initiative, announced in June 2023, aims to encourage habitation in these remote, often wind-swept islands with challenging mainland connections. However, the offer comes with caveats, one of which is the requirement for non-citizens to apply for long-term residency under Irish immigration laws.
10 Best Wineries in Malibu: A Unique Tasting Experience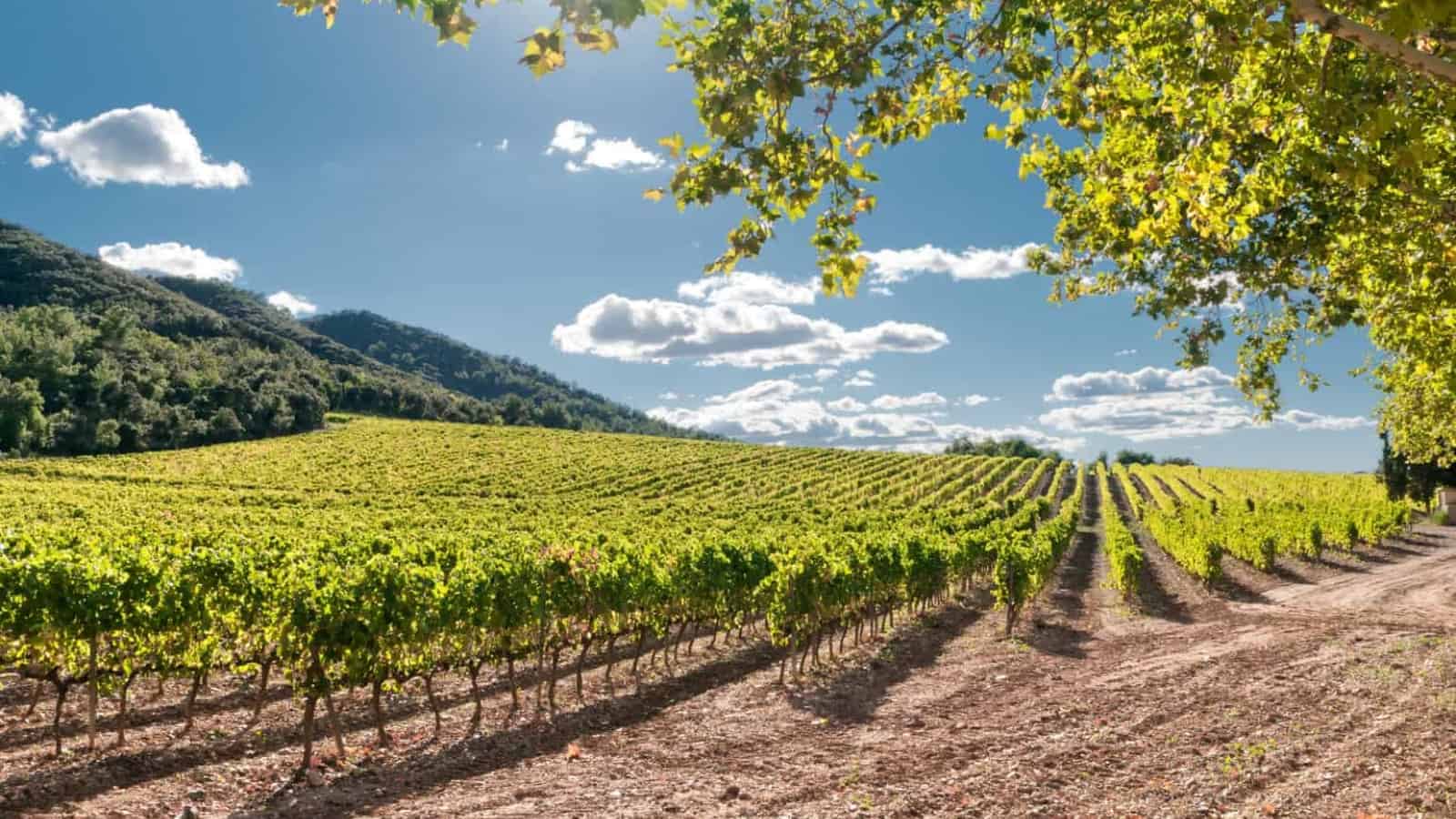 Looking for a memorable and unique tasting experience this summer? Discover the hidden gems of Malibu's wineries, nestled amidst the breathtaking landscapes of California. Whether you're a wine aficionado or simply seeking a delightful escape, join us as we explore the 10 best wineries in Malibu, promising an unforgettable tasting journey in one of the most picturesque regions of California.
10 Best Wineries in Sonoma: A Guide to the Top Vineyards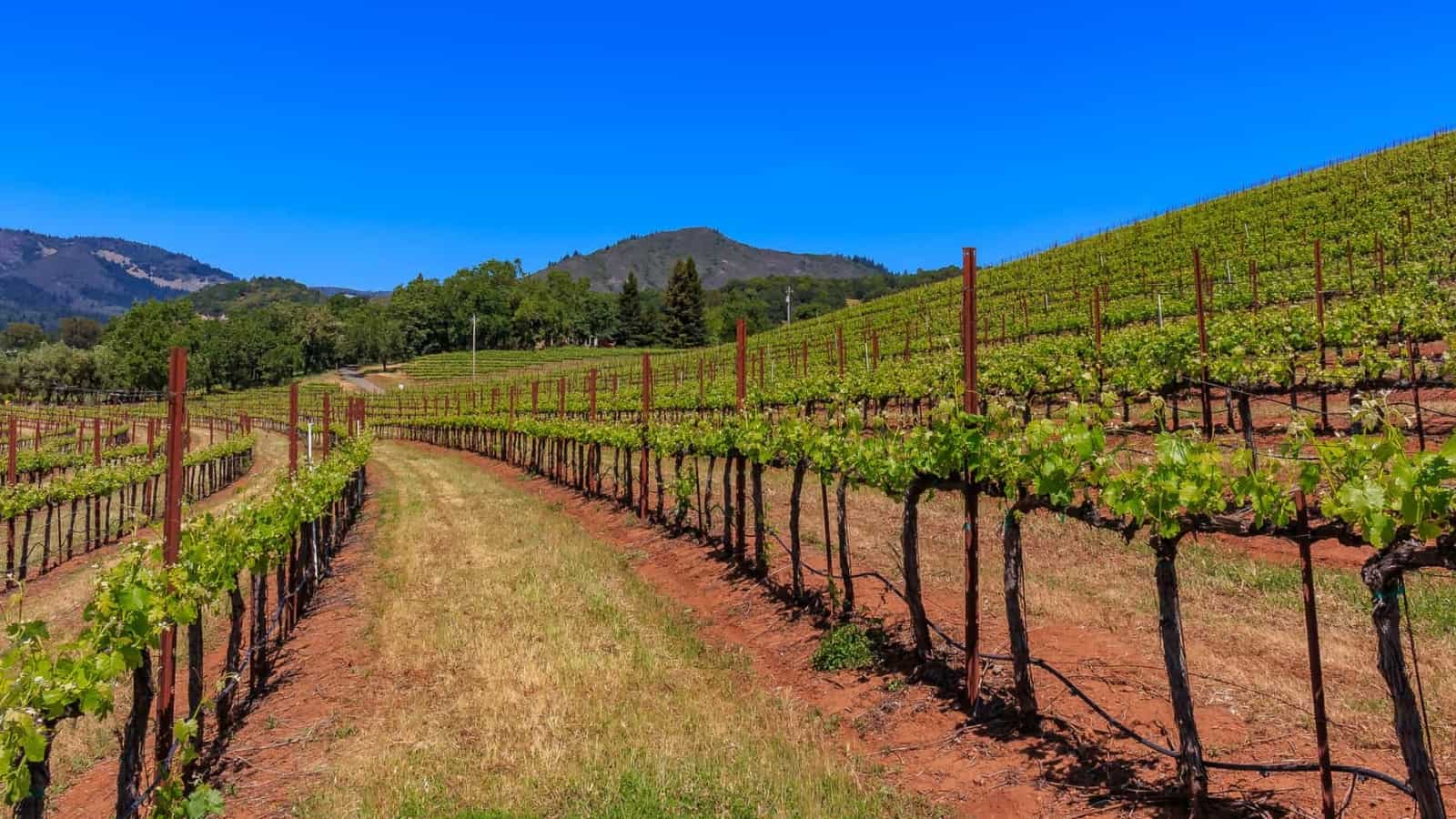 Are you ready to embark on a wine-filled adventure in the heart of Sonoma County? Get ready to indulge your senses in the world-renowned wineries that grace this picturesque region. From rolling vineyards to charming tasting rooms, Sonoma offers a truly enchanting experience for wine lovers. Join us as we explore the 10 best wineries in Sonoma, providing a comprehensive guide to help you indulge in the finest wines this region has to offer.
8 Wineries in Temecula – Beautiful Settings, Delicious Wines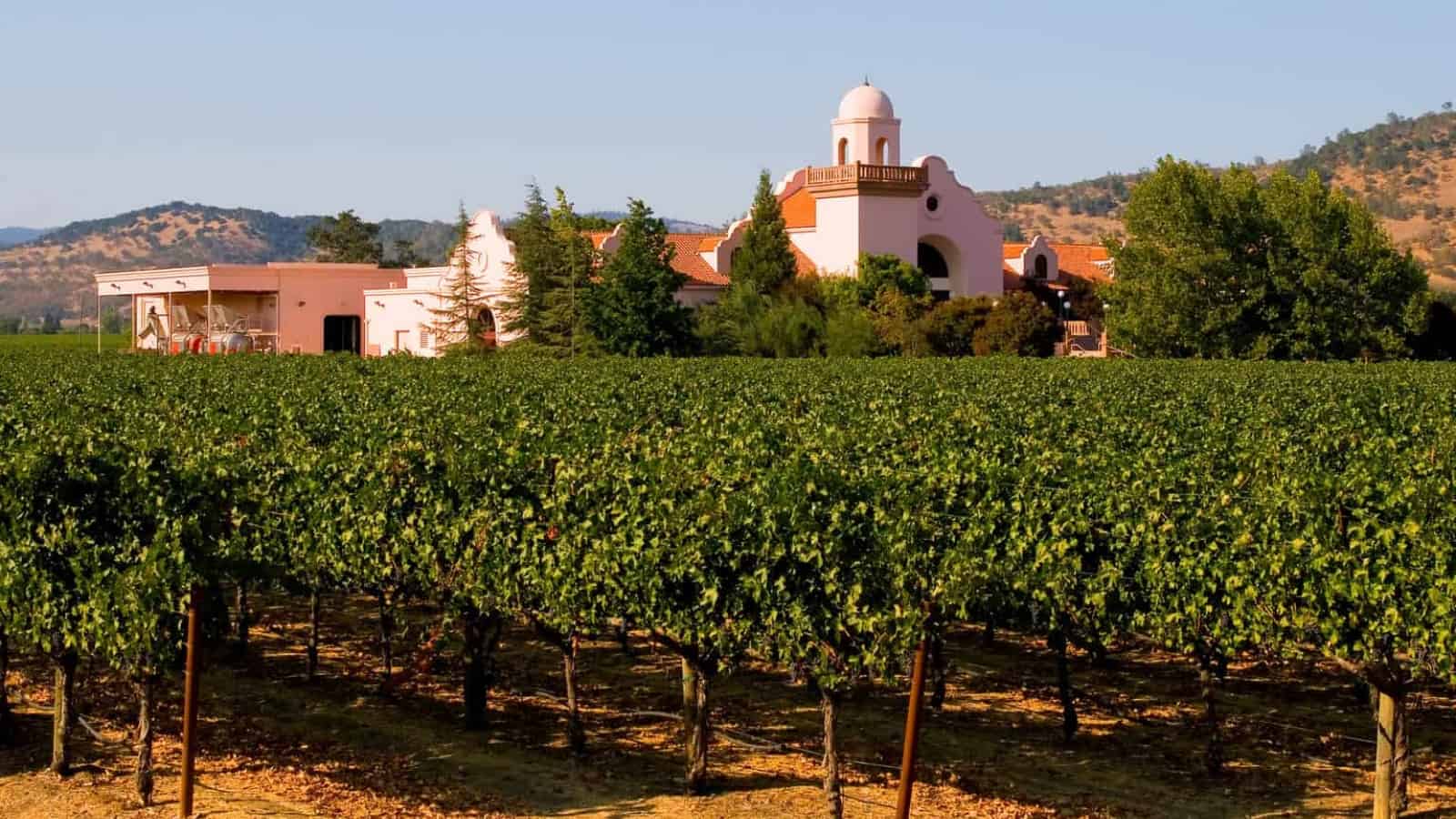 Escape to the enchanting vineyards of Temecula and indulge in a delightful summer adventure. With stunning settings and delectable wines, Temecula offers a perfect retreat for wine enthusiasts and nature lovers alike. From breathtaking landscapes to exquisite flavors, this guide will take you on a journey to the 8 best wineries in Temecula, promising an extraordinary tasting adventure in Southern California.