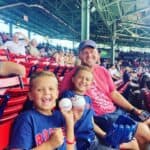 Jake Cain is an entrepreneur and writer from Cincinnati, Ohio. He spends his free time driving around the country in his late 90's conversion van, affectionately known as the "Monster Van" with his wife and 3 boys.
Englewood is a scenic Gulf coastal city that is so lovely that it is shared by two counties, Charlotte and Sarasota. Known for its isolated and unspoiled beaches, this city has a lot to offer to tourists. Apart from the beaches, Englewood has massive golf courses, fishing opportunities, and wildlife watching spots.
Adventure enthusiasts can also try their hand at parasailing or jetskiing. If you are into shopping, then Englewood will not disappoint as there are some fantastic home decor shops and boutique shops too!
Sunbathe at Manasota Key Beach, Florida
One of the pride and joys of Englewood, Manasota Key Beach is one of the best-kept public beaches in the city.
The beach was originally developed and opened for public use in the early 1960s. You will find that the beach has coarse sand, plenty of seashells, and inviting warm water.
Manasota Key Beach is a lovely, secluded beach that is ideal for family outings. Plus, it offers plenty of parking.
This beach is also a great alternative to the more popular and crowded Lido Beach and Siesta Key.
If you want to go a step further, you can also enjoy fishing and swimming all year round. Canoeing and kayaking are also available for adventure lovers.
Try Fishing at Stump Pass Beach State Park, Florida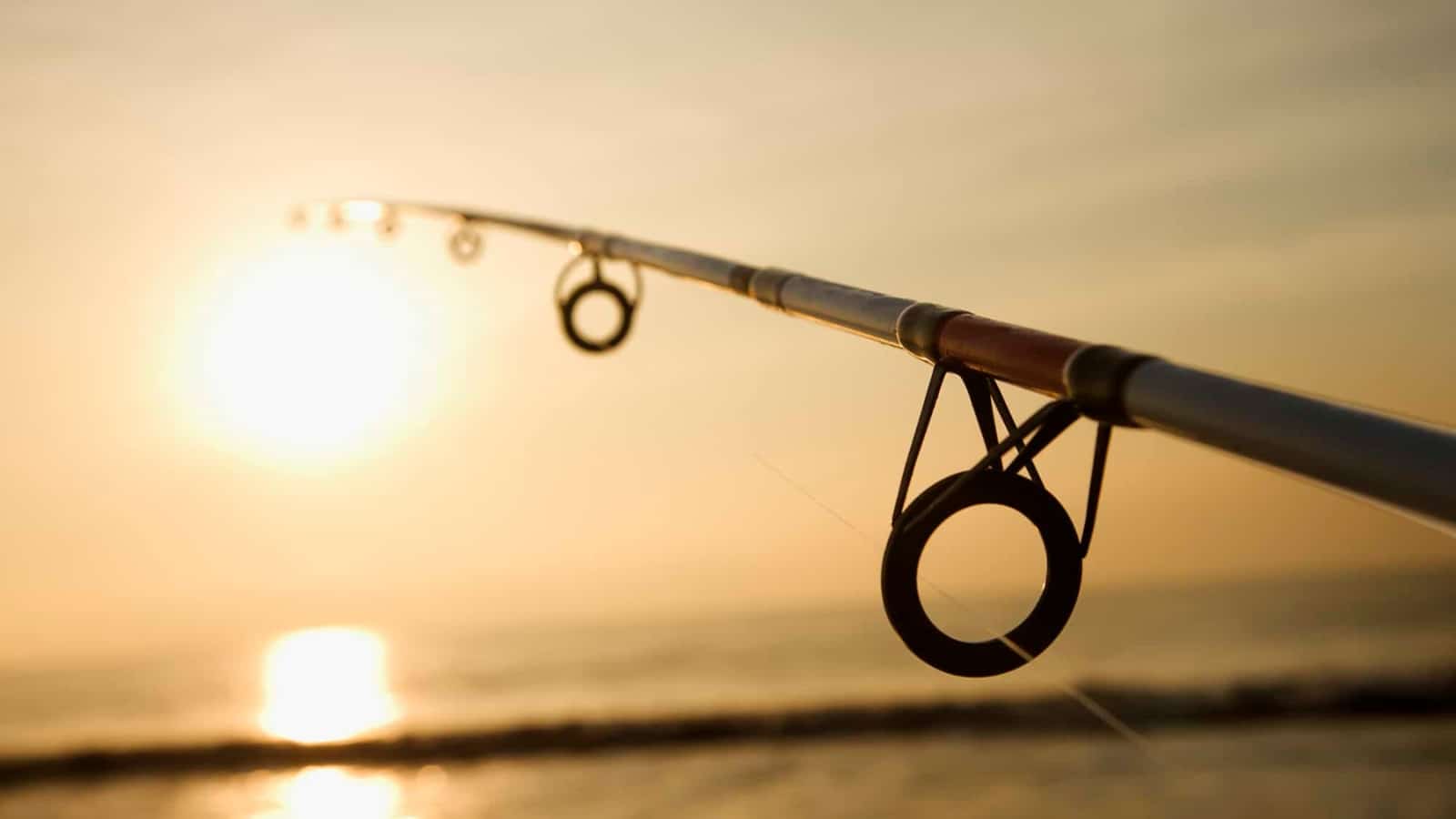 Made up of three islands, Stump Pass Beach State Park is a lovely state park in Englewood which has one of the best fishing spots in the County.
It stretches along three barrier islands within the city's Gulf of Mexico coastline. Apart from fishing, Stump Pass Beach State Park is great for picnics, doing some bird watching, and spotting turtles.
There is an entrance fee of around 3 USD per vehicle which can contain around eight people.
Another great way to enjoy the park is to rent a boat. If you are into hiking, then there is a hiking trail at the park that passes through five natural habitats which give you a glimpse into this scenic state park.
Englewood Beach, Florida
Englewood Beach is one of the most scenic beaches you will find in the Gulf of Mexico. This public beach has great access to many restaurants and bars too.
This beach is more lively in comparison to Manasota Key Beach and can be a perfect family getaway. Englewood Beach is also known as Middle Beach.
This family-friendly beach has many amenities to keep the kids occupied like a children's playground, day-use picnic pavilions, and basketball courts too.
This beach is also known for its spacious boardwalks where you can stroll, watch dolphins and pelicans on the shoreline.
Englewood Farmer's Market
Apart from the lovely beaches, there is a lively farmer's market that's on every Thursday between October and May.
This market has just about anything you will need including lots of fresh, local produce. You can also find cooked food, coffee, honey, baked goods, plants, and much more.
The Farmer's Market is set up on Englewood's downtown Dearborn Street which is in the heart of the city's historic district. Fresh fish is also sold from Florida fishers.
To keep you entertained, there are live performances showcased each week along with local food trucks.
Lemon bay Playhouse
Theatre aficionados can head to Lemon Bay Playhouse which is a community theatre in the city. Established in 1987, Lemon Bay Playhouse is a non-profit theatre company.
If you are looking to cool down a bit after a whole day of outdoorsy activities, then this is the place to be.
There are year-round entertainment options available here from hilarious comedies to exciting theatre performances – they have it all. You can attend performances like Play On, Tuesdays with Morrie, and Love Letters.
They even have an annual Lemon Drop Summer Camp which is open to theatre lovers of all ages and a chance to star on the Lemon Bay theatre itself.
Cedar Point Environment Park
Cedar Point Environment Park is a premier environmental park in Charlotte County. This park has many nature trails which visitors can enjoy.
This park is a 115-acre peninsular park that was originally opened to the public in 1998. Visitors can enjoy a nature walk, visit the museum or do some wildlife watching.
There are many natural habitats in this park including the elusive American Bald Eagle. There is also a visitor center here that sells organic honey and also offers exhibits showcasing the flora and fauna.
Catania's Winery
After a bit of family time, you can head to Catania's Winery to spend some quality time with your spouse. This is one of the more premier wineries in this area.
Located near Englewood's Gulf of Mexico coastline, Catania's Winery is owned by John and Margherita Catania. They are running it since 2011.
Here you can sample or buy some full-bodied Cabernet Sauvignon and Sauvignon Blanc varietals which are produced at the winery itself. This is a great place for travel enthusiasts and bloggers too.
You can go for a tasting from Wednesday through Saturday afternoons or by appointment for guests ages 21 and older.
Nicola's Italian Kitchen
If you and your family are in the mood for some pasta, then head to Nicola's Italian Kitchen. It has been voted the best Italian restaurant in Englewood for more than 25 years running.
It was opened by Italian immigrants Nicola and Tina de Fazio who moved to the states in the 1960s.
Here you will get high-end Italian entrees that are 100% authentic and made from the family's secret recipes. Specialties include baked stuffed manicotti, chicken masala, and Frutti di Mare.
Pasta is obviously served throughout the day.
The Englewood Area Historical Museum
A classic kid's outing is a museum. Englewood also boasts of one which is known as the Englewood Area Historical Museum.
Originally opened in 2015, it aims to honor the history of the city. Here you will find many cultural items stored here for posterity.
This museum is overseen by the Southwest Historical Organization of Resources and Education. Visitors can explore one of the city's oldest historic houses and view exhibits and artifacts.
There is a museum gift shop as well where you can buy local books or crafting kits.
Indian Mound Park
Indian Mound Park protects the home of the ancient Manasota indigenous culture. Today, the park is blessed with bright sun and beautiful natural beauty.
This park also leads up to a river where you can have a panoramic view of Lemon Bay. You can even try boating here if you want to explore the park on your own.
If you stay here till the evening, be sure to catch the sunset, as Indian Mound Park offers unprecedented views.
There are some fishing opportunities at the park too.
Myakka State Forest
Nature enthusiasts will love exploring the Myakka State Forest which stretches for 2.5 miles along the beautiful Myakka River. The pristine waters will take your breath away.
The forest has been managed by Florida and the Florida Forest Service.
A great place for bird watching and wildlife watching, Myakka State Forest is a great place to explore.
Farlow's On The Water
This award-winning restaurant in Englewood was originally opened in 2003 by Laurie and Keith Farlow. They offer indoor and outdoor seating all through the year.
Located along the banks of Ainger Creek, you can find some delicious Southern-style cuisine here.
From fresh seafood to delectable fish entrees, Farlow's On The Water has got it all. Some must-haves here are Southern-style shrimp and grits, St. Croix seafood pies, and house specialty fish tacos.
Engelwood has everything that you would ever want in a holiday destination: serene beaches, fun shopping places, natural beauty, and everything in between.
Whether it is a family trip or a friends getaway, Englewood will not disappoint in either.
9 Day Trips From Virginia Beach Full of Rich History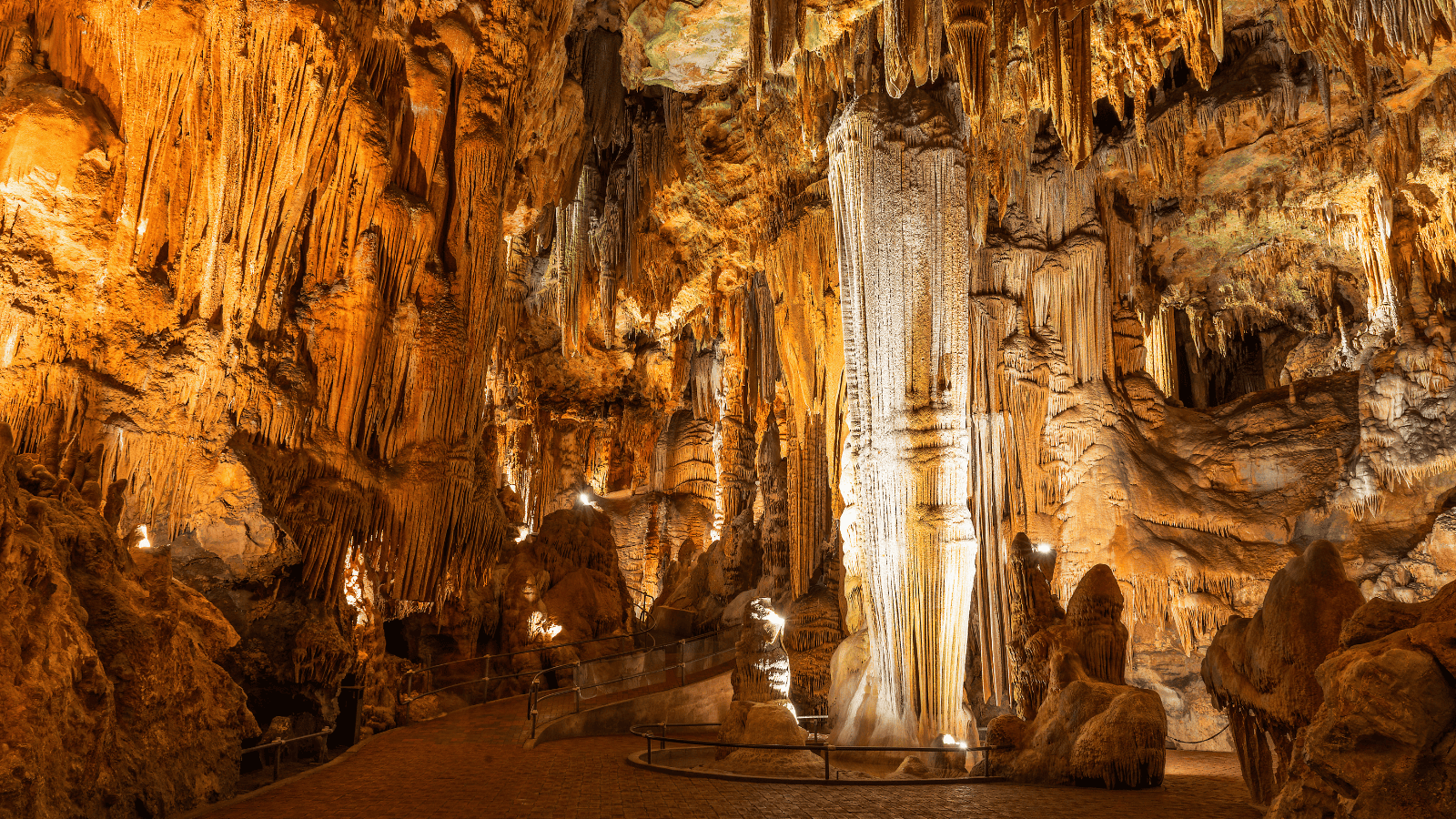 Discover the top day trips from Virginia Beach that offer a perfect escape from the hustle and bustle of the city. From exploring the historical sites of Colonial Williamsburg to witnessing the wild ponies on Chincoteague and Assateague Islands, this article has something for everyone. So, plan your mini-vacation now and explore the best of Virginia's gems!
16 Aesthetic Beach View Day Trips From Santa Barbara
If you're planning a trip to Santa Barbara, don't miss out on exploring the nearby destinations that offer something for everyone. From hiking in the Los Padres National Forest to relaxing on the beaches of Avila Beach, you'll enjoy this list of the best day trips from Santa Barbara. Whether you're a wine enthusiast or a film buff, there's something for everyone on this list of exciting day trips.
10 Day Trips From Gainesville
If you're planning a trip to Gainesville, Florida, don't miss out on exploring the nearby destinations that offer something for everyone. From the historic city of St. Augustine to the beautiful beaches of Daytona and Cedar Key, we've compiled a list of the best day trips from Gainesville. Whether you're an outdoor enthusiast or a history buff, there's something for everyone on this list of exciting day trips. So, plan your mini-vacation now and explore the best of Florida's gems!
Best 16 Day Trip Spots From Myrtle Beach
If you're planning a trip to Myrtle Beach, South Carolina, don't miss out on exploring the nearby destinations that offer something for everyone. From the charming fishing town of Murrells Inlet to the historic city of Charleston, this article has compiled a list of the best day trips from Myrtle Beach. Whether you're a beach lover or a history buff, there's something for everyone on this list of exciting day trips. So, plan your mini-vacation now and explore the best of South Carolina's gems!