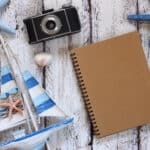 Elizabeth is an experienced traveler and writer with bylines in several popular travel publications. She currently co-owns a small digital travel publication and spends her free time writing, taking photos, and traveling.
All aboard! Journey through stunning landscapes and immerse yourself in the culture of a destination like never before on the world's most remarkable train rides.
Get ready to discover a world of possibilities, one breathtaking journey at a time. Warning: you may never want to travel any other way again.
The Rocky Mountaineer, Canada
The Rocky Mountaineer offers a captivating journey through the scenic landscapes between Vancouver and Banff or Jasper. With glass-domed ceilings and large windows, travelers don't miss any views. On board, guests can enjoy local Canadian delicacies and friendly service. The staff's storytelling adds a personal touch, making the trip memorable.
Danube Express, Europe
The Danube Express offers a unique exploration of Southern and Eastern Europe, with the standout "Castles of Transylvania" route from Istanbul to Budapest. Here, passengers can uncover Vlad the Impaler's history by day and enjoy plush comforts by night, weaving together Europe's finest cities and landscapes in one trip.
The Ghan, Australia
Since 1929, The Ghan has traversed Australia's core, from Adelaide to Darwin. Its current route began in 2004, but its roots trace back to the 19th century, credited to Afghan camel trainers who pioneered its path. This three-day trip offers a scenic journey through Australia's Red Centre, showcasing the MacDonnell Ranges, Simpsons Gap, and the opal-rich town of Coober Pedy.
The Canadian, Canada
Experience the grandeur of Canada aboard The Canadian, a unique sleeper service by VIA Rail. This train journey focuses more on enjoying the view than disembarking for activities. Traveling in Prestige Class offers the luxury of a private cabin, washroom, and an inbuilt TV, making it a comfortable ride while appreciating the scenic landscape through your private window.
Orient Express, Europe
The world's most iconic train maintains its luxury status with art deco interiors and impeccable service. Travelers are pampered with top-notch amenities, stunning views of the French countryside and Swiss mountains, and an exciting nightlife experience at the Champagne bar. In 2023, the train is set to become even more luxurious with eight new suites, including two restored 1920s and 30s carriages.
Palace on Wheels, India
The Palace on Wheels, India's renowned train, provides short to week-long journeys starting from New Delhi through Rajasthan, including a visit to the famous Pink City of Jaipur. Here, guests can explore UNESCO sites like the Amer Fort and centuries-old palaces. The trip also includes a stop at Agra, known for the Taj Mahal. Throughout the journey, travelers are treated to local cuisine in carriages adorned with vibrant Indian textiles.
Belmond Andean Explorer, Peru
The Belmond Andean Explorer, a luxury train journey through the Peruvian Andes, provides one and two-night trips between Arequipa and Cusco. Its 35 cabins are adorned with alpaca wool blankets and handwoven fabrics. Onboard dining and bar services offer delicacies like alpaca tortellini. The train also stops at Lake Titicaca for guests to explore Incan ruins, local customs, and stunning views.
Royal Scotsman, Scotland
Belmond's Royal Scotsman offers a lavish train journey, starting and ending at Edinburgh's Waverley Station. It traverses the Scottish Highlands, passing famed sites like the Kyle of Lochalsh and Cairngorms National Park. With a capacity of just 40 guests and a dedicated spa carriage, it provides an unmatched luxury experience, where even the spa treatments are in sync with the train's movements.
Maharajas' Express, India
The Maharaja's Express, a luxury sleeper train in India, offers an extraordinary experience from the moment you are welcomed with marigold garlands and rose petals. It boasts spacious Junior Suite rooms with full-sized closets, cozy beds, private bathrooms, and satellite TVs. The train houses two lounges, the Safari Bar and the Raja Club, providing ample relaxation options. The unique itinerary includes exclusive experiences such as a champagne breakfast overlooking the Taj Mahal.
Al Andalus, Spain
The Al Andalus train, often referred to as the Spanish Palace on Wheels, offers a luxurious journey through Andalusia's renowned landmarks, such as Cordoba's Mosque-Cathedral, Seville's gothic cathedral, and Granada's iconic Alhambra. This opulent sleeper train also includes cultural experiences like watching Andalusian horses and visiting UNESCO World Heritage Sites.
The 16 Best National Parks to Visit in June For Summer Fun
Are you looking for the perfect summer adventure? Look no further than these top national parks to visit in June! From the stunning wildflower displays at Lassen Volcanic National Park to the world-class whitewater rafting at New River Gorge National Park, this article provides insider tips and recommendations for an unforgettable outdoor experience. Don't miss out on the chance to explore these breathtaking natural wonders during one of the best months of the year!
6 National Parks To Avoid This Summer (And The Alternatives)
Are you planning a summer trip to a national park but want to avoid the crowds? Look no further than this article, which provides insider tips on which popular national parks to avoid and offers recommendations for six alternative destinations that offer unique experiences and stunning natural beauty. From exploring rugged peaks and pristine lakes at North Cascades National Park to discovering the geological history of Capitol Reef National Park, this article has everything you need to plan an unforgettable outdoor adventure this summer.
Best 16 Utah Vacation Spots
Are you looking for an unforgettable vacation spot with breathtaking natural beauty? Look no further than Utah! With stunning national parks like Zion and Bryce Canyon, as well as unique attractions like the Homestead Crater and Dead Horse Point, Utah has something for everyone. This article provides insider tips and recommendations for the best places to visit in Utah, from hiking to skiing to soaking in natural hot springs. Don't miss out on the chance to explore this incredible outdoor playground!
5 Waterfalls in Zion National Park For A Fabulous Day Out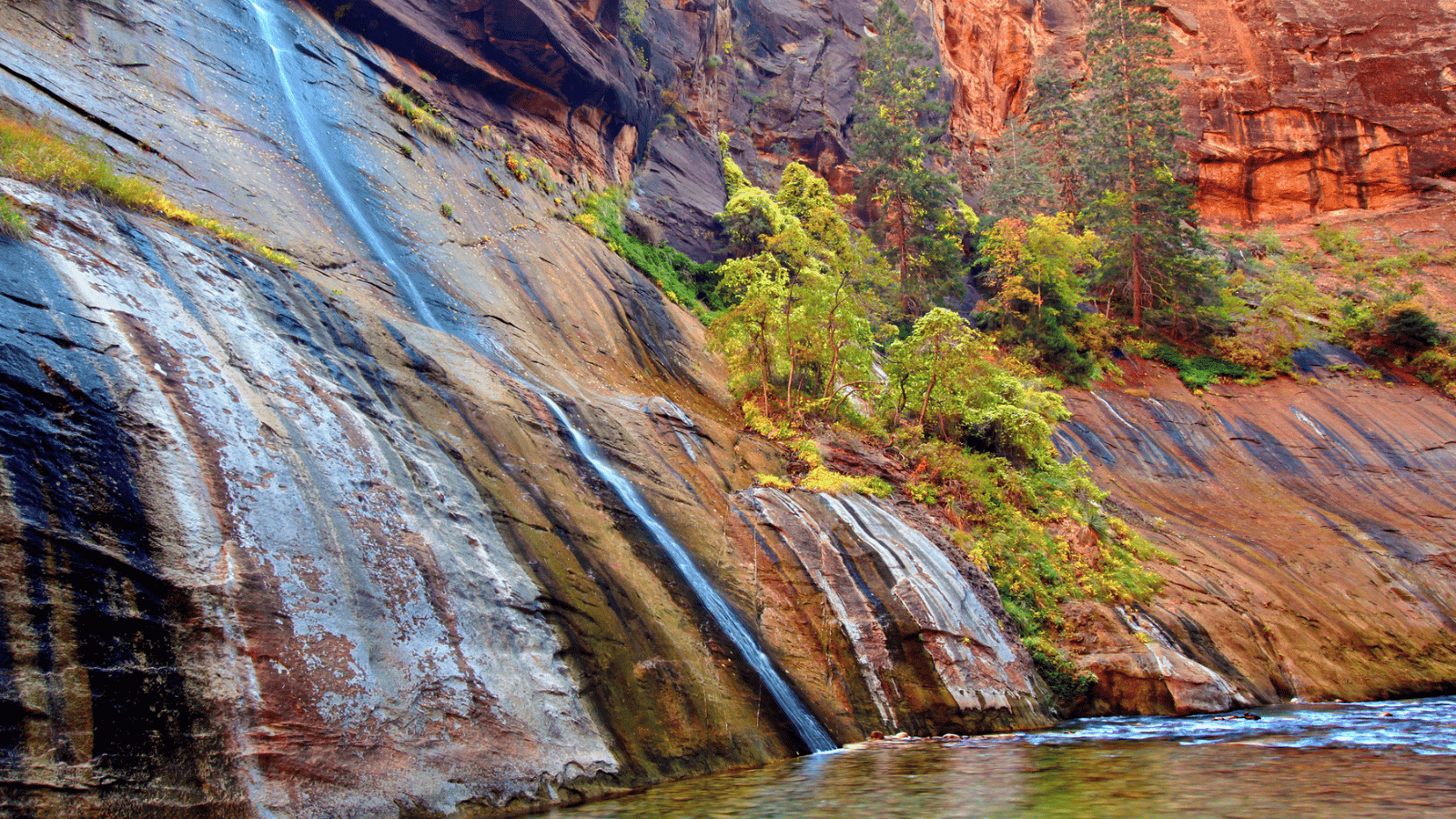 Are you a nature enthusiast looking for an outdoor adventure that will take your breath away? Look no further than Zion National Park in southwestern Utah! This article explores the park's stunning waterfalls, including the moderate hike to Archangel Falls and the more challenging Upper Emerald Pools. But that's not all – the article also highlights other natural attractions in the park, such as The Great White Throne and the Court of the Patriarchs. Don't miss out on the chance to explore this gorgeous landscape and experience the beauty of Utah's unique natural wonders!