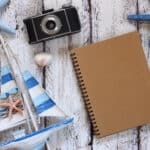 Elizabeth is an experienced traveler and writer with bylines in several popular travel publications. She currently co-owns a small digital travel publication and spends her free time writing, taking photos, and traveling.
Anthony Bourdain, a renowned chef and world traveler, visited many countries in his lifetime, leaving behind an incredible legacy of exploration and adventure. His passion for food, people, and cultures took him to places less traveled and inspired many to step out of their comfort zones.
Click on to journey through 10 of Bourdain's favorite destinations, offering a glimpse into his extraordinary travel experiences.
Hanoi, Vietnam
From slurping on bun cha with President Obama to zipping through the streets on a scooter, Bourdain was captivated by all that Hanoi had to offer. He embraced the local culture, indulged in exotic dishes, and left with a sense of awe. It's no wonder Vietnam, and Hanoi, in particular, has since become a hot spot for travelers looking to experience the magic for themselves.
Copenhagen, Denmark
When visiting Copenhagen, Bourdain, known for his preference for gritty and raw locales, surprisingly found himself dining on reindeer moss at Noma, the award-winning restaurant helmed by chef René Redzepi. He also immersed himself in the local culinary culture by foraging on a beach and attending Noma's creative staff meeting. This vibrant city may be clean and orderly, but it's certainly not devoid of passion and creativity.
Tokyo, Japan
As Anthony Bourdain explored Tokyo, he encountered strange and unique experiences, including dark alleys, night drunks, and waiters dressed as cats. The city is a mix of modernity and tradition, with its neon lights and centuries-old temples. Tokyo is truly a destination that must be experienced to be believed, and Bourdain's adventure reminds us of this.
Cuba
From Havana's stunning architecture to Santiago's laid-back atmosphere, visitors are in for a treat when visiting all corners of Cuba. But what truly sets Cuba apart is its rum and music scene. Anthony Bourdain himself declared that the rum in Havana is the finest in the world, while the music is nothing short of fantastic.
Antarctica
Antarctica, a land of ice and extreme conditions, requires a special set of skills to survive. Anthony Bourdain, the famous chef and adventurer, experienced this firsthand during his trip to the continent. From visiting penguin colonies to flying over an active volcano, he immersed himself in the surreal environment. Despite the lack of fresh food, he enjoyed the delicious meals prepared by camp manager Rae Spain. Antarctica may be rugged and difficult to get to, but it's a destination that leaves a lasting impression on those who dare to visit.
Iran
When Anthony Bourdain and his team finally reached Iran, they discovered a country full of surprises. With kind families opening their homes to them, they were shown a side of Iran that most don't get to see. However, their encounters with two journalists who were arrested reminded them that the country also has its dark side. Despite this, Bourdain's message is clear: Iran is a complex place, full of good and bad, just like anywhere else in the world.
Lyon, France
Lyon has earned a reputation as a top food destination, and Anthony Bourdain, in his enthusiastic exploration of Lyon's culinary heritage, sat down with chef Paul Bocuse for the meal of his life. Bourdain's love of the local, affordable offerings was also evident as he and his friend Daniel Boulud explored the city's culinary wonders.
Asturias, Spain
Asturias, a hidden gem in northern Spain, is the home of Chef Jose Andres, and during the "Parts Unknown" episode, he couldn't wait to show it off to his friend, Anthony Bourdain. They embark on a gastronomical adventure, trying the famous fabada stew in a rural village and indulging in the first salmon of the season. Despite the bittersweet tone of the episode without Bourdain's voiceover, the joy and laughter between two friends exploring the region's culinary treasures is contagious.
New York City, USA
From the jazz clubs of Harlem to the graffiti art in Brooklyn, New York City is alive with energy and creativity. Anthony Bourdain's journey through the Lower East Side showcased some of the city's most talented musicians, artists, and filmmakers, highlighting how New York continues to inspire and captivate its inhabitants and visitors alike.
Québec, Canada
When visiting Québec, Bourdain indulged in local delicacies such as poutine and maple syrup before diving into the world of ice fishing. He discovered a hidden gem in L'Affaire est Ketchup, where the chef cooks with electric stoves and serves mouthwatering dishes. And if that wasn't enough, he also dined at Le Continental, which you should definitely add to any Canadian travel itinerary if you're a true foodie.
10 Best Wineries in Malibu: A Unique Tasting Experience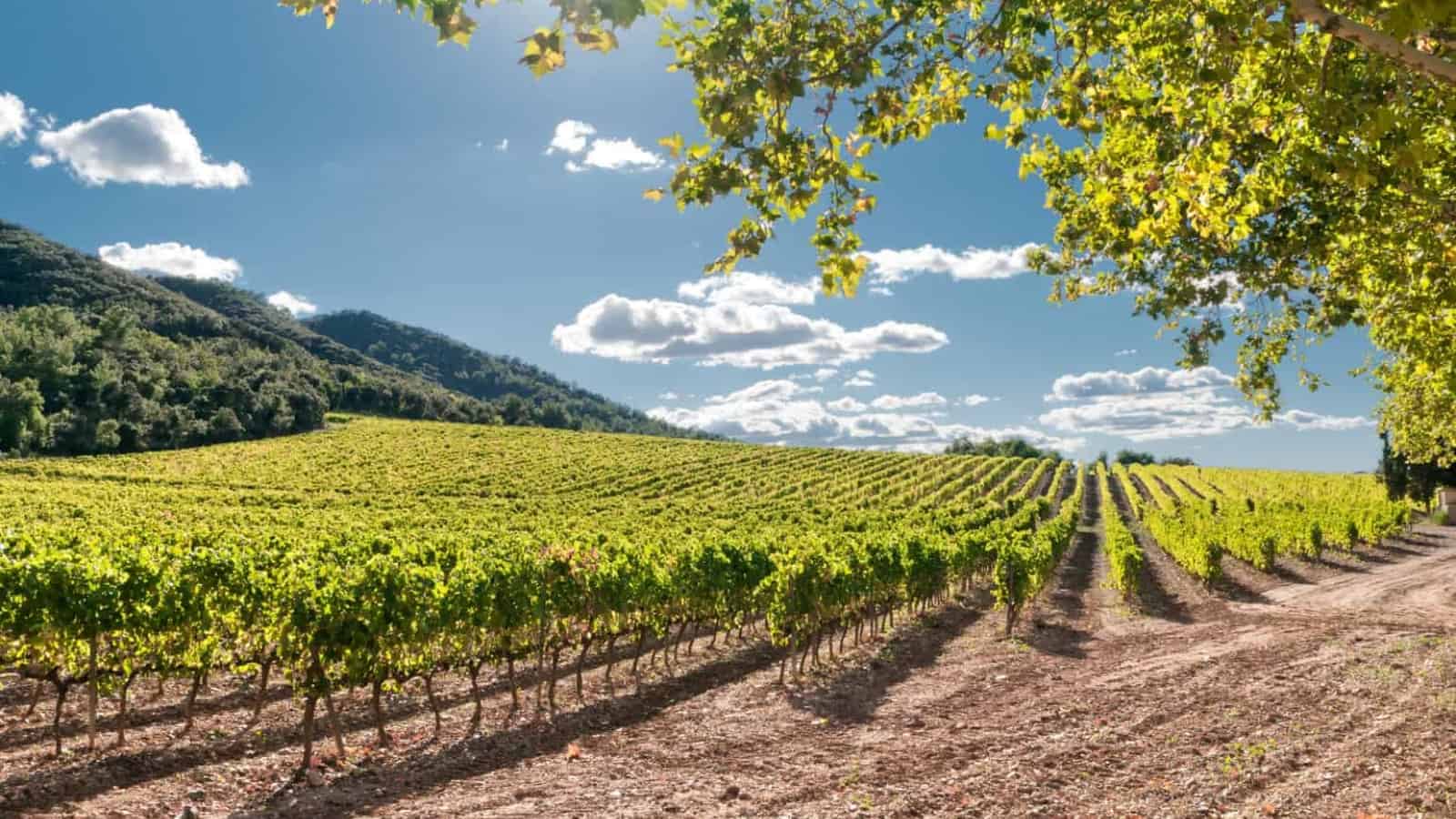 Looking for a memorable and unique tasting experience this summer? Discover the hidden gems of Malibu's wineries, nestled amidst the breathtaking landscapes of California. Whether you're a wine aficionado or simply seeking a delightful escape, join us as we explore the 10 best wineries in Malibu, promising an unforgettable tasting journey in one of the most picturesque regions of California.
10 Best Wineries in Sonoma: A Guide to the Top Vineyards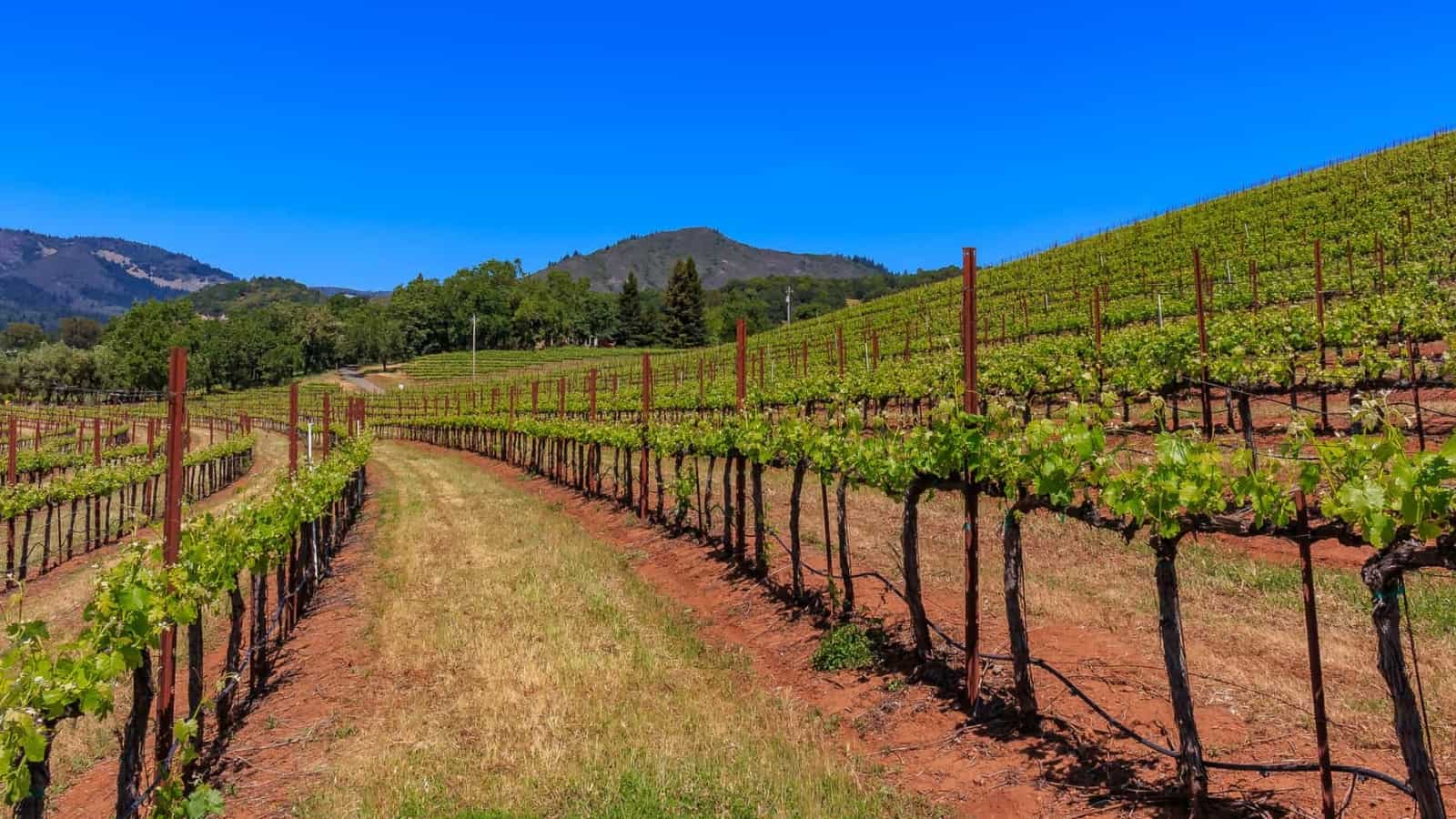 Are you ready to embark on a wine-filled adventure in the heart of Sonoma County? Get ready to indulge your senses in the world-renowned wineries that grace this picturesque region. From rolling vineyards to charming tasting rooms, Sonoma offers a truly enchanting experience for wine lovers. Join us as we explore the 10 best wineries in Sonoma, providing a comprehensive guide to help you indulge in the finest wines this region has to offer.
8 Wineries in Temecula – Beautiful Settings, Delicious Wines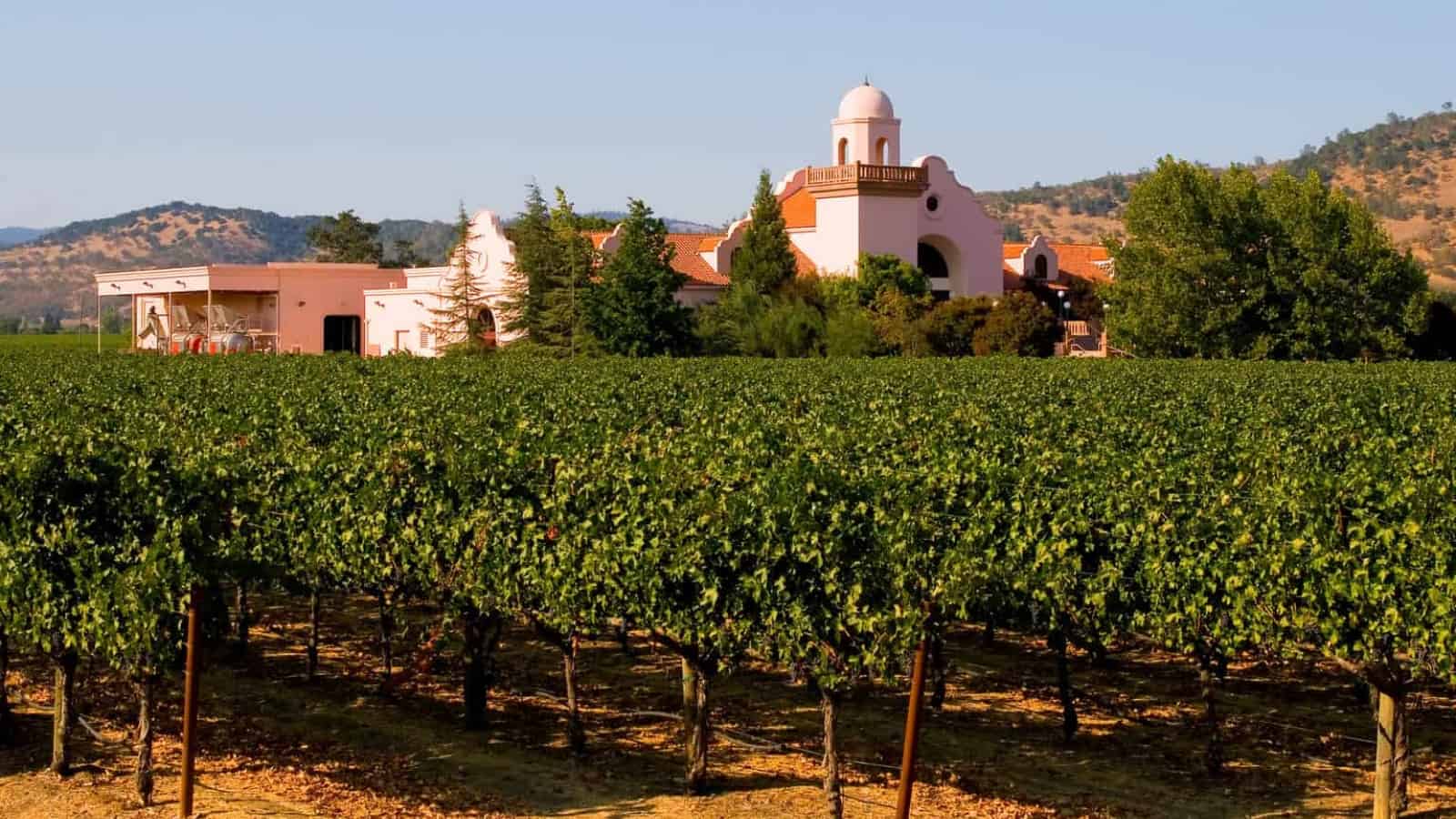 Escape to the enchanting vineyards of Temecula and indulge in a delightful summer adventure. With stunning settings and delectable wines, Temecula offers a perfect retreat for wine enthusiasts and nature lovers alike. From breathtaking landscapes to exquisite flavors, this guide will take you on a journey to the 8 best wineries in Temecula, promising an extraordinary tasting adventure in Southern California.