Stephanie is a cherished member of the Sampling America writing team, dedicated to crafting captivating narratives that transport readers to thrilling adventures across the country and beyond.
Located in the center of Morocco, Marrakech is a stunning city with unique food, culture, and architecture.
You might think that Marrakech is an expensive city with over-the-top luxury accommodations due to the story of the $70,000 hotel bill from the infamous Anna Delvey case, where she duped a friend of hers into paying for a five-star Riad.
However, Marrakech hosts several affordable Riads in stunning locations for those looking for a cost-effective trip to a new and exciting place. A Riad is a traditional home with multiple stories surrounding an open lounge which usually has a pool and an eating area.
Riad Sadaka
The rooms at Riad Sadaka go for as low as £70 per night, although you can rent the entire Riad for £260 a night, which sleeps six guests.
This accommodation would be an excellent place to bring a family or a group of friends for an unforgettable vacation.
Sadaka hosts a stunning private pool in the courtyard and a rooftop lounge to enjoy your breakfast made by a professional chef.
Riad Secret Jardin
This Riad is one of the most unique places to take a vacation. The hotel abides by an "anti-modern" way of life, which means they embrace handmade fabrics and furniture and incorporate a slow form of living into their activities.
This way of life also includes a lack of televisions, internet, and air conditioning. The owners want their guests to connect to nature and a traditional way of life for just £130 a night.
The Riad also has an artist residency that anyone can apply for. They accept artists of all mediums to participate in a place of reflection and creativity to allow artists to hone their craft and develop new ideas.
Riad Melhoun
One of the main attractions at Riad Melhoun is their stunning rooftop lounge, complete with a hot tub. Take your afternoon tea or fruity pomegranate cocktails there to soak up the North African sun.
The hotel also hosts a relaxing hammam and spa. A hammam is a series of relaxing hot steam rooms. Many have different traditional Moroccan scents like eucalyptus or rose.
Thankfully, this Riad is incredibly affordable; rooms begin at £107 a night.
Riad Tahyra
This ultra-stunning Riad sits just five minutes from the bustling center of Marrakech, Jemaa el-Fnaa. But inside the private walls of the Riad, you'll be able to experience quite luxury.
This hotel is a lovely example of Moorish architecture; it has many intricately designed mosaics made of tile, colorful walls, and paintings. You can enjoy this Riad from just £81 per night.
Riad Dar el Souk
The Riad Dar el Souk is a traditional eight-bedroom house, but unlike other Riads, Dar el Souk has private seating outside each room.
Surrounding the dazzling courtyard with a private dunking pool is a lush garden to enjoy the afternoon rose tea. For just £78 a night, you can enjoy a breakfast made by their chef on the rooftop lounge and look over the ancient walled city of Marrakech.
10 Best Wineries in Malibu: A Unique Tasting Experience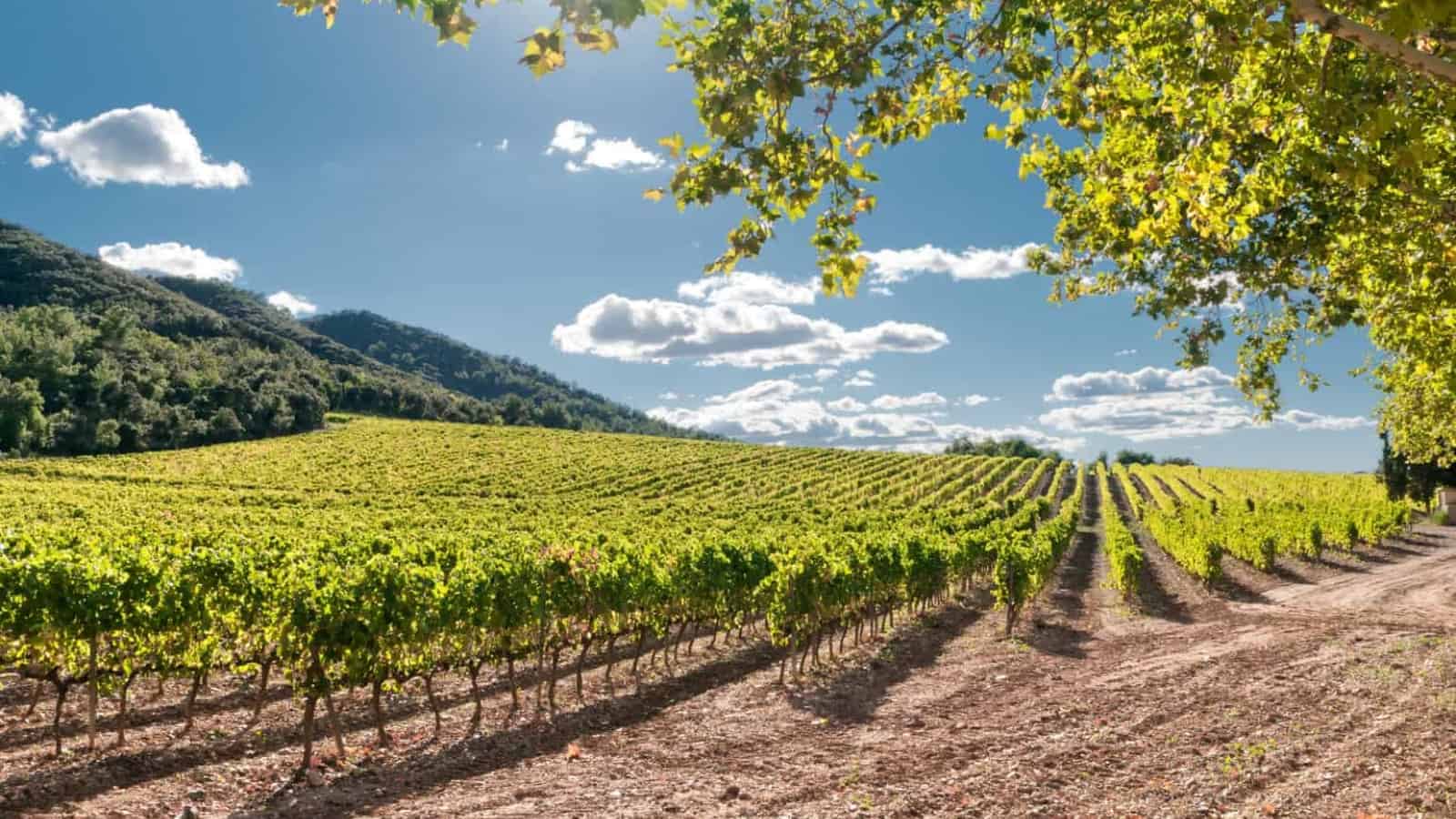 Looking for a memorable and unique tasting experience this summer? Discover the hidden gems of Malibu's wineries, nestled amidst the breathtaking landscapes of California. Whether you're a wine aficionado or simply seeking a delightful escape, join us as we explore the 10 best wineries in Malibu, promising an unforgettable tasting journey in one of the most picturesque regions of California.
10 Best Wineries in Sonoma: A Guide to the Top Vineyards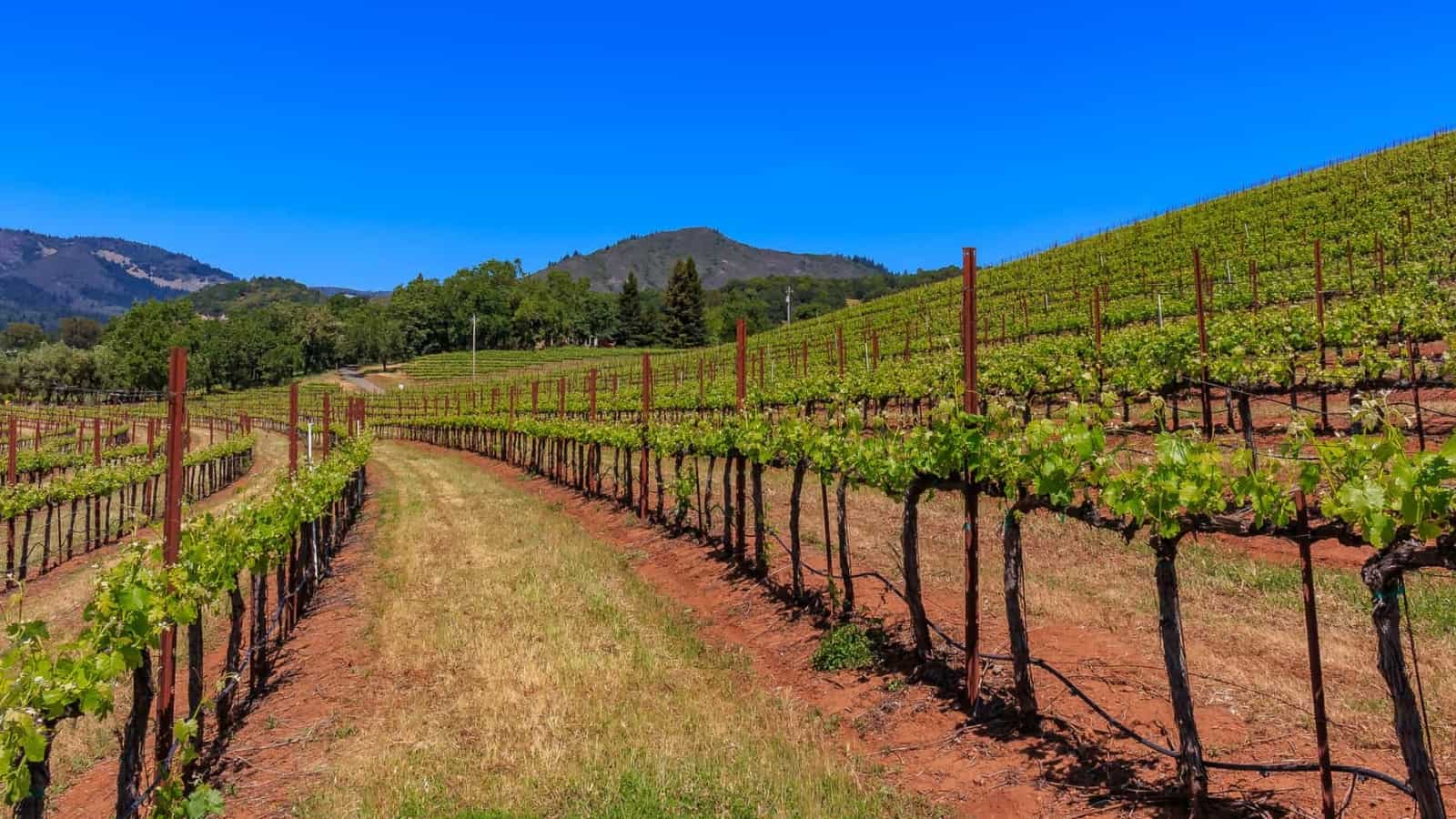 Are you ready to embark on a wine-filled adventure in the heart of Sonoma County? Get ready to indulge your senses in the world-renowned wineries that grace this picturesque region. From rolling vineyards to charming tasting rooms, Sonoma offers a truly enchanting experience for wine lovers. Join us as we explore the 10 best wineries in Sonoma, providing a comprehensive guide to help you indulge in the finest wines this region has to offer.
8 Wineries in Temecula – Beautiful Settings, Delicious Wines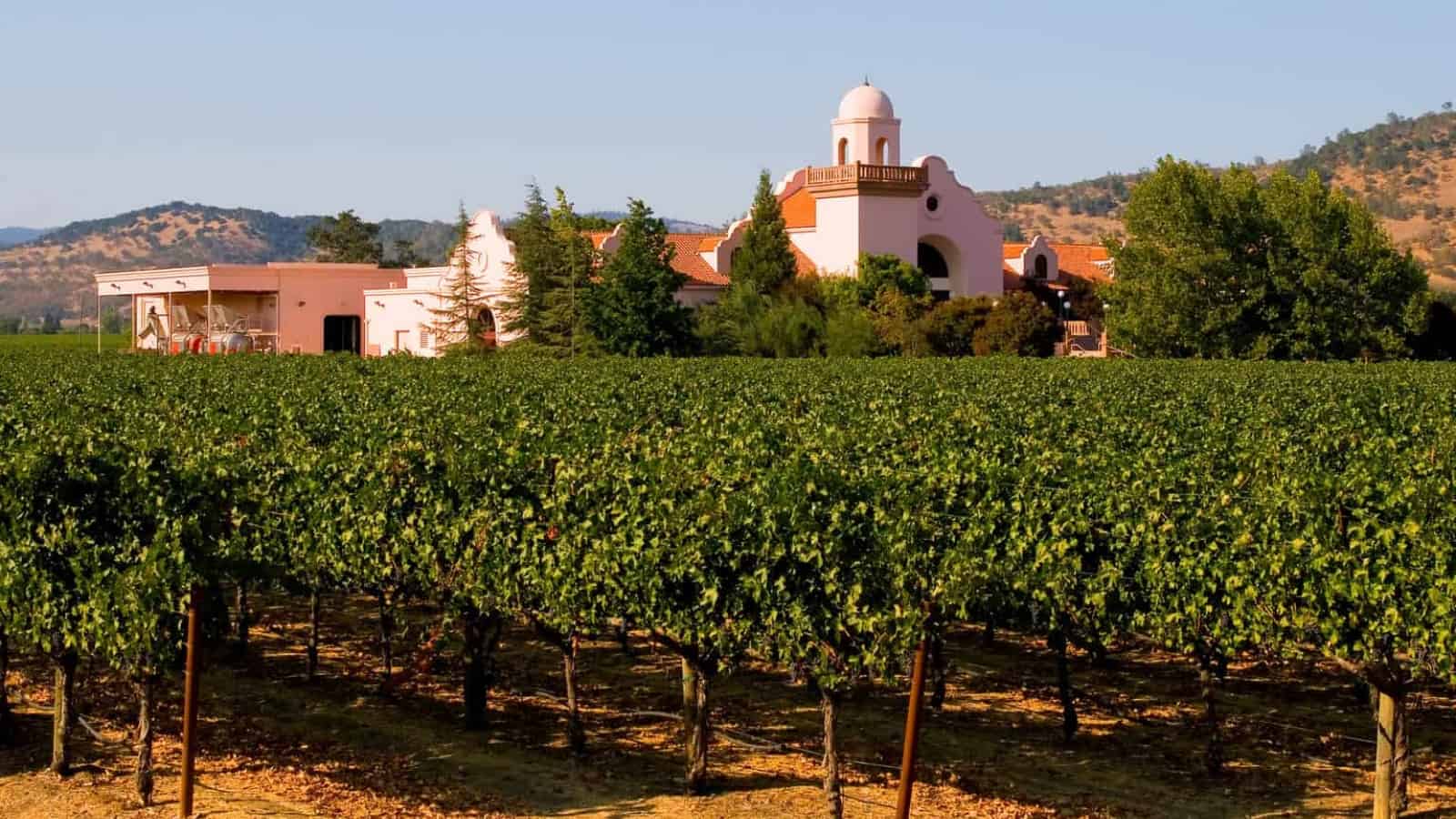 Escape to the enchanting vineyards of Temecula and indulge in a delightful summer adventure. With stunning settings and delectable wines, Temecula offers a perfect retreat for wine enthusiasts and nature lovers alike. From breathtaking landscapes to exquisite flavors, this guide will take you on a journey to the 8 best wineries in Temecula, promising an extraordinary tasting adventure in Southern California.