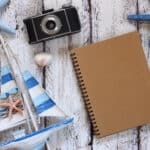 Elizabeth is an experienced traveler and writer with bylines in several popular travel publications. She currently co-owns a small digital travel publication and spends her free time writing, taking photos, and traveling.
From the Maldives to the Solomon Islands, the heartbreaking reality of climate change is that we're on the verge of a new era — one that leads to vanishing paradises. Join us on a journey and discover these ten islands before they vanish forever.
Marshall Islands
Did you know that the Marshall Islands were once used as a nuclear testing site by the US government? Today, the islands are under threat from the rising sea levels caused by climate change. Despite this, the Marshall Islands remain a fascinating destination for visitors seeking to learn more about the country's history and culture.
Maldives
The Maldives is known for its stunning beaches, crystal-clear waters, and coral reefs, making it a paradise for snorkelers and divers. However, with the sea levels rising, the Maldives has become one of the most threatened countries in the world. Visit the Maldives to experience its magic before it's too late; just don't contribute (even more) to the devastating effects of climate change.
Solomon Islands
Visit The Solomon Islands to witness its magnificent beaches, crystal-clear waters, and rich cultural heritage. With sea levels rising, however, many of the beautiful islands are under threat. Before they disappear under the sea, take the opportunity to explore the world's second-largest barrier reef and get up close and personal with exotic marine life.
The Seychelles
This archipelago is home to 115 islands, countless beaches, and a unique blend of French, British, and Creole influences. However, the threat of rising sea levels is looming large over the Seychelles, and the islands have unfortunately recently experienced a devastating coral die-off.
Kiribati
Kiribati is an island nation located in the Pacific Ocean, with the majority of its islands no more than two meters above sea level. The sea level rise has forced the country to purchase land in Fiji to relocate its citizens. Despite the challenges, Kiribati remains a popular destination, with turquoise lagoons, coral atolls, and a unique culture to discover.
Tuvalu
Tuvalu is a tiny island nation in the Pacific Ocean known for its pristine beaches. With rising sea levels, however, the country faces an uncertain future as experts predict the island could be entirely uninhabitable by 2100. Others expect Tuvalu to be entirely underwater within two to three decades.
Svalbard
Svalbard is a group of islands located in the Arctic Ocean, known for its rugged landscapes and polar bears (and as a great place to see the Northern Lights). The melting permafrost has led to significant changes in the ecosystem, though, meaning that if you want to explore Svalbard, you'll have to do so soon.
Fiji
Home to absolutely pristine waters and a truly enchanting culture, Fiji is the ultimate island paradise. However, like many other tropical destinations, it's threatened by the effects of climate change, including rising sea levels. Explore this idyllic destination and be amazed by the stunning natural beauty of Fiji before it's too late.
Carteret Islands
The Carteret Islands, located in Papua New Guinea, are sinking due to rising sea levels. This has forced the islands' inhabitants to become the world's first climate refugees. The Carteret Islands provide an insight into the impact climate change is having on people's lives and the communities that are most vulnerable to the devastating consequences.
The Caribbean
Several Caribbean islands, such as St. Lucia, Antigua, and Barbados, are under threat from rising sea levels and natural disasters like hurricanes. While it's unclear just when these islands are expected to vanish entirely, the idea of a world without their unique beauty is terrifying for travelers and devastating for the locals who live there.
12 Must-See Waterfalls in Oahu for the Explorer in You!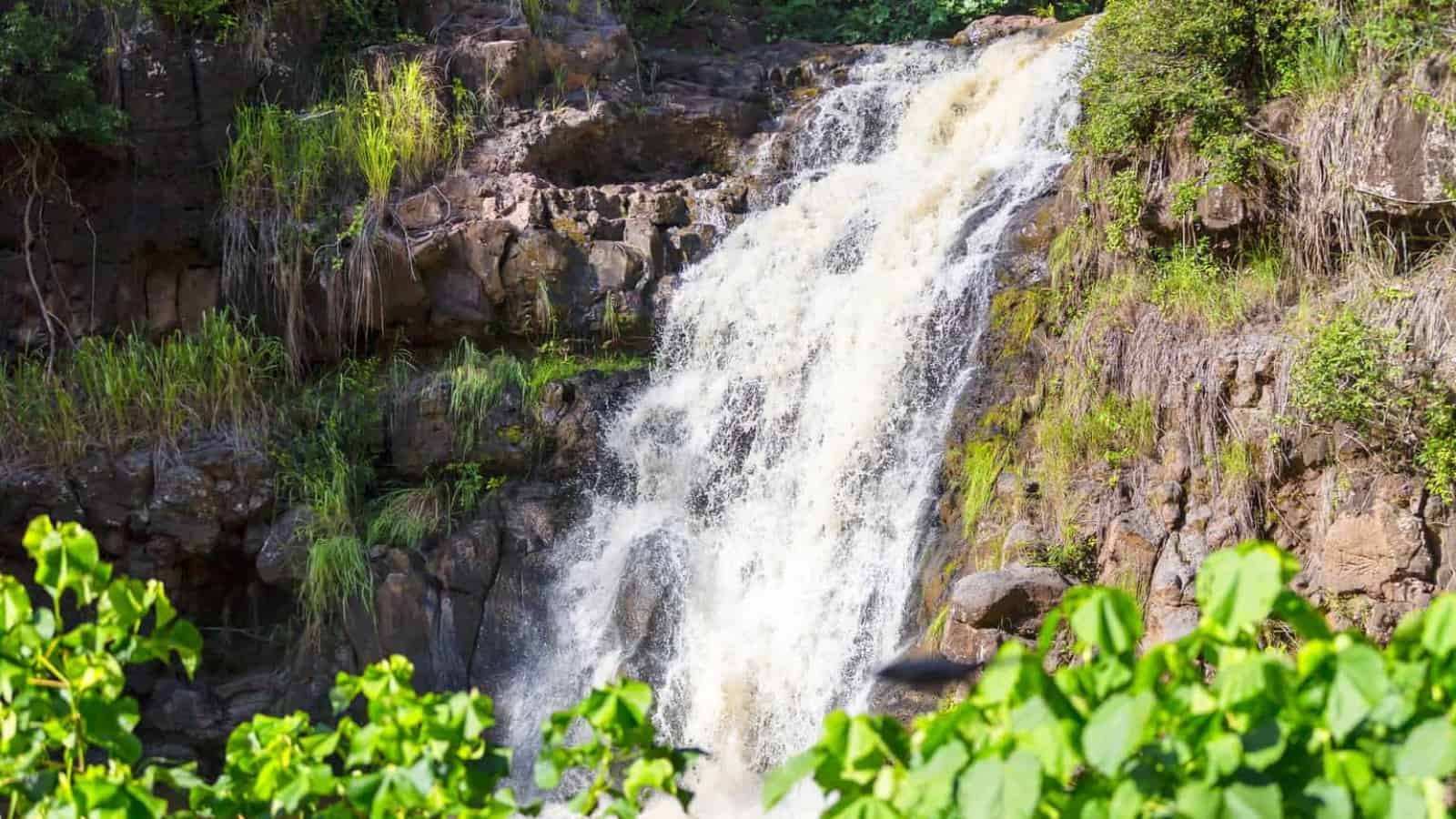 Get ready to embark on an unforgettable adventure in Oahu, Hawaii! Known for its stunning landscapes and breathtaking beauty, this island paradise is home to a plethora of magnificent waterfalls that will leave you in awe. Explore the 12 must-see waterfalls that will awaken the explorer within you. Immerse yourself in cascading waters, lush greenery, and the untamed beauty of Hawaii's landscapes.
9 Waterfalls in California That Show the Beauty of Nature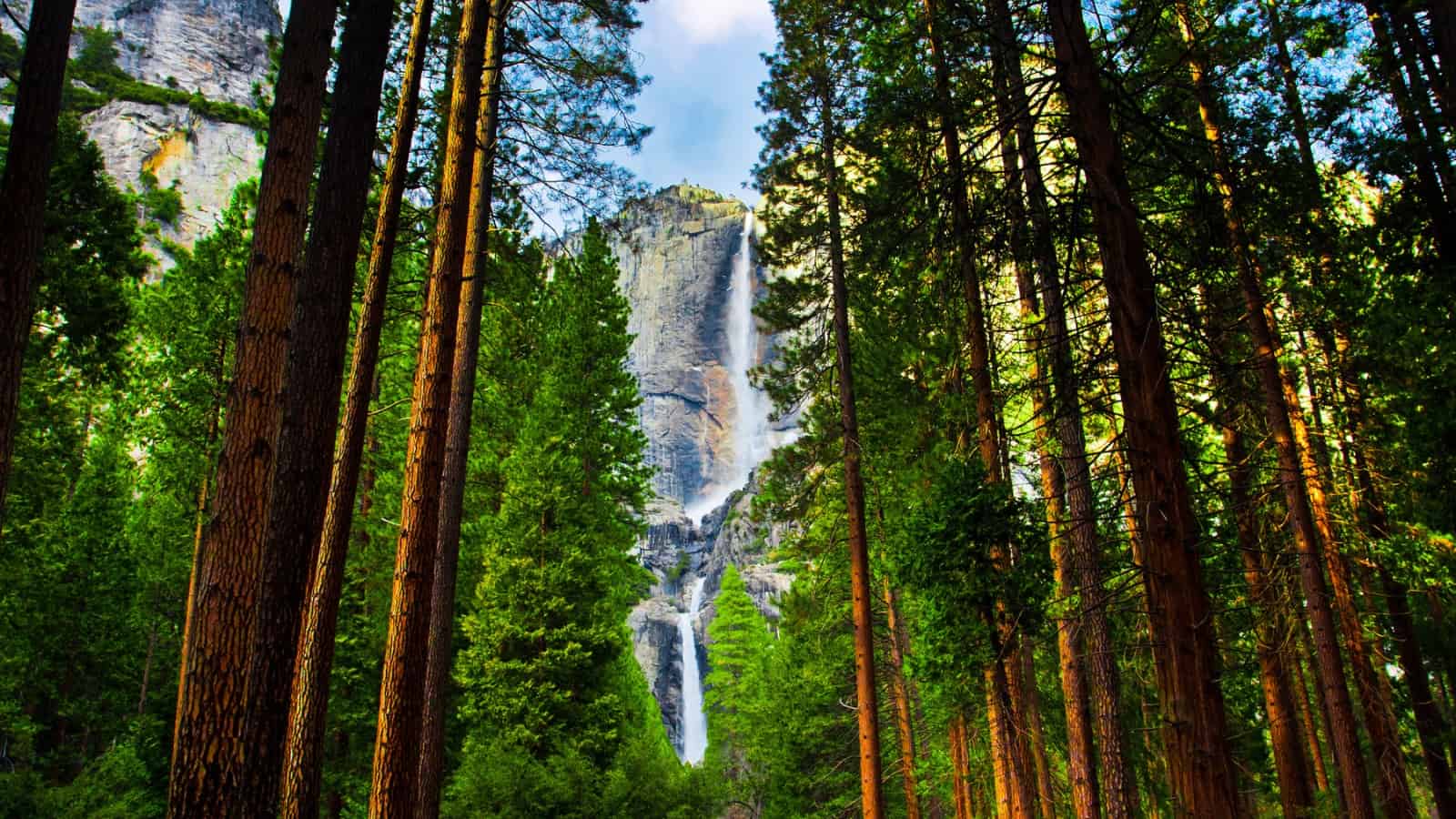 Get ready to be enchanted by the natural beauty of California's waterfalls! From majestic cascades to hidden gems, the Golden State is home to a remarkable collection of breathtaking waterfalls that will leave you in awe. Whether you're a nature lover, an adventure seeker, or simply someone who appreciates the wonders of the great outdoors, California's waterfalls offer a diverse range of experiences.
16 Waterfalls in Alaska for All Tastes and Ages To Enjoy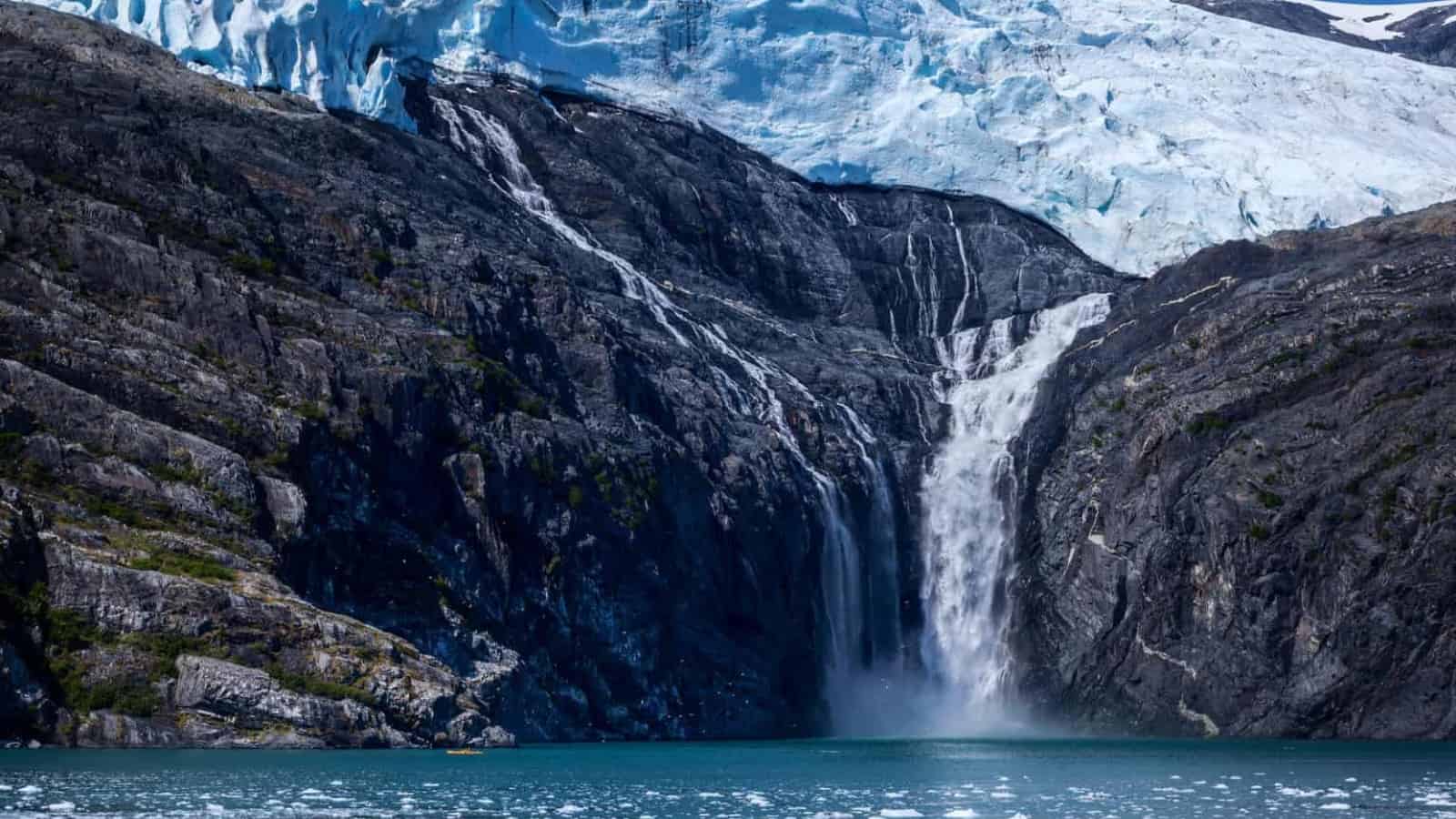 Get ready to experience the awe-inspiring beauty of Alaska's waterfalls! Nestled in the breathtaking landscapes of America's northernmost point, Alaska's waterfalls offer a treat for travelers of all ages and interests. Whether you're a nature enthusiast, an adventure seeker, or simply looking for a serene escape, Alaska's diverse collection of 16 stunning waterfalls will leave you mesmerized.