Daniel is a copywriter who has well and truly been bitten alive by the 'travel bug'. After ticking off several North American National Parks and exploring Europe by train, his sights are now set on South East Asia. Usually with at least one camera locked and loaded, you'll find Daniel wherever there are mountains, lakes or beaches.
It's that time of year again – spooky season is fast approaching! Dust off those old costumes or start planning your next outfit as we take a trip across the globe, revealing the spookiest Halloween destinations!
Boyne Valley, Ireland
There's no better place to start our list than Ireland, the home of Halloween. The tradition of Halloween began at the ancient Celtic festival of Samhain, and according to legend, it has strong links to County Meath in the Boyne Valley. When it all started, people would wear costumes to ward off ghosts and spirits. Ireland celebrates several Halloween festivals throughout October, so it's a great destination to pack for lovers of the spooky holiday!
Salem, Massachusetts, USA
If you think of spooky destinations, Salem has to be pretty high up on the list. Famous for its 17th-century witch hunts, the Massachusetts city goes all out for Halloween. Expect events throughout October, beginning with a huge parade and ending with a dazzling fireworks display on the 31st. You can join spooky tours throughout the year, but it's Halloween when it all feels that much creepier!
Transylvania, Romania
The home of Count Dracalu, Transylvania is a must-visit Halloween destination in Europe. The region is home to Bran Castle, a beautiful fortress nestled in nature. During October the castle hosts a Halloween party that includes a special tour, a DJ set (we hope to hear Monster Mash and Ghostbusters on repeat!), and even a four-course meal if you purchase a premium ticket!
Oaxaca, Mexico
Mexico celebrates Dia de los Muertos, or the Day of the Dead on the 2nd of November. It's believed that the spirits of family members who have passed away come home once again. The celebrations begin on the 31st of October, lasting for three days and including cable-light vigils, traditional rituals, and night-time processions. These festivities take place across all of Mexico but Oaxaca offers some of the best experiences in the entire nation.
New Orleans, Louisiana, USA
Mainly known for its Mardi Gras celebrations, New Orleans doesn't hold back on its Halloween parties either. Expect streets and homes covered in decorations, plenty of costume parades, and a lot of parties to choose from. If partying isn't your thing and you're after a more traditional spooky experience, head to the French Quarter and join one of the ghost tours!
Paris, France
Explore the depths beneath Paris as you navigate through the eerie catacombs—an ancient network of caves and tunnels lined with human bones. As Paris' most haunted attraction, the remains of around six million people lay deep under the city. The reason for such an odd burial ground? Back in the 18th century, catacombs were introduced to deal with overcrowded cemeteries.
Edinburgh, Scotland
Supposedly home to some of the most haunted places on the planet, Scotland is a great destination to soak in the Halloween celebrations. So much so that Visit Scotland has put together a Scottish Ghost Trail, covering 15 of the creepiest and spookiest places in Scotland. If you're on a tight schedule and can't fit in 15 locations, make sure to be in Edinburgh for the Samhuimm Fire Festival, an ancient celebration marking the beginning of winter.
Savannah, Georgia, USA
Fancy yourself as a ghost hunter? Well, Savannah, Georgia is apparently one of the most haunted places in all of America. Thanks to its gothic mansions, cobblestone streets, and cemeteries, Savannah feels a bit like stepping onto a horror film set. The city is full of ghost stories, with haunted bars and hotels making up its many ghost tours. You can even spend a night at the supposed haunted Marshall House.
Hong Kong
Although relatively new to Halloween, Hong Kong has caught up quickly and offers some of the best festivities in the world. Arguably, the best places to visit are Hong Kong's theme parks. Disneyland does not hold back during Halloween and competes just as well as its American counterparts. If theme parks aren't your thing, head to Lan Kwai Fong, the city's iconic party region, for celebrations that will keep you up well into the early morning!
Amsterdam, Netherlands
This one is more for grown-ups than little ones. Sure, you can visit the more traditional Halloween parties, but as they say, when in Amsterdam… There are plenty of adult-themed parties throughout the city that offer an entirely new experience of Halloween. For those looking for less risqué experiences, sign up for a haunted ghost tour or look ahead of time to see if the city's famous museums are holding any festivities of their own.
Sleepy Hollow, New York
About an hour north of New York City, you'll find Sleepy Hollow, a small town that whisks you away to a Halloween and fall paradise. With vibrant foilage and the Hudson Valley in the background, this town is a must-visit in October. The area is home to plenty of folktales like the Headless Horseman, while the Great Jack O' Lantern Blaze is a sight to behold!
London, England
London on a dark, rainy day is enough to give off spooky vibes, so when it approaches Halloween, England's capital ramps it up even more. Just wandering the old cobbled streets, retracing Jack the Ripper's horrific steps would be enough, but you can also visit the Tower of London. Used as a prison from 1100 to 1952, where executions were commonplace, it's said the castle is overrun with ghosts.
Prague, Czech Republic
As one of the most iconic Gothic cities in Europe, Prague should be an obvious choice when picking a European Halloween getaway. The city is home to many ghostly local legends, old cemeteries, and a Torture museum, what more could a Halloween enthusiast want?!
Las Vegas, Nevada
If you're looking to party on Halloween, Las Vegas is the place to be. More or less, every hotel and casino holds spectacular events and themed nights during the holiday. You'll definitely want to work on your costume, though; expect some incredible looks out on the strip, and there are plenty of cash prizes for best dressed!
Orlando, Florida
If you have little ones who want to join in on the festivities, Orlando is a great destination for a family-fun Halloween. Both Disney World and Universal Studios battle it out for the best Halloween-themed celebrations, so you'll be spoilt for choice here. From Mickey's Not So Scary Halloween Party at Disney to Universal Studios' Halloween Horror Nights, the kids will have the best time!
10 Best Wineries in Malibu: A Unique Tasting Experience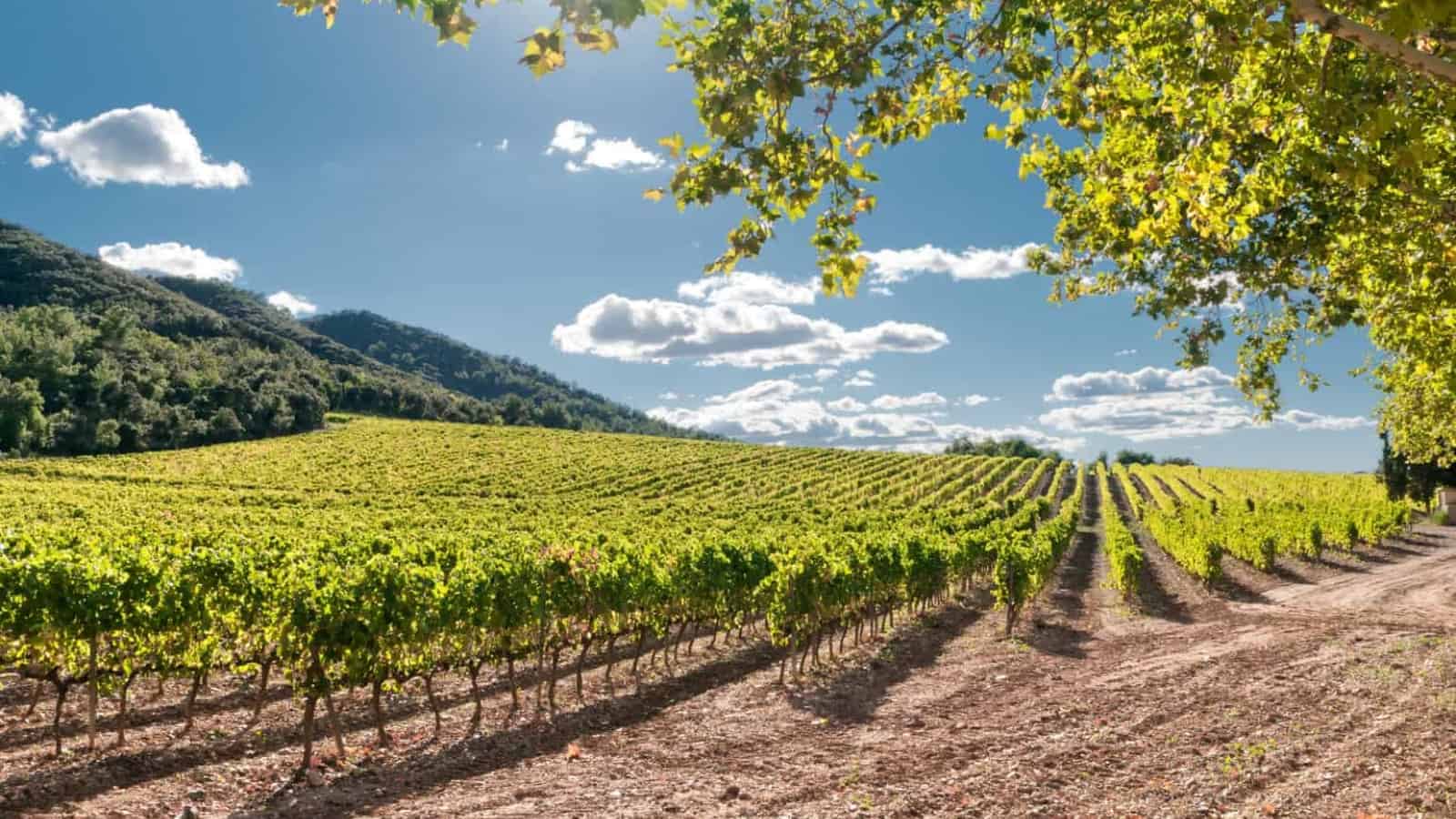 Looking for a memorable and unique tasting experience this summer? Discover the hidden gems of Malibu's wineries, nestled amidst the breathtaking landscapes of California. Whether you're a wine aficionado or simply seeking a delightful escape, join us as we explore the 10 best wineries in Malibu, promising an unforgettable tasting journey in one of the most picturesque regions of California.
10 Best Wineries in Sonoma: A Guide to the Top Vineyards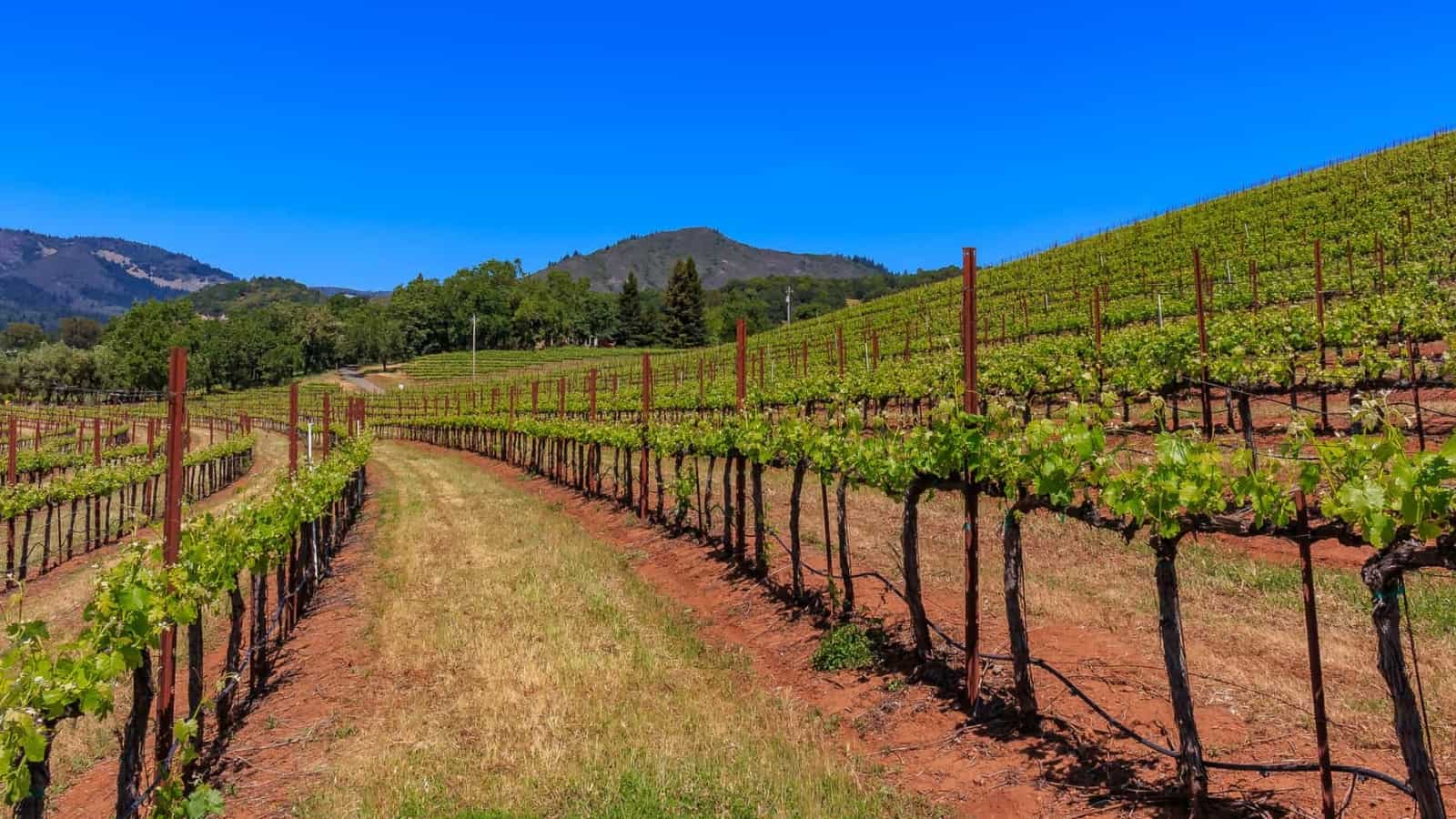 Are you ready to embark on a wine-filled adventure in the heart of Sonoma County? Get ready to indulge your senses in the world-renowned wineries that grace this picturesque region. From rolling vineyards to charming tasting rooms, Sonoma offers a truly enchanting experience for wine lovers. Join us as we explore the 10 best wineries in Sonoma, providing a comprehensive guide to help you indulge in the finest wines this region has to offer.
8 Wineries in Temecula – Beautiful Settings, Delicious Wines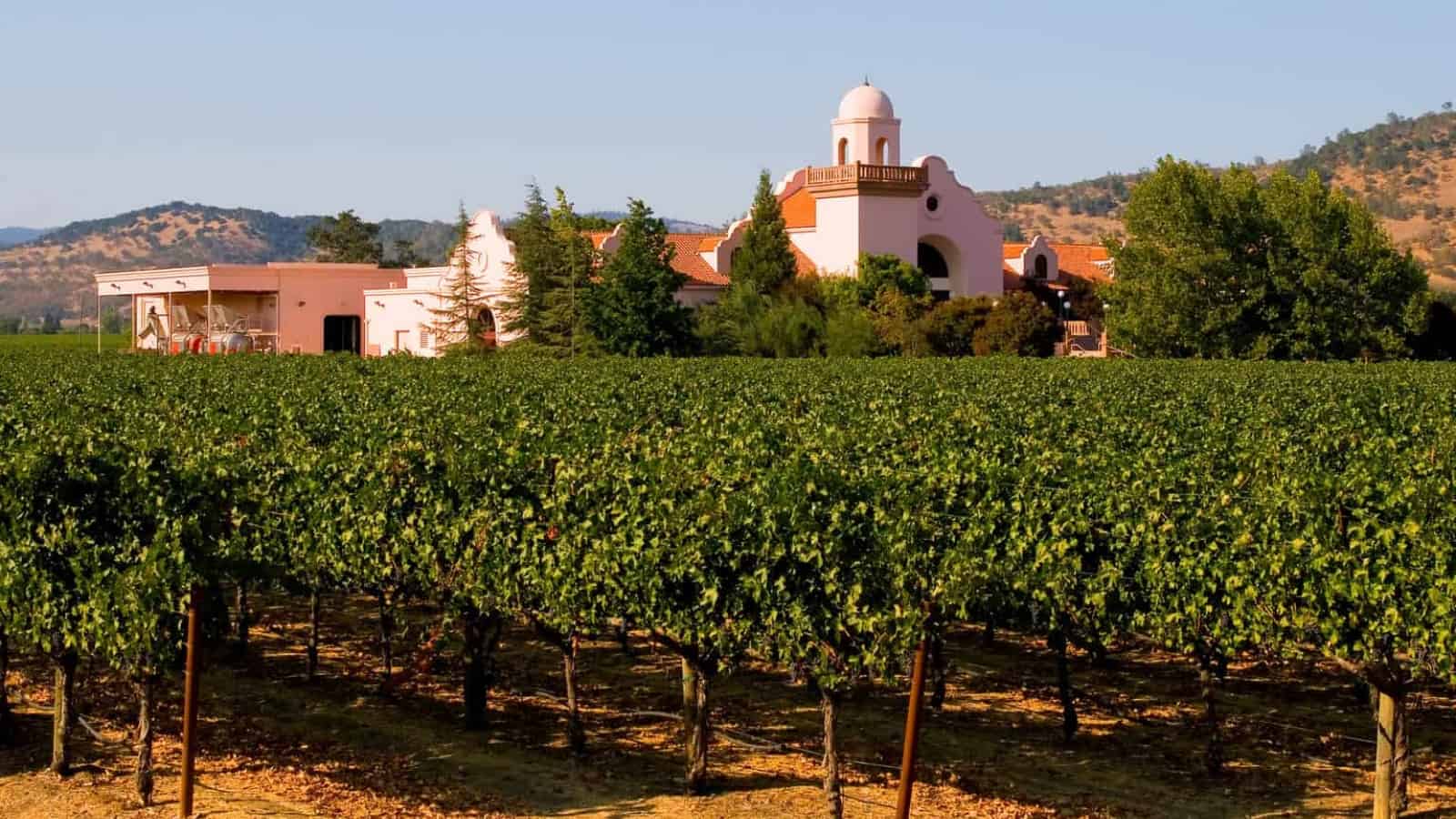 Escape to the enchanting vineyards of Temecula and indulge in a delightful summer adventure. With stunning settings and delectable wines, Temecula offers a perfect retreat for wine enthusiasts and nature lovers alike. From breathtaking landscapes to exquisite flavors, this guide will take you on a journey to the 8 best wineries in Temecula, promising an extraordinary tasting adventure in Southern California.