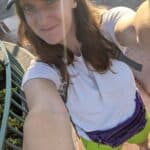 Kelsey is a freelance writer based in Southern Virginia. She enjoys traveling with her family to destinations from national parks to amusement parks and loves sharing tips and stories from along the way.
Grab your fedora and whip because we're about to embark on an adventure through the iconic locations where the legendary Indiana Jones movies came to life!
From the treacherous tomb where we first fell in love with his character to the Americana-lined streets of Glasgow-turned-to-Manhattan, we'll take you on a journey that will transport you straight into the world of archaeology, danger, and thrilling escapades.
Glasgow, Scotland
The exciting newest installment in the Indiana Jones franchise, Indiana Jones and the Dial of Destiny, shows Jones in Manhattan in 1969. The real late-60s Manhattan is long gone, so Glasgow was transformed into a nostalgic version of the Big Apple for filming purposes. The film's action-packed parade scene takes the cast down St. Vincent Street.
Yosemite National Park, USA
If the mere memory of watching Indy race through whitewater rapids in Temple of Doom has your heart pounding, maybe you'd like to schedule a trip to the scene of the excitement! These sequences were filmed in the Tuolumne River Rapids in Yosemite National Park.
Iguazu Falls, Argentina, Paraguay, and Brazil
You don't have to be a world-famous explorer to take in the stunning views featured in Kingdom of the Crystal Skull. All you have to do is travel to Iguazu Falls, located in parts of Argentina, Paraguay, and Brazil. You're unlikely to untangle a Soviet plot, but you'll surely see bucket-list landscapes.
Schloss Bürresheim, Rhineland-Palatinate, Germany
Indy battled his way through Castle Brunwald to save his father from Nazis in Indiana Jones and the Last Crusade. This real medieval castle is one of the few in its region which has never been destroyed and has often been used as a filming location.
Huleia National Wildlife Refuge, Hawaii
Who doesn't fondly recall the iconic opening scene of Raiders of the Lost Ark, where Indiana Jones deftly avoids a series of traps and wins all of our hearts? Though the movie scene occurred in Peru, filming occurred in the Huleia National Wildlife Refuge on Kauai.
There will be no tomb exploration for visitors who head to this park today, but you can enjoy a helicopter or kayak tour of the area.
Al-Khazneh, Petra, Jordan
Al-Khazneh isn't the resting place of the Holy Grail, but as one of the Seven Wonders of the World, this ancient temple is still worth visiting. The scenes featuring the interior of this structure, however, were shot in-studio in England because the elaborate exterior of this building is contrasted with a plain interior.
Ghost Ranch, Abiquiu, New Mexico
When Indy infiltrates "Hangar 51" in Nevada during Kingdom of the Crystal Skull, he's really in New Mexico. The scenes for this portion of the movie were filmed at Ghost Ranch, an educational retreat that provided just the right desolate look. The only thing missing was real aliens!
Kandy, Sri Lanka
The climactic rope-bridge scene in Temple of Doom was filmed in several locations, including Kandy, Sri Lanka. This UNESCO World Heritage Site is one of the most sacred Buddhist places of worship.
The 16 Best National Parks to Visit in June For Summer Fun
Are you looking for the perfect summer adventure? Look no further than these top national parks to visit in June! From the stunning wildflower displays at Lassen Volcanic National Park to the world-class whitewater rafting at New River Gorge National Park, this article provides insider tips and recommendations for an unforgettable outdoor experience. Don't miss out on exploring these breathtaking natural wonders during one of the best months of the year!
6 National Parks To Avoid This Summer (And The Alternatives)
Are you planning a summer trip to a national park but want to avoid the crowds? Look no further than this article, which provides insider tips on which popular national parks to avoid and offers recommendations for six alternative destinations that provide unique experiences and stunning natural beauty. From exploring rugged peaks and pristine lakes at North Cascades National Park to discovering the geological history of Capitol Reef National Park, this article has everything you need to plan an unforgettable outdoor adventure this summer.
Best 16 Utah Vacation Spots
Are you looking for an unforgettable vacation spot with breathtaking natural beauty? Look no further than Utah! With stunning national parks like Zion and Bryce Canyon and unique attractions like the Homestead Crater and Dead Horse Point, Utah has something for everyone. This article provides insider tips and recommendations for the best places to visit in Utah, from hiking to skiing to soaking in natural hot springs. Don't miss out on the chance to explore this incredible outdoor playground!
5 Waterfalls in Zion National Park For A Fabulous Day Out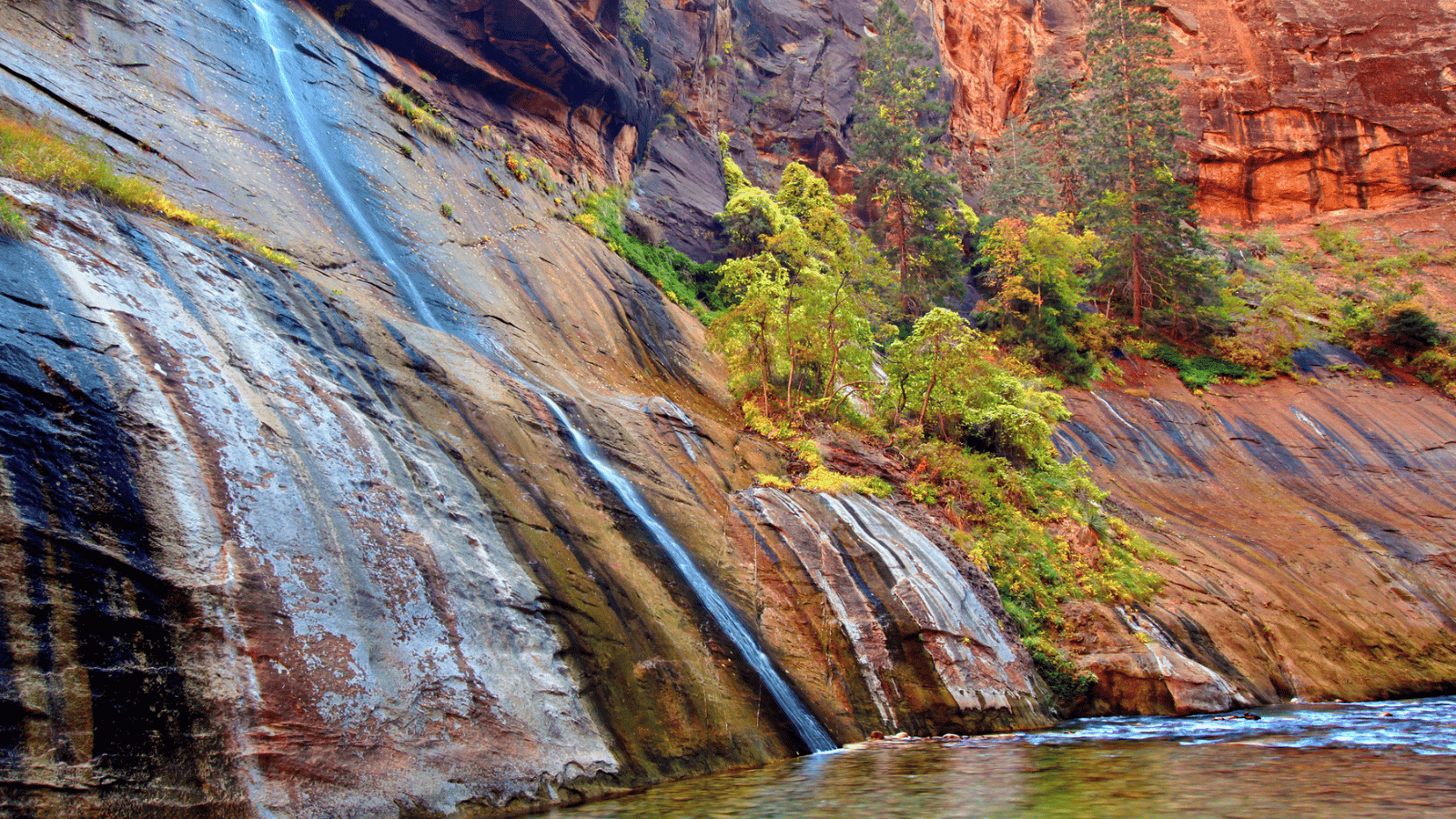 Are you a nature enthusiast looking for an outdoor adventure that will take your breath away? Look no further than Zion National Park in southwestern Utah! This article explores the park's stunning waterfalls, including the moderate hike to Archangel Falls and the more challenging Upper Emerald Pools. But that's not all – the article also highlights other natural attractions in the park, such as The Great White Throne and the Court of the Patriarchs. Don't miss out on exploring this gorgeous landscape and experiencing the beauty of Utah's unique natural wonders!