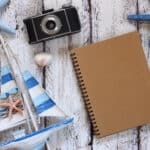 Elizabeth is an experienced traveler and writer with bylines in several popular travel publications. She currently co-owns a small digital travel publication and spends her free time writing, taking photos, and traveling.
Are there even lakes in Memphis? You bet there are, and they're absolutely breathtaking! Whether you're a nature lover, outdoor enthusiast, or just looking for a refreshing dip, we've got you sorted with this ultimate guide to the best lakes in Memphis to help you plan your next trip to Tennessee.
1. Arkabutla Lake
Arkabutla Lake, a serene gem nestled on the Coldwater River, is a brief journey from Memphis, providing diverse experiences to its visitors. Start your morning by reveling in a radiant sunrise, or unwind in the evening as the sun sets over the placid waters. When the day is done, tranquil campsites dotting the bank extend an open invitation to stay and immerse yourself in nature's surrounding symphony.
2. Horseshoe Lake
For those searching for an idyllic spot not too far from the city's hustle and bustle, Horseshoe Lake is a treasure. A 40-minute drive from Downtown Memphis brings you to this uniquely shaped oasis in Arkansas, offering a peaceful refuge for swimmers, sunbathers, boating enthusiasts, and fishermen alike. The lake's horseshoe shape might not cater to wakeboarding, but its calm waters and the chance for a serene day trip undoubtedly create a memorable experience.
3. Tunica Lake
Dive into a serene retreat at Tunica Lake, an enchanting oxbow lake straddling both Lee County, Arkansas, and Tunica County, Mississippi. A stone's throw away from the storied Highway 61, the lake offers visitors a harmonious blend of thrilling water sports and top-notch fishing, promising an unforgettable encounter with its diverse aquatic life.
4. Enid Lake
Enid Lake, a stunning byproduct of the Yocona River impoundment project of the late 1940s, is a hidden gem only 20 miles from Sardis Lake. Here, history merges with nature, providing visitors with a striking backdrop for a plethora of outdoor activities. Its waters, rich with an array of fish species, including the world-record-holding white crappie, promise unmatched angling opportunities.
5. Greers Ferry Lake
Step away from the beaten path and journey 150 miles from Memphis to the dazzling tranquility of Greers Ferry Lake. Exalted for its exceptional clarity, the lake offers arresting views of Sugarloaf Mountain and a plethora of water-based activities such as kayaking, boating, and scuba diving. If you prefer terra firma, the surrounding wilderness trails provide an intimate encounter with the area's vibrant wildlife.
6. Poplar Tree Lake
Experience the charm of the great outdoors at Poplar Tree Lake. It's tucked away near Memphis, in the heart of Meeman-Shelby Forest State Park. Here, you can enjoy a no-wake boat ride, hike through over 20 miles of trails, or engage in a thrilling game of disc golf. With a rich array of wildlife prowling near its shores and a diverse selection of fish species, the lake promises an adventure that marries tranquility with excitement.
7. Wapanocca Lake
Venture just 25 miles northwest of the Memphis city buzz and immerse yourself in the tranquil serenity of Wapanocca Lake, part of the expansive Wapanocca National Wildlife Refuge. This 600-acre lake formed roughly 5,000 years ago through the shifting courses of the mighty Mississippi River, serves as a safe haven for migratory waterfowl, and even offers the promise of a bountiful catch for patient fishers seeking largemouth bass, crappie, and catfish.
8. Casper Lake
A stone's throw from bustling Memphis, Casper Lake, located in Edmund Orgill Park, offers a refreshing retreat steeped in local history. The park, named after a Memphis mayor known for fostering improved race relations, encompasses a 67-acre lake teeming with bream, sunfish, catfish, and bass, just waiting to be discovered by avid anglers. With access to picnic spots, boating, hiking trails, and breathtaking wildlife viewing, this serene lake inspires adventure in its tranquil embrace.
9. Glenn Springs Lake
Glenn Springs Lake, a mere 25-mile hop from central Memphis, is a fishing enthusiast's dream. Standing on its pier or sailing from its boat launch, you'll be casting your line into waters teeming with bluegill, channel catfish, largemouth bass, and crappie. This 310-acre haven came into existence in the early '90s and, despite the confusion of neighboring namesakes, boasts an unrivaled tranquility that beckons both locals and travelers alike.
10. Moon Lake
Moon Lake, a tranquil 2,300-acre sanctuary 60 miles from Memphis, might just be the next destination for your fishing exploits. Once a part of the Mississippi River's main channel, this crescent moon-shaped lake now offers an outstanding angling experience, featuring species like white crappie, catfish, and bream. Our tip for an exceptional visit is to savor the beauty of migratory birds flying overhead during seasonal fishing escapades.
11. Sardis Lake
Sardis Lake, a marvel of flood control engineering located just 60 miles south-southeast of Memphis, is a must-visit for all aquatic enthusiasts. Proudly boasting an average depth of 18.5 feet and housing an array of public recreation spaces, the lake features two distinct segments—the expansive Upper Sardis and the intimate Lower Sardis. Here, you can cast a line to catch record-breaking fish species or immerse yourself in the locale's rich history dating back to the 1930s.
12. Herb Parsons Lake
Experience the tranquillity of Herb Parsons Lake, located on the outer perimeter of the bustling Memphis metropolitan area. Its 177-acre expanse is a fisherman's dream, with species such as bass, bluegill, and crappie often taking the bait. Spearheaded by the Bill Dance Signature Lakes initiative, the lake is poised to offer an enriched visitor experience by the end of the year, featuring upgraded boat ramps, additional picnic spots, and a new fishing pier.
13. Chewalla Lake
Chewalla Lake is a tranquil sanctuary encompassing 260 acres in the heart of the Holly Springs National Forest. Just 62 miles from the bustling energy of downtown Memphis, this serene reservoir, safeguarded by the US Forest Service since 1966, offers an inviting tableau of rich fishing experiences and lakeside activities, from boating to picnicking and camping. With an abundance of fish species, like crappie, sunfish, bluegill, and bass, Chewalla Lake guarantees a timeless connection with nature's bounty.
10 Best Wineries in Malibu: A Unique Tasting Experience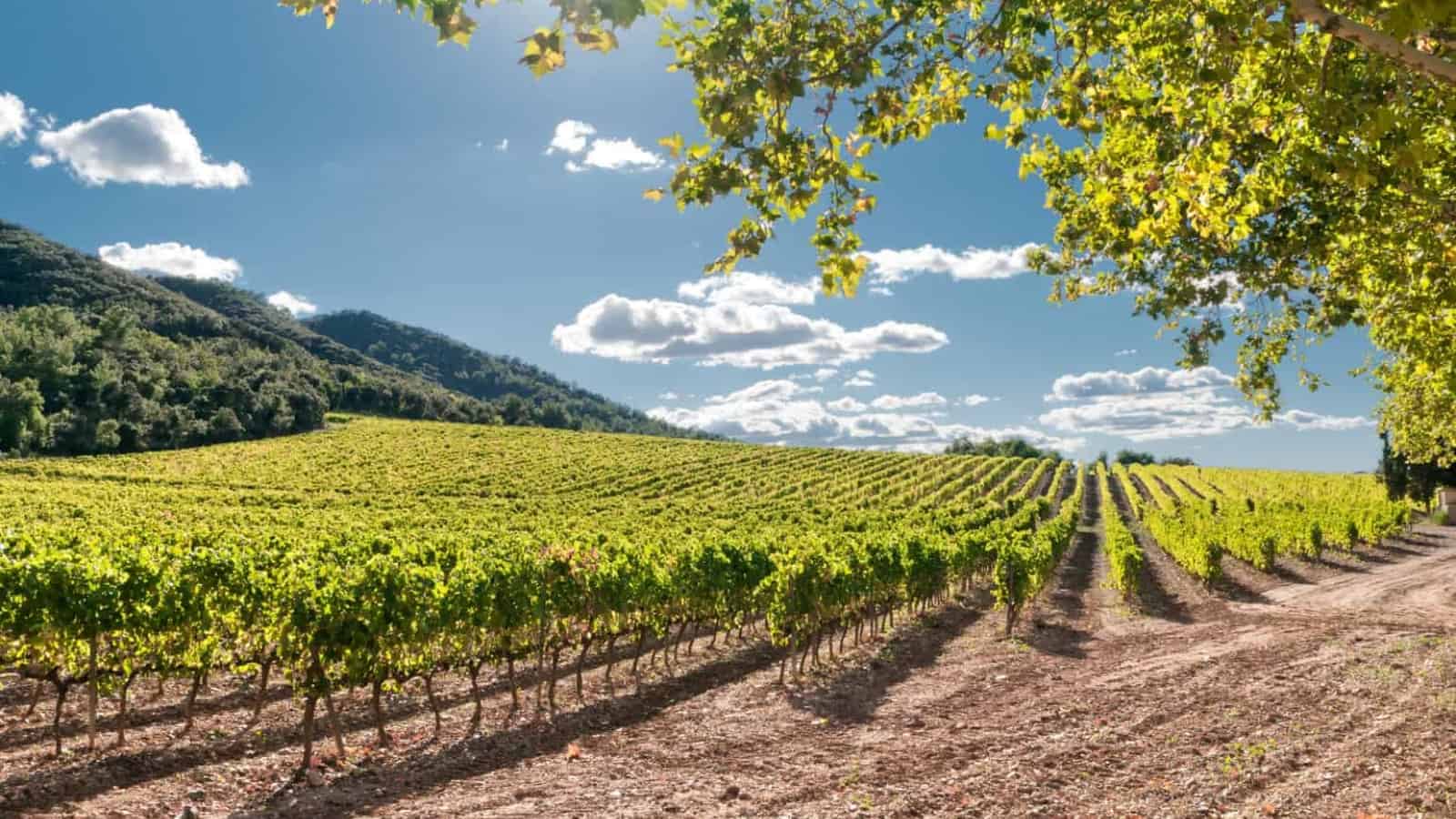 Looking for a memorable and unique tasting experience this summer? Discover the hidden gems of Malibu's wineries, nestled amidst the breathtaking landscapes of California. Whether you're a wine aficionado or simply seeking a delightful escape, join us as we explore the 10 best wineries in Malibu, promising an unforgettable tasting journey in one of the most picturesque regions of California.
10 Best Wineries in Sonoma: A Guide to the Top Vineyards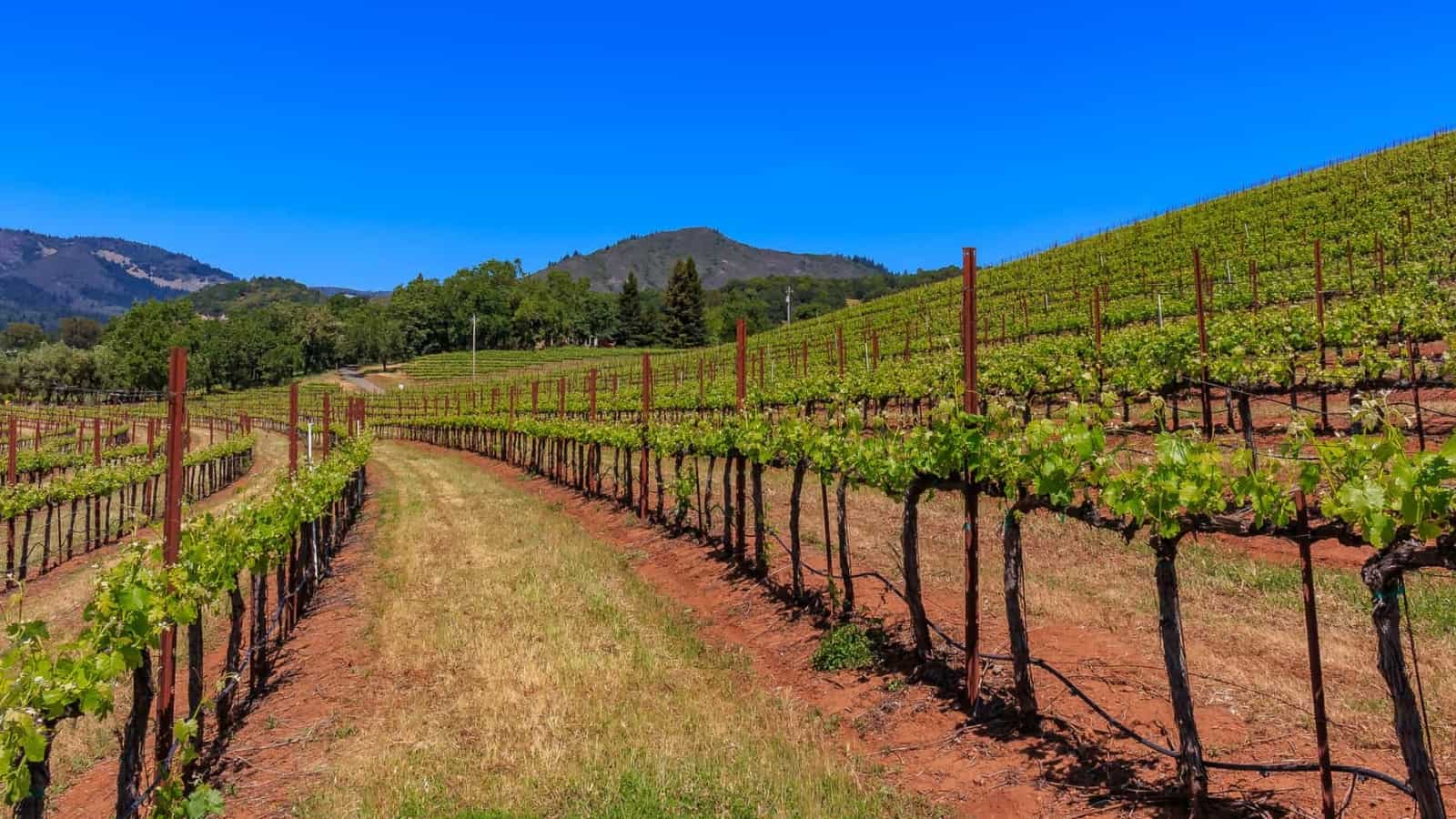 Are you ready to embark on a wine-filled adventure in the heart of Sonoma County? Get ready to indulge your senses in the world-renowned wineries that grace this picturesque region. From rolling vineyards to charming tasting rooms, Sonoma offers a truly enchanting experience for wine lovers. Join us as we explore the 10 best wineries in Sonoma, providing a comprehensive guide to help you indulge in the finest wines this region has to offer.
8 Wineries in Temecula – Beautiful Settings, Delicious Wines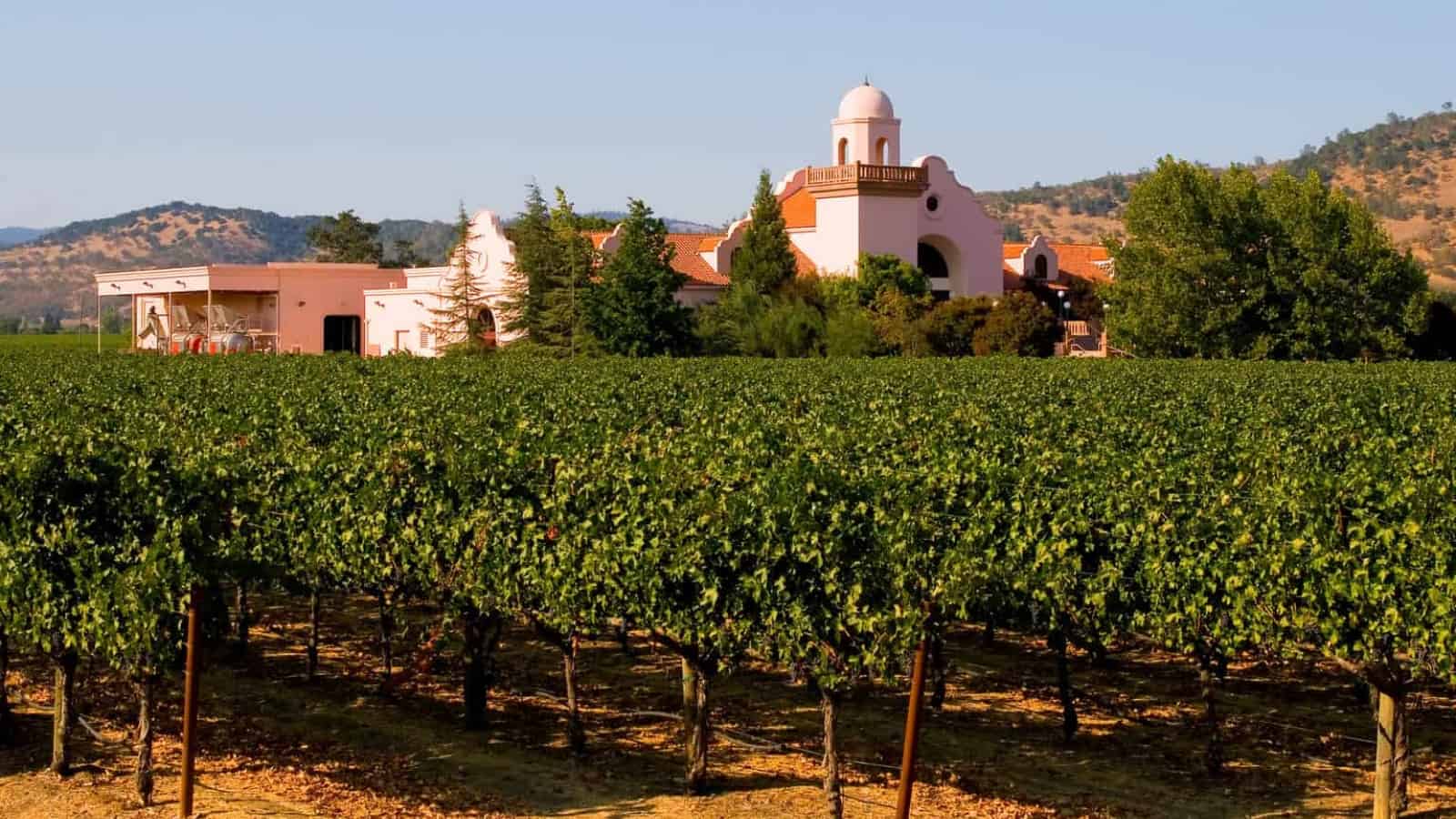 Escape to the enchanting vineyards of Temecula and indulge in a delightful summer adventure. With stunning settings and delectable wines, Temecula offers a perfect retreat for wine enthusiasts and nature lovers alike. From breathtaking landscapes to exquisite flavors, this guide will take you on a journey to the 8 best wineries in Temecula, promising an extraordinary tasting adventure in Southern California.