Daniel is a copywriter who has well and truly been bitten alive by the 'travel bug'. After ticking off several North American National Parks and exploring Europe by train, his sights are now set on South East Asia. Usually with at least one camera locked and loaded, you'll find Daniel wherever there are mountains, lakes or beaches.
Experience the charm and wonder of Seattle's stunning lakescapes in a way you've never done before.
Whether you're an angler, hiker, or simply a nature enthusiast, join us as we uncover 17 of the best lakes near Seattle!
Lake Washington
Nestled between Seattle and Bellevue, Lake Washington is a hotspot for those looking to escape to water. Visitors can enjoy the thrill of SeaFair hydroplane races, indulge in year-round dinner cruises, or explore the serene walking trails of Seward Park. You can also rent both canoes and rowboats from Union Bay to further explore this beautiful lake!
Lake Chelan
This one is for the wine lovers! Lake Chelan stands out with its refreshing blend of seasonal vineyards, over 300 days of sunshine, and stunning natural views. The lake spans 50.5 miles of clear, glacier-fed water, nestled amidst mountains and vineyards.
Lake Sammamish
Just 8 miles outside of Seattle, Lake Sammamish offers plenty of water activities. The freshwater lake serves as an excellent spot for water sports like rowing, water skiing, and jet skiing. For the angler, it offers a rich variety of species, including perch, bass, trout, salmon, and more.
Green Lake
Home to a wealth of wildlife, Green Lake sits at the center of Green Lake Park in Seattle. Born from the Vashon glacier around 50,000 years ago, this glacial lake teems with animals from raccoons and turtles to eagles and ospreys, offering visitors a natural spectacle, all within city limits.
Angle Lake
Situated in SeaTac, Washington, Angle Lake is an interesting L-shaped lake formed during the glacial retreat about 12,000 years ago. It boasts a 10-acre park on its western shore and is encircled by private homes, adding a cozy, intimate feel. If you're a fan of fishing, Angle Lake should be high on your bucket list, with rainbow trout, largemouth bass, and yellow perch available all year round!
Lake Union
At Lake Union, city life meets water recreation. Situated in the heart of Seattle, you can easily enjoy activities like paddleboarding and seaplane rides or attend the annual boat festivals. Plus, its parks, particularly Gas Works Park, are great spots for leisure. Lake Union's skyline views, combined with its activities, make for one of the most unique lake destinations in the whole of America!
Pine Lake
Located in Sammamish, Pine Lake is a popular recreational spot surrounded by private homes and Pine Lake Park. The park attracts crowds thanks to its popular beach, boat launch, and picnic areas, and events such as Shakespeare in the Park. For fishing enthusiasts, Pine Lake offers the chance to catch brown and rainbow trout, crayfish, bass, and perch.
Haller Lake
Haller Lake, a hidden gem in north Seattle, offers a serene escape. Its small park provides access to the west side of the lake, perfect for bird watchers and picnic-goers. From coots and ruddy ducks to occasional stocked fish, Haller Lake is an ideal spot for nature lovers and fishing enthusiasts alike.
Rattlesnake Lake
Around 30 miles east of Seattle, Rattlesnake Lake offers a range of outdoor activities for every adventurer. Set against the backdrop of the striking Rattlesnake Mountain Scenic Area, this incredible lake is a popular spot for hiking, with walking trails leading to stunning viewpoints and fishing. The sprawling, grassy shores serve as a perfect backdrop for relaxing and connecting to the Snoqualmie Valley Trail and Palouse to Cascades State Park Trail.
Lake Crescent
Set in Olympic National Park, Lake Crescent stands out with its deep blue, exceptionally clear waters. Beyond its aesthetic appeal, the lake is a hub for recreational activities, boasting scenic hikes such as the Spruce Railroad Trail and the Barnes Creek Trail. Its backdrop of a forested mountain range makes this one of the most magical lakes on our list!
Lake Boren
Close to downtown Seattle, Lake Boren is a favorite among both fishing enthusiasts and those seeking leisure activities. Its waters are home to a variety of fish, including Rainbow trout and Yellow perch. Beyond fishing, you can find a pier, picnic shelters, a playground, and courts for basketball and volleyball, all within Lake Boren Park!
Keechelus Lake
Keechelus Lake is a 2,408-acre reservoir that transforms with the seasons. It promises excellent boating and fishing in spring, while autumn sees the emergence of a muddy playground for ATV adventures and kayak explorations. With nearby campgrounds, miles of hiking trails, and the famous Palouse to Cascade State Park rail trail, there's plenty to explore on land, too.
Lake Ballinger
Lake Ballinger, a serene 101-acre lake located north of Seattle, provides a peaceful retreat. The lake's beautiful shoreline at Ballinger Park features a small boat ramp, a fishing pier, and picnic areas. Water activities, such as swimming, paddling, and fishing for an assortment of species like rainbow trout and yellow perch, are made all the more enjoyable thanks to the motorboating ban.
Beaver Lake
Beaver Lake is a 79-acre hub for fishing enthusiasts. Its waters are full of a variety of species, including trout and bass hiding amidst the lake's lily pads and fallen timber areas. Whether you prefer shore fishing or boat fishing, Beaver Lake, with its ample perch population, is an ideal destination for a fishing adventure.
Lake Cushman
Set on the Skokomish River, Lake Cushman offers a huge range of recreational experiences. Its location, flanked by the Olympic National Forest, offers stunning landscapes ideal for boating, hiking, and kayaking activities. With several resorts and camping grounds nearby, along with the added adventure of cliff jumping, Lake Cushman has the perfect blend of relaxation and fun around its waters.
Lake Tapps
Tucked beneath the foothills of Mt. Rainier, Lake Tapps is a glacier-fed beauty brimming with recreational opportunities. Visitors can enjoy on-water activities like boating and paddle boarding, as well as hiking and bird watching.
12 Must-See Waterfalls in Oahu for the Explorer in You!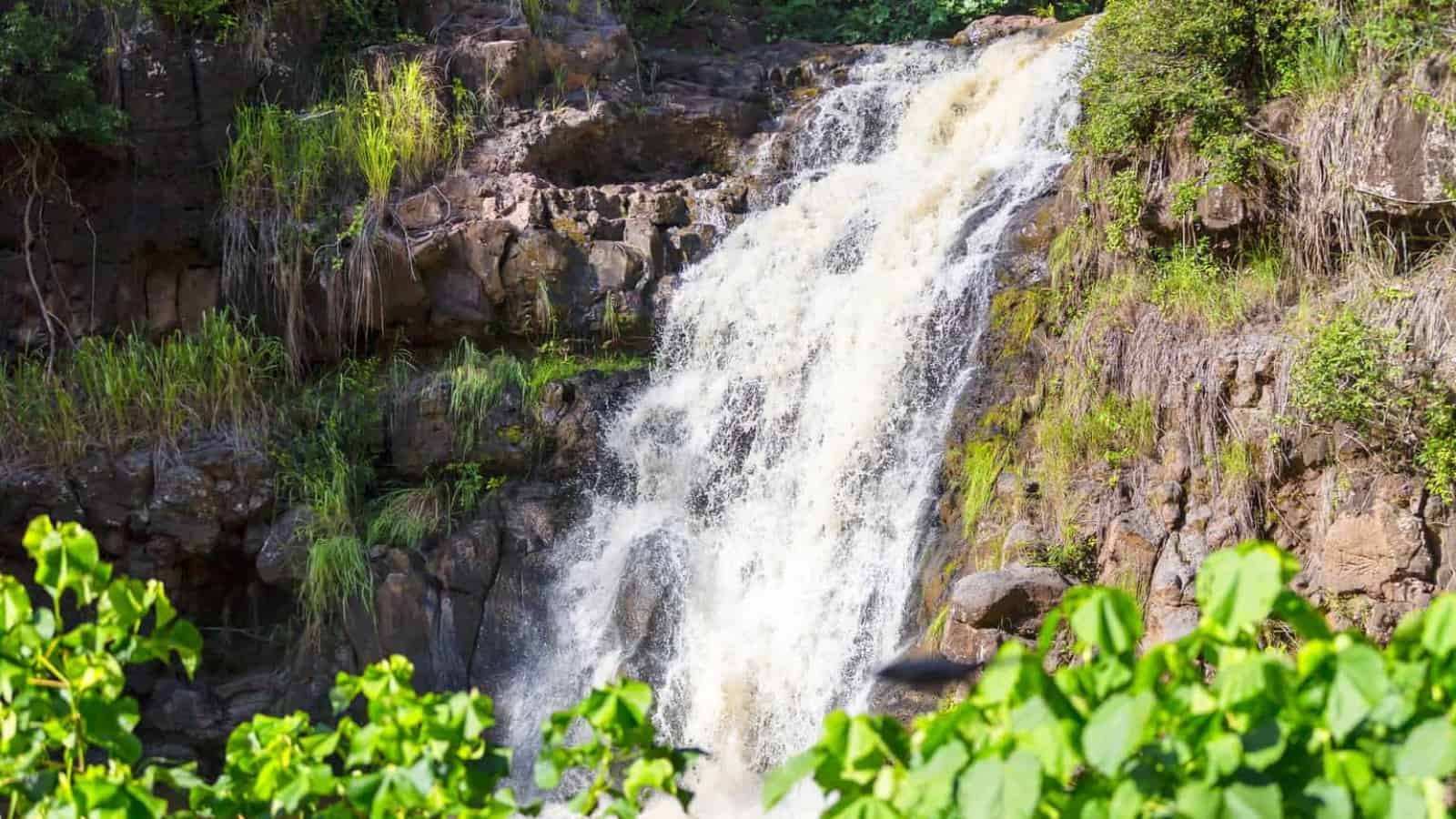 Get ready to embark on an unforgettable adventure in Oahu, Hawaii! Known for its stunning landscapes and breathtaking beauty, this island paradise is home to a plethora of magnificent waterfalls that will leave you in awe. Explore the 12 must-see waterfalls that will awaken the explorer within you. Immerse yourself in cascading waters, lush greenery, and the untamed beauty of Hawaii's landscapes.
9 Waterfalls in California That Show the Beauty of Nature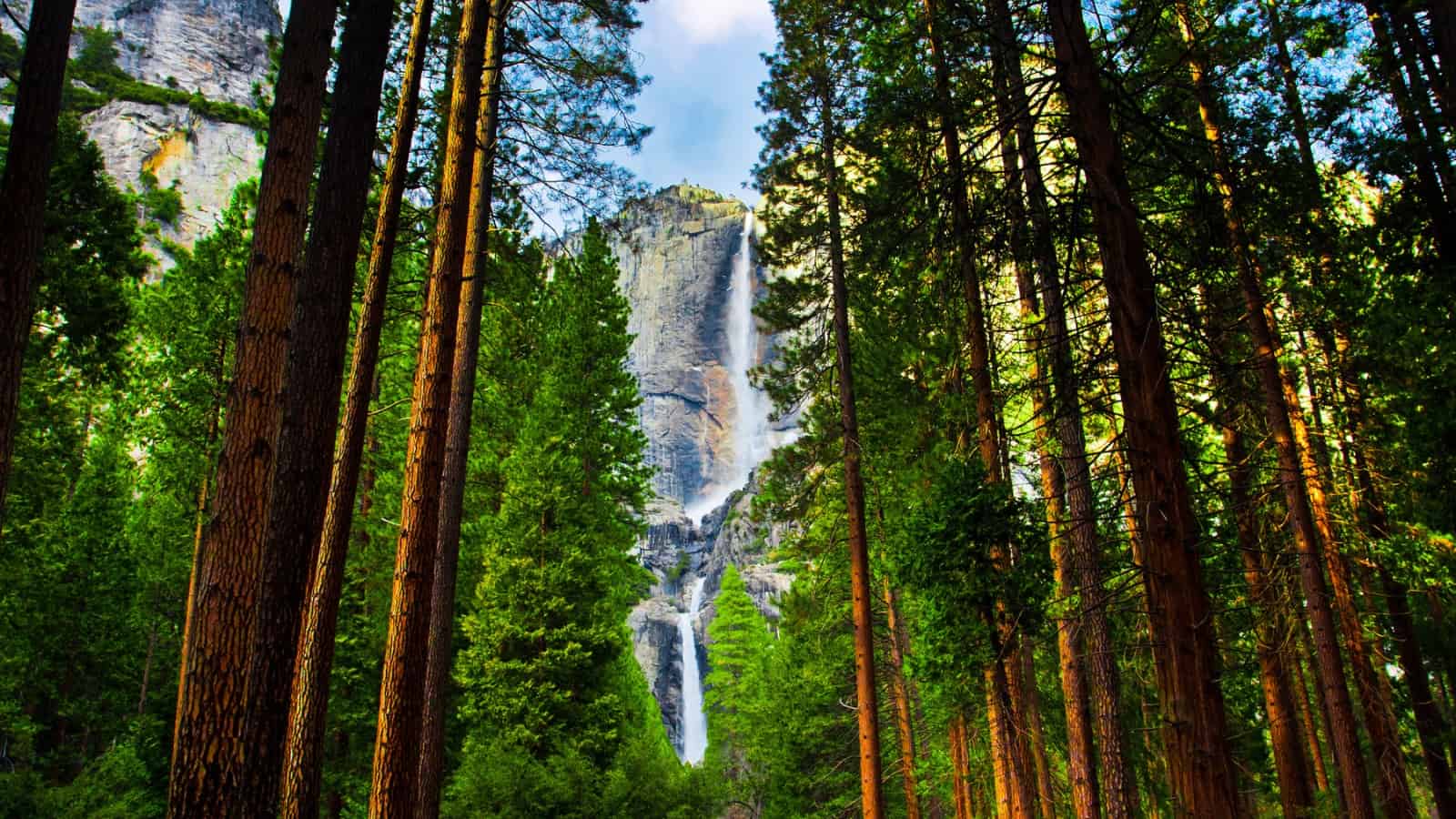 Get ready to be enchanted by the natural beauty of California's waterfalls! From majestic cascades to hidden gems, the Golden State is home to a remarkable collection of breathtaking waterfalls that will leave you in awe. Whether you're a nature lover, an adventure seeker, or simply someone who appreciates the wonders of the great outdoors, California's waterfalls offer a diverse range of experiences.
16 Waterfalls in Alaska for All Tastes and Ages To Enjoy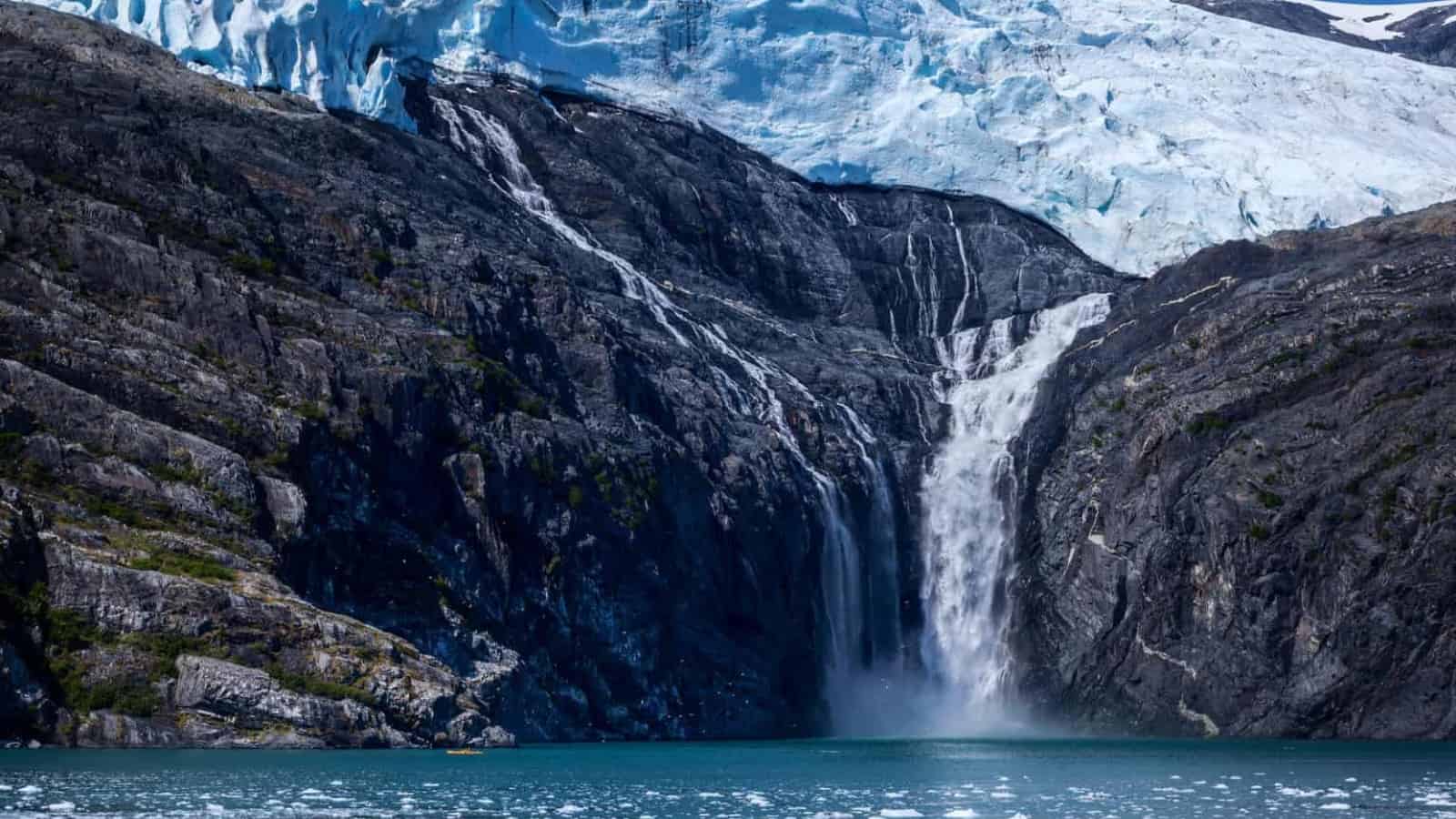 Get ready to experience the awe-inspiring beauty of Alaska's waterfalls! Nestled in the breathtaking landscapes of America's northernmost point, Alaska's waterfalls offer a treat for travelers of all ages and interests. Whether you're a nature enthusiast, an adventure seeker, or simply looking for a serene escape, Alaska's diverse collection of 16 stunning waterfalls will leave you mesmerized.