Stephanie is a cherished member of the Sampling America writing team, dedicated to crafting captivating narratives that transport readers to thrilling adventures across the country and beyond.
Anyone who has traveled extensively around the globe will say that the first thing to do before visiting an unknown country or city is to look up how safe it is.
Many countries in South America are labeled as unsafe to visit, even for people traveling in groups.
However, for those still wanting to experience South America's stunning natural beauty and rich culture, here are the top 10 safest countries to visit.
Uruguay
Despite Uruguay being a relatively unknown country, many herald it as a life-changing destination with stunning natural beauty.
The architecture is some of South America's most advanced architecture. The country has a rich history with famous architects and artists who have changed the country's landscape.
As with traveling anywhere in the world, it's recommended to keep your valuables stored in a safe at your hotel or kept safe on your person when out and about. Muggings and pickpocketing are still common in the bigger cities.
Chile
For nature lovers, consider visiting the southern tip of Chile, Patagonia. This cooler region in South America has some of the most unique landscapes in the world.
Patagonia is where desert plateaus meet glaciers and mountain rangers. You can also see the wild alpacas when visiting the national parks.
While Chile has a tumultuous history with protests and governmental unrest, the country is currently very popular with visitors as it has become safer and more welcoming to tourists.
Argentina
While Argentina might not be known as one of the world's superpowers, Buenos Aires is a world-class city with an incredibly modern landscape, excellent restaurants, and a wild nightlife scene.
It's the most visited country in South America due to its rich culture and fantastic hiking. The country has several stunning glacial mountain ranges to explore if you don't wish to stay in the city.
Paraguay
Paraguay is a hidden gem and offers several stunning geological formations, such as the Iguazu Falls.
The country borders Brazil, Bolivia, and Argentina and has some of the most unique rainforests on the continent.
Thanks to their booming tourism industry, the country has become safer for travelers. They also host many outdoor excursions to see jaguars, tropical birds, and iguanas.
Ecuador
It's impossible to bring up Ecuador without discussing the famed Galapagos Islands. Consider booking a tour if you'd like to see some of the planet's most unique mixture of wildlife.
The country also offers a bevy of jungles, beaches, and stunning cities built with dramatic Catholic Cathedrals. One of the most underrated countries, Ecuador is a fantastic place to visit.
However, the country does have a travel advisory from the U.S. for female travelers to consider moving in groups to stay safe, as there have been reports of women being drugged when alone in bars.
Bolivia
Bolivia is frequently featured in nature documentaries due to its incredible natural beauty. It has wild flamingo sanctuaries, llamas, and tropical birds.
The small towns sprinkled throughout the mountains in Bolivia are well-known for their colorful blankets and textiles. It's also a fantastic culinary capital, so be sure to immerse yourself in the food and culture while visiting.
Peru
Usually, people flock to Machu Picchu to experience the beauty of this culture. However, due to mass protests in 2022, Machu Picchu has been closed to tourists.
The country is usually safe for tourists to experience the natural beauty and the ancient ruins; right now, it should be passed on until civil unrest can be improved. However, this shouldn't dissuade tourists from visiting this amazing country in the future.
Guyana
Guyana is South America's only English-speaking country, which makes it much easier for American tourists to navigate.
Usually, the language barrier is part of why people get robbed or taken advantage of, like in a taxi scam. Here, it will be much easier to spot a scam or an untrustworthy person.
Brazil
While Brazil is a country with advanced cities, they still have a fair amount of crime and theft. Due to the amount of partying and drinking, this country can be known for muggers and pickpockets, and sometimes fighting in the downtown areas.
However, outside of these incidents, the country is relatively safe for solo travelers. You can expect to experience rich history, culture, and cuisine in this stunning seaside country.
Columbia
The city of Cartagena is a stunning mixture of old and new. The city has several walled structures that date hundreds of years old.
While the outskirts of the country can be unsafe for tourists because of drug production and cartels, the cities are modern and safe. Cartagena hosts several art galleries, nightclubs, hundreds of excellent restaurants, and amazing scenery.
12 Must-See Waterfalls in Oahu for the Explorer in You!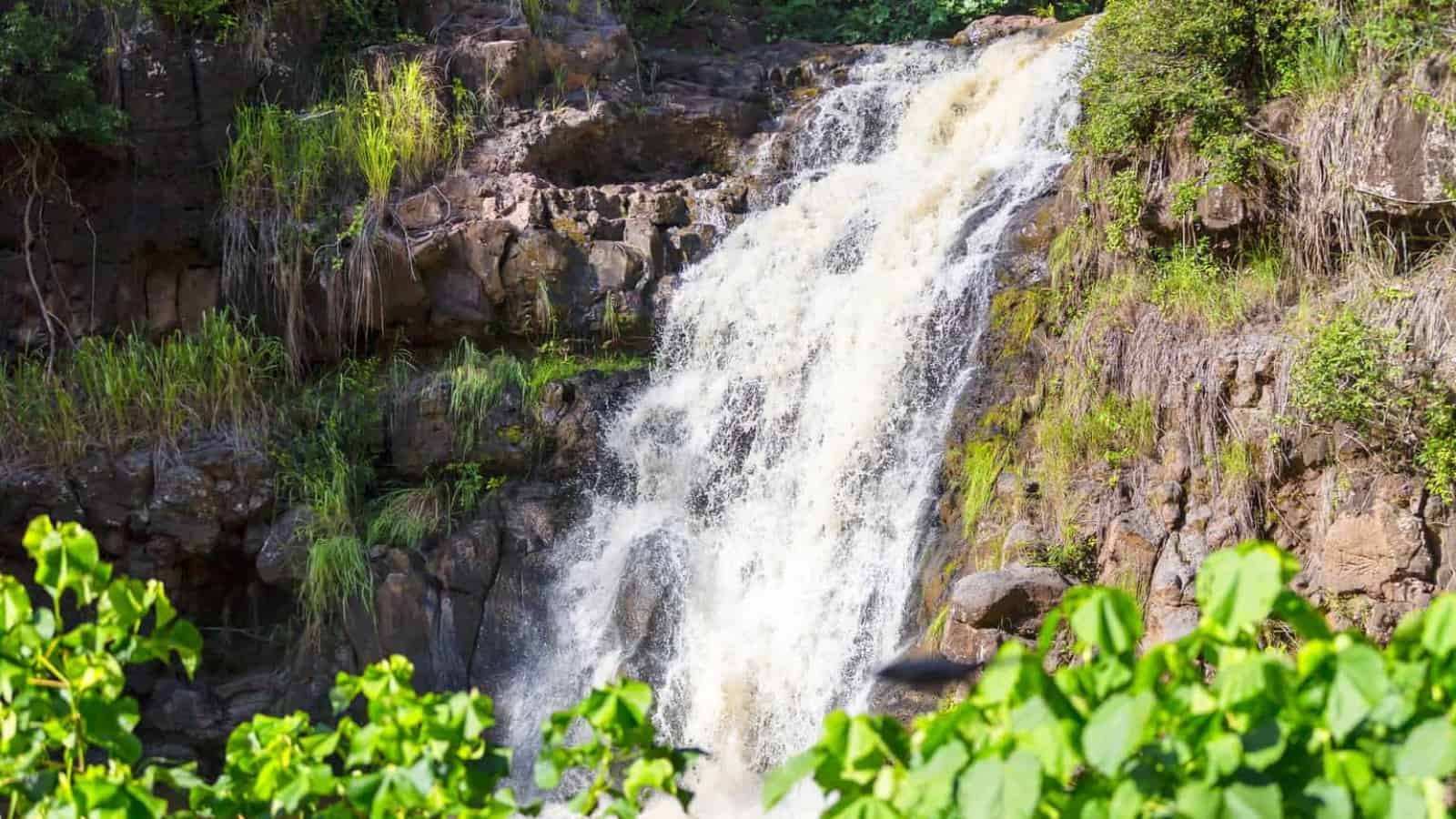 Get ready to embark on an unforgettable adventure in Oahu, Hawaii! Known for its stunning landscapes and breathtaking beauty, this island paradise is home to a plethora of magnificent waterfalls that will leave you in awe. Explore the 12 must-see waterfalls that will awaken the explorer within you. Immerse yourself in cascading waters, lush greenery, and the untamed beauty of Hawaii's landscapes.
9 Waterfalls in California That Show the Beauty of Nature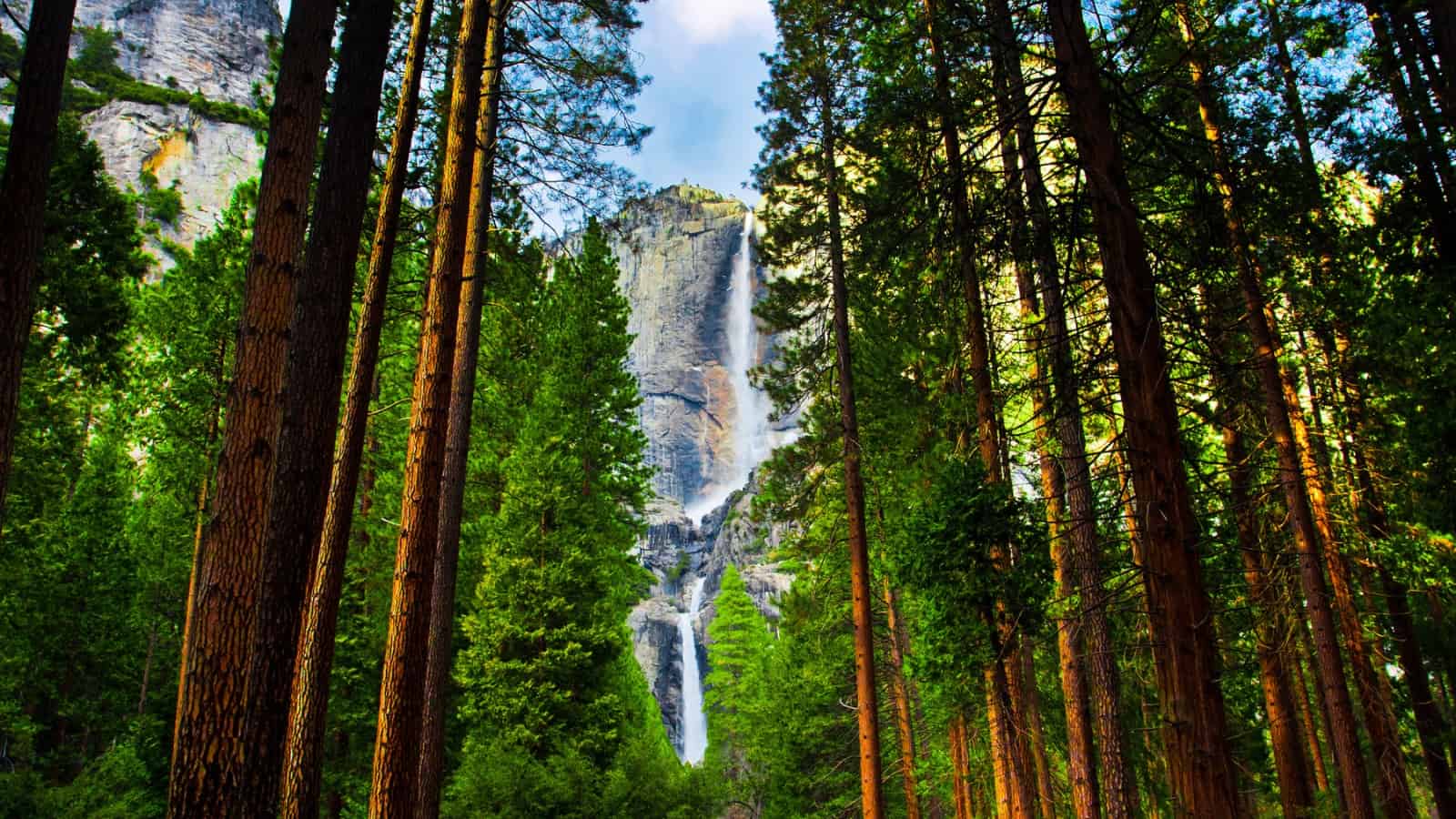 Get ready to be enchanted by the natural beauty of California's waterfalls! From majestic cascades to hidden gems, the Golden State is home to a remarkable collection of breathtaking waterfalls that will leave you in awe. Whether you're a nature lover, an adventure seeker, or simply someone who appreciates the wonders of the great outdoors, California's waterfalls offer a diverse range of experiences.
16 Waterfalls in Alaska for All Tastes and Ages To Enjoy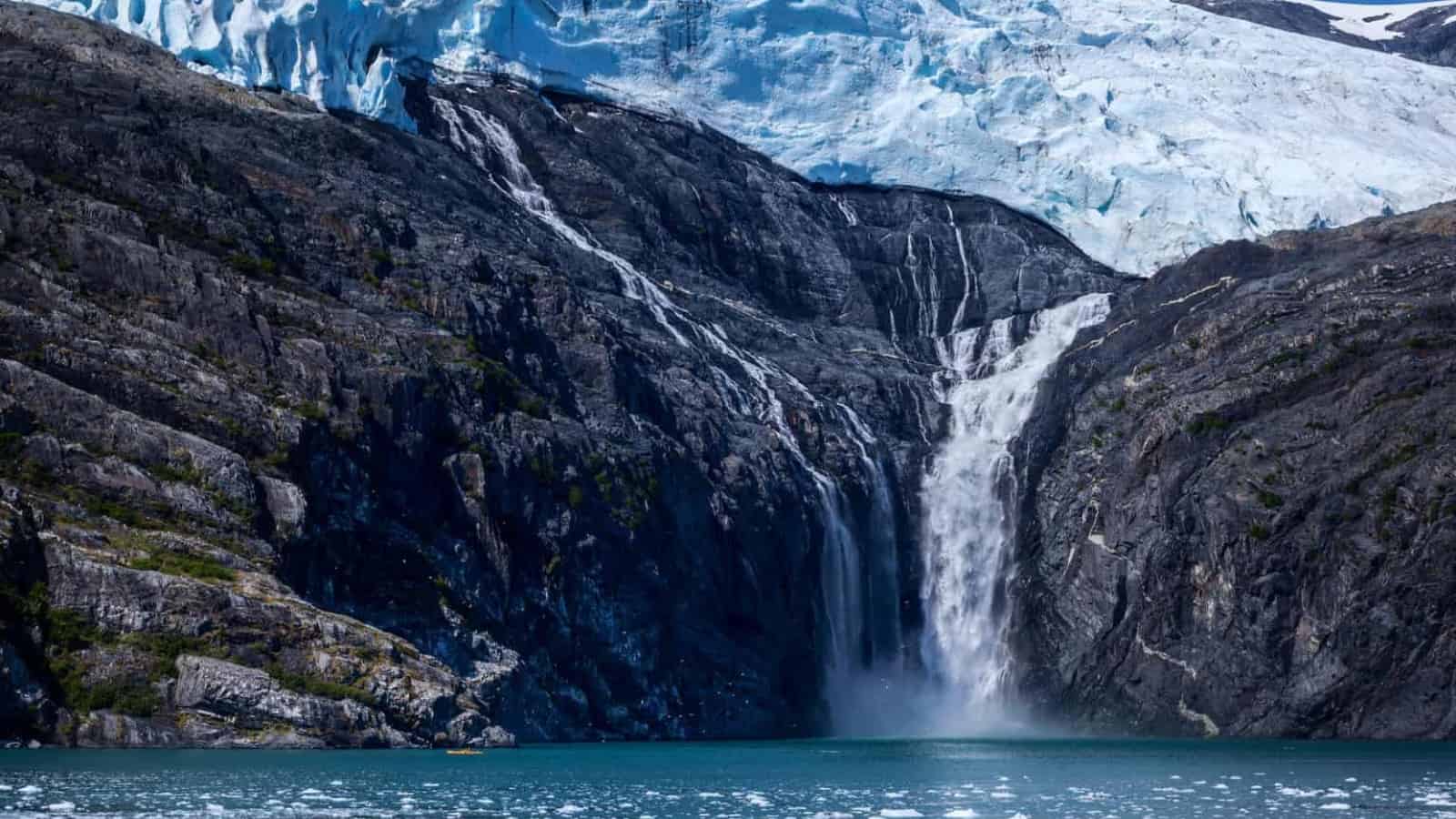 Get ready to experience the awe-inspiring beauty of Alaska's waterfalls! Nestled in the breathtaking landscapes of America's northernmost point, Alaska's waterfalls offer a treat for travelers of all ages and interests. Whether you're a nature enthusiast, an adventure seeker, or simply looking for a serene escape, Alaska's diverse collection of 16 stunning waterfalls will leave you mesmerized.