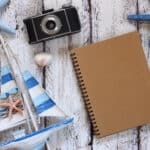 Elizabeth is an experienced traveler and writer with bylines in several popular travel publications. She currently co-owns a small digital travel publication and spends her free time writing, taking photos, and traveling.
Interested in going on a culinary journey through South America? Satisfy your taste buds with 10 dishes that will make you want to book your next plane ticket to this vibrant continent.
Churrasco
If you're a meat lover, you can't miss churrasco. While you'll find it across the continent, it's primarily a Brazilian dish that centers around grilled steak seasoned with rock salt and spices, traditionally served with rice, beans, and grilled vegetables.
Ceviche
Ceviche is a classic Peruvian dish made with fresh raw fish marinated in citrus juice, mixed with a spicy kick of chili peppers, onions, and coriander. It's a refreshing and tasty dish perfect for a hot summer day strolling through Lima or Arequipa.
Pupusas
Pupusas are an authentic Salvadoran dish made with thick handmade corn tortillas filled with cheese, meat, or beans. Usually served with a side of cabbage salad, this dish is a delicious mix of sweet and savory flavors that serves as a snack or even, depending on the fillings, a mini meal.
Asado
Argentinians take their meat seriously, and asado is their national specialty. This BBQ-style meal (which, similar to churrasco, you'll find in every country across the continent, too) boasts various cuts of meat slowly cooked over an open flame, creating a smoky, delicious flavor that will leave you wanting more.
Feijoada
Feijoada is a hearty Brazilian stew filled with beans, meat, and vegetables. It's a national dish typically served with rice and greens and is perfect for chilly nights, as it warms you up from the inside out.
Empanadas
Empanadas are a classic South American snack that emulates the flavors of the region perfectly. These savory pastries are typically filled with meat or vegetables and fried or baked. Ask a local about their favorite spot for empanadas in their city and go there.
Arepas
Arepas are a popular breakfast food in Colombia, served with eggs, hot chocolate, and other mouthwatering goods. However, they also make great snacks when filled with cheese or meat. Head to neighboring Venezuela to experience incredibly thick, stuffed arepas with a slightly different flavor.
Lomo Saltado
Lomo saltado is a spicy stir-fry dish that originated in Peru. To make it, you combine strips of beef, onions, tomatoes, and French fries and mix them all together to create a tempting, flavorful meal.
Humita
Humita is a popular corn tamale originally from Argentina. This sweet treat is wrapped in corn husks and filled with cheese, spices, and cream.
Cuy
Finally, for the adventurous eaters, we have cuy — a traditional Ecuadorian dish with a roasted guinea pig as its main ingredient. It's definitely a delicacy that may not be for everyone, but if you're up for a unique culinary experience, it's worth trying at least once.
10 Best Wineries in Malibu: A Unique Tasting Experience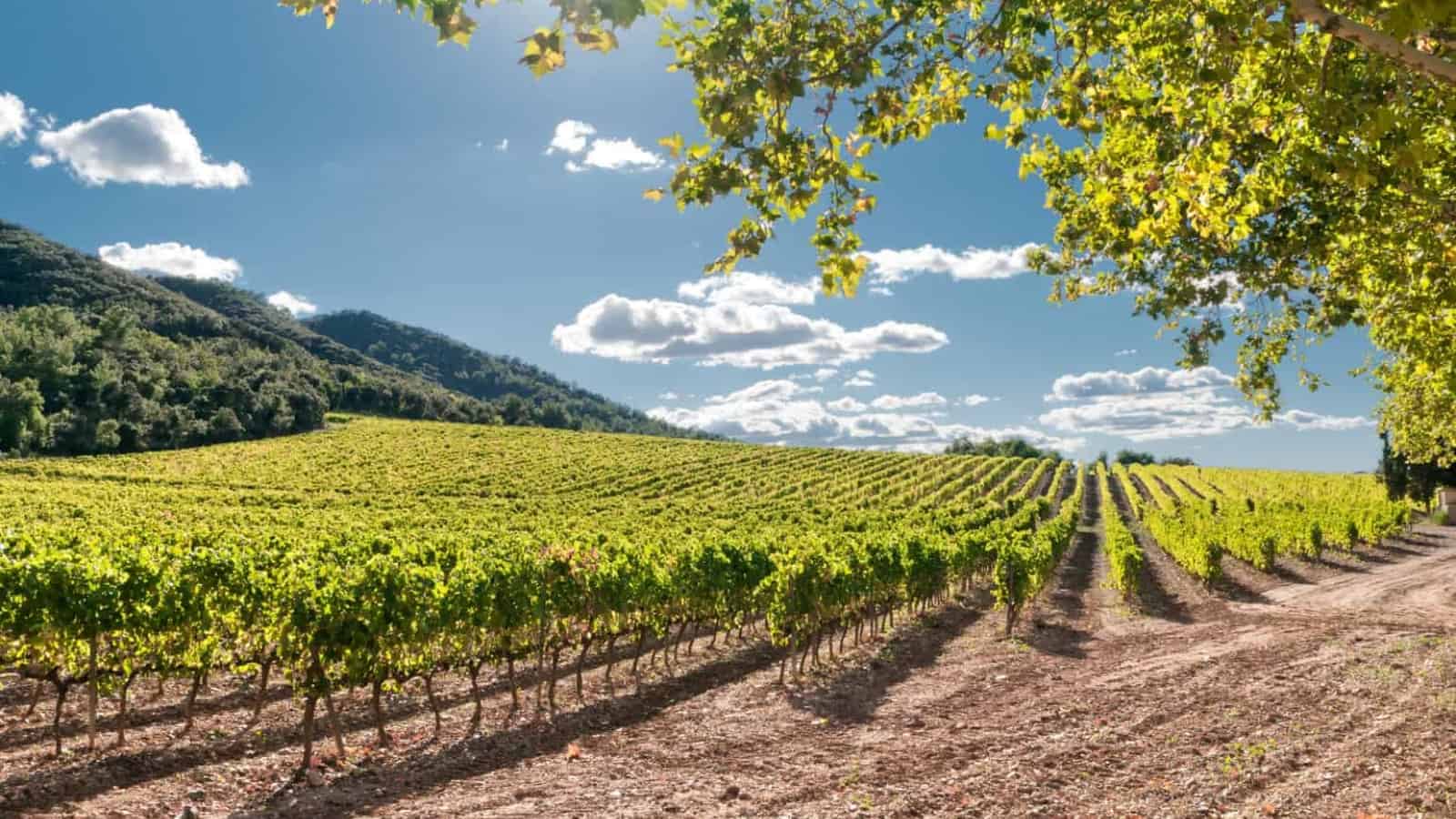 Looking for a memorable and unique tasting experience this summer? Discover the hidden gems of Malibu's wineries, nestled amidst the breathtaking landscapes of California. Whether you're a wine aficionado or simply seeking a delightful escape, join us as we explore the 10 best wineries in Malibu, promising an unforgettable tasting journey in one of the most picturesque regions of California.
10 Best Wineries in Sonoma: A Guide to the Top Vineyards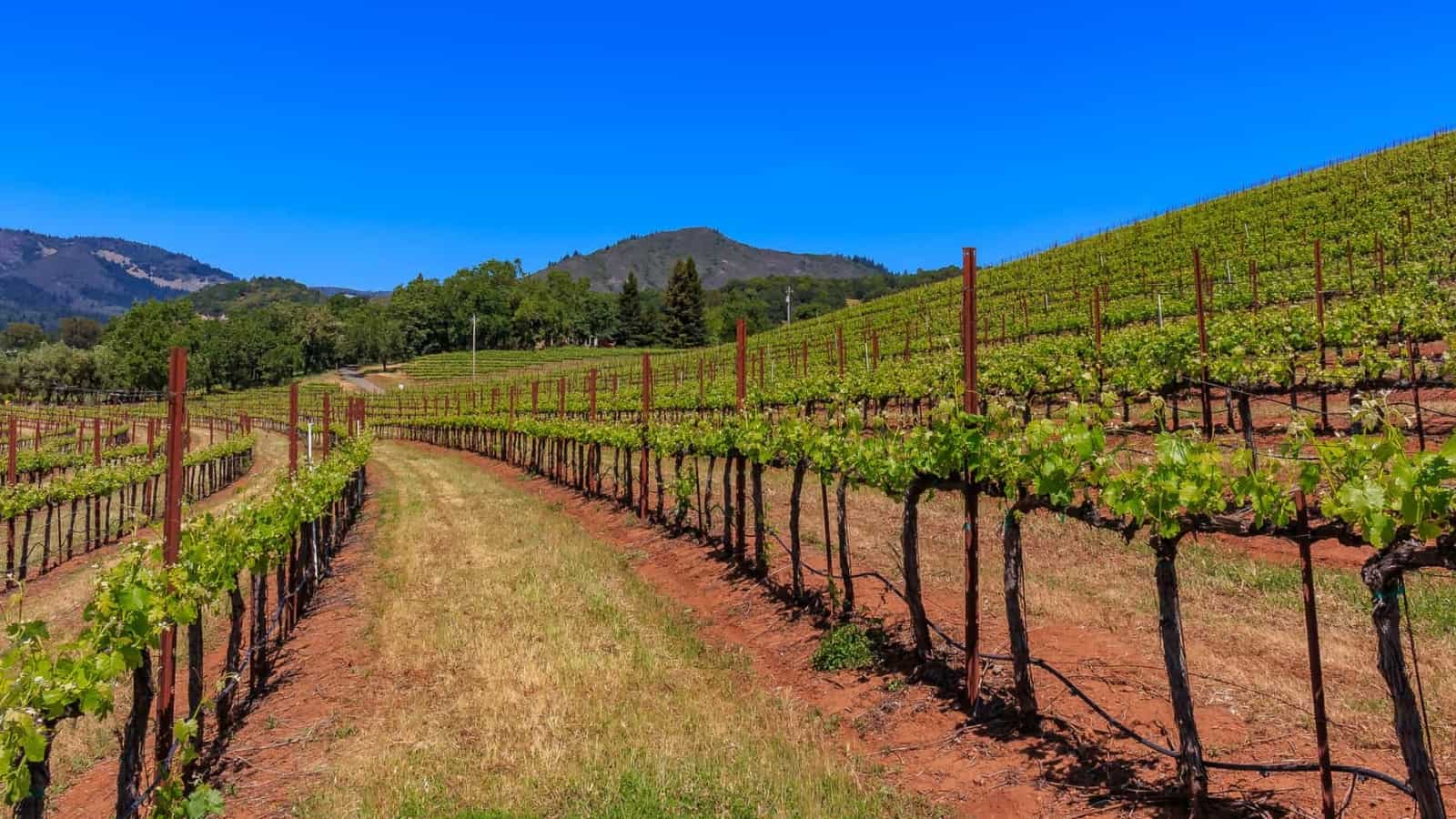 Are you ready to embark on a wine-filled adventure in the heart of Sonoma County? Get ready to indulge your senses in the world-renowned wineries that grace this picturesque region. From rolling vineyards to charming tasting rooms, Sonoma offers a truly enchanting experience for wine lovers. Join us as we explore the 10 best wineries in Sonoma, providing a comprehensive guide to help you indulge in the finest wines this region has to offer.
8 Wineries in Temecula – Beautiful Settings, Delicious Wines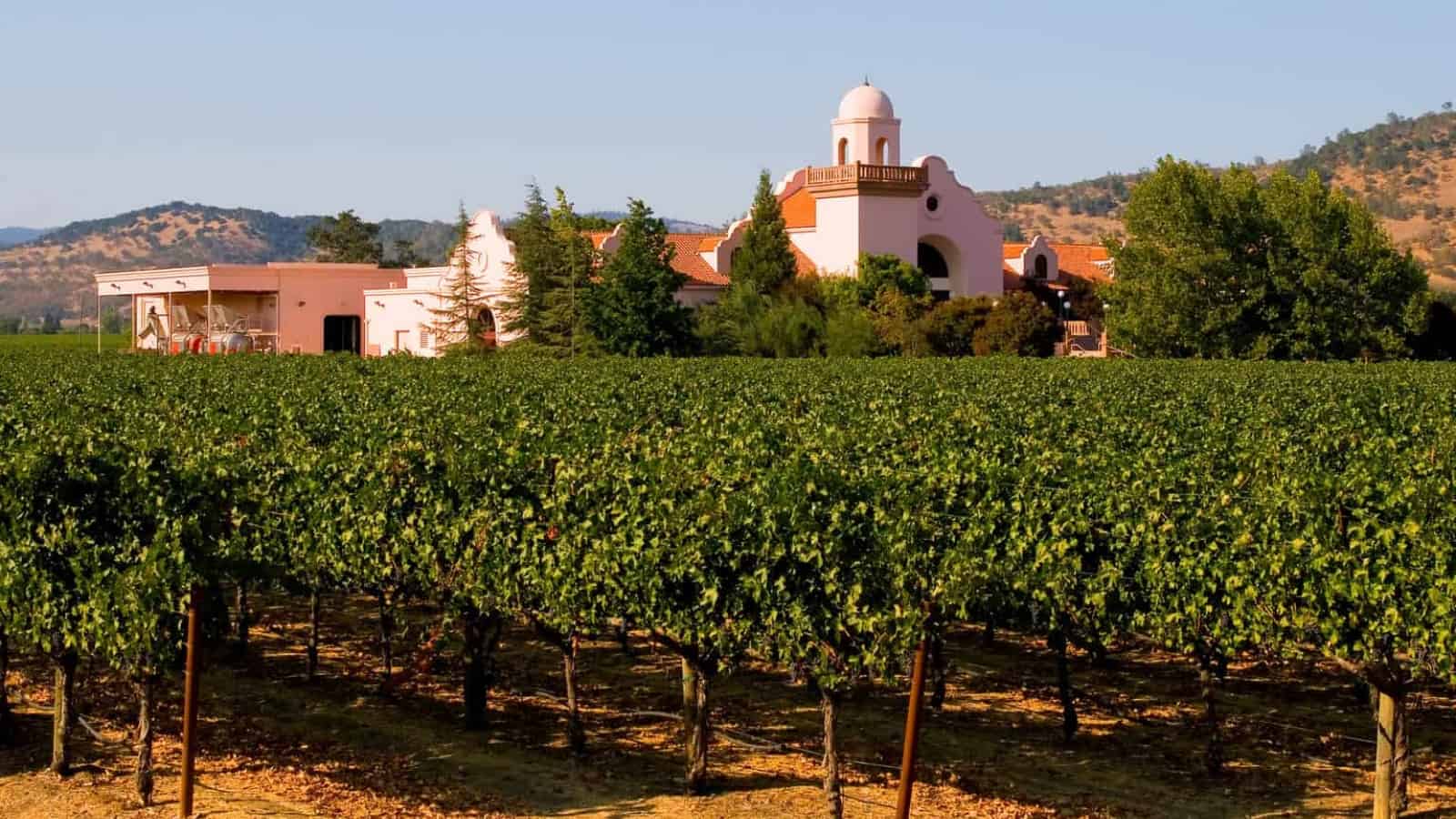 Escape to the enchanting vineyards of Temecula and indulge in a delightful summer adventure. With stunning settings and delectable wines, Temecula offers a perfect retreat for wine enthusiasts and nature lovers alike. From breathtaking landscapes to exquisite flavors, this guide will take you on a journey to the 8 best wineries in Temecula, promising an extraordinary tasting adventure in Southern California.