Daniel is a copywriter who has well and truly been bitten alive by the 'travel bug'. After ticking off several North American National Parks and exploring Europe by train, his sights are now set on South East Asia. Usually with at least one camera locked and loaded, you'll find Daniel wherever there are mountains, lakes or beaches.
Tour de France 2023 is in full swing right now, with 22 teams racing to win cycling's most prestigious trophy.
Even for those who don't take home the top prize, the race takes lucky cyclists through some of the most beautiful parts of Europe. So dust off your bike and join us as we take a look at a few of these stunning locations.
Bilbao, Spain
Despite its name, Tour de France does extend outside of the French border, and for 2023, the starting point is Bilbao, Spain.
Nestled in the heart of the Basque Country, the city offers old-world charm, exquisite cuisine, and breathtaking vistas of its surrounding mountains.
Bordeaux, France
Welcome to wine country! Famed for its endless vineyards and renowned bottles of red and white, Bordeaux is a delight for the senses.
Even if you aren't a wine lover, you won't be able to escape the allure of this port town. From its rich history to its picturesque river backdrop, there is something for everyone in Bordeaux.
Clermont-Ferrand, France
Situated in central France, Clermont-Ferrand beckons visitors with its enticing blend of traditional French charm.
With its impressive Gothic cathedral, medieval quarter, and proximity to the beautiful Chaîne des Puys volcanoes, it's a perfect destination for history enthusiasts and nature lovers alike.
Morzine, France
Morzine is a place of true enchantment, transforming into a magical wonderland during the winter and an exhilarating adventure playground throughout the summer.
Renowned for its world-class ski resort, Morzine boasts a prime location bordering Switzerland, seamlessly blending awe-inspiring alpine landscapes with tantalizing French gastronomic delights.
Paris, France
Since 1975, each Tour de France has always reached its climatic end in the streets of Paris.
The City of Lights is like no other, a romantic getaway that enchants you with its timeless beauty and captivating architecture. And after all that cycling, you certainly deserve a croissant or two in one of Paris' famed bakeries.
10 Best Wineries in Malibu: A Unique Tasting Experience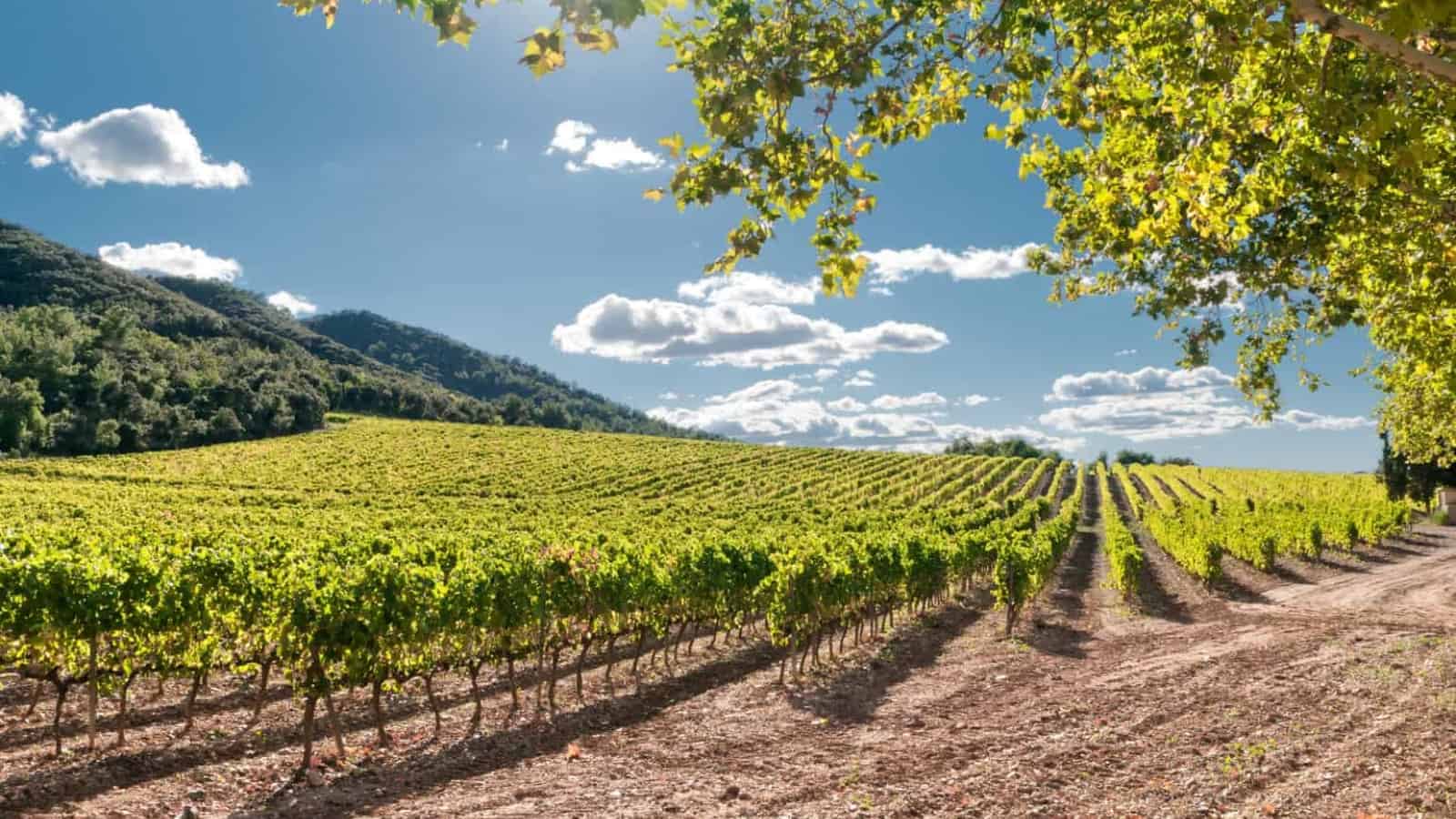 Looking for a memorable and unique tasting experience this summer? Discover the hidden gems of Malibu's wineries, nestled amidst the breathtaking landscapes of California. Whether you're a wine aficionado or simply seeking a delightful escape, join us as we explore the 10 best wineries in Malibu, promising an unforgettable tasting journey in one of the most picturesque regions of California.
10 Best Wineries in Sonoma: A Guide to the Top Vineyards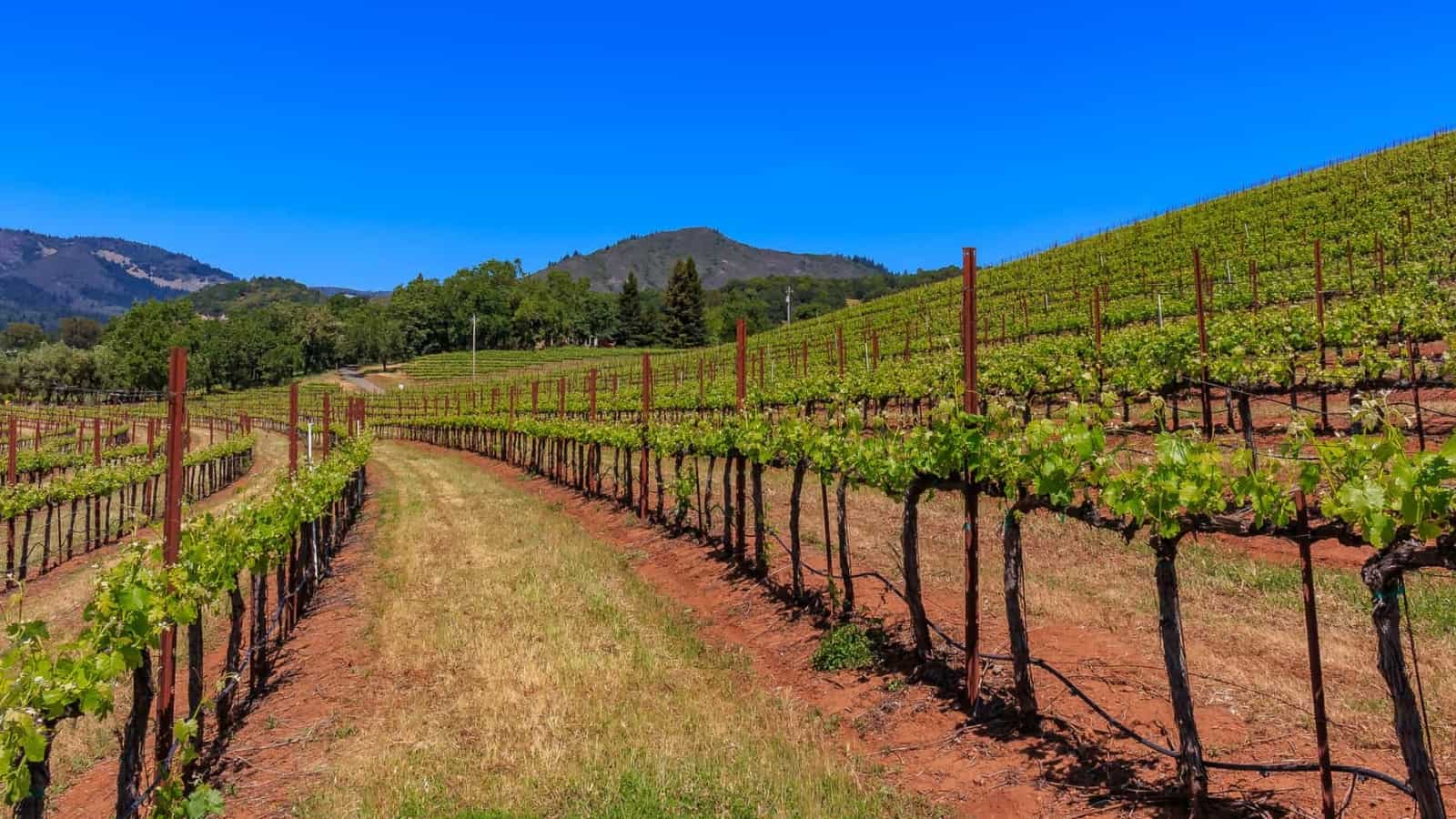 Are you ready to embark on a wine-filled adventure in the heart of Sonoma County? Get ready to indulge your senses in the world-renowned wineries that grace this picturesque region. From rolling vineyards to charming tasting rooms, Sonoma offers a truly enchanting experience for wine lovers. Join us as we explore the 10 best wineries in Sonoma, providing a comprehensive guide to help you indulge in the finest wines this region has to offer.
8 Wineries in Temecula – Beautiful Settings, Delicious Wines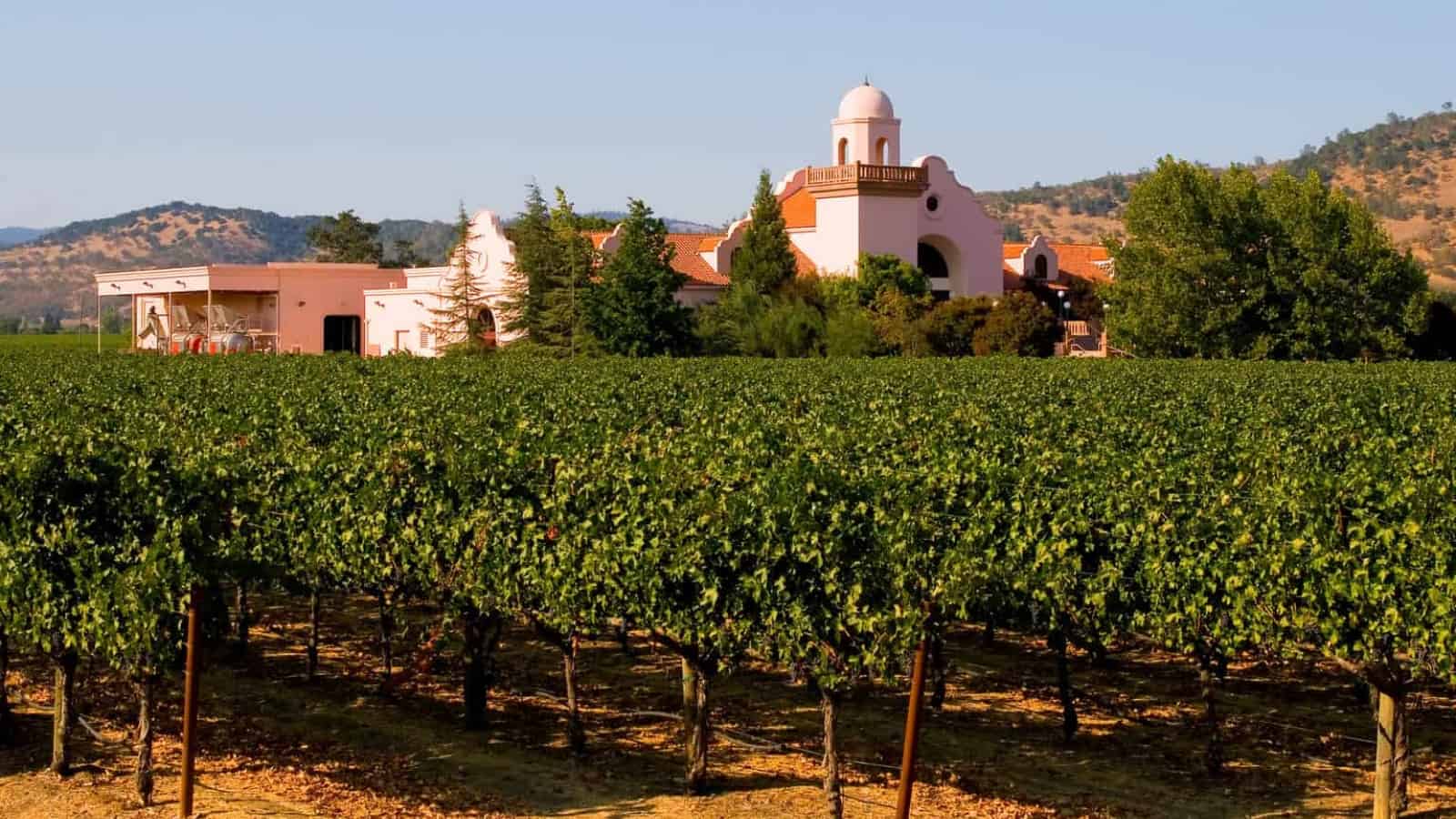 Escape to the enchanting vineyards of Temecula and indulge in a delightful summer adventure. With stunning settings and delectable wines, Temecula offers a perfect retreat for wine enthusiasts and nature lovers alike. From breathtaking landscapes to exquisite flavors, this guide will take you on a journey to the 8 best wineries in Temecula, promising an extraordinary tasting adventure in Southern California.