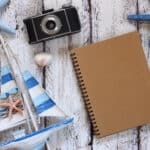 Elizabeth is an experienced traveler and writer with bylines in several popular travel publications. She currently co-owns a small digital travel publication and spends her free time writing, taking photos, and traveling.
Looking for an unconventional and unique way to enjoy your travels? While you can only see the Eiffel Tower or Times Square in so many ways, one simple way to spice up your next vacation is to stay in an unconventional accommodation.
Sleep high up in the trees or snuggle up in an ice hotel. Whichever you choose, these accommodations will make your travels unforgettable.
Yurts
If you're seeking a truly unique accommodation experience, it's worth staying in a traditional Mongolian yurt at least once in your life. These circular, tent-like structures are covered in canvas and heated with a cozy wood stove. Many yurts are decorated with traditional Mongolian artwork, textiles, and furniture, adding a unique charm to the space.
Treehouses
Treehouse accommodations are a childhood dream come true. Nowadays, they're becoming increasingly popular for adults seeking to escape the hustle and bustle of city life. You don't have to rough it, though, as many modern treehouses available for booking on platforms like Airbnb feature comfortable beds, electricity, and even running water.
Glamping Tents
For those who prefer a lot of luxury while camping, glamping tents are the perfect accommodation choice. These safari-style canvas tents are often fully furnished with comfortable queen beds, hot showers, and even air conditioning. Basically, they offer a balance between enjoying the outdoors and the comfort and luxury of a boutique hotel.
Ice Hotels
If you're the kind of person who enjoys unique stays, an ice hotel should be on your accommodation bucket list. These unique lodgings are built entirely from ice, featuring everything from ice beds to ice bars. The temperature inside an ice hotel is kept well below freezing, making this a one-of-a-kind chilly experience.
Hobbit Holes
Tolkien fans and adventurous travelers will appreciate staying in a hobbit hole. These homes are inspired by those found in the Lord of the Rings and The Hobbit stories, complete with whimsical gardens, round doorways, and tiny little details. Regardless of whether you stay in a hobbit hole in New Zealand or the United States, they offer a unique and immersive experience straight out of a fantasy world.
Houseboats
Houseboats are particularly popular in parts of Europe and Asia, as they offer a unique way to explore inland waterways and enjoy a stay on the water. These floating homes range from modern and luxurious to simple and rustic, but all offer stunning views and a unique experience. Imagine waking up to the sound of lapping water and spending your days lounging on the deck.
Caves
Revert back to your caveperson roots and sleep in a dwelling built on the side (or even inside) of a cave. Many cave accommodations are situated in historic cave towns and, similar to treehouses, don't require that you actually live like a caveman. Most feature modern amenities, such as comfortable beds, heating, and running water.
Castles
If you're headed to Europe, staying in a castle is a one-of-a-kind experience that provides a glimpse into what it's like to live like royalty. Many castle accommodations feature antique furniture, lavish mountain views, and centuries' worth of history hidden behind the walls, making them an ideal destination for travelers who love architecture and history.
Ships
While fun, cruise ships aren't the only way to enjoy a stay on the water. Many smaller ships have been converted into unique accommodations, ranging from historic sailboats to modern yachts. These unique accommodations offer a taste of adventure and a chance to sleep on the water, either docked in a harbor or sailing off into the sunset.
Underwater Hotels
For those who aren't afraid of a little adventure, underwater hotels, like the ones you see in The Maldives, offer a truly unique experience. You can sleep with the fish and explore the underwater world without ever leaving your room. Additionally, many underwater hotels offer activities like scuba diving and snorkeling, so you can get up close and personal with the sea creatures who stop by your window for a visit.
12 Must-See Waterfalls in Oahu for the Explorer in You!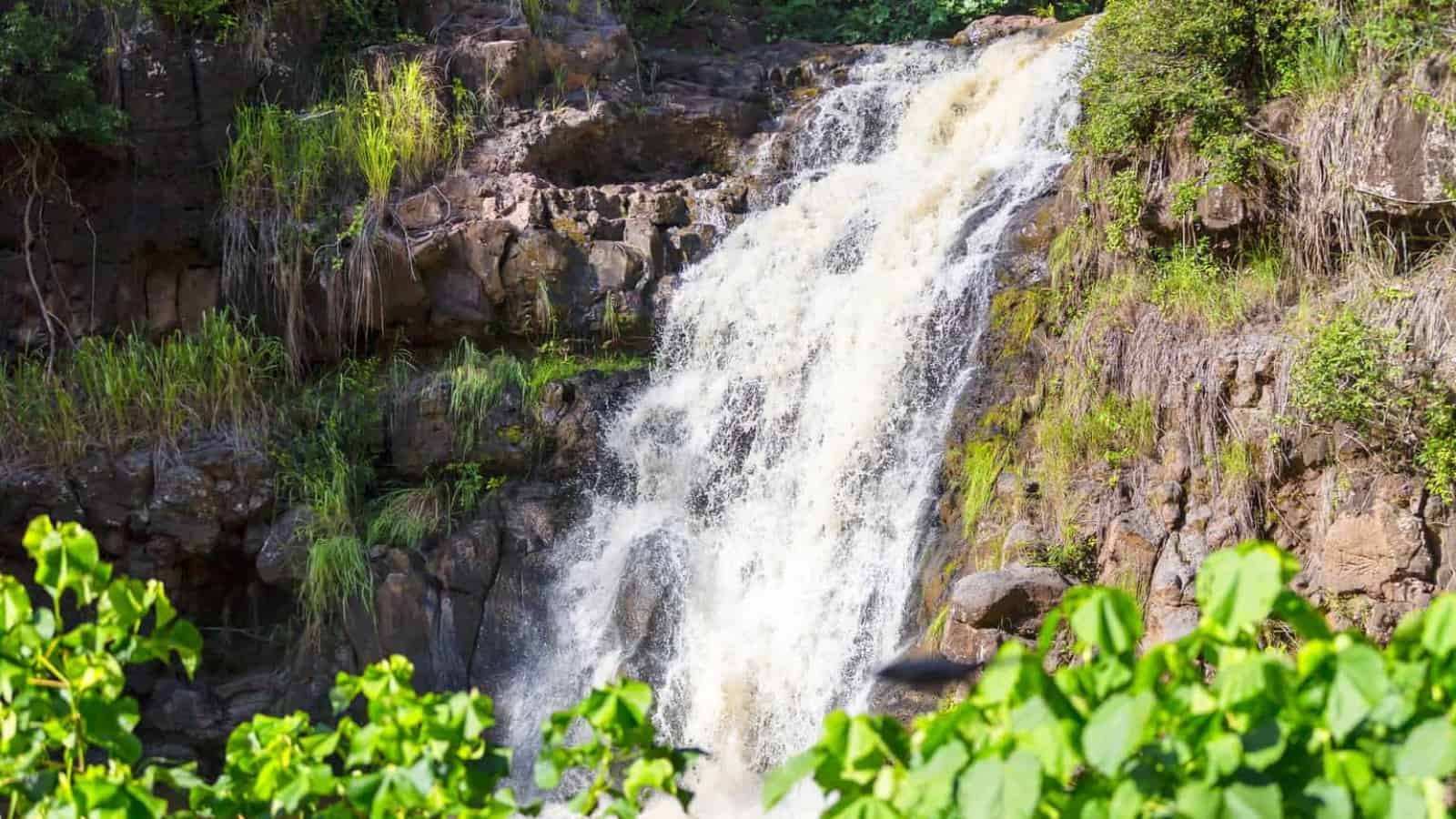 Get ready to embark on an unforgettable adventure in Oahu, Hawaii! Known for its stunning landscapes and breathtaking beauty, this island paradise is home to a plethora of magnificent waterfalls that will leave you in awe. Explore the 12 must-see waterfalls that will awaken the explorer within you. Immerse yourself in cascading waters, lush greenery, and the untamed beauty of Hawaii's landscapes.
9 Waterfalls in California That Show the Beauty of Nature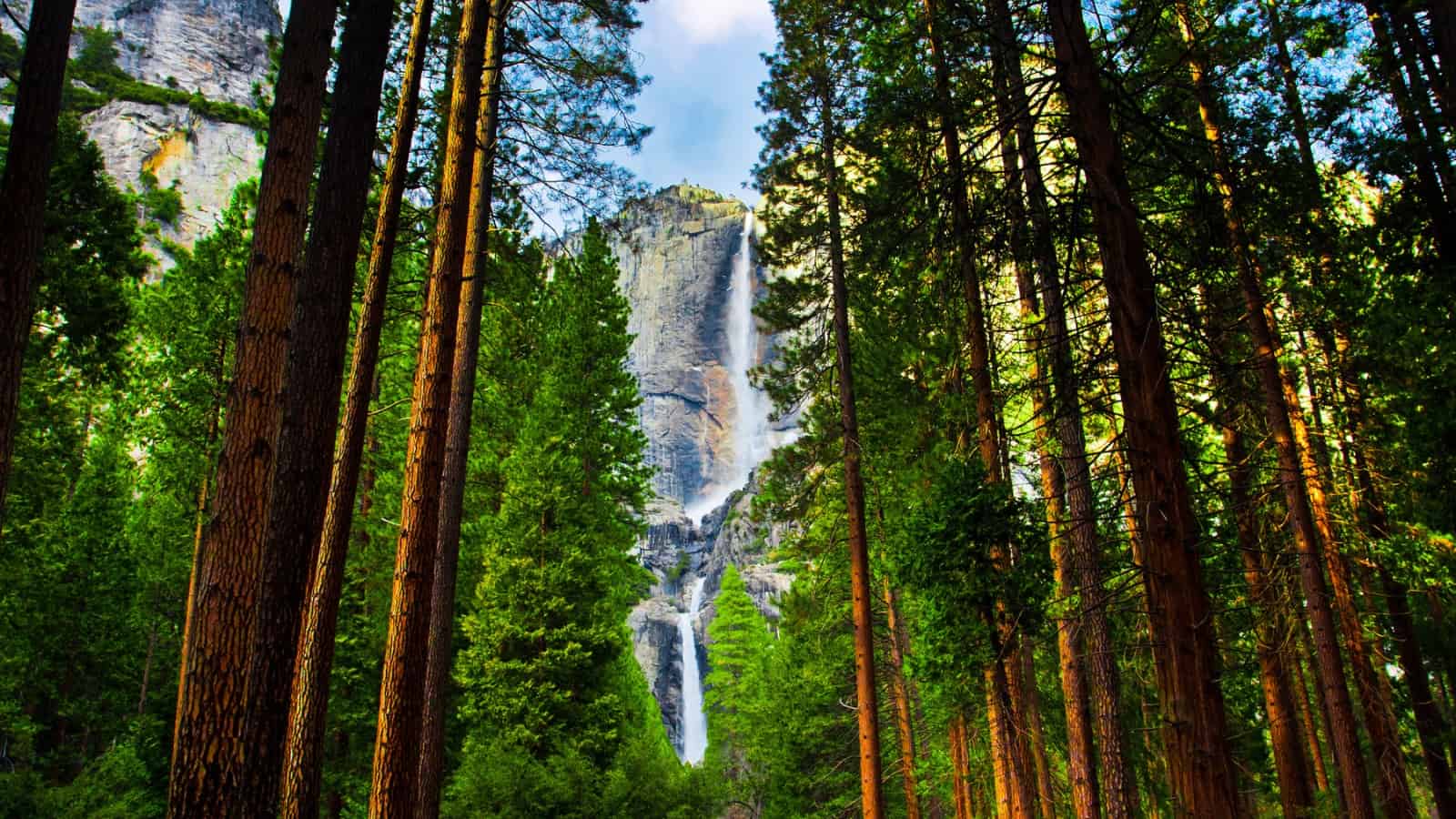 Get ready to be enchanted by the natural beauty of California's waterfalls! From majestic cascades to hidden gems, the Golden State is home to a remarkable collection of breathtaking waterfalls that will leave you in awe. Whether you're a nature lover, an adventure seeker, or simply someone who appreciates the wonders of the great outdoors, California's waterfalls offer a diverse range of experiences.
16 Waterfalls in Alaska for All Tastes and Ages To Enjoy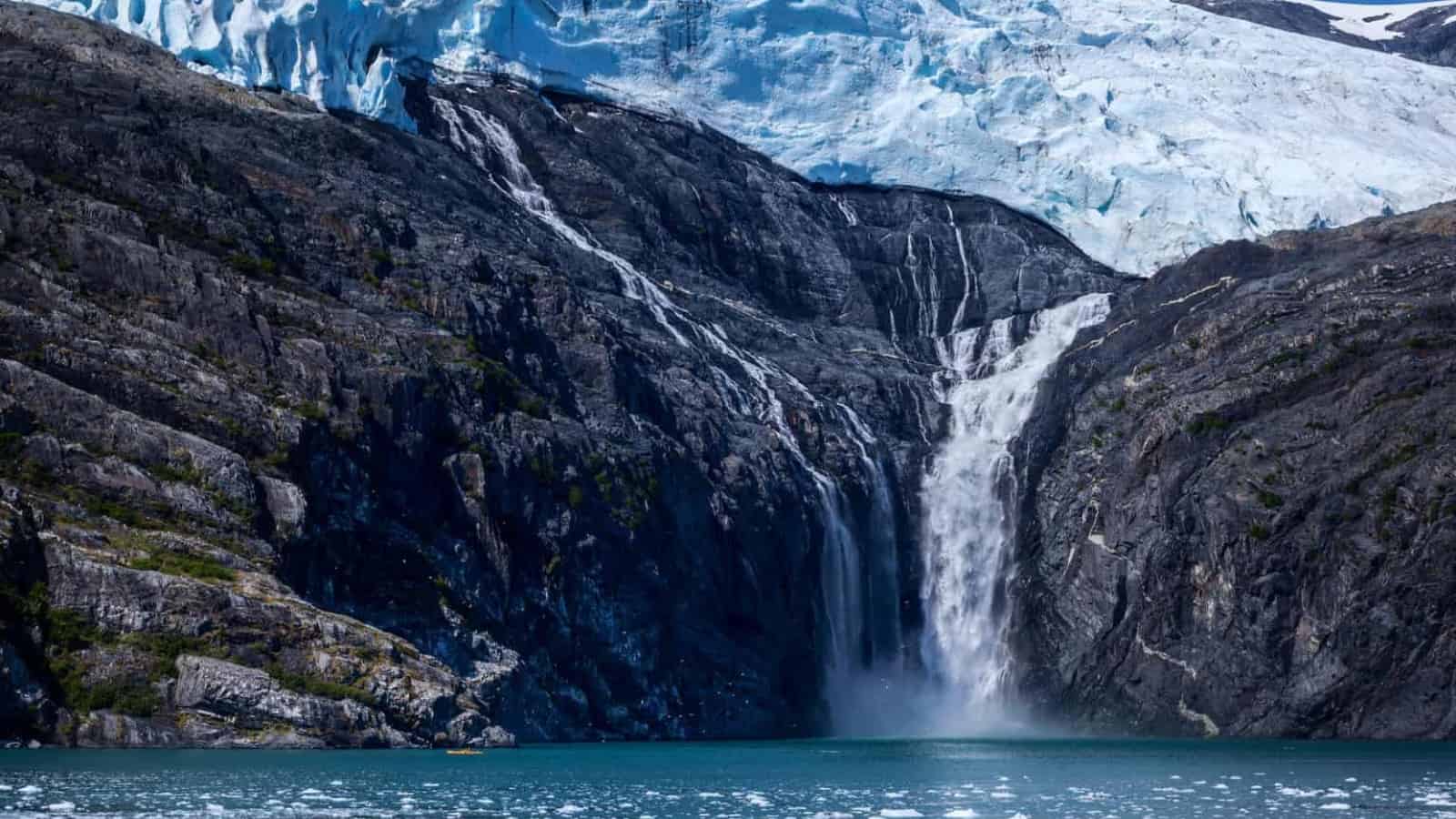 Get ready to experience the awe-inspiring beauty of Alaska's waterfalls! Nestled in the breathtaking landscapes of America's northernmost point, Alaska's waterfalls offer a treat for travelers of all ages and interests. Whether you're a nature enthusiast, an adventure seeker, or simply looking for a serene escape, Alaska's diverse collection of 16 stunning waterfalls will leave you mesmerized.