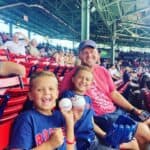 Jake Cain is an entrepreneur and writer from Cincinnati, Ohio. He spends his free time driving around the country in his late 90's conversion van, affectionately known as the "Monster Van" with his wife and 3 boys.
Lake Tahoe is a pristine body of water lying on the border of California and Nevada. It is also home to some of the most breathtaking waterfalls in the world, making it a compelling destination for hikers, nature lovers, and outdoor adventurers.
There are many great trails all around the Lake Tahoe Basin that lead to waterfalls, some of which create an awe-inspiring display of beauty and power.
From thundering cascades of water to gentle streams trickling down a mountainside, these falls are sure to impress everyone who visits them.
When in Lake Tahoe, be sure to set aside some time to visit these natural works of art.
Glen Alpine Falls
Glen Alpine Falls is a stunning waterfall located near Fallen Leaf Lake in South Lake Tahoe.
Its unique feature is that if you hike up the steep hill behind it, you can stand behind the falls and admire the view of the entire lake from high above.
The trail is 6.8 miles round trip and the falls are visible from the trailhead. The hike itself is quite strenuous due to its steep incline, but it is well worth the effort to get to the base of the falls and revel in the beauty of nature.
Cascade Falls
Cascade Falls is another beautiful waterfall located in the Sierra Nevada Mountains in Lake Tahoe.
This waterfall is easily accessible as it is located right off Highway 50. It is a unique waterfall as the water cascades down the steep rock face in multiple tiers.
The total height of the falls is about 200 feet and it creates a picturesque setting for hikers to take in and enjoy.
Upper Eagle Falls
Upper Eagle Falls is a spectacular waterfall situated in the Sierra Nevada Mountains of Lake Tahoe.
Located at Eagle Falls Trailhead, this waterfall is a breathtaking sight to behold as the flowing water cascades down the rocky terrain. It is a very popular spot for hikers and photographers alike, as the view of the lake is stunning and the surrounding forest provides a serene atmosphere.
The Upper Eagle Falls only flows during snowmelt or after heavy rains, so it can be a challenge to catch it at its best.
Lower Eagle Falls
Lower Eagle Falls is located near its more popular cousin, Upper Eagle Falls, in Lake Tahoe. This waterfall is known for its distinctive, two-tier drop, as the water rushes down the rocky face before collecting in a deep pool below.
It is accessible by hiking the Eagle Falls Trail, which is an intermediate-level, five-mile round-trip hike.
Visitors to Lower Eagle Falls will be able to take in an incredible view of the lake and surrounding mountain range while listening to the sound of the rushing water.
Horsetail Falls
Horsetail Falls is one of the most fascinating waterfalls in the Lake Tahoe area. Located in Emerald Bay State Park, the waterfall offers an incredible view of the lake and its surrounding mountains.
The hike to Horsetail Falls is fairly easy and only takes about an hour. Once hikers reached the falls, they will be able to admire its beauty as it cascades down the cliffs and into the lake below.
Fortanillis Lake Falls
Looking for a unique waterfall in the Sierra Nevada Mountains of Lake Tahoe? Be sure to visit Fortanillis Lake Falls!
This hidden gem is tucked away in the dense forest and requires a bit of effort to get to, but it is well worth the trek. The falls empty into Fortanillis Lake, creating a peaceful atmosphere as the water cascades down the rocky terrain.
You and your company will be able to enjoy the tranquility of nature as well as get a great view of the lake and its surrounding mountains.
Lake Tahoe is a captivating destination with natural beauty and plenty of fun activities to enjoy.
From cascading waterfalls to picturesque landscapes, this lake has something for everyone. With its abundance of nature, stunning views, and recreational activities, it is no wonder that Lake Tahoe is one of the most popular spots in the country to visit.
12 Must-See Waterfalls in Oahu for the Explorer in You!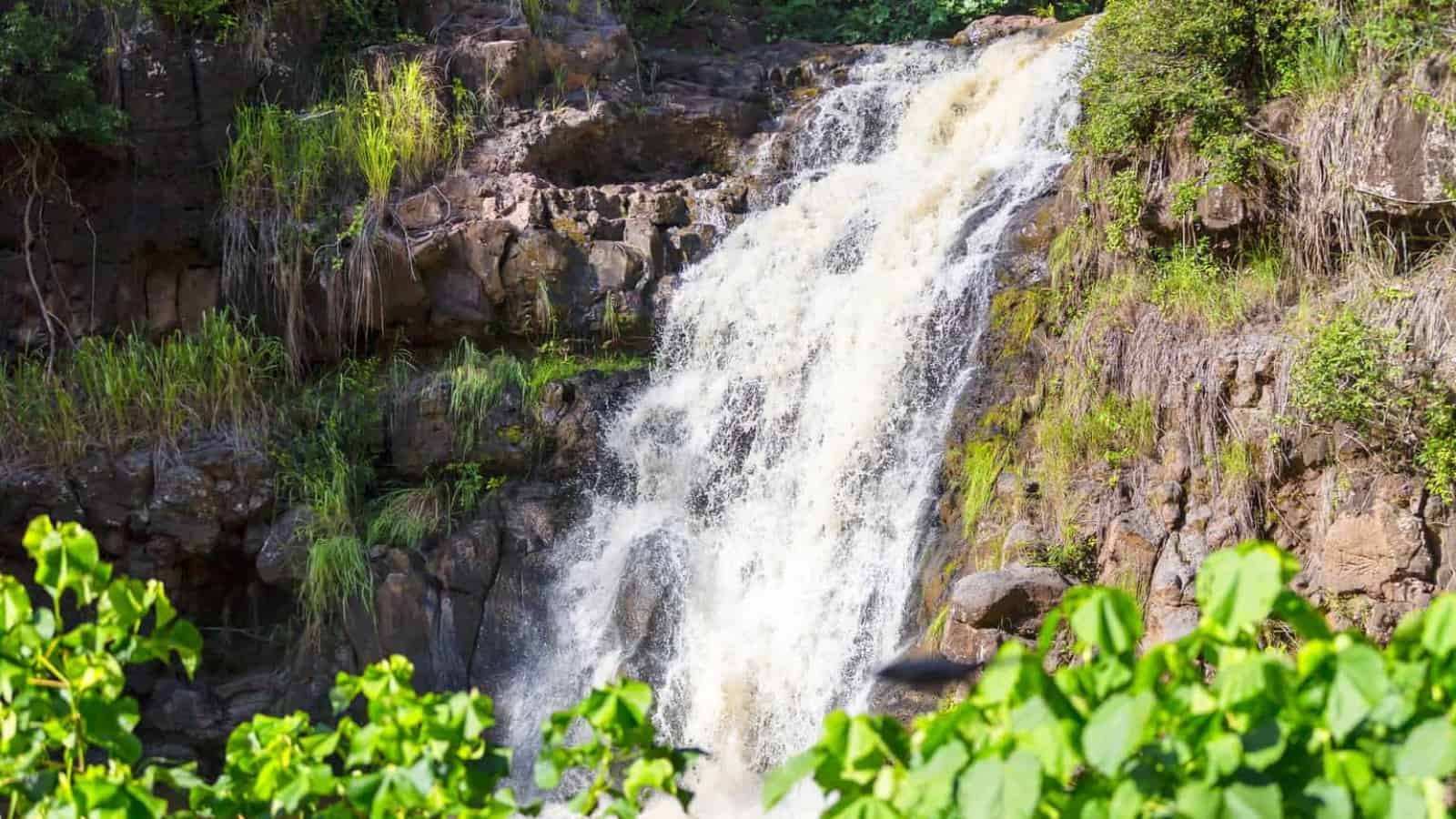 Get ready to embark on an unforgettable adventure in Oahu, Hawaii! Known for its stunning landscapes and breathtaking beauty, this island paradise is home to a plethora of magnificent waterfalls that will leave you in awe. Explore the 12 must-see waterfalls that will awaken the explorer within you. Immerse yourself in cascading waters, lush greenery, and the untamed beauty of Hawaii's landscapes.
9 Waterfalls in California That Show the Beauty of Nature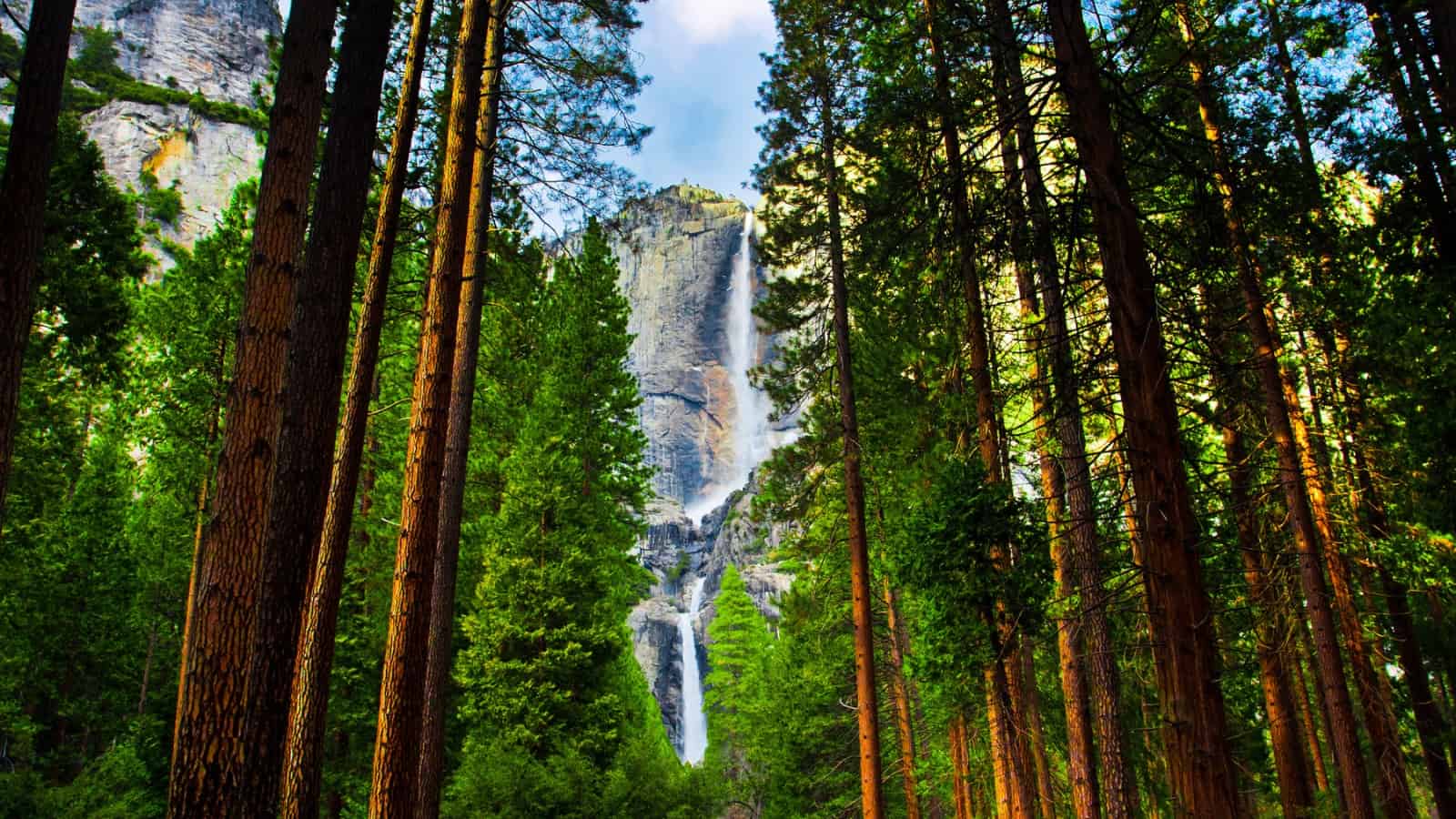 Get ready to be enchanted by the natural beauty of California's waterfalls! From majestic cascades to hidden gems, the Golden State is home to a remarkable collection of breathtaking waterfalls that will leave you in awe. Whether you're a nature lover, an adventure seeker, or simply someone who appreciates the wonders of the great outdoors, California's waterfalls offer a diverse range of experiences.
16 Waterfalls in Alaska for All Tastes and Ages To Enjoy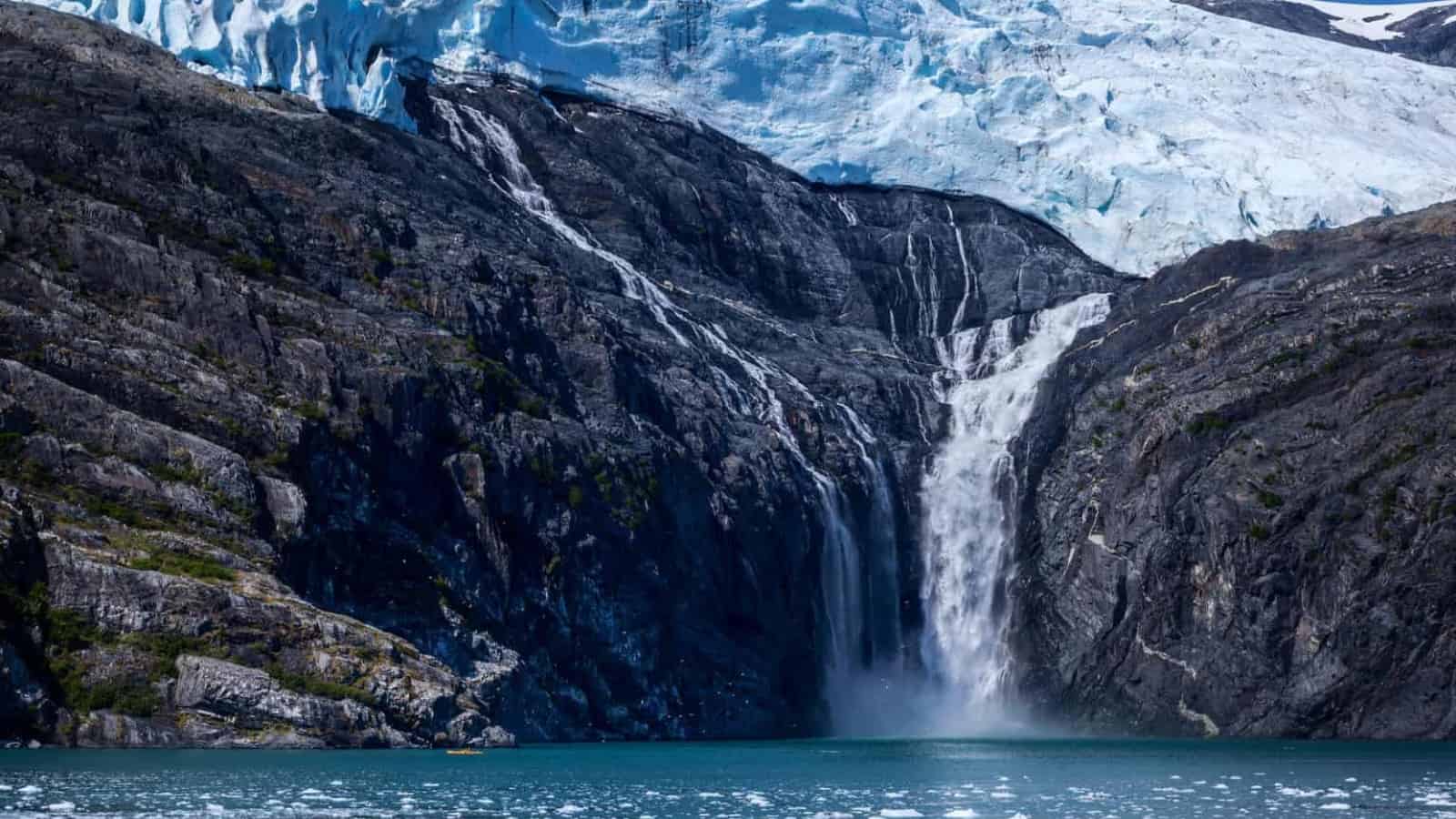 Get ready to experience the awe-inspiring beauty of Alaska's waterfalls! Nestled in the breathtaking landscapes of America's northernmost point, Alaska's waterfalls offer a treat for travelers of all ages and interests. Whether you're a nature enthusiast, an adventure seeker, or simply looking for a serene escape, Alaska's diverse collection of 16 stunning waterfalls will leave you mesmerized.