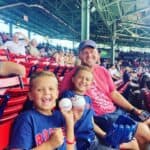 Jake Cain is an entrepreneur and writer from Cincinnati, Ohio. He spends his free time driving around the country in his late 90's conversion van, affectionately known as the "Monster Van" with his wife and 3 boys.
When you live in New York or you're visiting the Empire State, the Finger Lakes area is a perfect way to balance your urban experience with some fresh air.
Leave all your cares behind and lace up some hiking boots to enjoy the full New York experience and visit these spectacular waterfalls.
A road trip from Syracuse or Rochester will land you in the Finger Lakes region. While there, be sure to check out the following falls.
Taughannock Falls
Located in the Finger Lakes region of New York State, Taughannock Falls State Park is a popular sightseeing destination for travelers.
At 215 feet tall, it is the tallest single-drop waterfall east of the Mississippi River. The massive gorges surrounding the falls make for a breathtaking view and provide a perfect spot for hikers and campers to get away from it all.
The area offers numerous recreational activities, such as kayaking, fishing, and boating, so visitors can enjoy their time in the great outdoors.
Hector Falls
Hector Falls is another often-visited stop for travelers heading to the Finger Lakes region. Surrounded by lush forests and rolling hills, the 165-foot waterfall is a sight to behold.
Visitors can enjoy a leisurely hike along the picturesque trails that surround the popular waterfall, and there is plenty of wildlife to admire as well.
Rainbow Falls
Rainbow Falls is the centerpiece of Watkins Glen State Park in the Finger Lakes region and is many visitors' favorite waterfall.
The fall is an awe-inspiring sight, offering a spectacular view of the gorge below.
At nearly 150 feet high, it is the tallest waterfall in the park and is surrounded by thick vegetation and dense forests.
Visitors can admire the beauty of the waterfall while taking a leisurely stroll along the park's walking trails.
Carpenter Falls
Located on the western edge of the Finger Lakes, the surrounding area is also home to various wildlife, such as deer and foxes, making it an ideal spot for nature lovers and hikers.
The cascading waters of the falls create a mesmerizing vista, and visitors can enjoy the relaxing atmosphere while taking in the elegance of the Finger Lakes.
Aunt Sarah's Falls
Aunt Sarah's Falls is a hidden gem in the Finger Lakes region. The waterfall is nestled within the peaceful atmosphere of a valley, surrounded by lush, green trees.
At a height of almost 90 feet, it is the tallest waterfall in the area and provides an extraordinary view that can't be found elsewhere.
Visitors can savor the beauty of the site while enjoying a peaceful hike along the surrounding waterfall trails, or simply relax and admire the natural charm.
Seneca Mills Falls
Dropping nearly 40 feet, Seneca Mills Falls is a moderately sized waterfall that you can enjoy in the area.
The cascading waters plunge into a deep plunge pool, surrounded by thick forests and a tranquil ambiance.
Thanks to its remote location, Seneca Mills Falls often remains unvisited and provides an opportunity for travelers to get away from it all.
SheQuaGa Falls
SheQuaGa Falls is an often-overlooked site tucked away in the Finger Lakes region. The way its flowing waters roll down a series of slopes almost looks like you could ski down it.
Surrounded by trees, the delightful views and the calming sounds of the waterfall are the perfect backdrop for a relaxing afternoon.
Visitors can explore the nearby trails, take in the prettiness of the Finger Lakes, or simply sit back and enjoy the serenity of the place.
With its majestic beauty, SheQuaGa Falls is an unforgettable experience that you should definitely check out in the Finger Lakes region.
Cascadilla Gorge Waterfall
If you're a fan of amazing waterfalls, Cascadilla Gorge Waterfalls are a striking sight to behold in the Finger Lakes region.
Composed of a series of cascades, its flowing waters are a supremely attractive image to capture.
The area wears a coat of green forests and small streams, giving it an out-of-this-world character that visitors will love. The nearby trails offer hikers and nature lovers an opportunity to explore the gorge.
Eagle's Cliff Falls
Eagle's Cliff Falls is another secret spot in the Finger Lakes region. It is located in a remote and secluded area, surrounded by verdant forests and a tranquil atmosphere.
The falls drop over 160 feet, creating a hypnotic view that visitors can enjoy from the nearby hiking trails.
It is a great spot for bird-watching, as the area is home to a variety of species, making it an ideal destination for nature admirers.
Montour Falls
When in Schuyler county, Montour Falls provides an excellent excuse for some time in the clean air of nature.
At the base of the falls, you will find benches and a clearing where you can relax and take in the sun.
Depending on the time of year, you will find Montour Falls has a different look as the falling waters are surrounded by deciduous trees.
With its glorious natural beauty and plethora of activities, the Finger Lakes region is an ideal destination for outdoor enthusiasts of all levels and is full of natural wonders.
The incredible waterfall views, lush forests, and diverse wildlife make this a must-visit spot.
It's no wonder that the Finger Lakes are one of the most beloved regions in New York State.
12 Must-See Waterfalls in Oahu for the Explorer in You!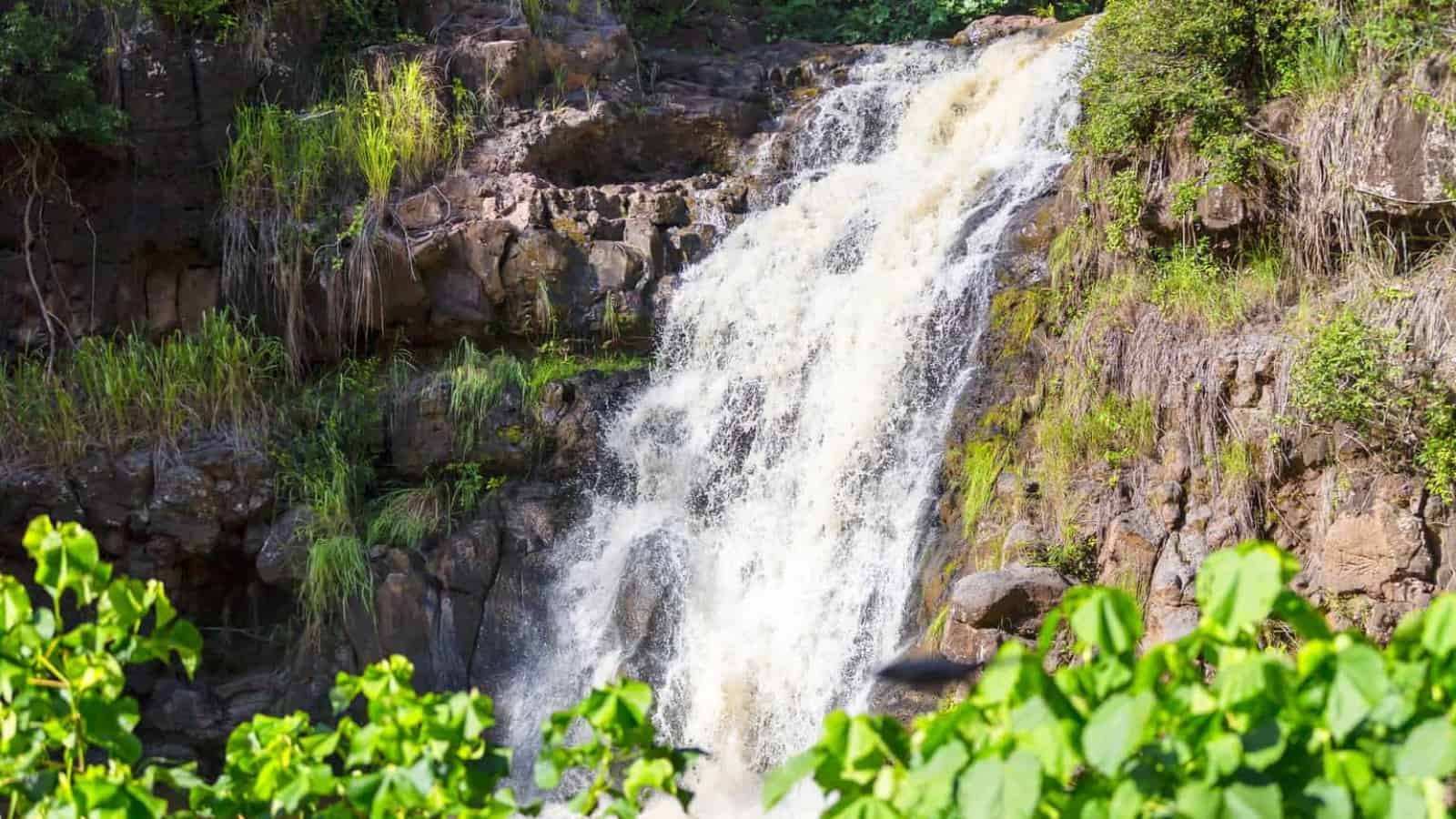 Get ready to embark on an unforgettable adventure in Oahu, Hawaii! Known for its stunning landscapes and breathtaking beauty, this island paradise is home to a plethora of magnificent waterfalls that will leave you in awe. Explore the 12 must-see waterfalls that will awaken the explorer within you. Immerse yourself in cascading waters, lush greenery, and the untamed beauty of Hawaii's landscapes.
9 Waterfalls in California That Show the Beauty of Nature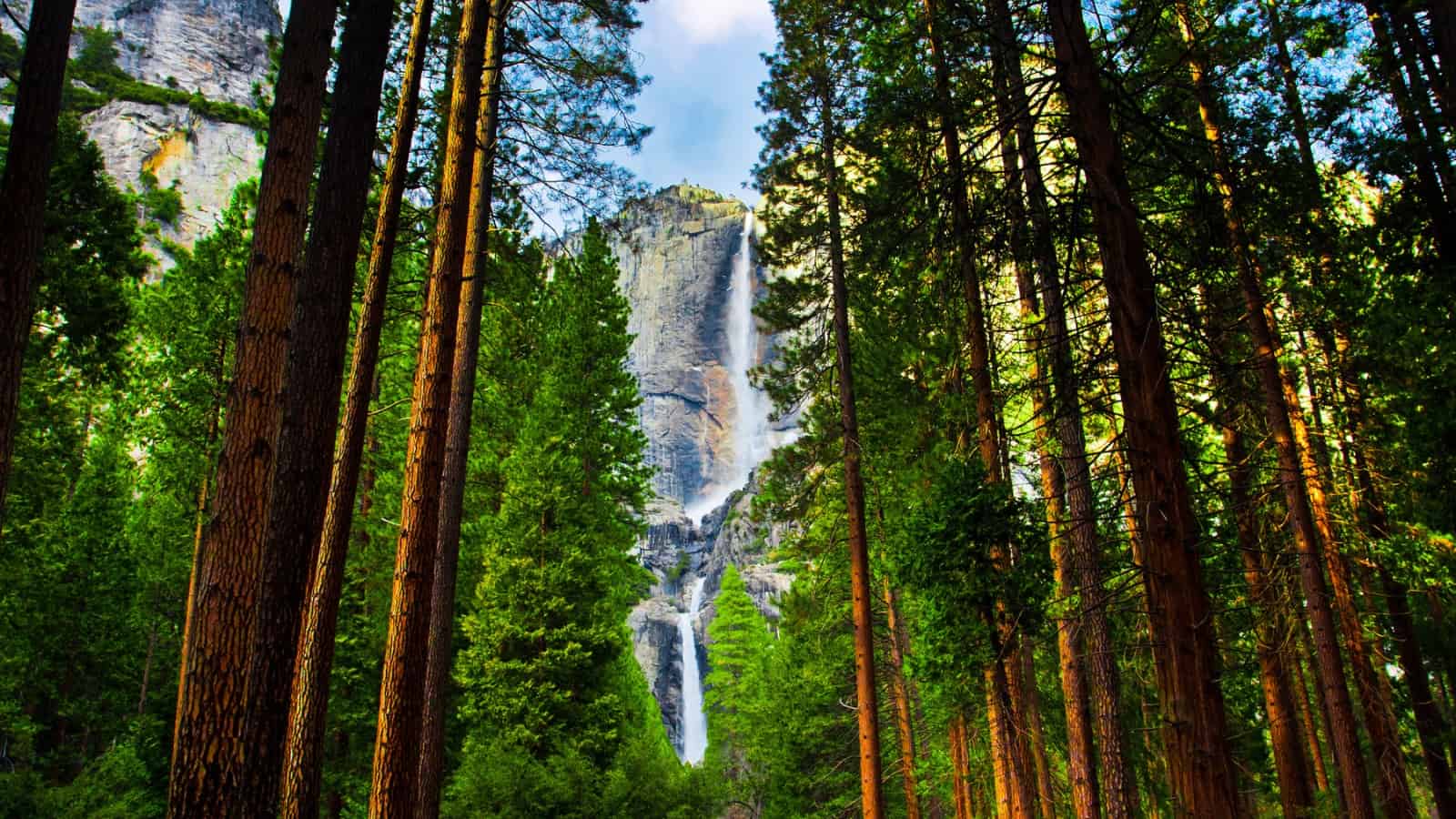 Get ready to be enchanted by the natural beauty of California's waterfalls! From majestic cascades to hidden gems, the Golden State is home to a remarkable collection of breathtaking waterfalls that will leave you in awe. Whether you're a nature lover, an adventure seeker, or simply someone who appreciates the wonders of the great outdoors, California's waterfalls offer a diverse range of experiences.
16 Waterfalls in Alaska for All Tastes and Ages To Enjoy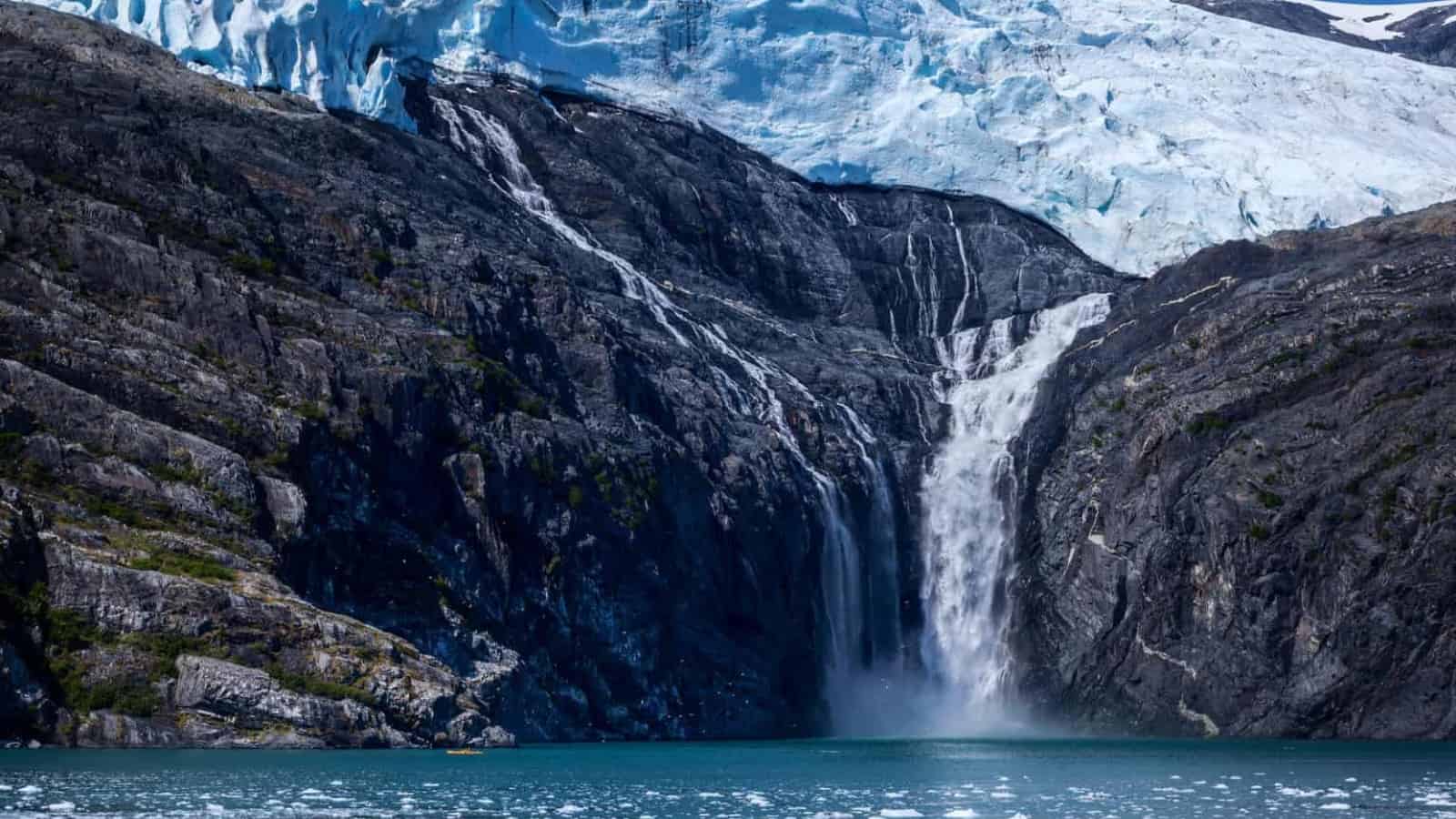 Get ready to experience the awe-inspiring beauty of Alaska's waterfalls! Nestled in the breathtaking landscapes of America's northernmost point, Alaska's waterfalls offer a treat for travelers of all ages and interests. Whether you're a nature enthusiast, an adventure seeker, or simply looking for a serene escape, Alaska's diverse collection of 16 stunning waterfalls will leave you mesmerized.