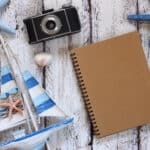 Elizabeth is an experienced traveler and writer with bylines in several popular travel publications. She currently co-owns a small digital travel publication and spends her free time writing, taking photos, and traveling.
As the spooky season approaches, witches, ghosts, and goblins are preparing to hit the town. While some countries may not celebrate Halloween in exactly the same way we do in the US, others go all out with unique celebrations and spine-chilling festivities.
Whether you plan to jet off to Mexico to experience the Day of the Dead or want to explore ghostly castles in Europe, our list of Halloween hotspots will have you howling with delight.
Dublin, Ireland
Halloween began over 2,000 years ago in Ireland as a pagan celebration, which is why many people call the country the "Birthplace of Halloween." So, it is no surprise that residents of the country's capital city, Dublin, know how to celebrate the spooky holiday. Don't miss the annual Bram Stoker Festival, celebrating the author of Dracula with a parade of ghosts and ghouls. Visit St. Michan's church to see mummies or stroll through the streets in search of the city's hidden horror stories.
Transylvania, Romania
Transylvania, the land of legendary vampire Count Dracula, is the ultimate Halloween hotspot. Here, you can explore the eerie Bran Castle, the inspiration for Dracula's lair, or visit the fortified citadel of Sighisoara, the birthplace of Vlad the Impaler. Get spooked with an evening tour of the castle, complete with actors playing the part of the infamous count.
Mexico City, Mexico
Mexico City is a Halloween hotspot that should be at the top of every traveler's list. Dia de los Muertos (Day of the Dead) festivities typically take place from October 31st to November 2nd and attract millions of visitors each year. The streets are filled with vibrant colors, parades, and of course, the iconic sugar skulls. It's a celebration of life and death beautifully intertwined with Mexican culture. Don't miss the opportunity to taste the traditional pan de muerto and witness the breathtaking altars dedicated to departed loved ones.
Kawasaki, Japan
While Japanese culture has its own version of Halloween, called Obon or Bon, that locals celebrate in August, that doesn't stop the city of Kawasaki from hosting Japan's largest Halloween parade come October. On the last Sunday of October, thousands of ghouls, zombies, and other spooky characters take to the streets to enjoy food stalls, bars, and live performances.
Chichicastenango, Guatemala
Chichicastenango, Guatemala, may not be the first place that springs to mind when you think of Halloween hotspots, but trust us, you won't regret making the trip. This charming town comes alive during the Day of the Dead celebrations with vibrant parades and colorful costumes. Visit the cemetery to witness the locals laying flowers and candles at the graves of loved ones, and don't miss the opportunity to try some traditional fiambre, a delicious Guatemalan dish made especially for the occasion.
London, England
London is a world-renowned Halloween hotspot that should be on every traveler's bucket list. When the leaves start to fall, the city comes alive with bone-chilling festivities, creating an unforgettable experience that will haunt you for years to come. From the spine-tingling Tower of London Ghost Tour to the eerie London Dungeon, visitors can embrace the city's horrific history while getting in the spirit of the spooky season.
Hong Kong, China
Dare to indulge in a spooky affair this Halloween by visiting Hong Kong, where ancient Chinese traditions merge with modern horror culture. The city knows how to celebrate Halloween with horror-themed parties and parades that shape up to be a spine-chilling experience. From haunted houses to ghost tours and events at Hong Kong Disneyland, Halloween in this city is a festival of frights that promises to leave you quaking in your boots.
Edinburgh, Scotland
This enchanting city is steeped in history and legend, making it the perfect place to explore during the creepiest time of the year. With ghost tours, haunted castles, and eerie cemeteries, there's no shortage of spine-tingling adventures to be had. And when the sun goes down, the city comes alive with a bustling nightlife scene perfect for partying the night away.
Sydney, Australia
Sydney is a Halloween hotspot that's often overlooked. With its picturesque harbor and iconic landmarks, you'll be spooked and awed in equal measure as you wander through its ghoulish streets. Check out the annual Luna Park Halloween event Halloscream, where you can interact with actors dressed in spine-tingling costumes. Or, visit the cobblestone alleyways of The Rocks for a ghoulish ghost tour that explores Sydney's sinister past.
Paris, France
Paris may be known for its romantic cobblestone streets and quaint cafes, but during Halloween, the City of Lights transforms into a spooky wonderland. Take a ghost tour of the catacombs, explore creepy cemeteries like Père Lachaise, or attend the world-renowned Halloween party at Disneyland Paris. With its eerie architecture and haunting history, there's no better place to experience Halloween abroad than Paris.
12 Must-See Waterfalls in Oahu for the Explorer in You!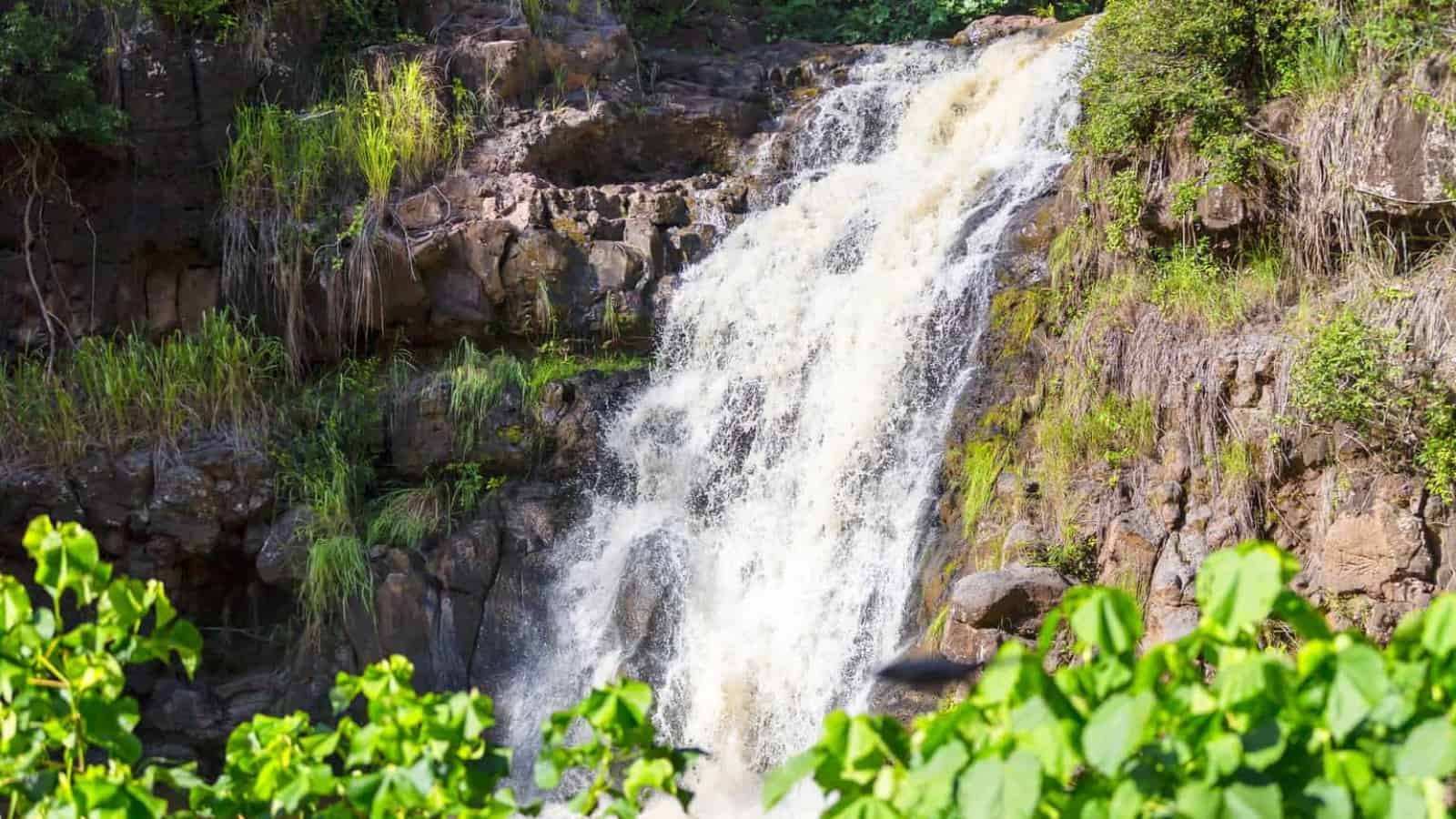 Get ready to embark on an unforgettable adventure in Oahu, Hawaii! Known for its stunning landscapes and breathtaking beauty, this island paradise is home to a plethora of magnificent waterfalls that will leave you in awe. Explore the 12 must-see waterfalls that will awaken the explorer within you. Immerse yourself in cascading waters, lush greenery, and the untamed beauty of Hawaii's landscapes.
9 Waterfalls in California That Show the Beauty of Nature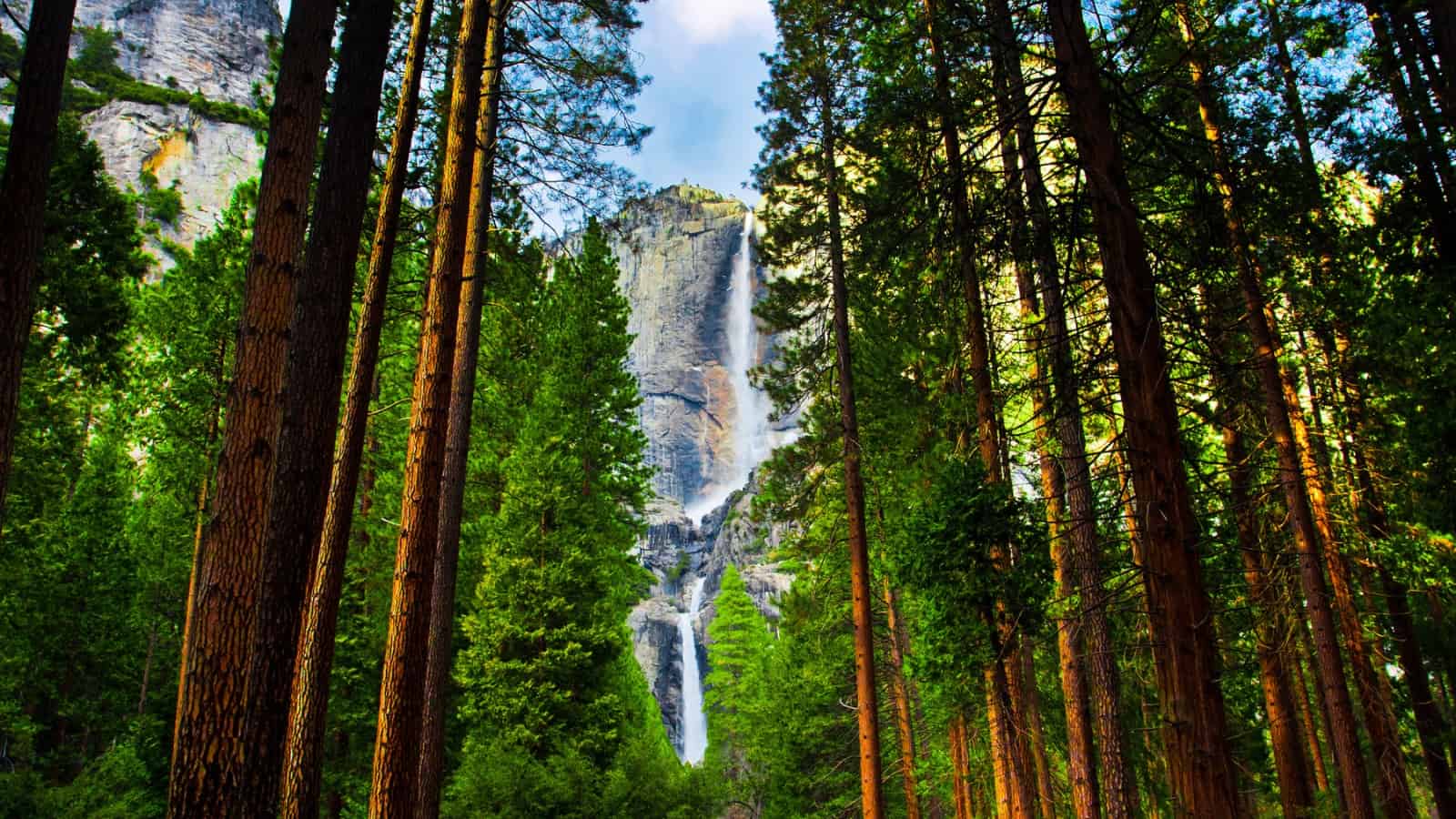 Get ready to be enchanted by the natural beauty of California's waterfalls! From majestic cascades to hidden gems, the Golden State is home to a remarkable collection of breathtaking waterfalls that will leave you in awe. Whether you're a nature lover, an adventure seeker, or simply someone who appreciates the wonders of the great outdoors, California's waterfalls offer a diverse range of experiences.
16 Waterfalls in Alaska for All Tastes and Ages To Enjoy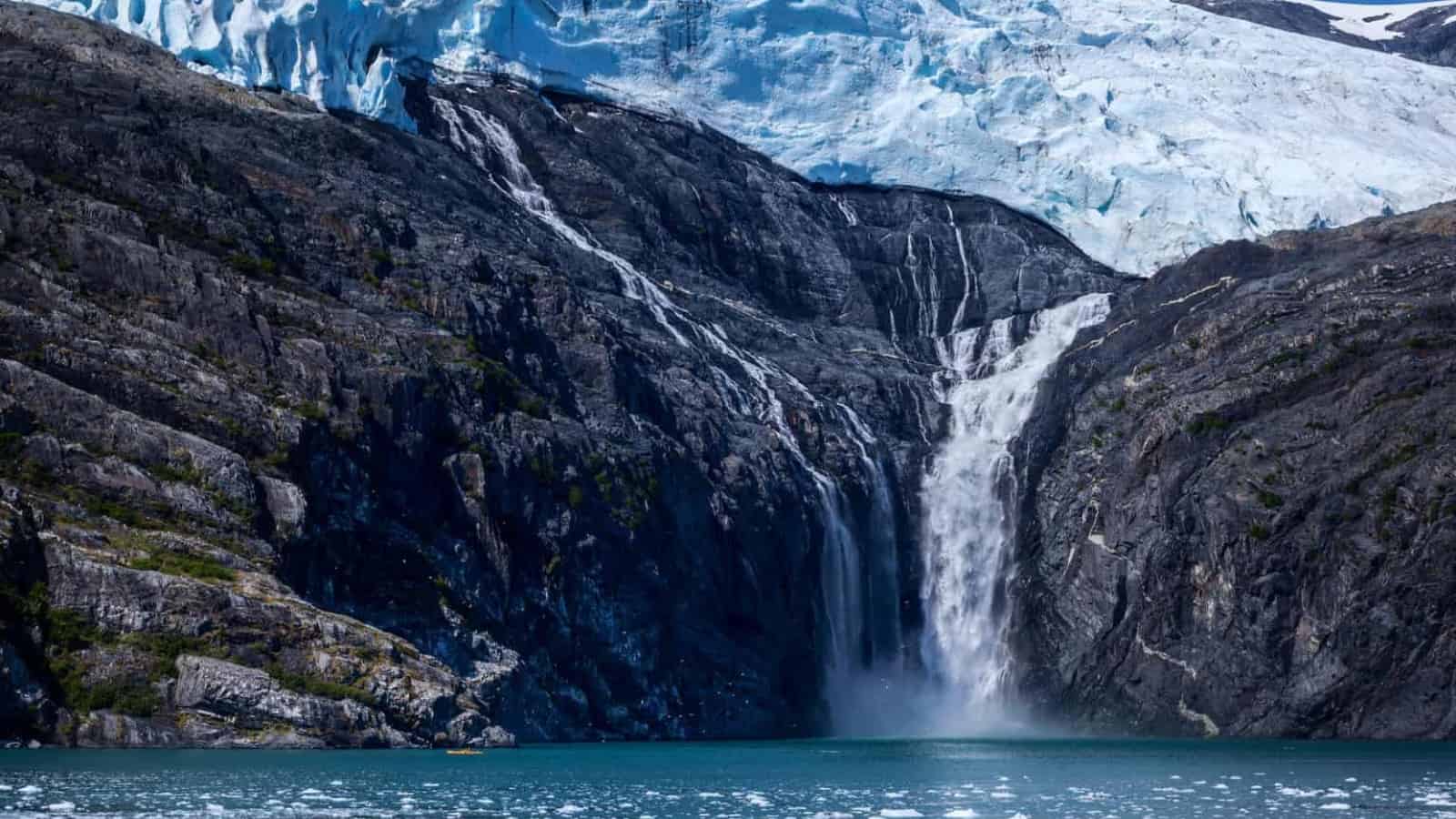 Get ready to experience the awe-inspiring beauty of Alaska's waterfalls! Nestled in the breathtaking landscapes of America's northernmost point, Alaska's waterfalls offer a treat for travelers of all ages and interests. Whether you're a nature enthusiast, an adventure seeker, or simply looking for a serene escape, Alaska's diverse collection of 16 stunning waterfalls will leave you mesmerized.